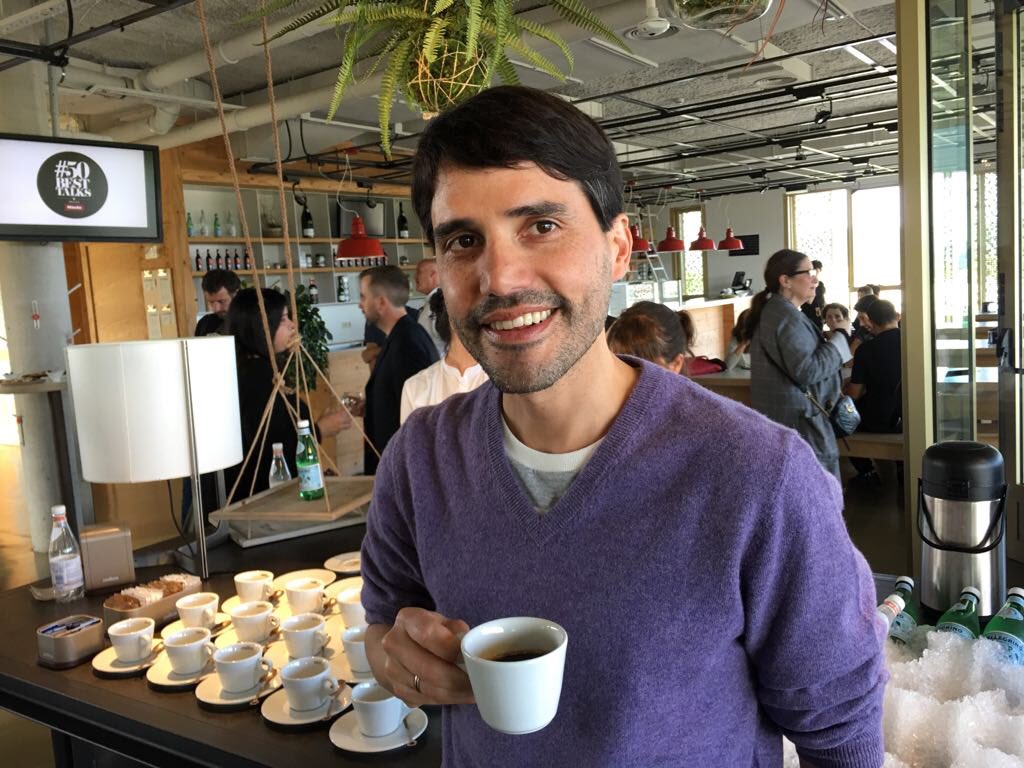 Virgilio Martínez guides the New York Times around Lima
From ice-cream parlours to ceramics, the chef picks out some highlights in his artsy new Lima neighbourhood
The Peruvian chef and restaurateur Virgilio Martínez knows quite a bit about regional variation within his home country. His book, Central, is organized by altitude, with each chapter highlighting different ingredients that thrive at different climates in Peru, from the seashore to the mountain peaks. However, he also knows a little about urban variations too. The chef's flagship restaurant, also called Central, had to close in its original location, due to Lima's zoning restrictions.
Thankfully, Martínez has managed to reopen the restaurant in the bohemian, seaside neighbourhood of Barranco – also in the Peruvian capital. His new place has a dedicated cocktail bar, Mayo, and a modern Peruvian restaurant, Kjolle, run by his wife, Pia León.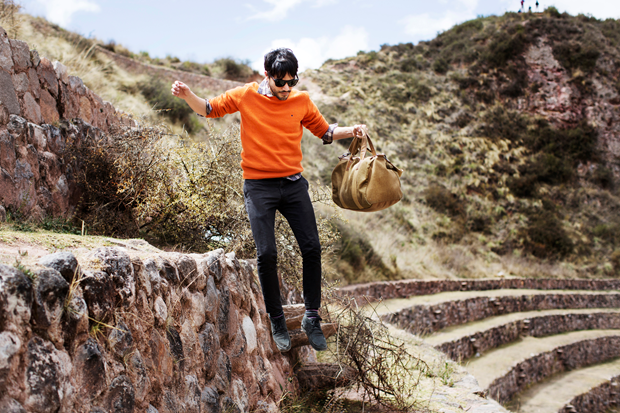 To celebrate the opening, the chef has given the New York Times a guided tour of Barranco. You might assume Martínez is too tied up with his place to eat elsewhere, but he says he enjoys a late lunch at Mérito, another contemporary Peruvian restaurant in the Barranco neighbourhood, founded by a couple of former Central chefs. "I enjoy what Jose Luis and Juan Luis are doing with progressive Peruvian and Venezuelan cuisine," he tells the Times. "Peruvians don't normally queue but they respect it here."
The chef's 3-year-old son, Cristobal, has also led Vigilio to try other, local food outlets, such as the nearby ice-cream parlour, Blu il Gelato del Barrio. "The flavours are surprising. I like anything with cacao, chocolate," he says. "Sometimes they mix it with Andean mint or new coastal fruits. My son gets the strawberry, but he will get anything so long as it is red."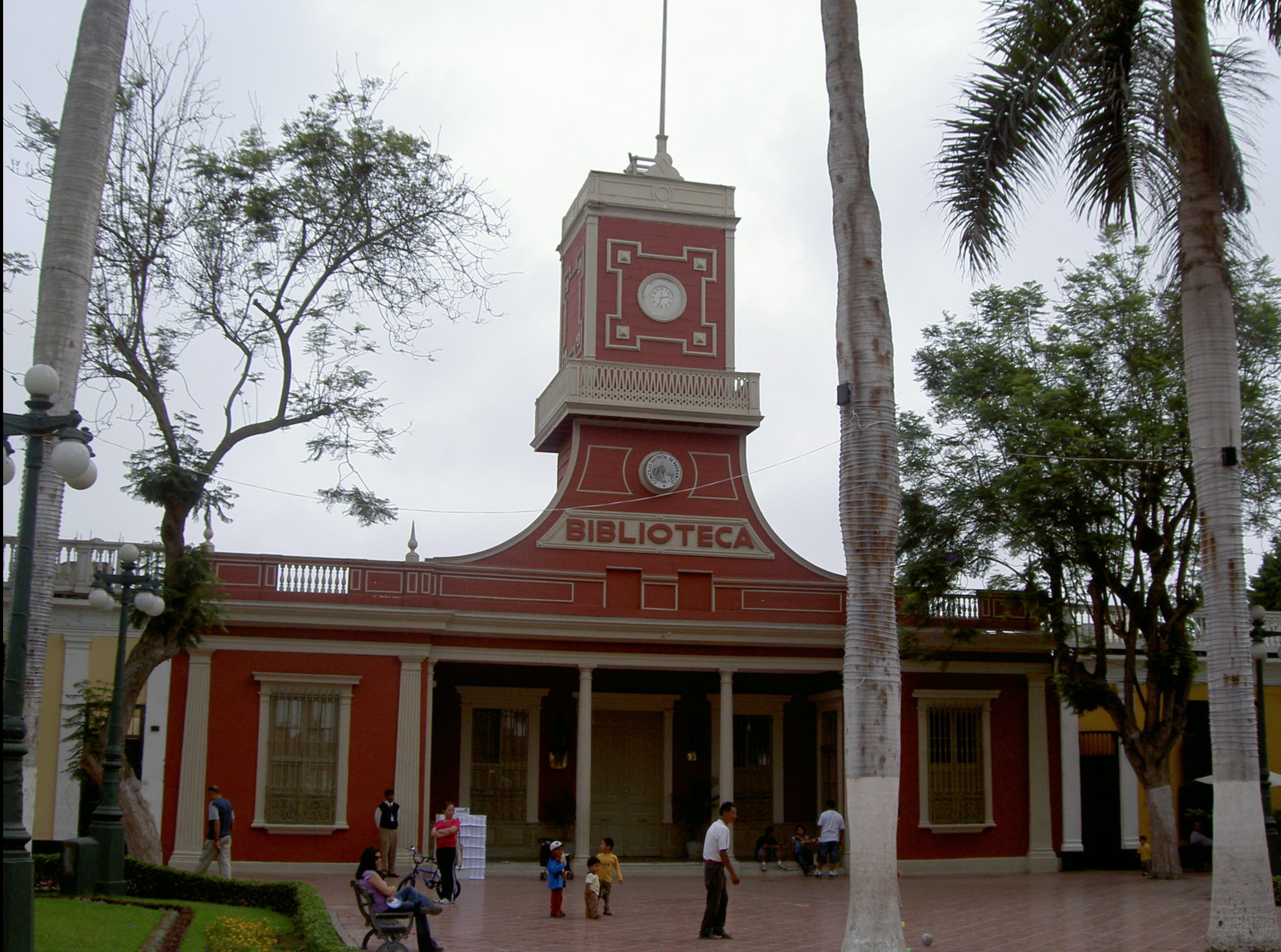 And the artsy new neighbourhood has also fed into Virgilio's new restaurant crockery and décor. In the piece, Martínez highlights the work of Casa Caudal, a local ceramics atelier, where Peruvian potters sell a distinctive kind of fired-earth art. "Many of the works are made from sand and clay caused by flooding in the Andes," explains the chef. "They take elements touched by water from the rainy season that have destroyed homes and lands, and they make something good with them. I have their sculptures in my house and in my restaurants. We use their art to serve our art, our food."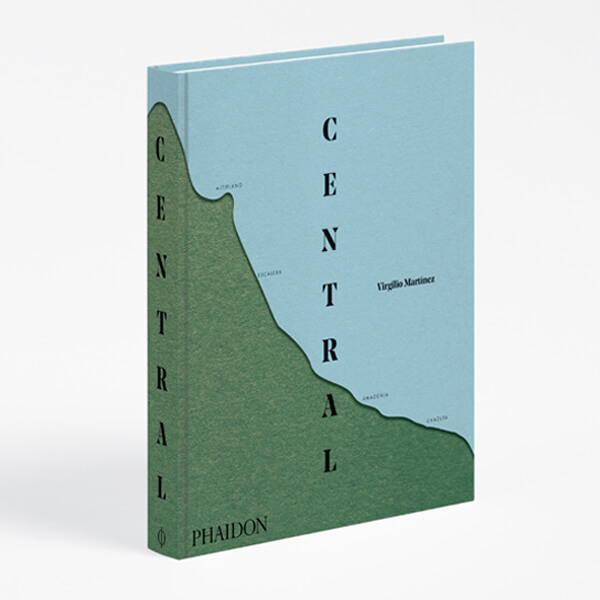 To read the full piece, go here; and to discover more about the Peruvian culture that has shaped this remarkable young chef, order a copy of Central here.