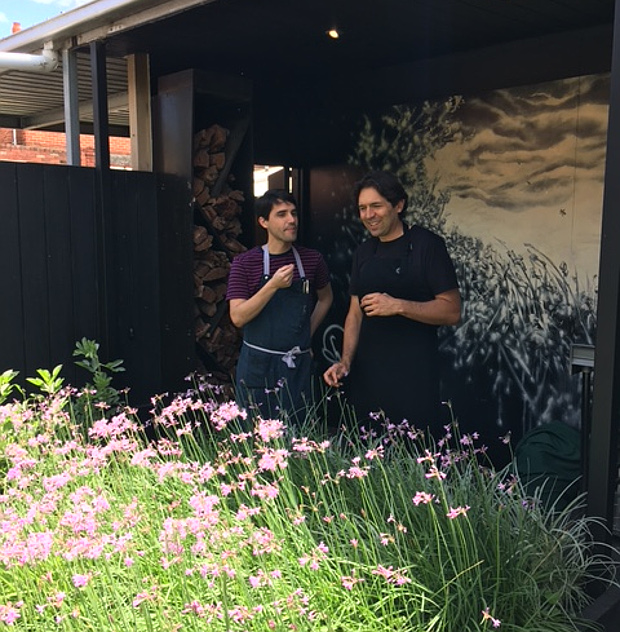 Virgilio Martínez goes to Attica
The Peruvian chef teams up with Ben Shewry to prepare dinner at his world-beating Melbourne restaurant
Virgilio Martínez's cookery might make the most of Peru's remarkably varied climate, yet he's also able to adapt his skills to suit very different parts of the world, as he's proving on his current book tour.
The chef and author of Central teamed up with Ben Shewry, one of Australia's greatest chefs, during a recent visit to Melbourne. Together they prepared a dinner for 60 guests at Shewry's restaurant Attica, currently ranked 33rd on the World's 50 Best Restaurants List, all as part of Australia's Good Food Month.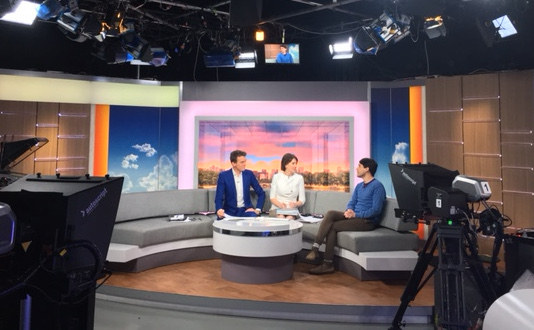 Virgilio was also the guest of honour at a ceviche and Peruvian pisco sours cocktail reception at the city's Botanic Gardens.
The chef dropped in on 3AW radio's Breakfast Show, and put in live TV appearance on ABC News Breakfast, describing to the show's hosts Virginia Trioli and Michael Rowland how potatoes that grow at high altitudes taste markedly different from those thriving closer to sea level.
Heading on to Sydney, Virgilio conducted radio interviews with ABC Radio Sydney and JOY FM and attended a lunch inspired by his own cookery but overseen by chef Brent Savage, at Savage's new restaurant Cirrus, which is on the site of René Redzepi's Aussie Noma pop-up. Here guests, including Good Food Guide editor Myffy Rigby, Time Out Syndey's Emily Lloyd-Tait and cookbook author Joanna Savill, enjoyed alpaca, and pisco sours, before waving off Virgilio, who is flying onto Madrid to share more of his gastronomic knowledge.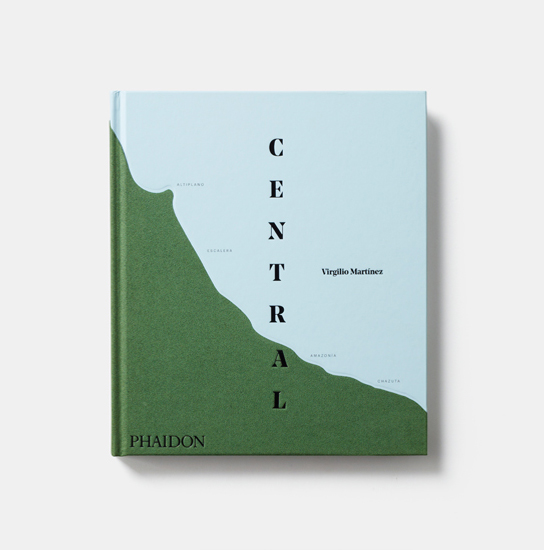 Find out more about this incredible chef's cookery in his new book Central, available to buy in the Phaidon store.