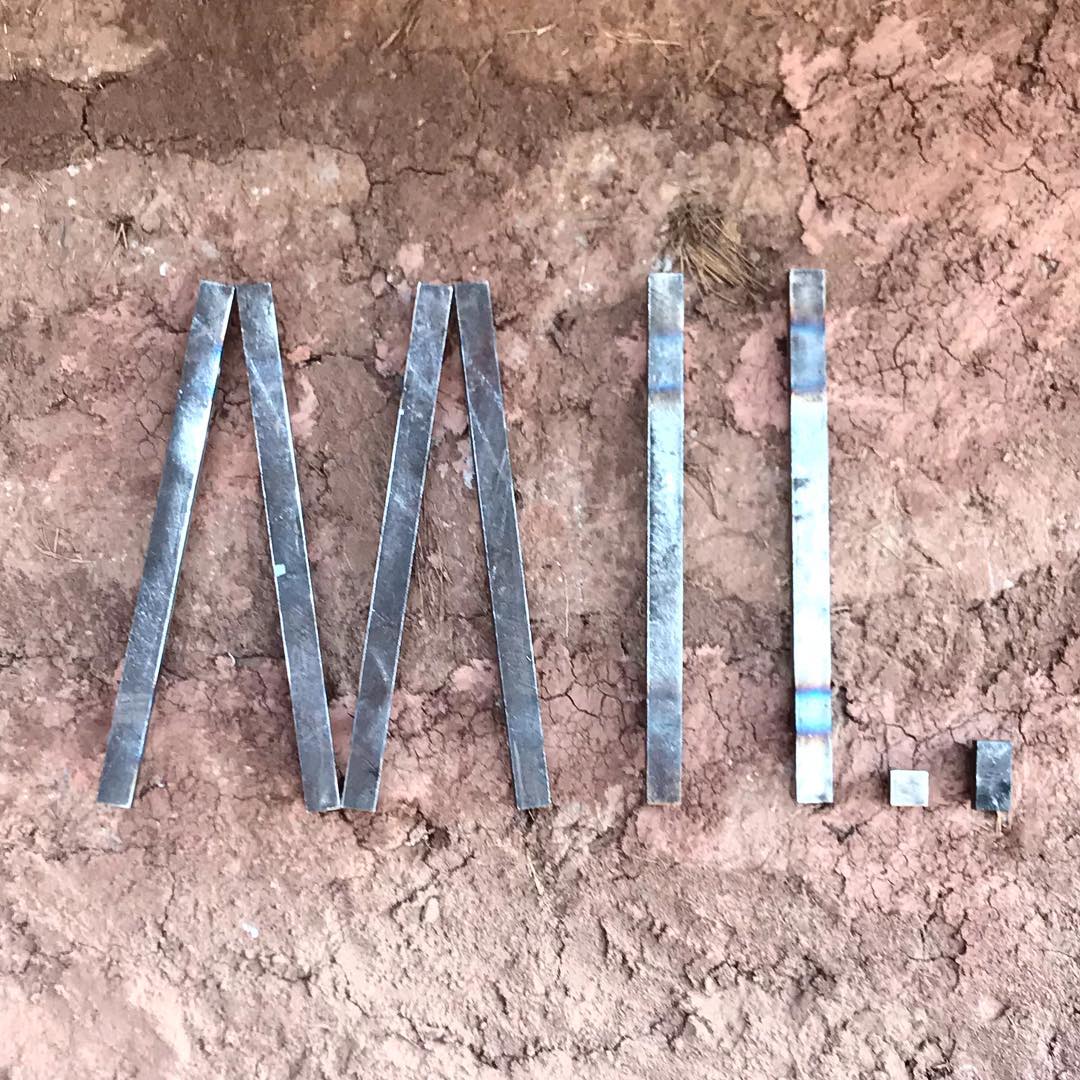 Virgilio Martinez has high hopes for his remote new restaurant
The Peruvian chef's new restaurant Mil opened last week - but you'll need detailed instructions to get there
As we write this it's not that hard to get a table at Mil. The new restaurant from Phaidon author and World's 50 Best Restaurants chef Virgilio Martinez opened last week and has availability for most days this week. However, it is a little harder getting to your table at Mil. The place, which opened a few days ago, is located over 11,000 feet above sea level, beside the ancient Inca ruins of Moray. It's a 90-minute drive from Cusco, the nearest city, and Cusco is a 70-minute flight from the Peruvian capital, Lima.
Mil - which means 'one thousand' in Spanish - makes a virtue of its high-altitude location, by drawing its food from suppliers at similar elevations. Martinez's best-known restaurant, Central, features a menu on which dishes are arranged according to how many feet above sea level the ingredients were grown, caught or raised; Mil, conversely, only serves high-altitude food.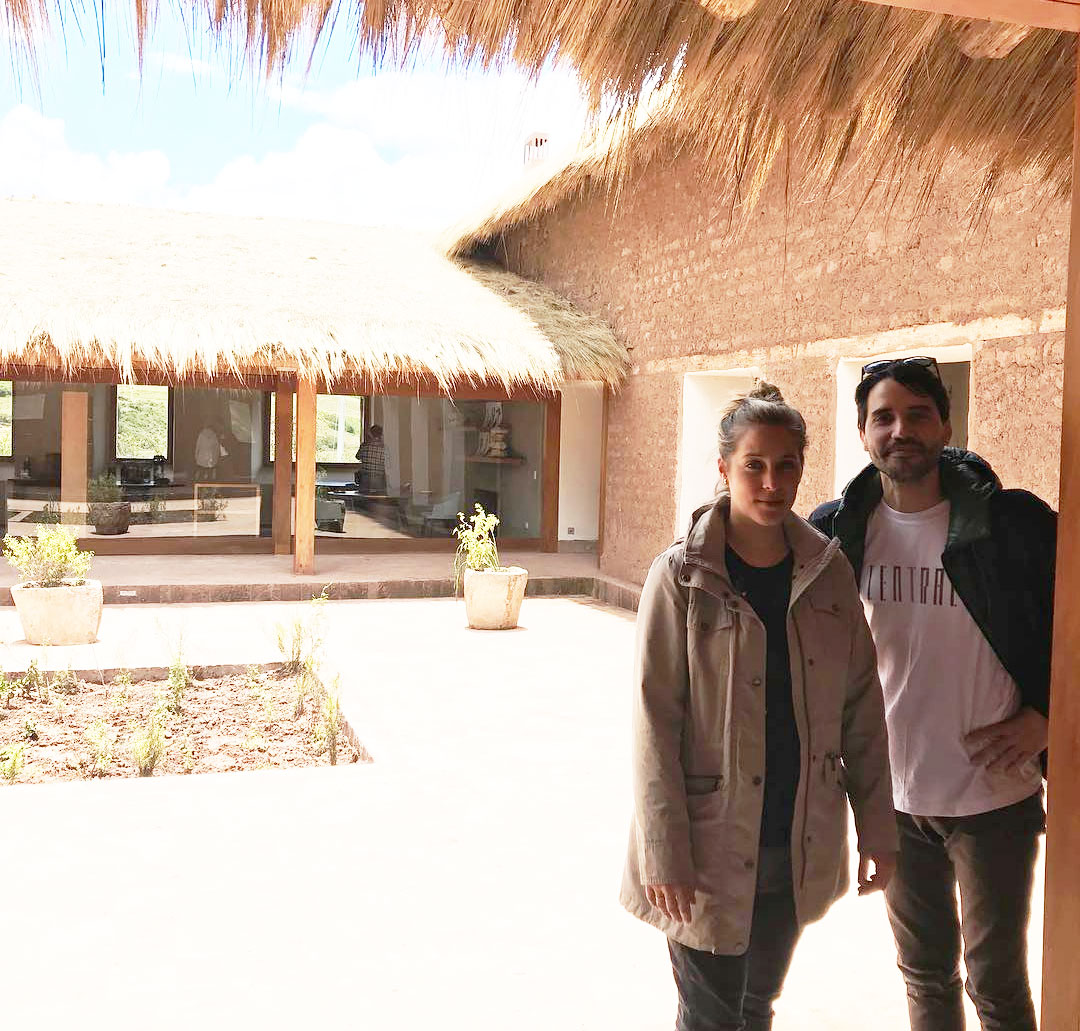 There's no seafood on the menu, though Virgilio and his team will source fish from the lakes, while also serving fermented corn drinks, braised alpaca, quinoa and potatoes cooked in traditional, Incan stone ovens.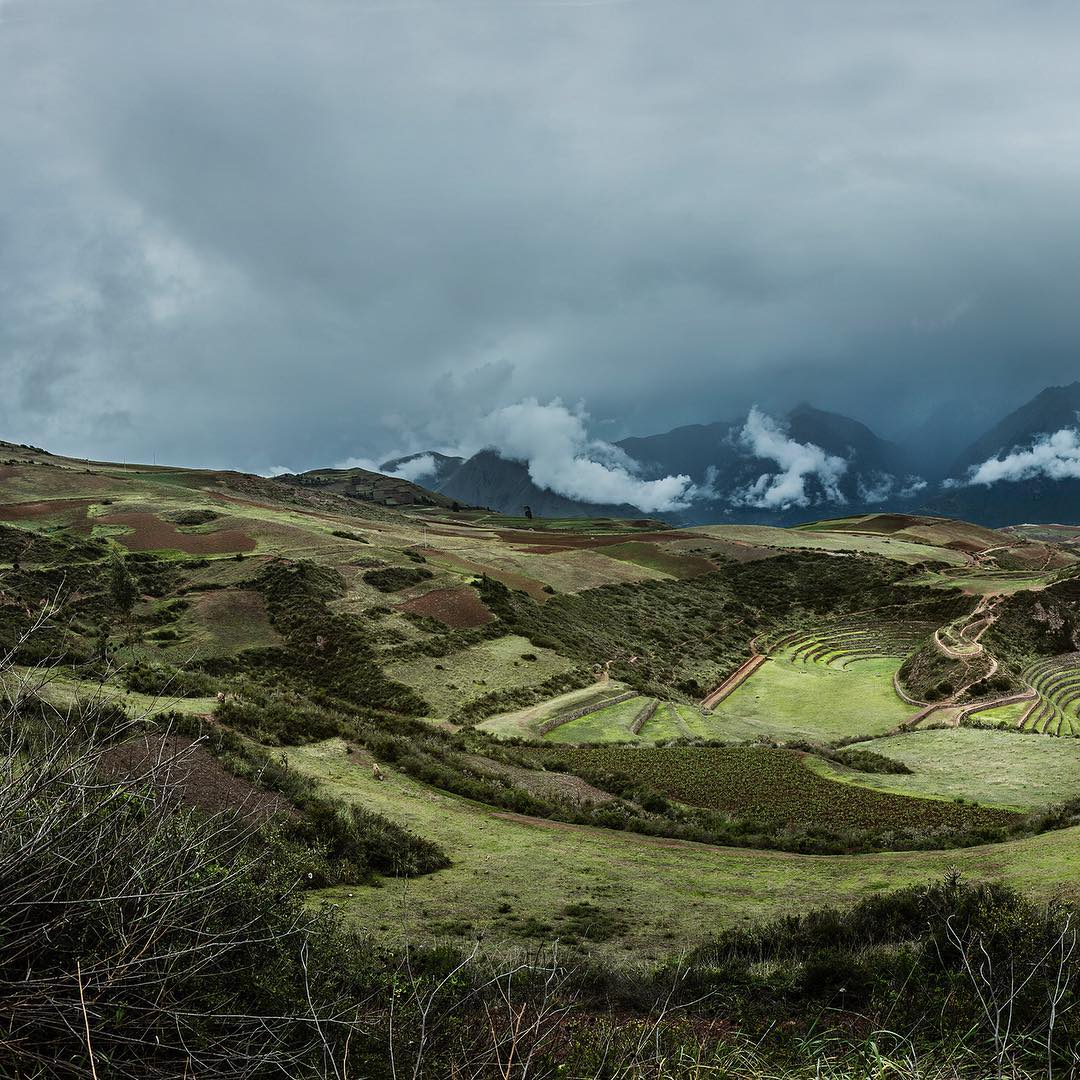 The Moray ruins are ad kind of ancient, stepped plant nursery, which may have been used to develop new foods. In the same spirit, Virgilio's new restaurant is an attempt to both preserve old traditions, and pioneer new gastronomic techniques. The restaurant will also house facilities for Virgilio's Mater Iniciativa research initiative, which aims to discover more about the Andes' food culture and its edible flora and fauna.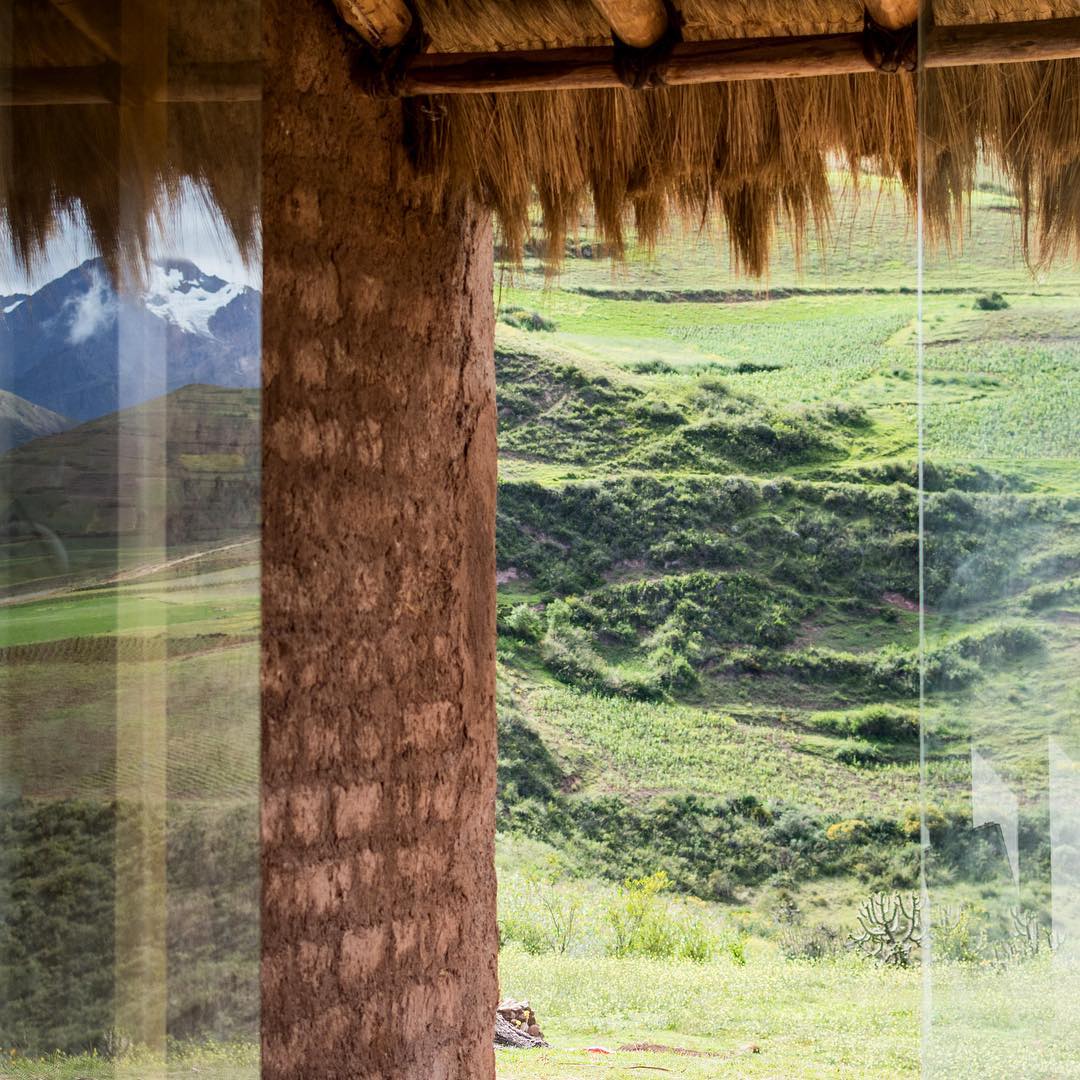 "The way we're conceptualising the whole thing is by trying to give the diner a sense of time and place and people and view and landscape and produce," the chef told Eater. "We don't just want to cook well and cook farm-to-table. It goes way beyond that."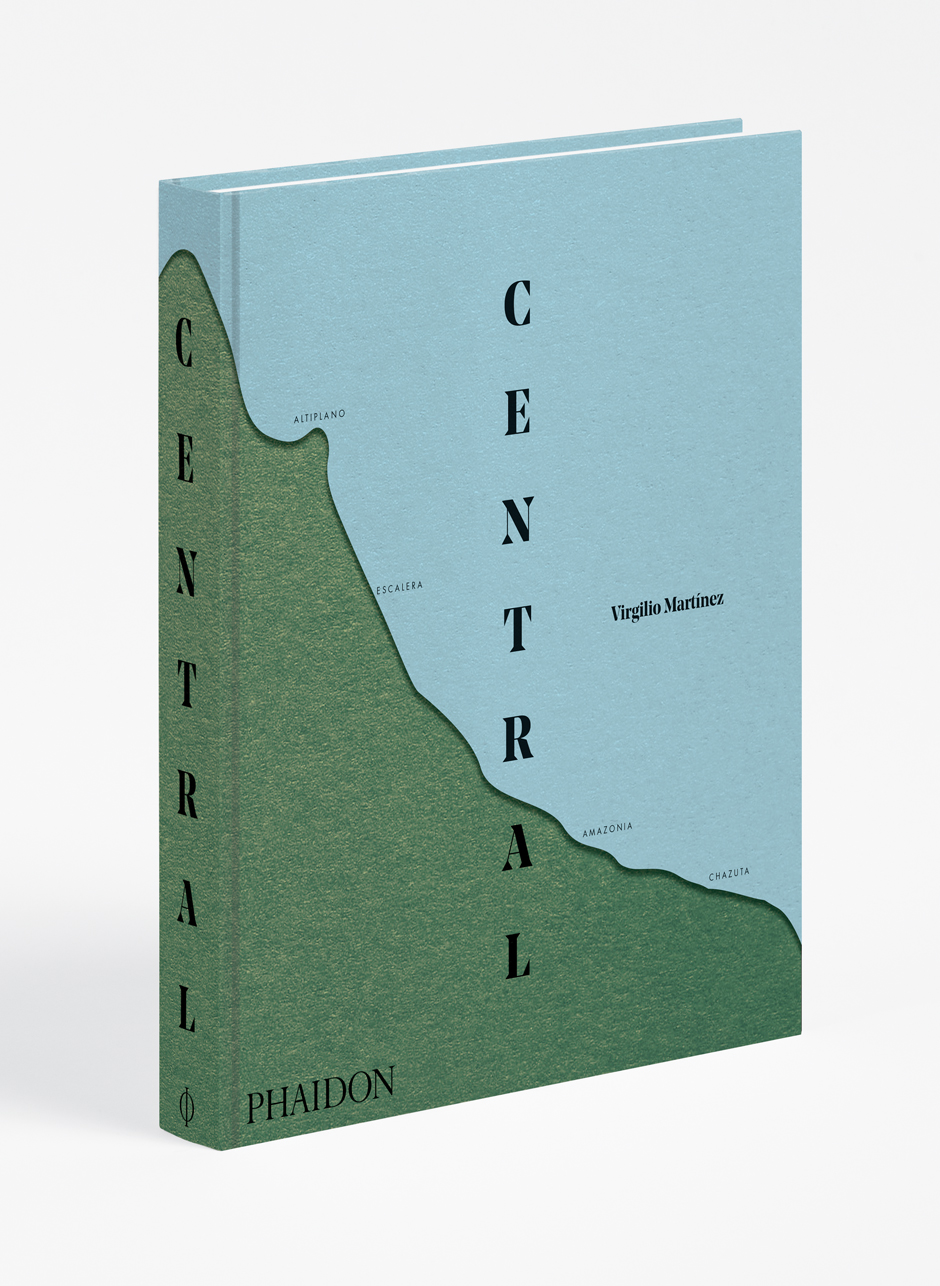 For more on this chef's ancient yet modern take on contemporary cuisine get his Phaidon book Central.