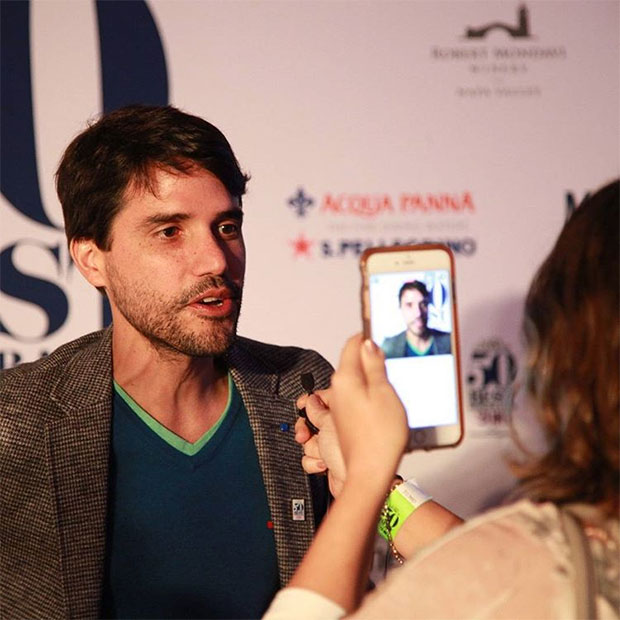 Phaidon chefs top the Latin America 50 Best List!
Virgilio Martinez, Alex Atala, Enrique Olvera and Rodolfo Guzmán all placed in top 5 at last night's awards
It's a huge continent with some of the greatest biodiversity on earth, yet a handful of Latin America's greatest chefs all have one attribute in common – they're published by Phaidon.
Yes, we're pleased to confirm that following' last night's Latin America's 50 Best Restaurants awards in Mexico City, Phaidon chefs dominate the new list's top ten.
Virgilio Martinez's Central was ranked at number one for the third year running. Judges lauded the way the chef condensed Peru's hugely varied climate onto Central's plates, dreaming up and serving a tasting menu that "travels from 25 metres below to 4,200 metres above sea level."
Alex Atala's DOM restaurant in São Paulo, Brazil took the number three spot, thanks to Atala's "pioneering work discovering Amazonian ingredients and incorporating them into unique dishes such as a dessert of fresh pineapple with a dried ant."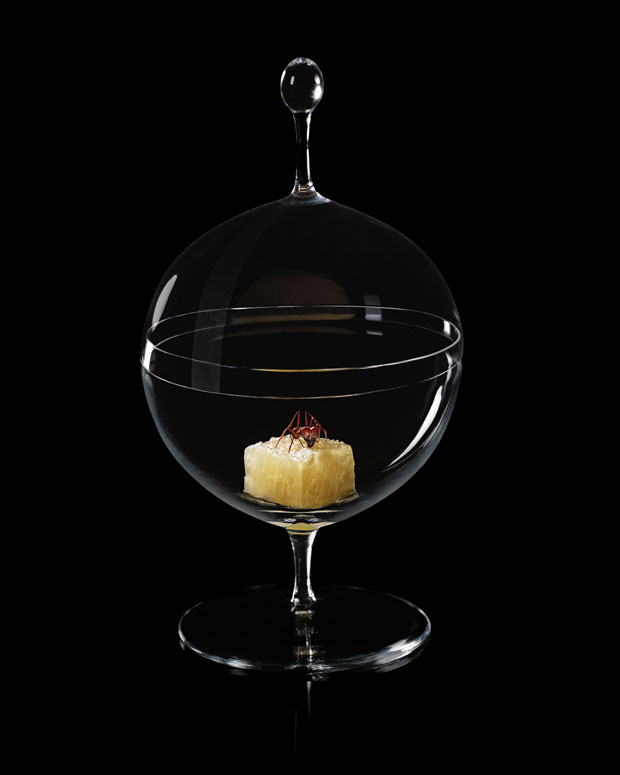 Rodolfo Guzmán, a new Chilean signing to Phaidon, was at number four, with his Santiago restaurant, Boragó. Opened around a decade ago by Guzmán, who was an engineering student and a pro water-skier, before turning to cookery, Boragó is known for such innovative dishes as venison tartare with maqui berries; Chilean rhubarb with fruits of the beach and conger eel fried with squid ink batter.
Enrique Olvera's Mexico City restaurant Pujol, was listed at number five, thanks to its "high-end Mexican food remastered under the guidance of the country's premier contemporary chef". Enrique also picked up this year's Art of Hospitality Award for Pujol's refined, yet informal take on fine dining.
"While the room is relatively unadorned, it is smart enough to feel like a fine-dining destination, yet relaxed enough to make guests feel at home," said the judges. "Whether it's business lunch, celebration or a long-awaited destination dinner, every occasion is treated as a special one by well-attuned and personable staff."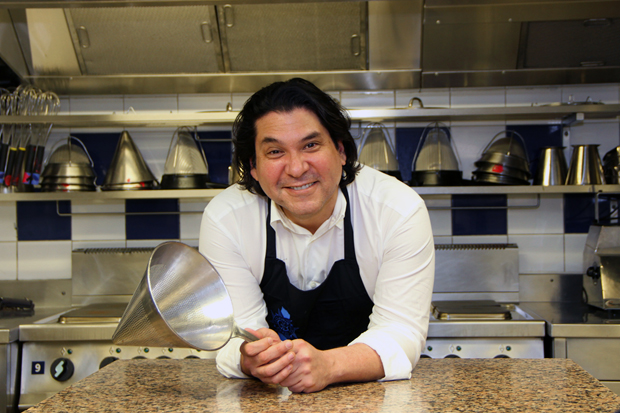 Peruvian chef Gastón Acurio also made it into the top ten, with his restaurant Astrid y Gastón placed at number seven. Acurio is also a popular TV chef, and food campaigner and was rumoured to be considering a career in politics. However, his return to Astrid y Gastón's kitchen after a lengthy sojourn has helped the restaurant's high placing. "His extensive tasting menu offers an exploration of the region's ingredients, traditions and culinary techniques."
We would like to pass on our thanks and congratulations to them all. For more on Acurio's traditions and techniques get his book, Peru: The Cookbook here; for more on Olvera's work get Mexico from the Inside Out; for more on Alex Atala get DOM; and for more on Virgilio Martinez get Central.