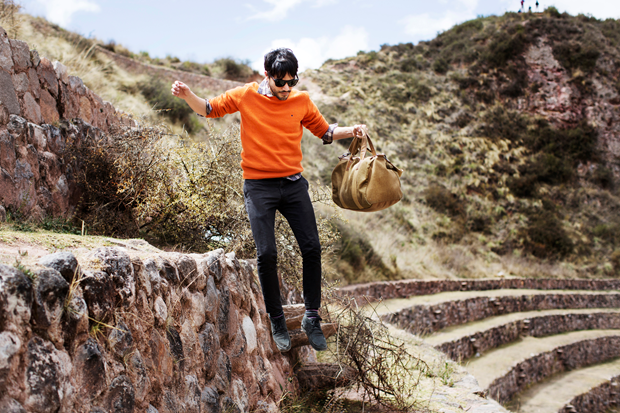 Virgilio Martinez swaps altitude for some great attitude
Peruvian chef's new restaurant will give back to Amazonian community and highlight indigenous produce
Virgilio Martinez has made a habit of pushing Peruvian cuisine and how it's enjoyed into very different places. When he opened his Lima restaurant Central he organised the menu around the concept of cooking dishes based on altitudes and ecosystems.
When he relocated Central to the Barranco district of Lima earlier this year he took the opportunity to exhibit the work of Casa Caudal, a local ceramics atelier, and added a dedicated cocktail bar, Mayo, as well as a modern Peruvian restaurant, Kjolle, run by his wife, Pia León.
Now, with a new restaurant set to open in the Amazon next year he's about to push Peruvian food into a different area yet again. And this time he's swapping altitude for attitude.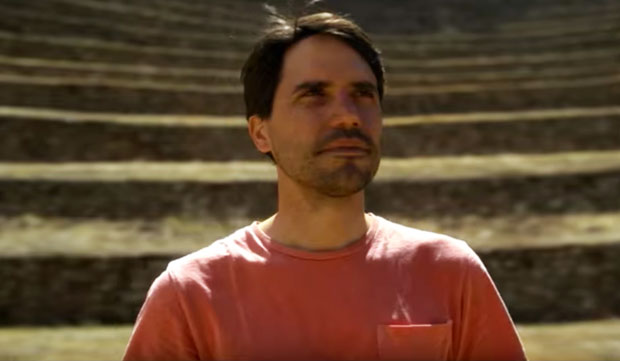 "The most important thing is not to arrive there and invade," Martínez says. "It's not easy to work with indigenous communities because at the beginning we are intruders. It's about developing friendships so we can have a trusting work relationship. We have the privilege of meeting the producers, and we feel more responsibility to promote new geographies and showcase their produce."
The reasoning behind the latest restaurant, which will offer only a lunch menu due to its accessibility, is actually twofold.
"We're really into biodiversity but we don't want everything to be about the Andes," says Virgilio Martínez. "The menu at Central is very influenced by the Andes and we need a lot more knowledge about the Amazon. It makes up 60% of Peru, but as Peruvians, we don't know much about it. We always think about Lima and the coast, about ceviche and the melting pot of Japan and China, but we don't know the Amazon."
Ahead of the opening, scheduled for next year, Virgilio is urging people to extend their knowledge of and embrace all aspects of Peruvian cuisine - while indulging in a little myth busting at the same time.
"The whole thing about the melting pot of different influences is quite right; we have Nikkei (Japanese-Peruvian) cuisine, Chifa (Chinese-Peruvian) cuisine, cocina Criolla (Creole cuisine), and also African influences, he says in the September issue of National Geographic magazine.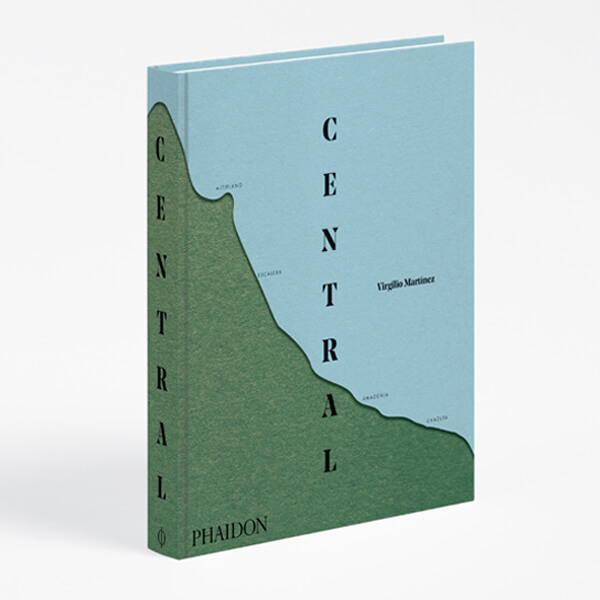 "But I think we need to speak more about our biodiversity, our ingredients and what people were eating before this melting pot. The fusion we see in the cities is beautiful and delicious, but there are also things happening in our natural environment. There's another Peruvian cuisine not many people know."
"Everyone knows about quinoa, but not many people know about different types of kiwicha (a different grain). I could talk about all the different varieties of corn, tubers, root vegetables — the range of vegetables is amazing."
Want to know more about what drives Virgilio to continually highlight and celebrate all aspects of Peruvian food? Then check out his book Central in the store. It follows the innovative and exciting tasting menu. Organized by altitude, each chapter highlights recipes, food, and documentary photographs, together with personal essays.