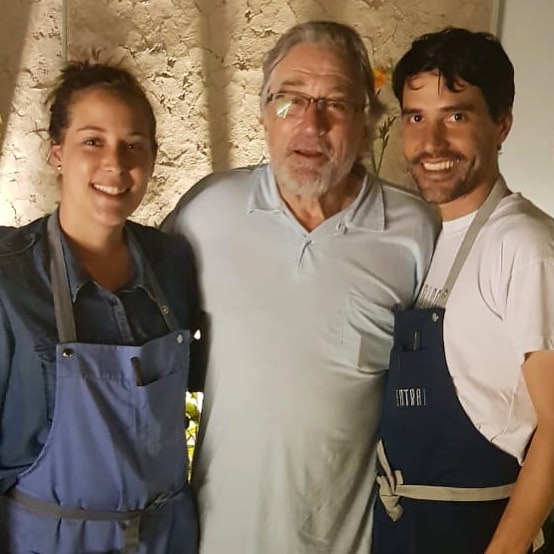 De Niro makes a foodie pilgrimage to Central in Peru
The film star visited Virgilio Martínez a few days ago, and he wasn't the only notable customer at his restaurant. . .
Central, Virgilio Martínez's award-winning Lima restaurant – ranked sixth in the World's 50 Best Restaurants list – climbed to such heights by using ingredients drawn from different altitudes around Peru, from sea-level crustaceans through to plants and animals that thrive in the country's mountains.
However, the restaurant also welcomes the occasional introduction from overseas. A few days ago the film star and noted gastronome, Robert De Niro, ate at Central, which Martínez runs with his wife, fellow chef Pía León.
According to local reports, De Niro ate all of Central's 16-course tasting menu, including razor clams, plantain and giant jungle snails.
"We treated him like any customer. He was wearing a hat and very few people recognized him," Martínez told Peru's El Comercio newspaper. "He already knew about Peruvian cuisine, but he was impressed by this staging. He's dying to explore Peru."
De Niro, is, of course, familiar with many of the country's foods, thanks to his business partnership with Nobuyuki "Nobu" Matsuhisa, the Japanese chef behind the Nobu restaurants, who fuses Japanese cuisine with Peruvian ingredients.
And he's not the only notable diner Martínez has welcomed recently. The Mexican chef Enrique Olvera visited Mil, the chef's remote, high-altitude restaurant, set beside the ancient Incan agricultural terraces of Moray, in the Andes.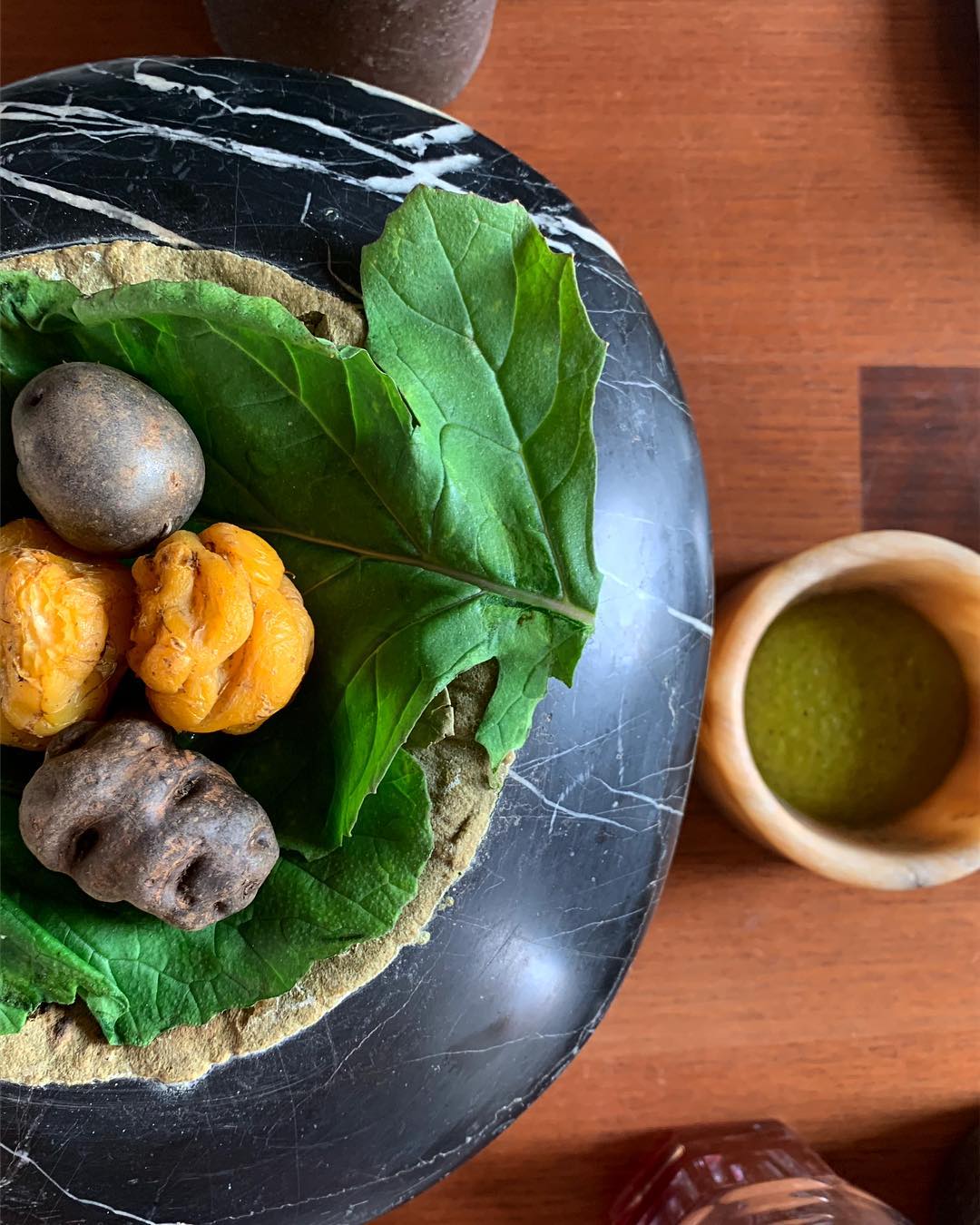 Mil specialises in tubers – the wilder predecessor to our domestic potato – and Enrique clearly enjoyed its championing of this Peruvian root crop, posting images of a bowl of Mil's tubers on his Instagram.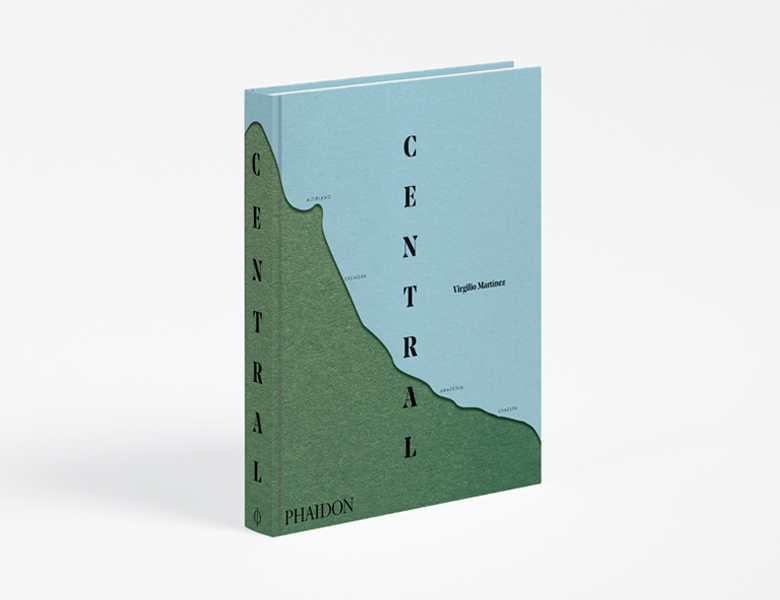 To find out more about the kind of cuisine De Niro and Olvera are enjoying, get a copy of Central; for more on how to make Enrique's cuisine in your own home, pre-order Tu Casa Mi Casa; and for more on Peruvian cuisine, get Peru.