Virgilio Martinez tops the World's 50 Best Restaurants!
The Peruvian chef's Central restaurant knocks Massimo Bottura off the top spot at the 2017 awards
Virgilio Martinez is used to scaling the absolute heights. The Peruvian chef's Lima restaurant, Central, organises its menu according to altitude, from local shellfish just below sea level, through to a kind of edible, pearl-like bacteria that flourishes at 3,600 meters above sea level, by way of Andean valley leaves, macerated jungle fruits and coca leaf bread.
Now this pioneering use of his country's ingredients has helped Central climb three places up the World's 50 Best Restaurants List, from fourth in the 2016 list to first place at the 2017 awards.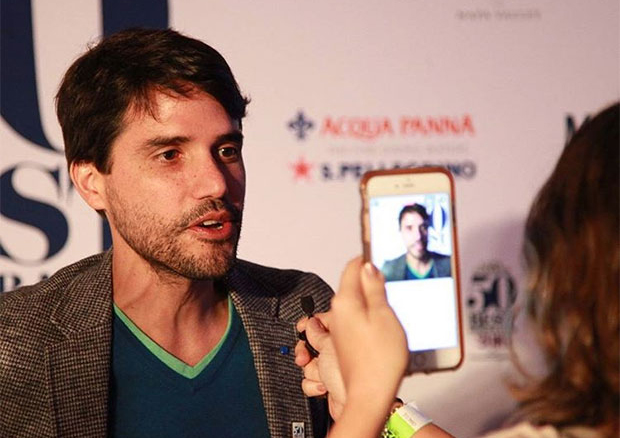 Central's position was announced moments ago by British presenter Mark Durden-Smith in Melbourne's Royal Exhibition Building, to Virgilio's surprise and jubilation.
By displacing Massimo Bottura's Osteria Francescana from the top spot, Virgilio's Central becomes the first Latin American restaurant to clinch first place, and, indeed, the first outside of Europe and North America.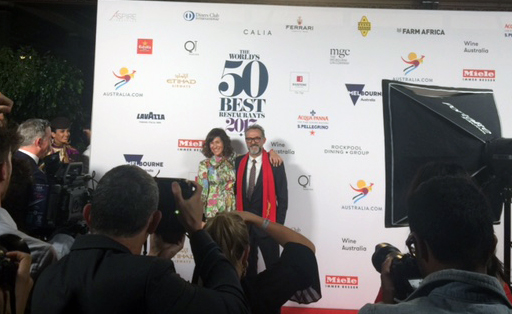 Though Central takes first place, Virgilio is by no means the only Phaidon chef in the list.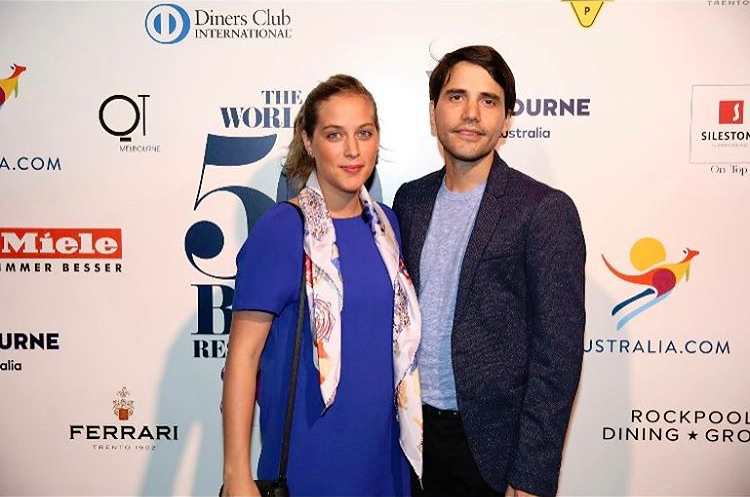 Massimo Bottura's Osteria Francescana is at **; Dan Hunter's Brae is at 44; Enrique Olvera's Cosme was at 40 and Pujol at 20; Gastón Acurio's Astrid Y Gastón, is at 33, Rudolfo Guzmàn's Boragò is at 42; André Chiang's Restaurant André is at 14; Magnus Nilsson's Faviken is at 57; Alex Atala's DOM is at 16; Andoni Luis Aduriz's Mugaritz is at 9; Albert Adria's Tickets is up four places at 25; and Corey Lee's Benu is at 67.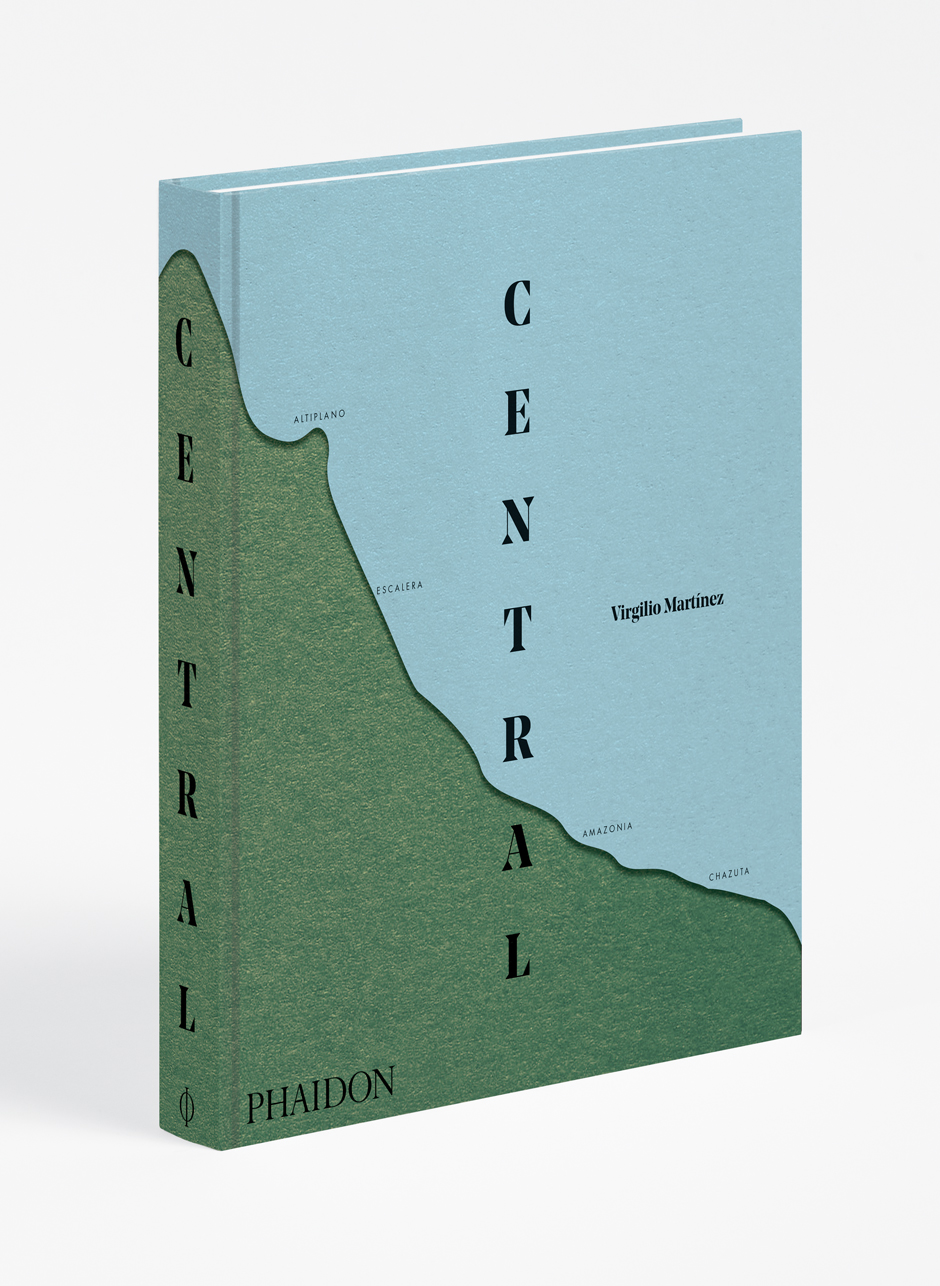 You can see the full list here, and for more on Virgilio Martinez's world-beating cuisine order a copy of Central here.