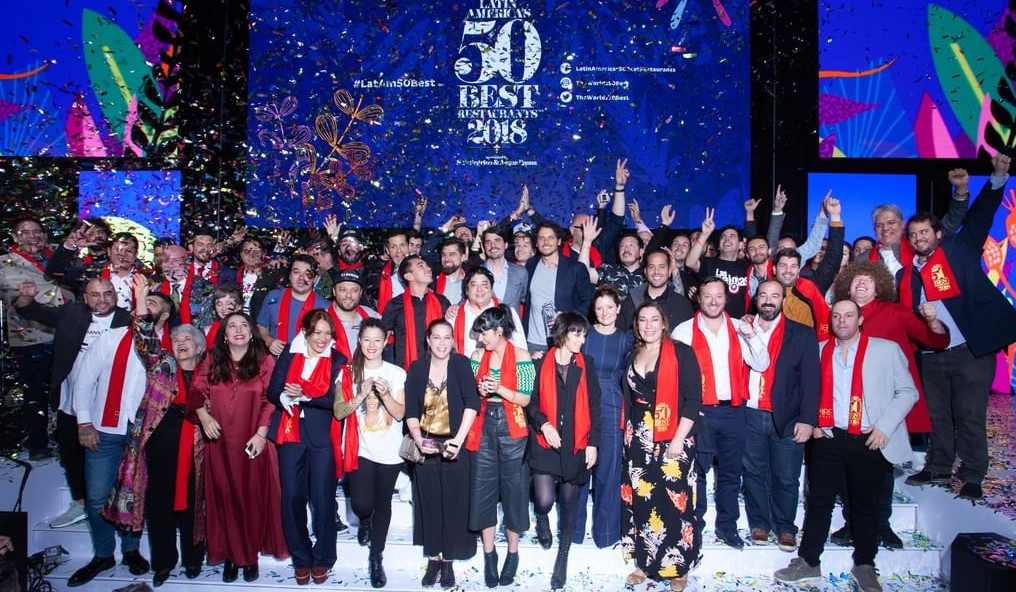 Phaidon chefs score at Latin America's 50 Best Restaurants list
Virgilio Martinez, Enrique Olvera, Rodolfo Guzmán, Alex Atala and Gastón Acurio win big at the 2018 ceremony
Peruvian chef Virgilio Martínez went from the sea shore to the mountain peaks in his debut cookbook Central, arranging his incredible take on Latin American ingredients and terroir according to altitude. Earlier this week he was catapulted to heights of a different kind when his restaurant, Central, in Lima, Peru, was ranked number two in Latin America's 50 Best Restaurants list.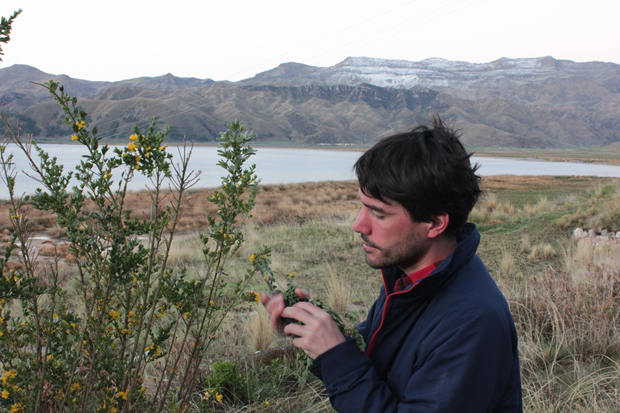 And Martinez wasn't the only hot, Latin chef and Phaidon author to win big. Enrique Olvera's recently re-designed restaurant, Pujol, in Mexico City, came in at number three, and also won best restaurant in Mexico; Boragó, Rodolfo Guzmán's restaurant, was placed fourth, and also ranked as best restaurant in Chile, just ahead of Alex Atala's São Paulo place, D.O.M. which was placed fifth in the overall list and was voted number one best restaurant in Brazil.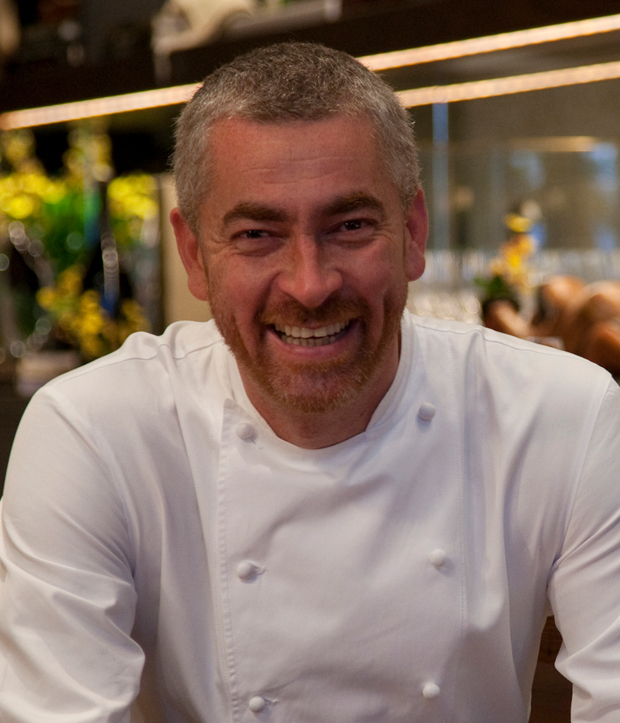 Fellow Peruvian, Gastón Acurio also took eighth place on the list, with his Astrid Y Gastón restaurant in Lima, while Martinez's wife Pía León was named Latin America's Best Female Chef 2018.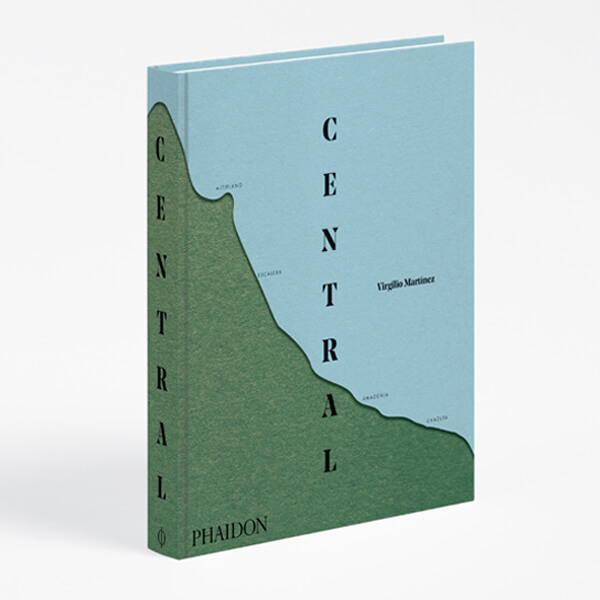 Congratulations to all those involved, and to the World's 50 Best Restaurants, for displaying such excellent taste. You can find out more about all those involved by browsing our chef pages, here.