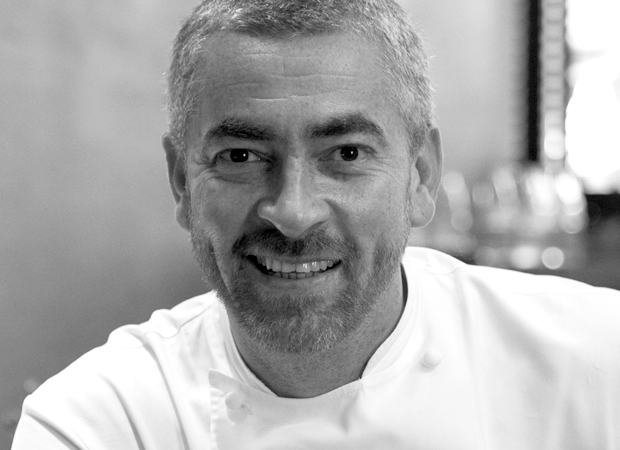 Alex Atala gets two Michelin Stars!
D.O.M.'s founder becomes the first and only Brazilian chef to score two stars in the inaugural guide to his country
In a simple tweet - 'It is real !!!!!!!' followed by two star icons – Alex Atala announced to his followers that he had indeed been awarded with a two Michelin stars in the publication's inaugural guide to Brazil earlier today.
The chef's restaurant, D.O.M. in the Jardins district of São Paulo, was the only restaurant to receive so high a rating, though the guide awarded 16 other establishments in the country a single star rating.
Atala, who has already featured in the 50 Best Restaurants list, is widely regarded as one of the country's best chefs, not least for the way in which he has introduced native ingredients into haute cuisine.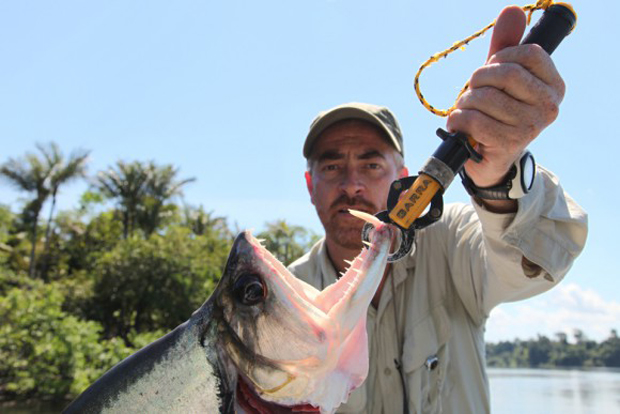 AS our book, D.O.M.: Rediscovering Brazilian Ingredients explains, Atala refuses to import ingredients such as caviar, truffles and foie gras - staples in many high-end restaurant kitchens - and instead scours the Amazon for produce to fuse with classical techniques in his cooking.
This, as much as the excellent food he serves at D.O.M., won over the admiration of Michelin's restaurant critics. In their citation, they praise Atala and his restaurant for cooking with "ingredients that were overlooked by or unfamiliar to other renowned chefs, such as priprioca, black rice and pupunha palm heart."
"His cooking surprises and stimulates the palate, offering a veritable journey through the flavours, textures and produce of Brazil," the guide goes on to say. We would like to extend our congratulations to Atala and his staff. For a richer understanding of the kind of food he serves and a chance to have a crack at it yourself, buy a copy of D.O.M. here, and for an alternative guide to where to eat around the globe, take a look at Where Chefs Eat.