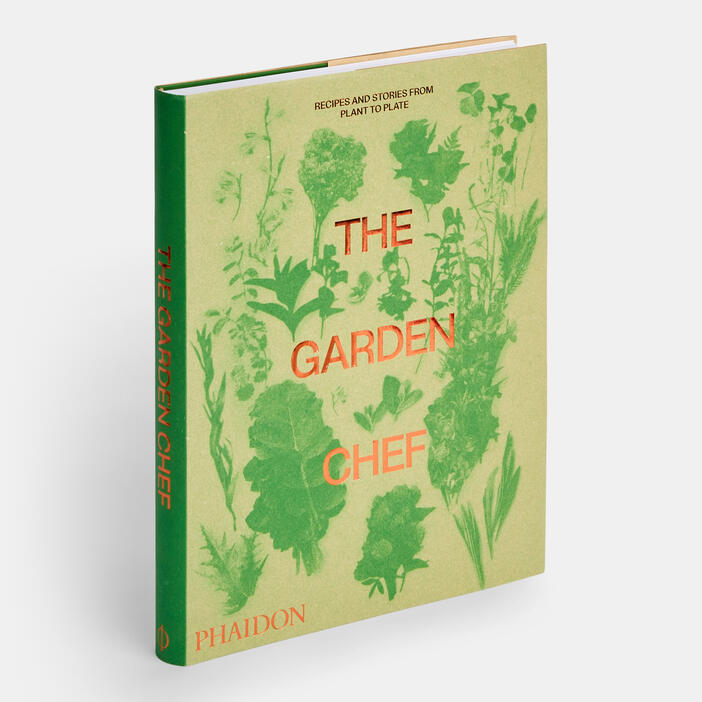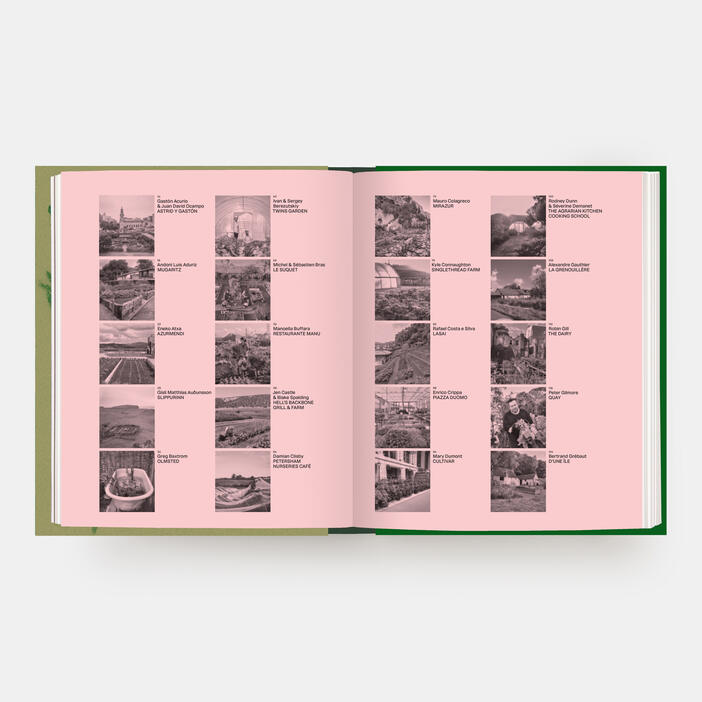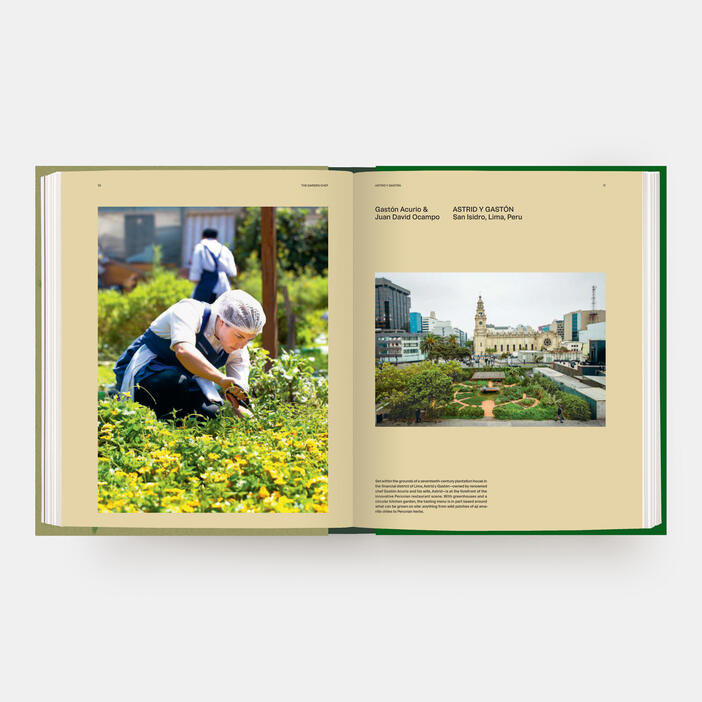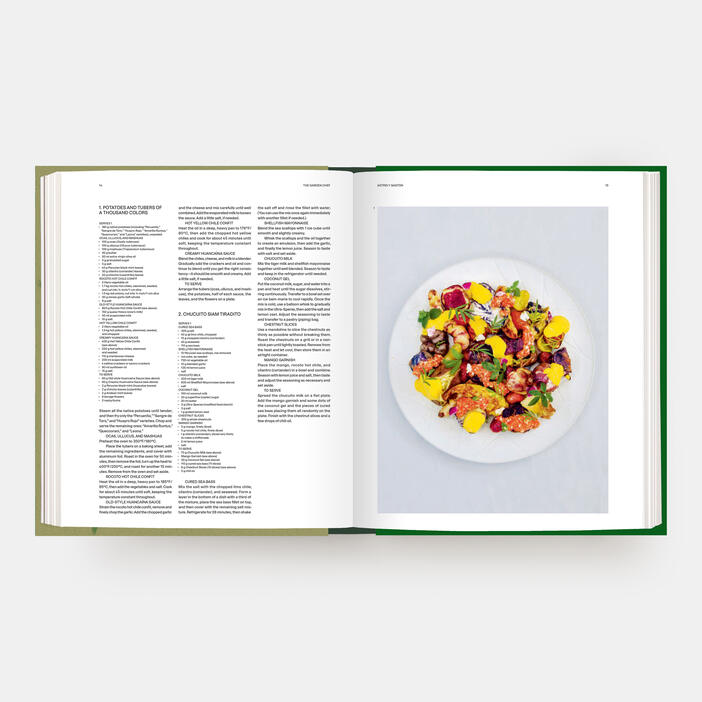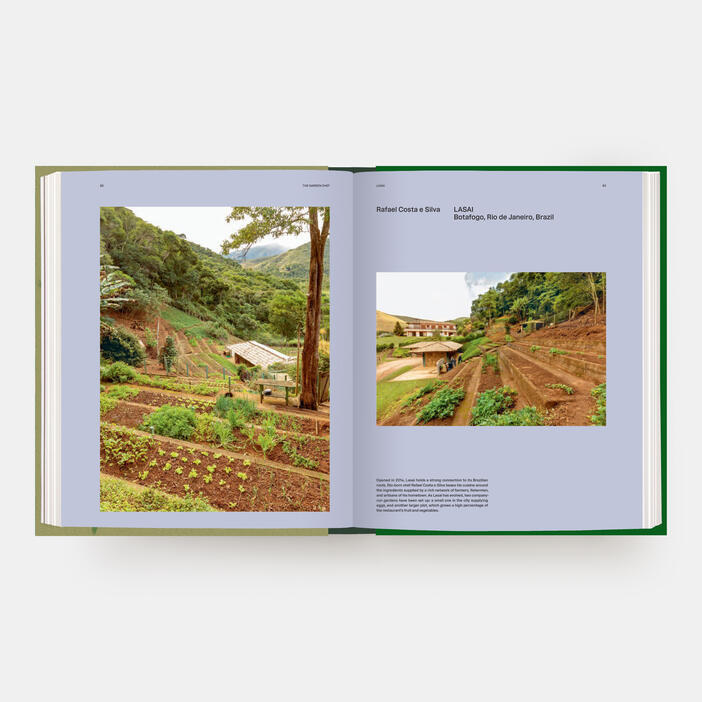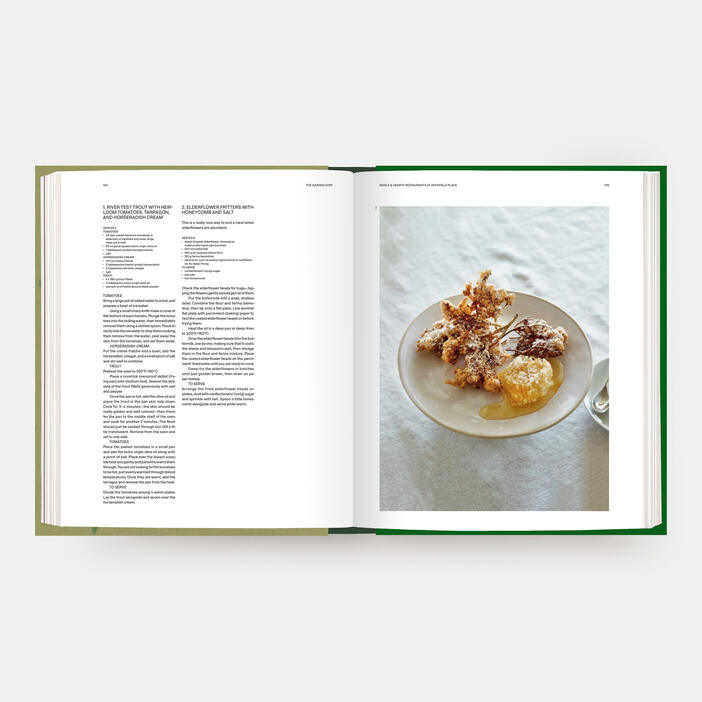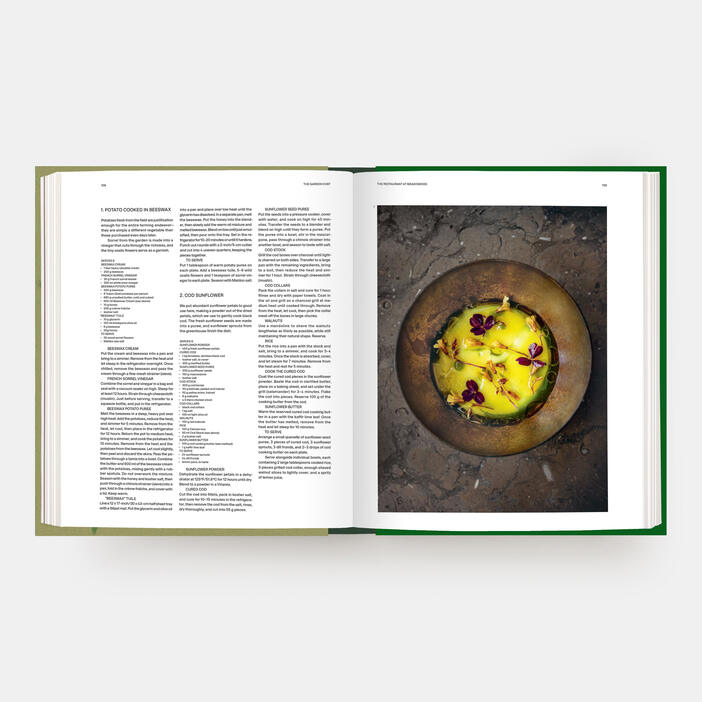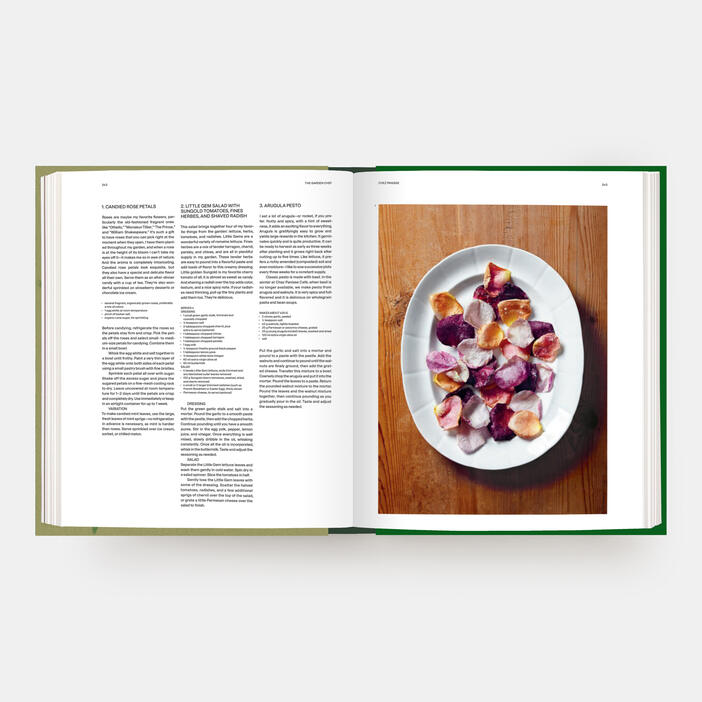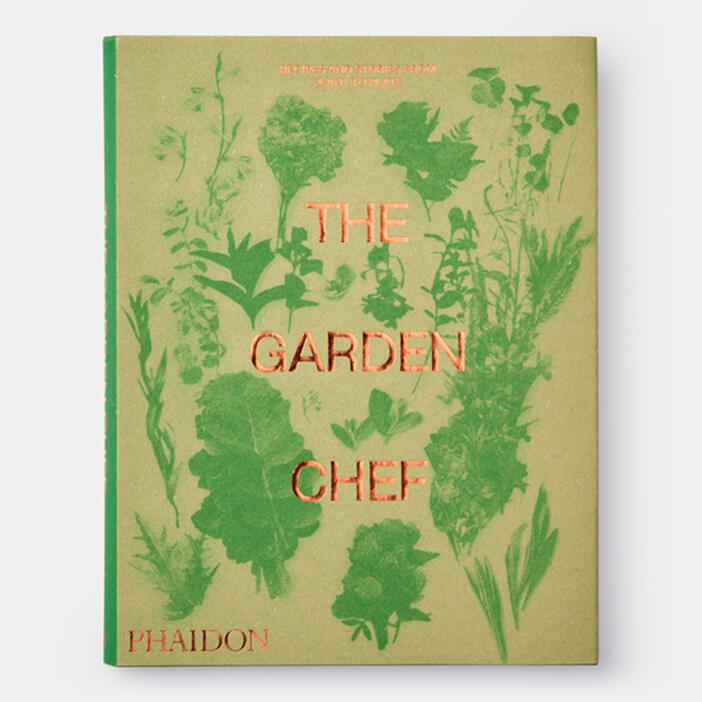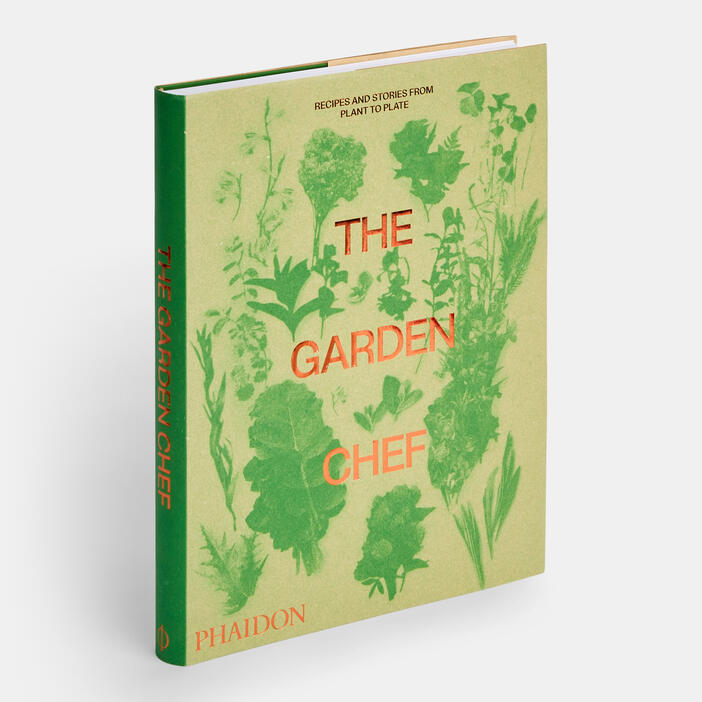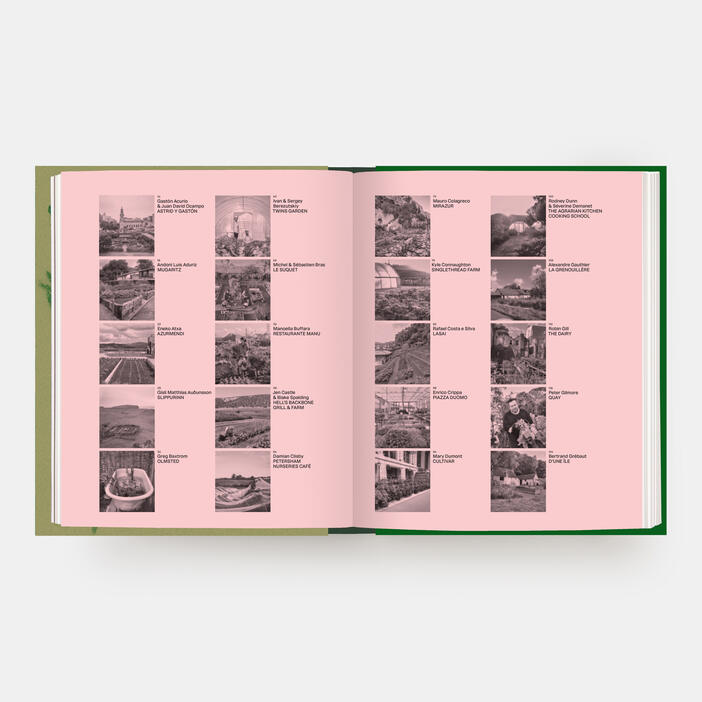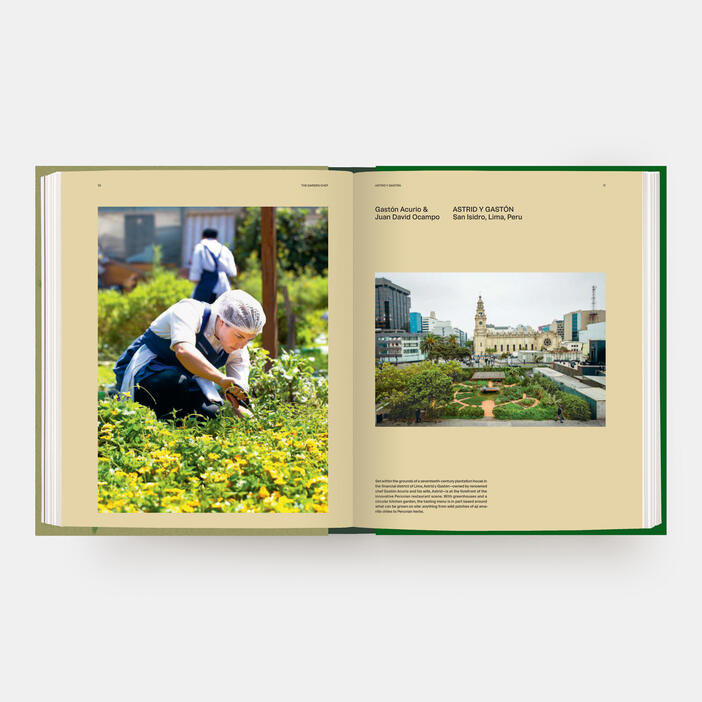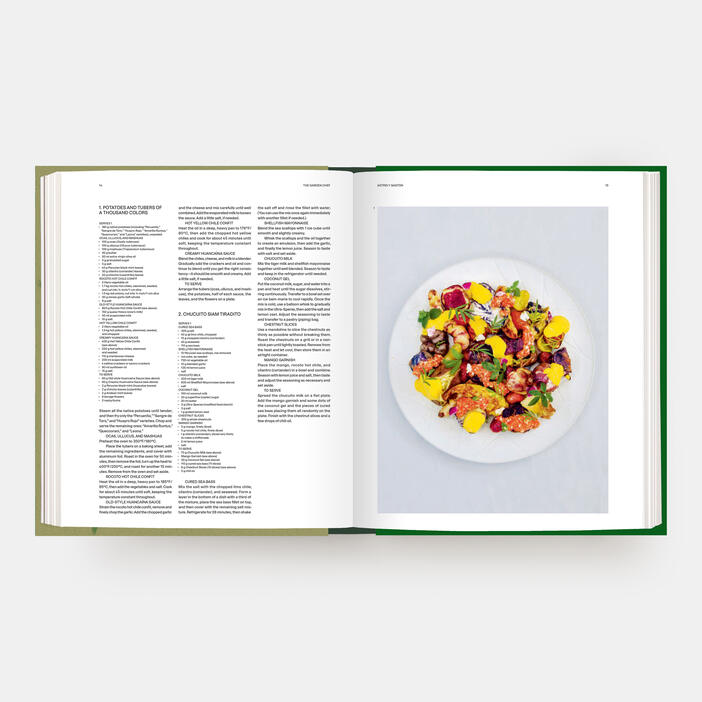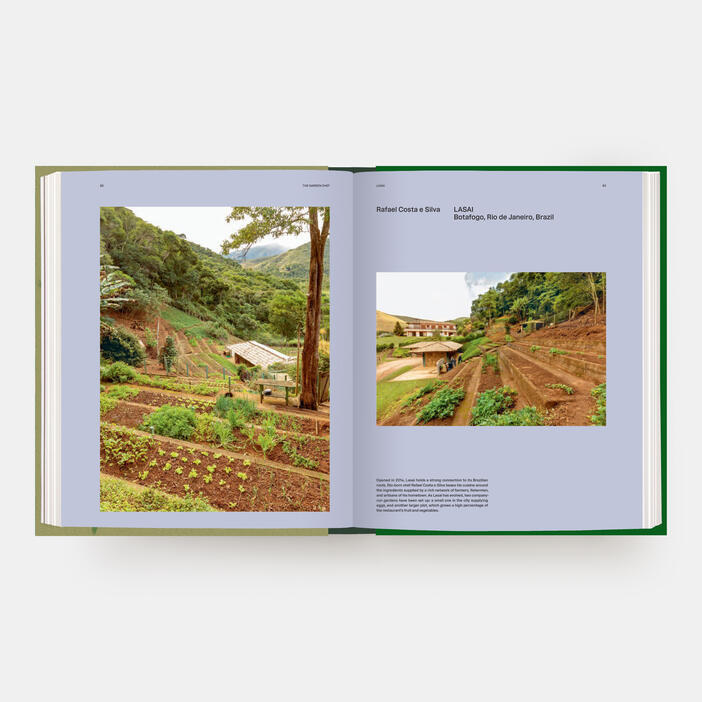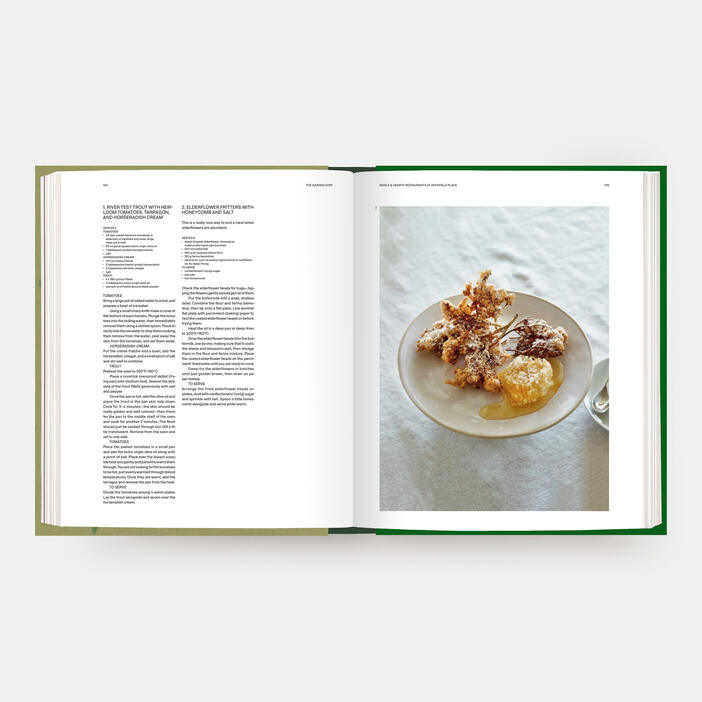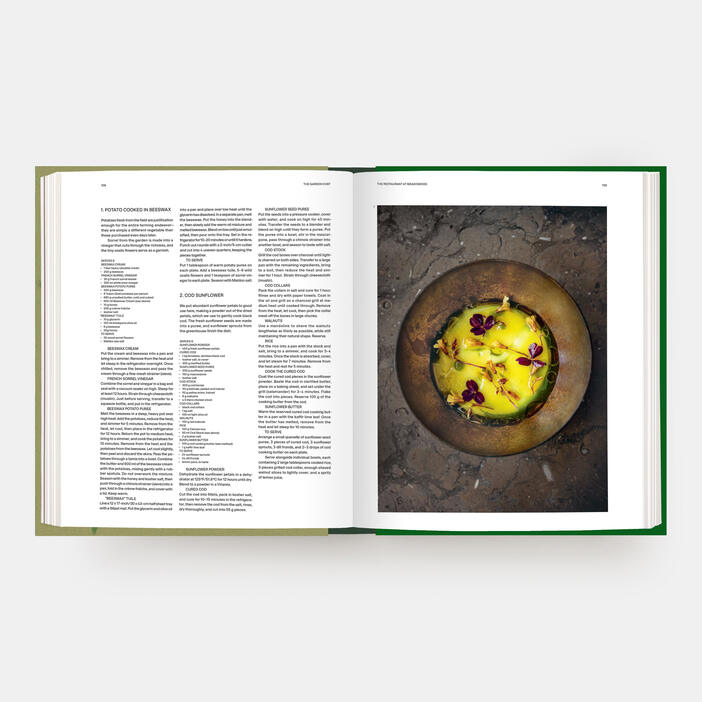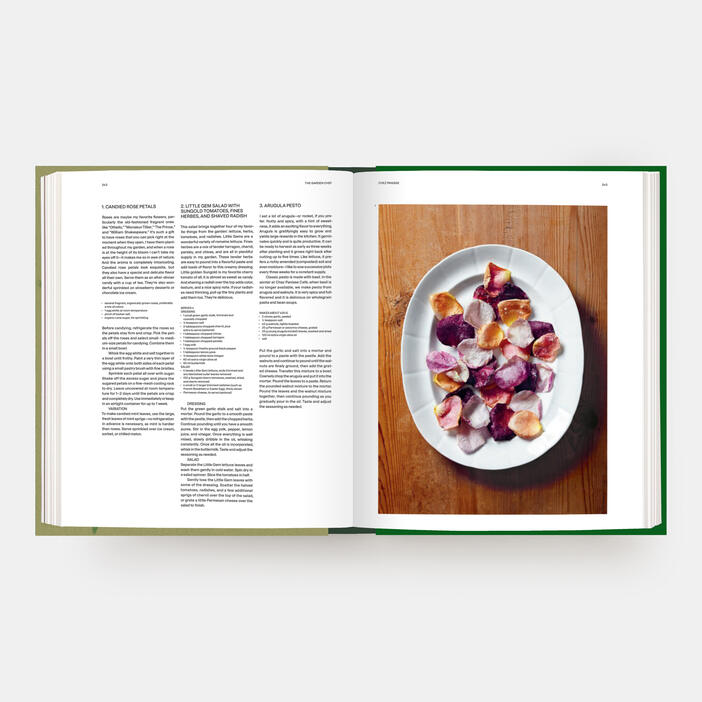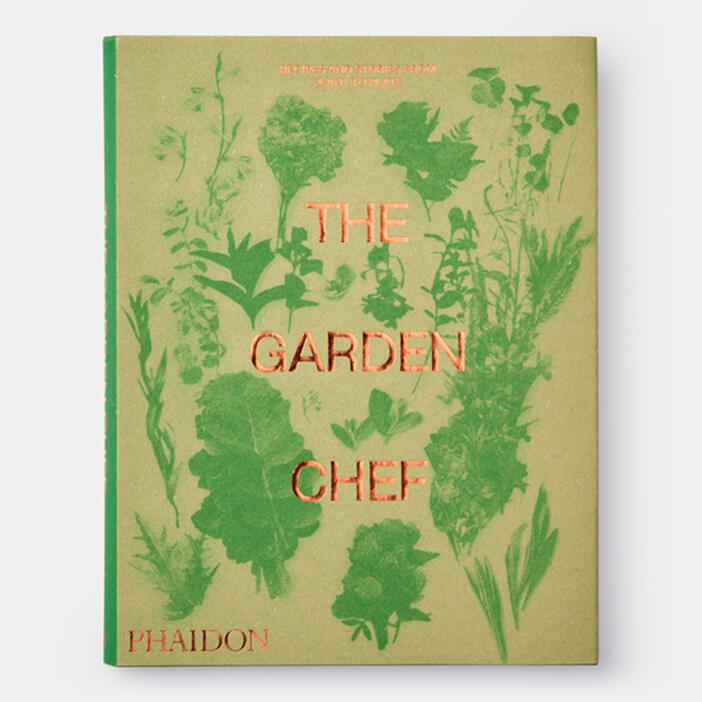 The Garden Chef: Recipes and Stories from Plant to Plate
Price AUD$59.95 Price CAD$49.95 Price £29.95 Price T39.95 Price USD$39.95 Price €35.00
An exclusive glimpse into the gardens of the world's leading restaurants - and access to innovative recipes inspired by them
For many chefs, their gardens are a direct extension of their kitchens. Whether a small rooftop in the city for growing herbs and spices, or a larger plot with fruit trees and vegetables, these fertile spots provide the ingredients and inspiration for countless seasonal dishes. Here, for the first time, The Garden Chef presents fascinating stories and signature recipes from the kitchen gardens of 40 of the world's best chefs, both established and emerging talents, with a wealth of beautiful images to provide visual inspiration.
Specifications:
Format: Flexibound
Size: 270 × 205 mm (10 5/8 × 8 1/8 in)
Pages: 256 pp
Illustrations: 300 illustrations
ISBN: 9780714878225
Jeremy Fox is an award-winning chef. He was previously at Ubuntu in Napa, CA, earning the restaurant a Michelin star and at Manresa in Los Gatos, CA. Fox is now the executive chef at Rustic Canyon and oversees the kitchen at Tallula's Restaurant in Santa Monica, CA.
"Part of the joy of this is to see how vegetables are grown and used by renowned chefs around the world... The work is lavishly illustrated without seeming beyond the reach of the home gardener."—The English Garden
"Forty of the world's top chefs have come together to sing the praises of plot-to-plate cooking in beautifully photographed book The Garden Chef. There are hints and tips on growing or use it as a source of inspiration on garden-led restaurants to seek out."—Elle Decoration
"This globe-spanning cookbook celebrates chefs and their gardens."—am New York
"The Garden Chef presents fascinating stories and signature recipes from the kitchen gardens of 40 of the world's best chefs, both established and emerging talents, with a wealth of beautiful images to provide visual inspiration."—Edible Hawaiian Islands
"Phaidon has put together a stunning showcase of the gardens of the world's leading restaurants... The variation is immense but what connect each chef is an obsessive determination to achieve his or her dream relationship between garden and kitchen... Recipes [range] from beautifully simple plates to mind-glowingly complex dishes... Rich in inspiration for gardeners looking of unusual edibles to grow, the pages contain a wealth of horticultural knowledge."—Gardens Illustrated
"A stunning showcase of the gardens of the world's leading restaurants... The variation is immense but what connects each chef is an obsessive determination to achieve his or her dream relationship between garden and kitchen... Rich in inspiration for gardeners looking for unusual edibles to grow, the pages contain a wealth of horticultural knowledge, especially with regard to soil health. A fascinating inside into the gastronomic gardens of the world's leading restaurants and their chefs' plant-to-plate philosophies."—Gardens Illustrated
"The Garden Chef is the ultimate tome for garden-to-fork enthusiasts, collating stories and recipes from the kitchen gardens of the world's top chefs - and showing how even the smallest space can grow something delicious to eat."—Country and Townhouse
"Looking for inspiration for both the kitchen and the garden? Find it in these beautifully photographed pages."—Sunset Magazine
"The Garden Chef, from leading chefs including Magnus Nilsson and Skye Gyngell, shines a light on growing methods and key plants, plus offers a host of recipes."—Food & Travel magazine
"...This is a book to properly sit down with…The printing is high quality and the book features a paper over-jacket, quite rare now but typical of Phaidon's consistently high standards and production values... If you're interested in environmentally friendly, socially-conscious and sustainable cooking, this a book for you. If you're looking for a book that lets you into the minds of top chefs, ditto. And if you're looking for great seasonal plot-to-plate recipes, well you won't have to dig deep to find them here."—Foodepedia
"This collectible tome provides a glimpse into the diverse gardens of some of the world's most celebrated chefs."—Furthermore
"A fascinating read."—Stephen Harris, The Daily Telegraph
"Get the most from your garden and kitchen with the help of 40 of the world's top chefs... Plus, you're sure to be inspired by the stunning photography."—Your Home magazine
"A new Phaidon volume, The Garden Chef, offers readers a glimpse inside 40 [chef's] bountiful green spaces."—Town & Country magazine
"A book of the times that... will inspire many chef to start digging, be it in a garden patch or even a windowsill pot."—The Caterer