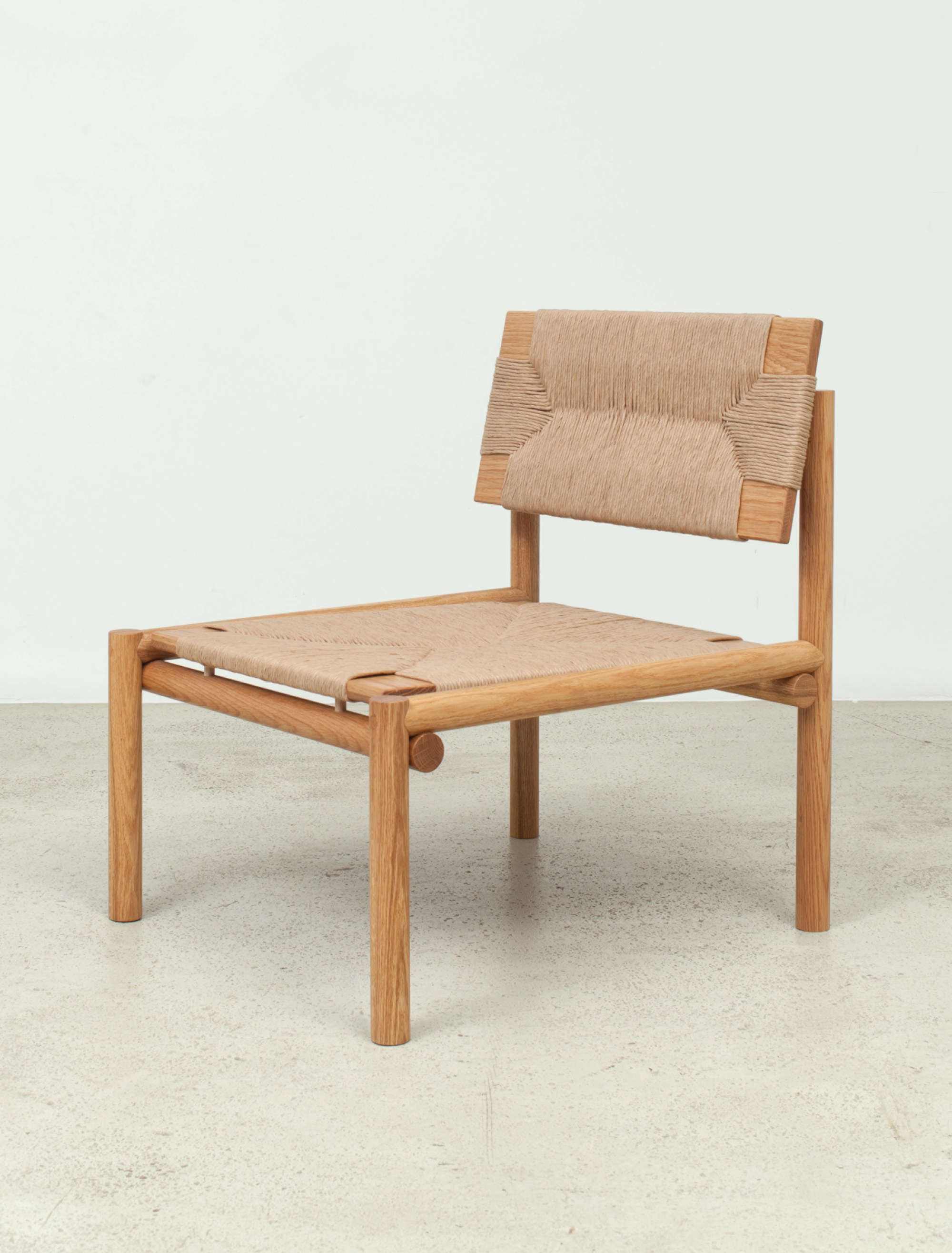 Claudia Moreira Salles, the woman who Made Brazilian furniture modern
Our new book Woman Made includes this Rio de Janeiro native, who brought Brazilian modernism into the domestic sphere
Jane Hall's new book Woman Made doesn't just reveal the under-recognized role female designers have played in the creation of many great works of industrial design; the book also shows us how their designs have gone on to change the ways we subsequently create and think about products.
In her book, Hall – an award-winning writer and curator, and a founder member of the architecture and design collective, Assemble – profiles over 200 female product designers from the early twentieth-century to the present day. You may be familiar with the work of some of the more prominent figures, such as Anni Albers, Ray Eames and Zaha Hadid.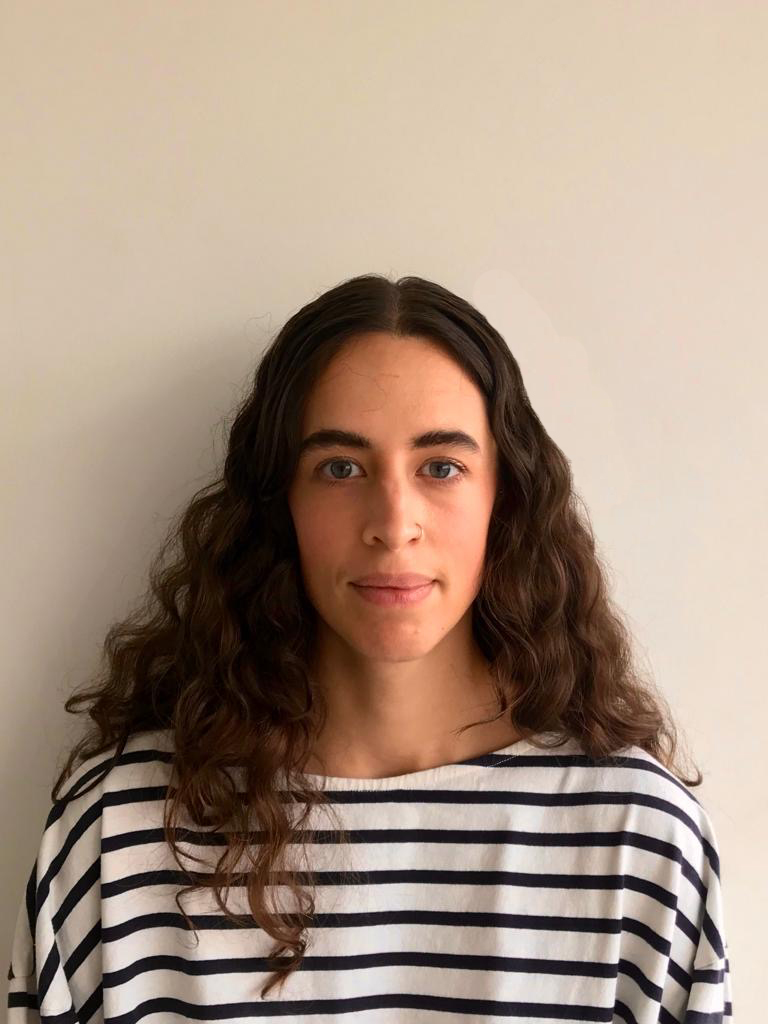 However, Hall's book reveals the pivotal roles many lesser-known designers played in shaping our modern world. Consider Claudia Moreira Salles, a 20th century Latin American designer who brought the influence of Brazilian modernism to bear on interiors and furniture.
"She cites pioneering architect Lucio Costa as an inspiration for his simple interpretation of the style tailored to the Brazilian culture and climate," explains Hall. "A Carioca (a native of Rio de Janeiro) like Costa, Moreira Salles has been credited for her informal yet refined brand of modernity, arrived at by reducing Brazilian vernacular furniture down to its essentials.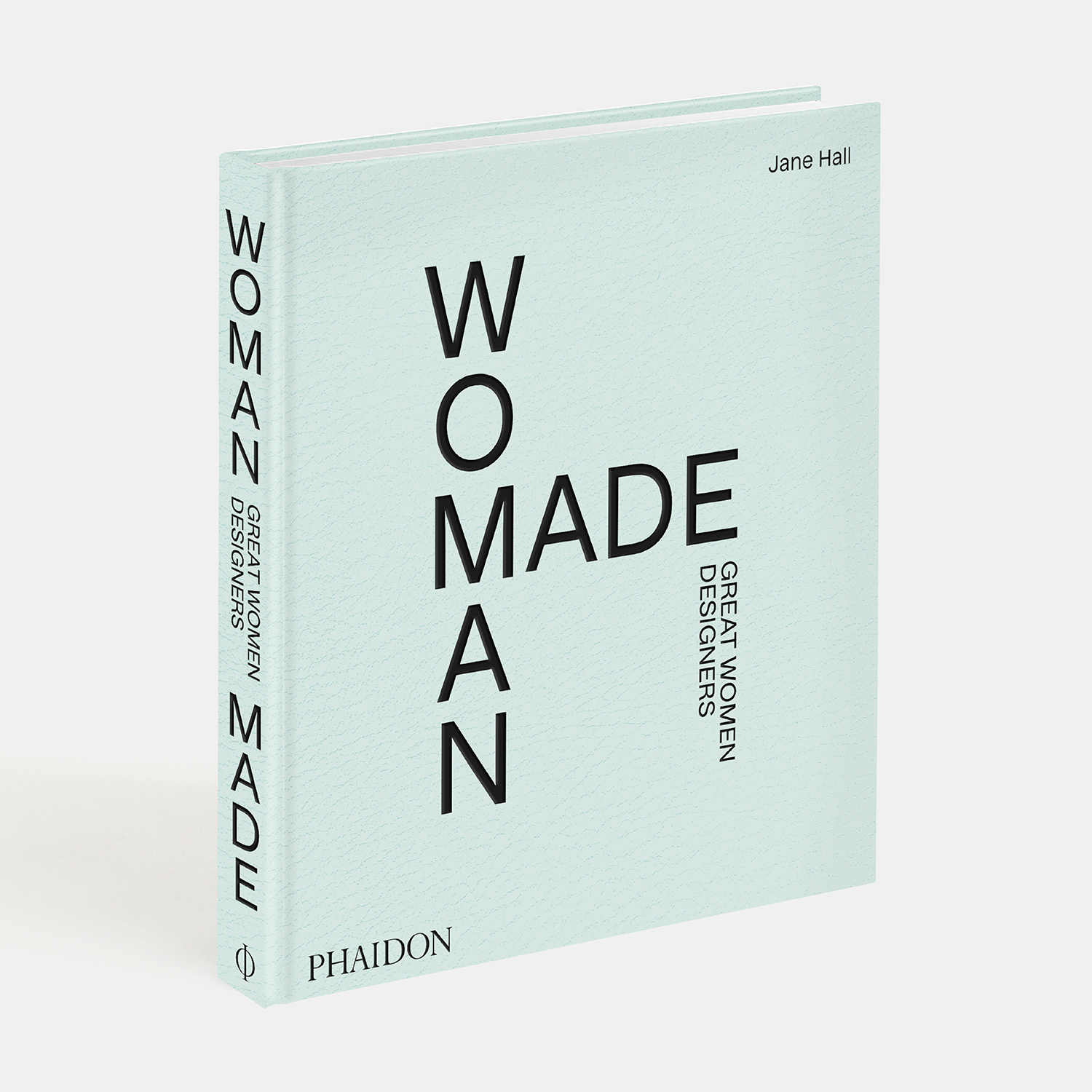 "For Moreira Salles this means combining seemingly disparate materials, such as stone with wood, to accentuate each material's inherent beauty. Moreira Salles developed her design vocabulary while studying at Latin America's first design school, the Industrial Design College in Rio de Janeiro, from which she graduated in 1978. Her ability to unite traditional Brazilian craftsmanship with technical precision while displaying a keen facility with wood caught the eye of Etel Carmona, a fellow designer and founder of the Brazilian design behemoth ETEL, known for their woodworking expertise. While designing for ETEL, Moreira Salles has also established her own work internationally, having run her own studio in São Paulo for more than thirty years.
"Designs like her Portuguese Armchair (above), which uses cylindrical wooden battens to form a simple silhouette base around which a straw seat is woven, illustrate her sensitive hybridized approach to intermingling craft and industrial aesthetics."
To better understand how Moreira Salles fits in alongside many other equally influential designers, order a copy of Women Made here.