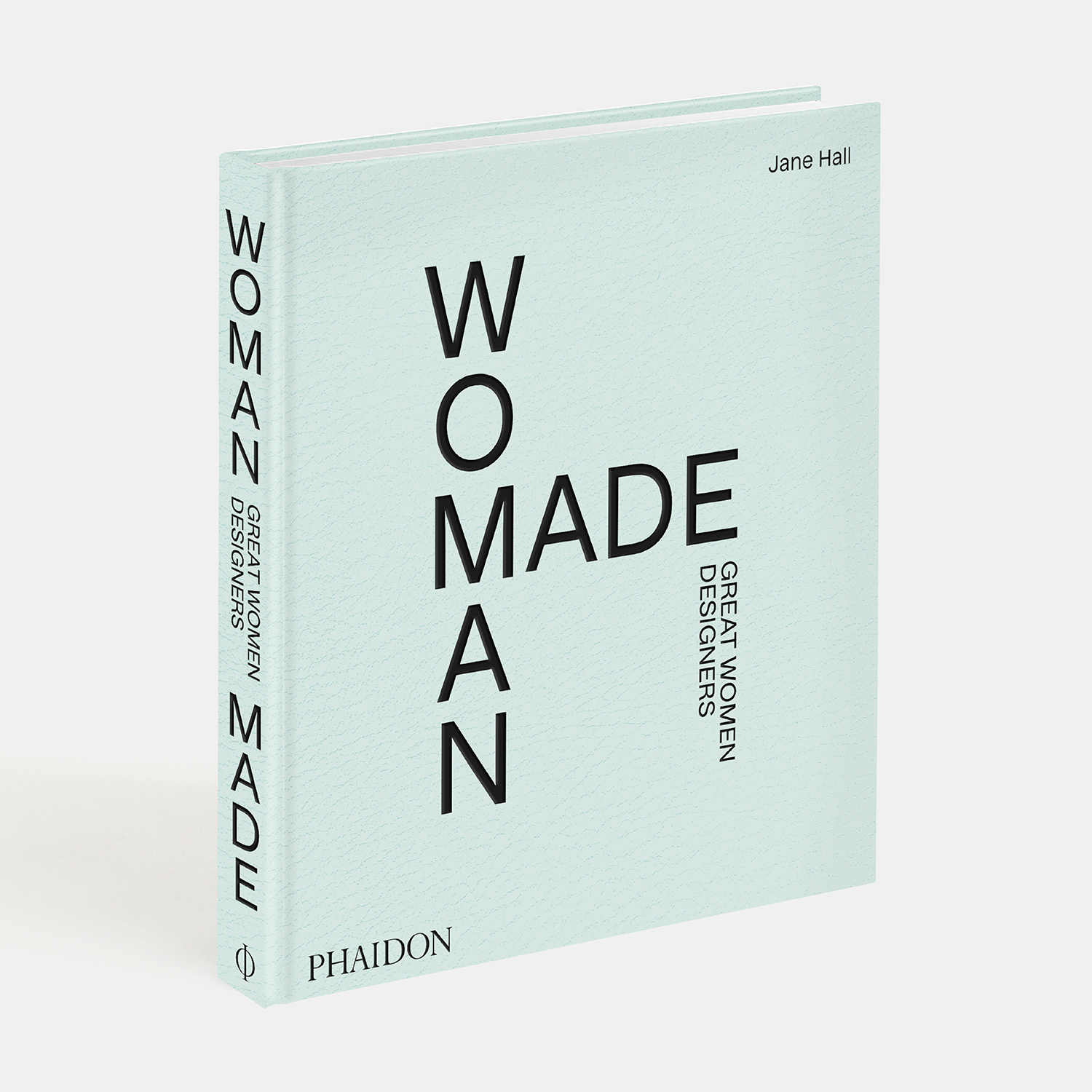 All you need to know about Woman Made
Jane Hall realigns design history, by focussing on the world's greatest female designers
Women have always stood at either end of the design process, both creating consumer durables, and buying and using them. The former role has always been accepted; the latter position required a little more persuasion, as author Jane Hall points out in the introduction to her new book, Woman Made: Great Women Designers.
This revolutionary new title challenges the gendered assumptions that lie behind so many man made objects, to reveal the role female creators played in the development of the things we know, buy, use and love.
Leafing through the pages of this beautifully designed, authoritative, engaging and enlightening book, you may well come across plenty of familiar items, such as Ray Eames' lounge chair; Dorothee Becker's Uten.Silo; Margarete Schütte-Lihotzky's Frankfurt Kitchen; and Lily Riech's Brno Chair.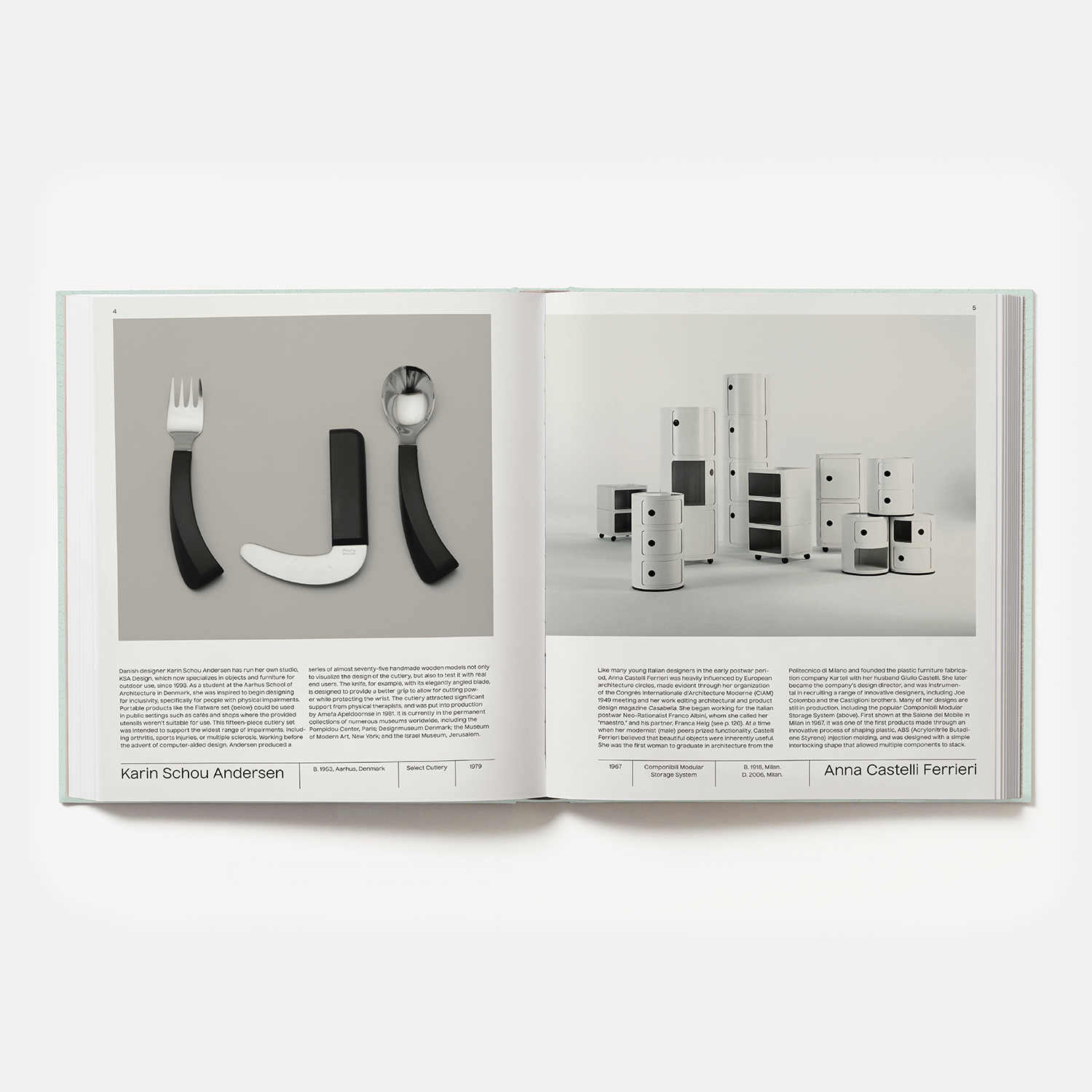 You'll read many biographies of designers, such as Aino Aalto and Annie Albers, whose reputation was perhaps overshadowed by their husbands' work.
Yet there are many more stories of spirited triumph. Take French designer Andrée Putman, who, as a child, rejected her family's luxurious furnishing, emptying her entire bedroom in the family's Left Bank apartment, to leave just a Mies van der Rohe chair and a Noguchi lamp.
Or the creator of the Frankfurt Kitchen, Margarete Schütte-Lihotzky. She admitted that she herself had limited knowledge of kitchen chores, "so conducted time-motion studies and undertook interviews with women to understand their workflow as part of the design process," writes Hall, "revolutionary not least because she thought to ask women themselves what they thought of their own homes."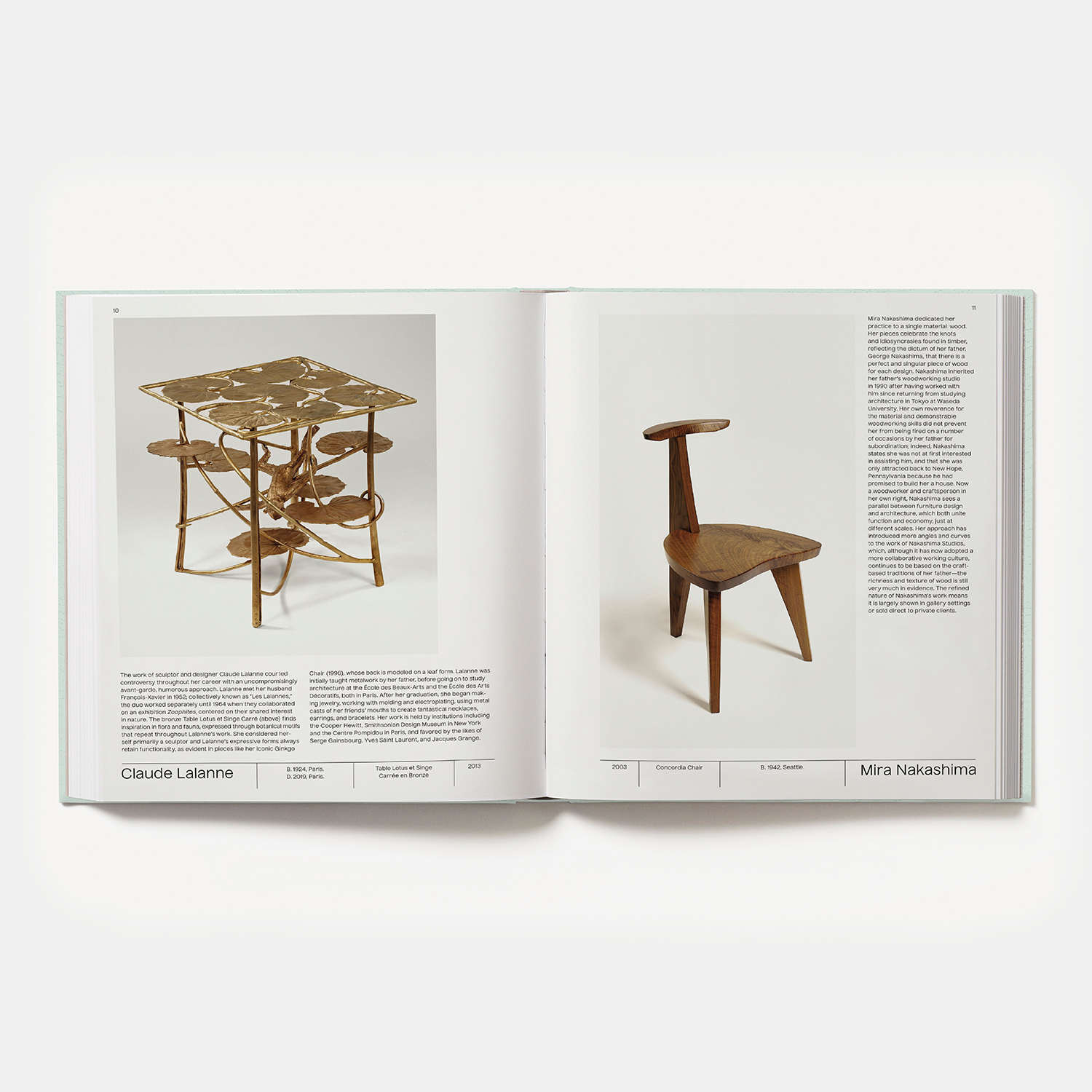 Or the American mid-century furniture designer, Joyce Anderson, who, upon encountering spray guns too heavy for her use, contacted the manufacturer, which adapted its equipment to provide lighter alternatives.
There are a great many designers in this book who altered the course of history, including Noémi Raymond, the French-born practitioner, who helped introduce the International Style to India and Japan; and the Italian Lina Bo Bardi, who fostered artisanal craftsmanship in the production of Brazilian consumer goods.
In every case, Hall (a founding member of Assemble, the London-based, Turner Prize-winning collective, and the author of Breaking Ground: Architecture by Women) sums up the obstacles each designer faced, as well as their crowning achievements.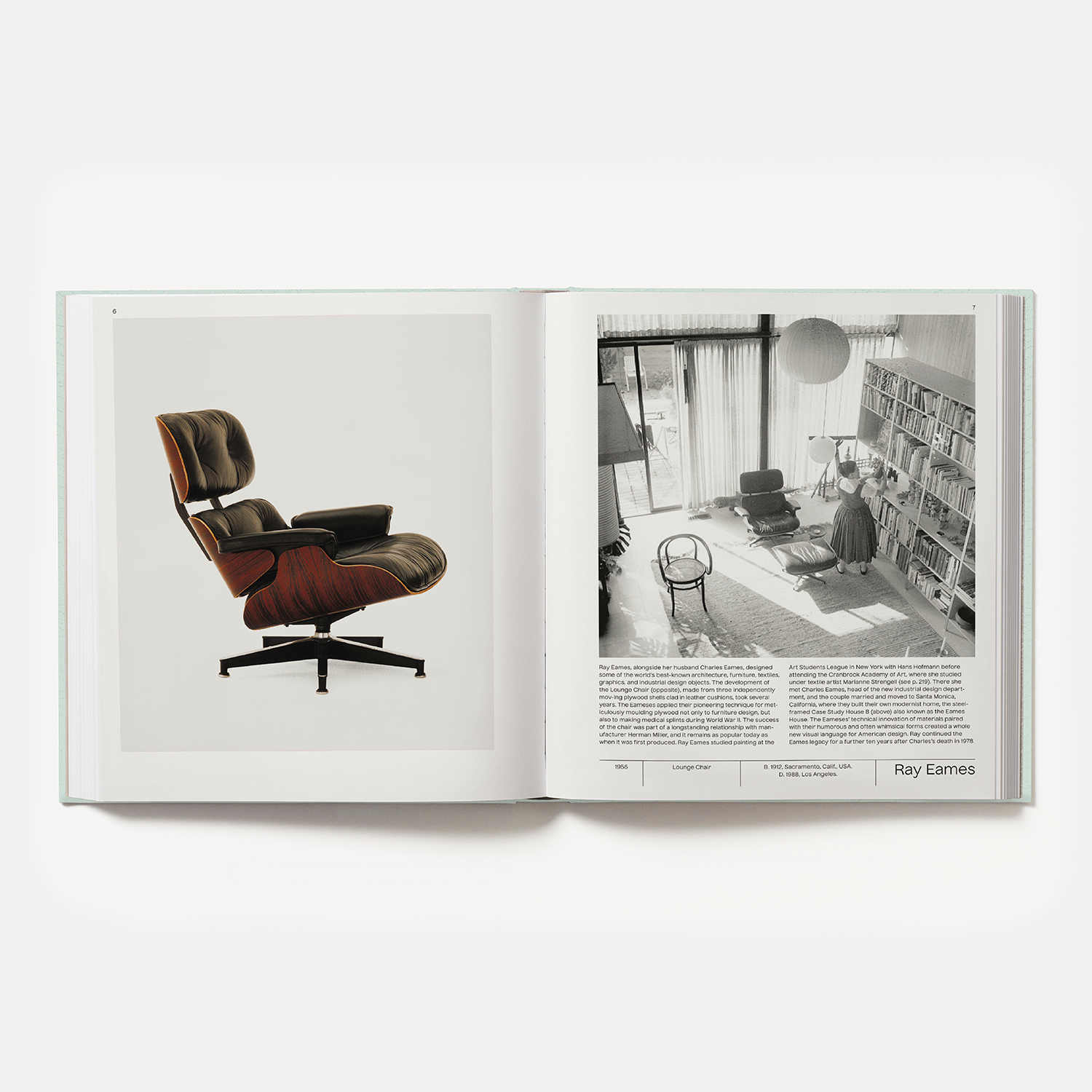 Spanning the history of modern and contemporary design, from the mid 19th century up until the present day, Woman Made features modernist legends such as Eileen Gray and Charlotte Perriand; postmodern figures, including Memphis designers, Martine Bedin and Nathalie Du Pasquier; right up to present day creatives, including Faye Toogood and Lucienne Day.
The book is a fascinating history of a discipline too often examined from a man's point of view. Nevertheless, while Hall admits Woman Made largely deals with history, she also believes it can point a way forward in the ever-changing world of creative production.
"If design can be thought of as an evolving vocabulary, Woman Made seeks to position women as key orators," she writes. "A feminist approach, then, predicated on elevating what have been traditionally viewed as minor or marginal concerns, is a method for disrupting patriarchal ways of producing the world, and will invariably be of benefit to everyone."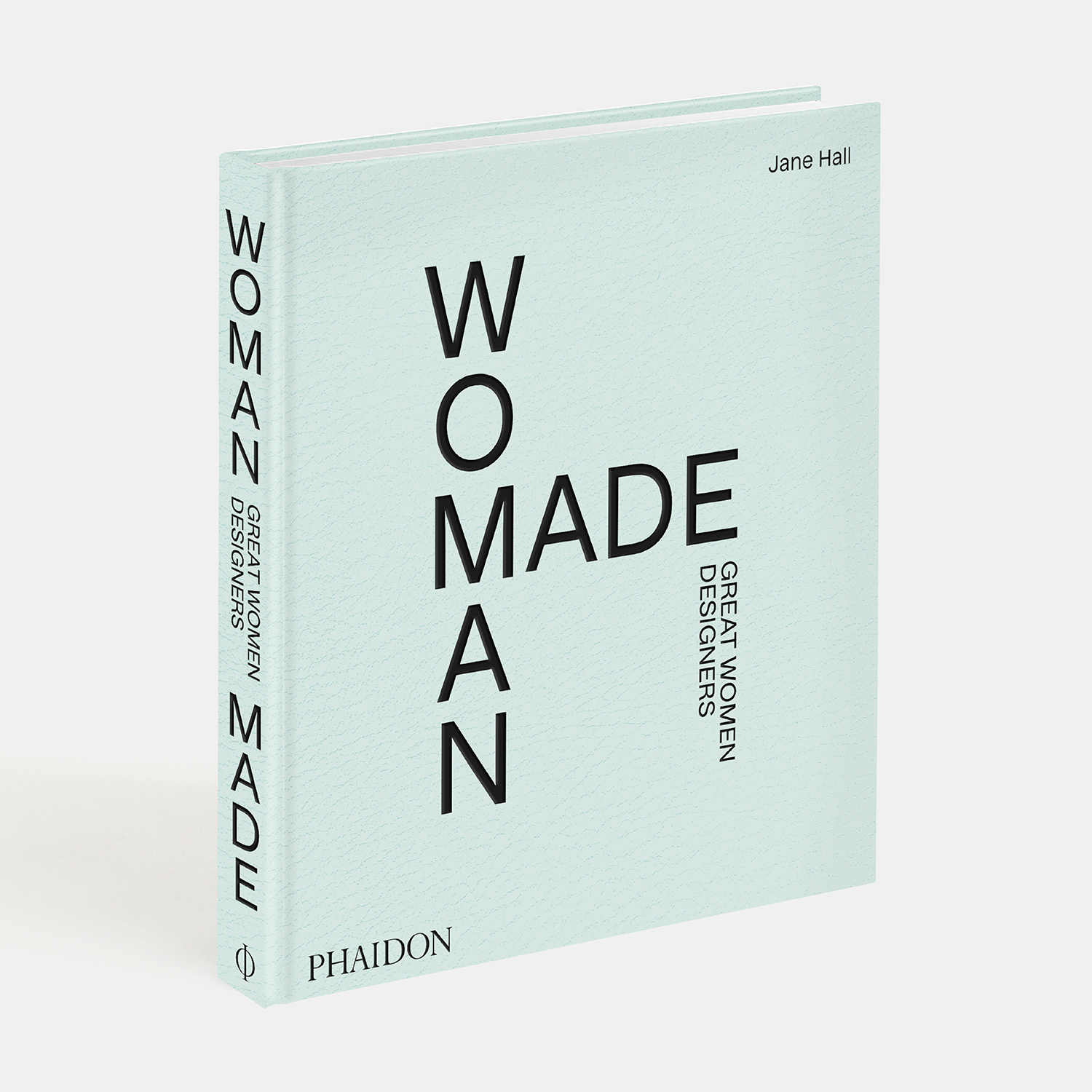 Become part of that change, by ordering a copy of Woman Made here.