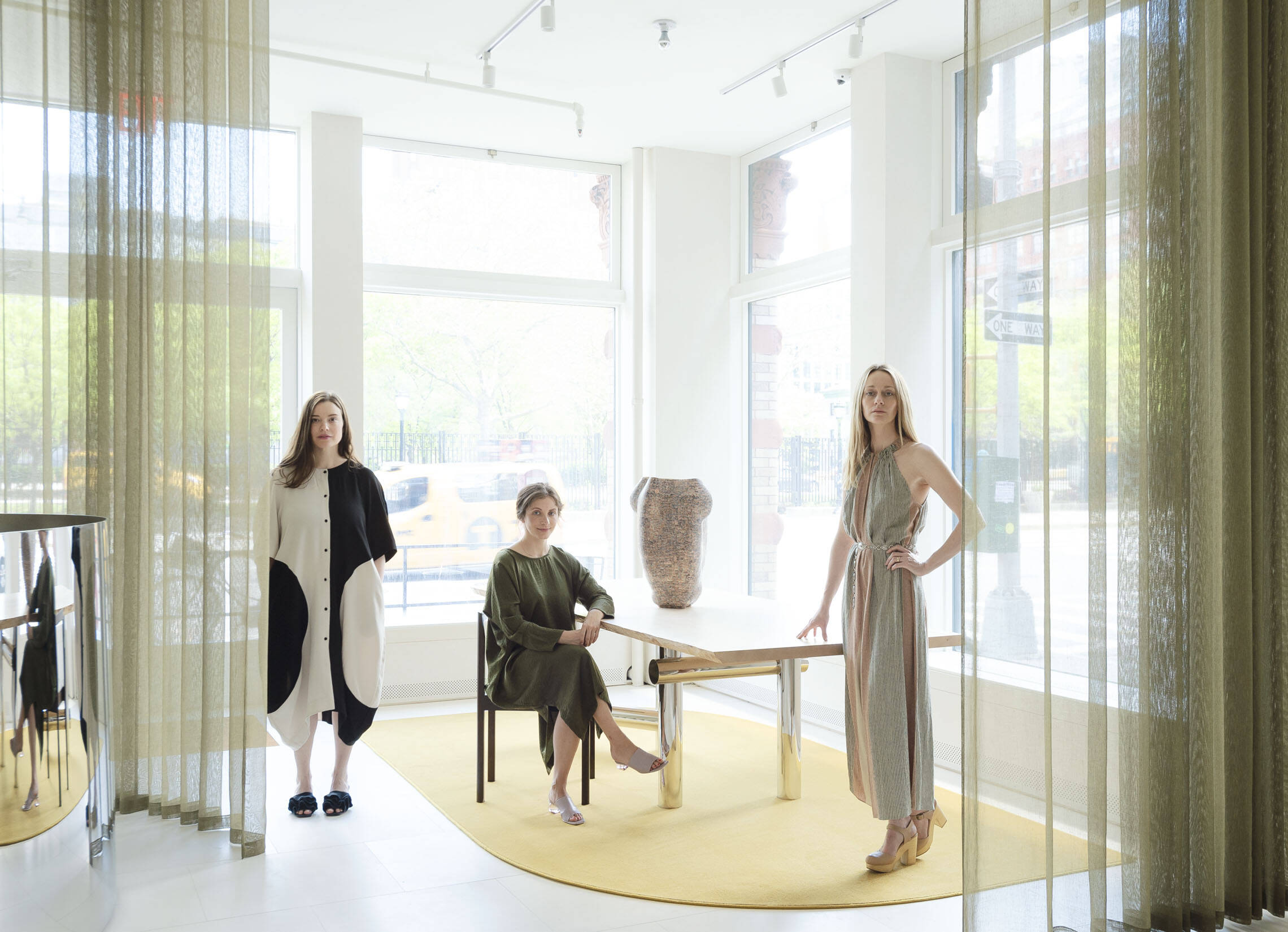 Woman Made: Egg Collective
To Mark International Women's Day we put the spotlight on a New York based design group featured in our book, Woman Made
When was Egg Collective hatched? The all-female New York design group was officially founded back in 2011, but its three founders Stephanie Beamer, Crystal Ellis, and Hillary Petrie came together a little earlier, via informal weekly dinner meetings. The trio had met while studying architecture at Washington University in St. Louis, Missouri before pursuing separate careers in different parts of the country after graduation.
They worked together but from their individual locations for five years, before formalizing their ambition to synthesize the different disciplines involved in the design and fabrication process, choosing the name Egg Collective to symbolise the group's creative design incubation while also referencing a naturally occurring sculptural form. All of their woodwork is fabricated, finished, and assembled in-house at their base in NYC, allowing them to maintain close attention to craft, and give their furniture both a contemporary feel and an heirloom-style quality.
Their approach has proved popular. Egg Collective won a Best New Designer award at the 2012 International Contemporary Furniture Fair and was included on Forbes magazine's 2014 "30 Under 30" list. The studio was also commissioned to design a seating area for the New York City Ballet's David H. Koch Theater at Lincoln Center. Additionally, the group is featured in the back in print Phaidon book, Woman Made: Great Women Designers. In this interview they discuss their lives, work and why they give their products unusual names. . .
Can you describe or characterise what you do? We believe that craftsmanship equates to longevity, and aspire to create work that will stand the test of time. Community, quality, and stewardship of the natural world are at our company's core. We believe that materials are sacred and are imbued with infinite potential, that the act of creation carries responsibility, and that beauty has value, not merely for reasons of aesthetic gratification, but because the essential character of any object is defined by the circumstances of its creation. To further elaborate on the idea of community … Community is huge for us; it is one of our founding principles and factors into many facets of our business.
You have an unusual product naming process, don't you? We name every piece that we create after a family member or friend. It's a small way of recognizing that we wouldn't be where we are, or who we are, without the support of the people around us. We see community as a key component of sustainable design. We create all of our work locally as it allows us to be hands on with our products and know the names and faces of the people who manufacture our work. In addition to the talented craftswomen and men we employ, we work with a community of small-scale fabricators to produce our line. We spend a lot of time with these people and consider them friends. In turn this helps us keep our footprint small -- we support local businesses, which means we work within our local economy, and cut down our carbon footprint. Additionally it means we know the faces of the people who help us make our product; and can produce the highest quality product while also increasing our quality of life and the lives of those around us. We hope all of this contributes to making designs that will outlive us.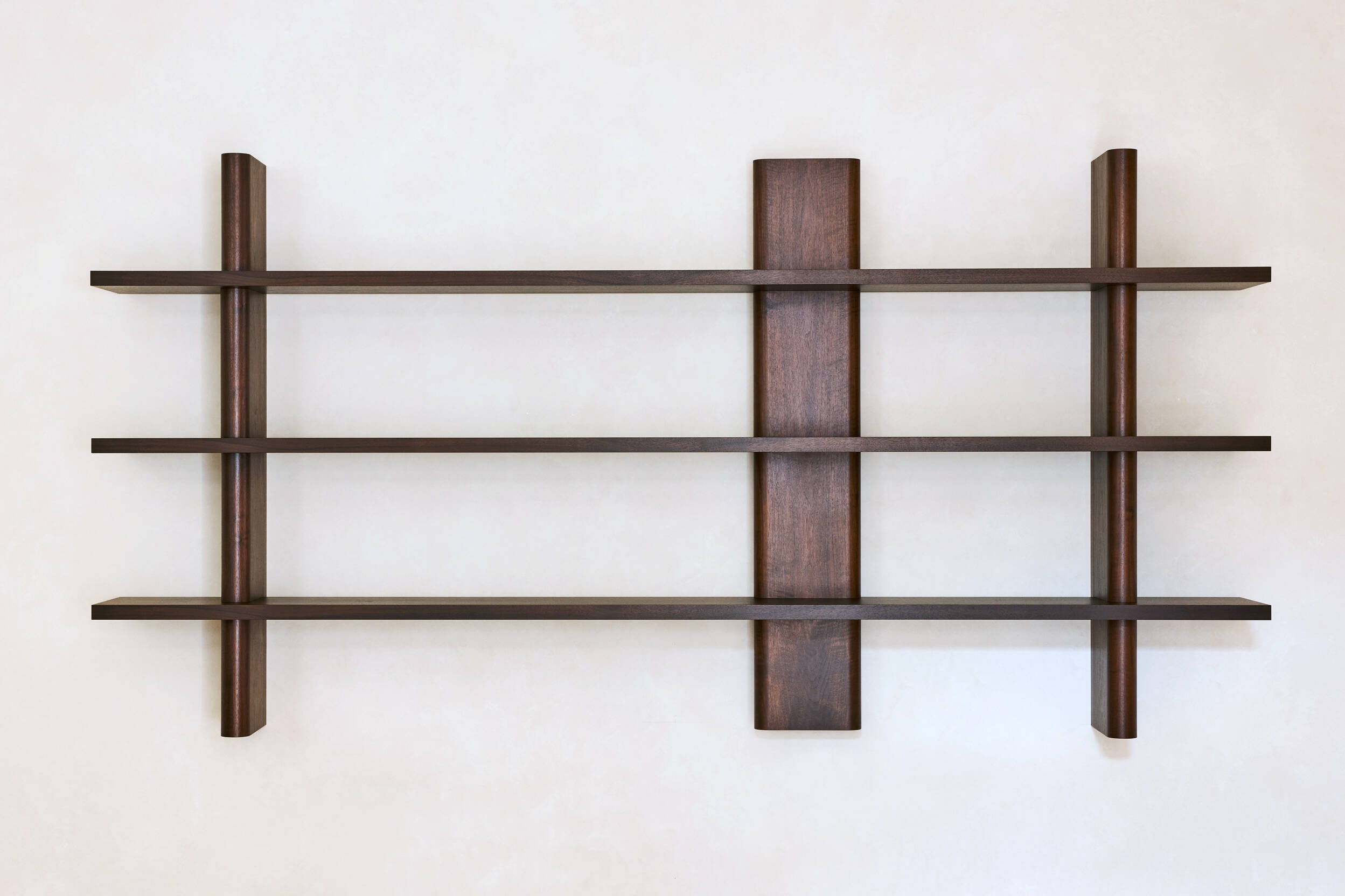 What was the design of yours that was the hardest but ultimately the most satisfying to create? There is not a single Egg Collective design I would select as the most satisfying to create, rather I find the biggest reward in the process itself. Trusting that three minds are better than one, we believe our collaborative design approach results in a more thoughtful execution of any idea. We encounter failure on a regular basis in the design process — it takes many iterations of an idea to get it just right — but we learn from each of these attempts and ultimately create smarter designs as a result (and let go of ones that just don't make the cut). Some products take years and others just days to reach market, but there is joy in the moment we know an idea will become a product we can share with our audience.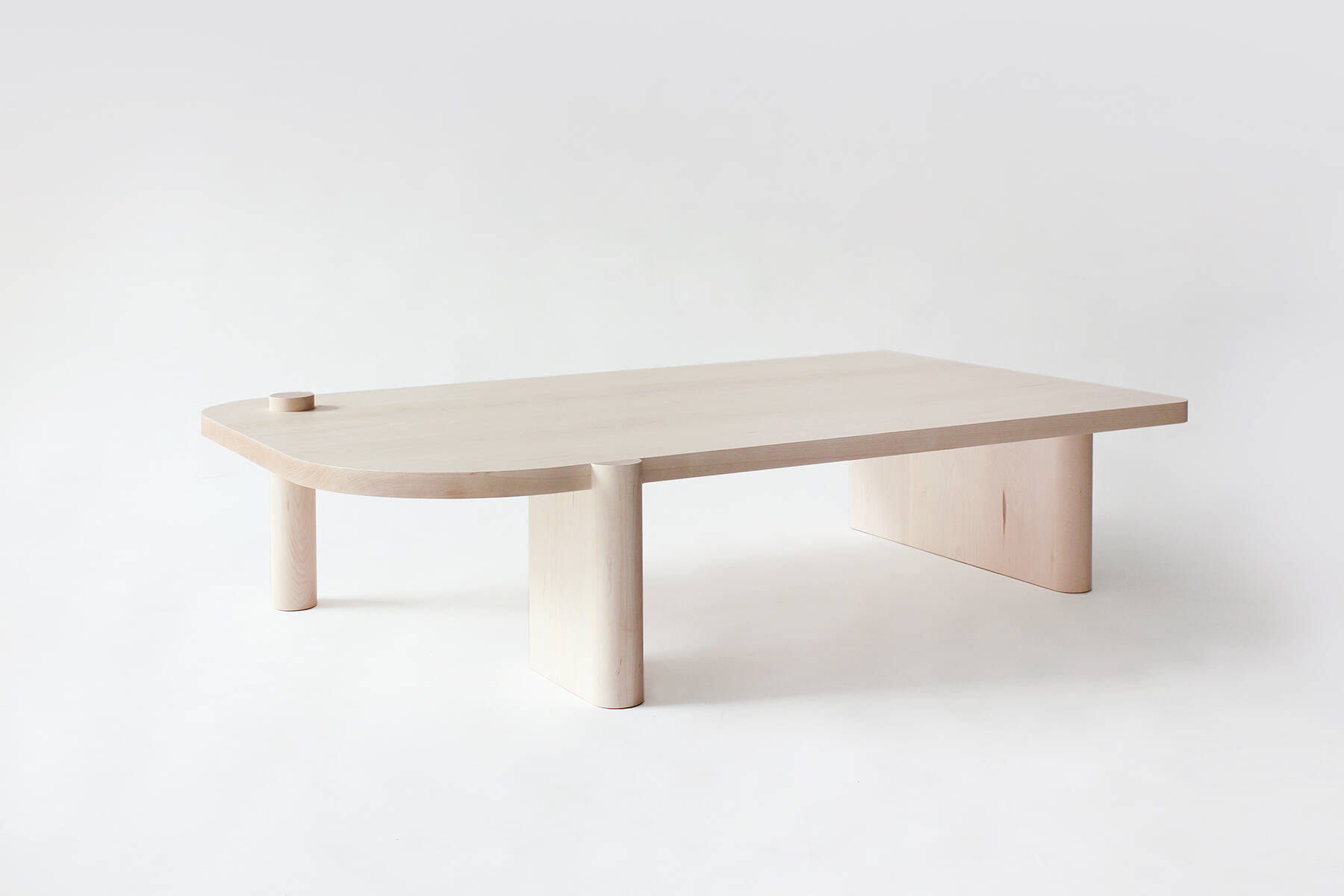 What is the one piece of design you could not live without? My iPhone is an amazing piece of design I cannot live without, but it is also one I wish had never been created. I am lured into the productivity and entertainment offered, but feel that I am missing out on some of life's magic by being too connected. I recognize this connectivity can negatively affect my creative practice and collaborative business partnership, and much discipline is required to maintain healthy balance.   
Are there aspects of the design process that women are better suited to? Or is it wrong to think of hard differences between male and female design?  I don't believe in male design or female design, I believe in good design. Regardless of how a creator identifies, it's what they bring to the table inherently as a design thinker that is important and unique.   
Do you mentor/advise fellow female designers? If so, what do you suggest they look out for? Egg Collective is a proud member of the Female Design Council (FDC), "an action-oriented leadership organization dedicated to providing a strong professional community for all women irrespective of color, race, gender or sexual identity in the design industry." Via the FDC, we are able to connect meaningfully with other women in creative practice. Moreover, I am very excited to participate in the new FDC Mentor Match Program launching later this month. As a mentor in this program, any college student will have the opportunity to schedule a thirty-minute mentorship call with me or any participating professional working across various design disciplines and roles. The FDC is making a managing website available to an array of schools and programs; interested students can browse the portfolio of professionals and schedule a call with anyone of interest. I am excited to connect further and more formally with young people exploring careers in design.    Less formally, we always try to make time to speak with fellow designers, especially young ones charting their path forward. The biggest piece of advice I share with a young person looking to develop a creative practice or business is to get as much experience possible working for someone else. There is so much to learn about design, fabrication, and running a business that can impact and inform your future. I feel strongly that the years I spent working in wood shops learning how things were made still have an impact on the success of my professional practice today.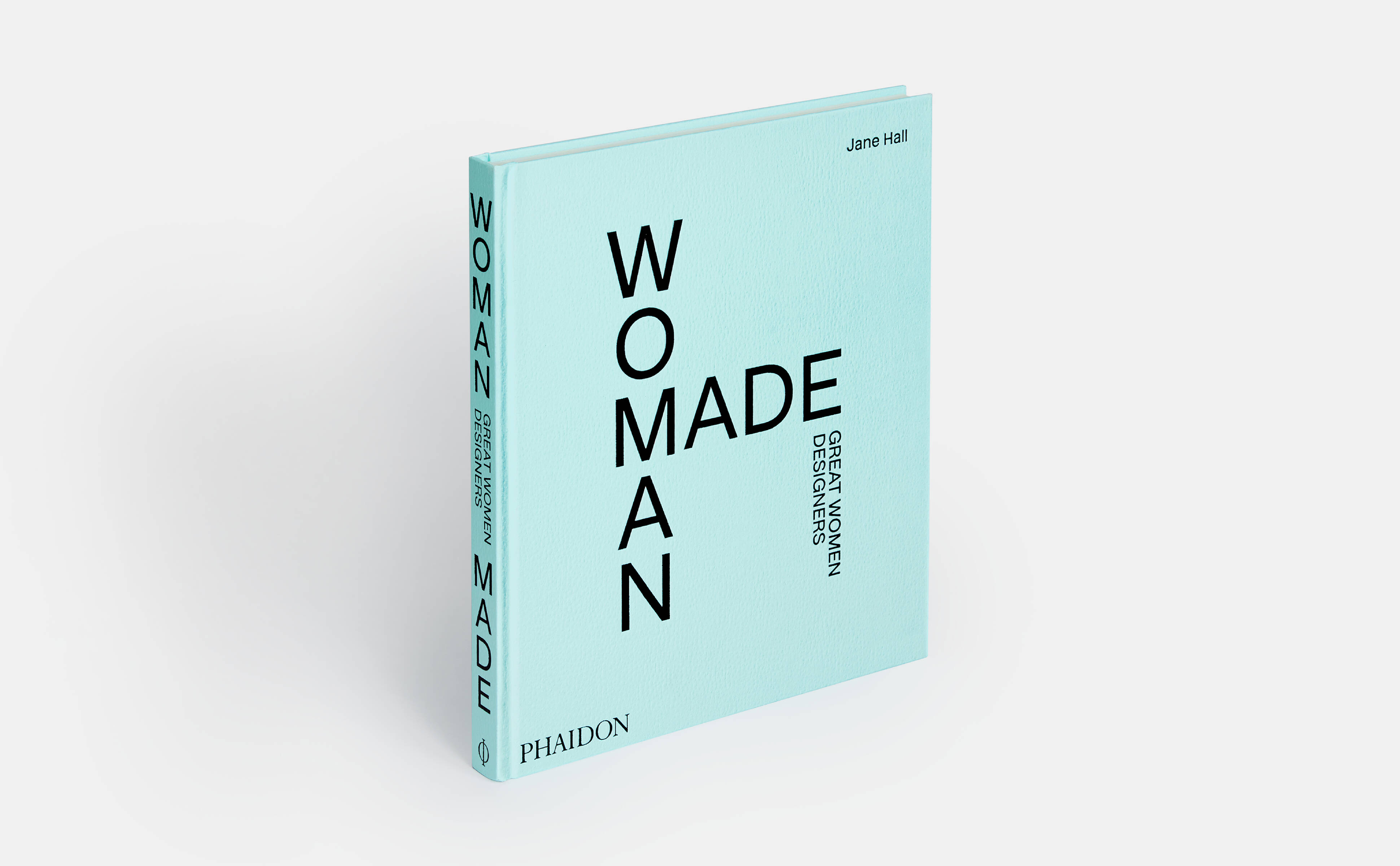 Woman Made