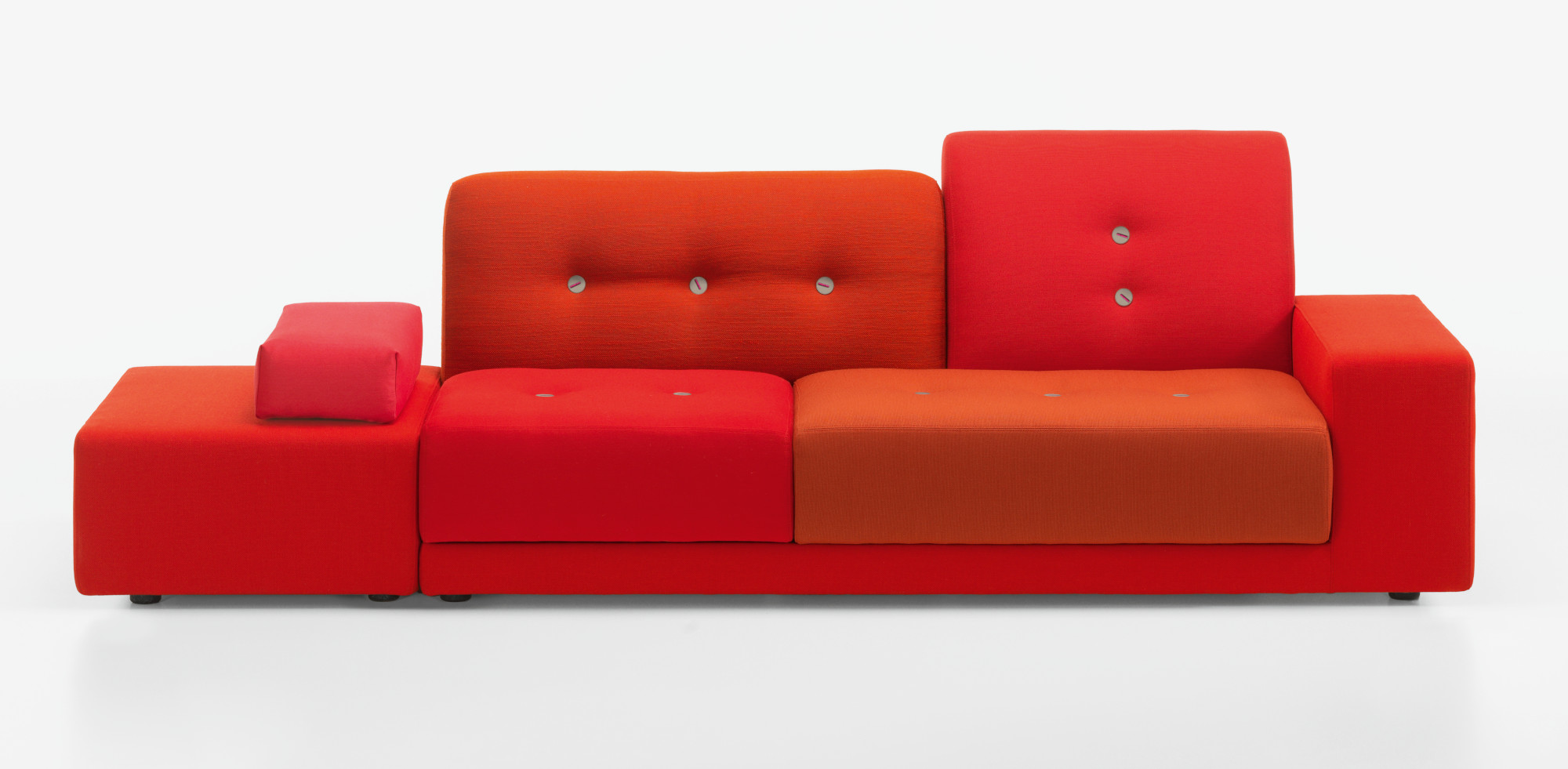 Hella Jongerius, the Woman who Made pigment popular
Woman Made profiles the contemporary female designer bringing unusual colours and textures to our homes
Jane Hall's new book Woman Made casts a female gaze across modern and contemporary product design. In this new title, Hall – an award-winning writer and curator, profiles over 200 female product designers from the early twentieth-century to the present day, to reveal the role women creators played in the making of things we buy, use and love.
Most readers will recognise a few of the late, great names, such as Ray Eames, Anni Albers, Charlotte Perriand and Zaha Hadid. However, Hall picks some present-day change makers, influencing the way things we buy look and feel for the better. Take for example the prolific and influential Dutch designer Hella Jongerius.
In a world where past and present titans of industry, from Henry Ford to Steve Jobs, have favoured monochromatic, or at least muted palettes, Jongerius stands out as a creative who can pair high-end product engineering with playful, humane, colours, textures and techniques.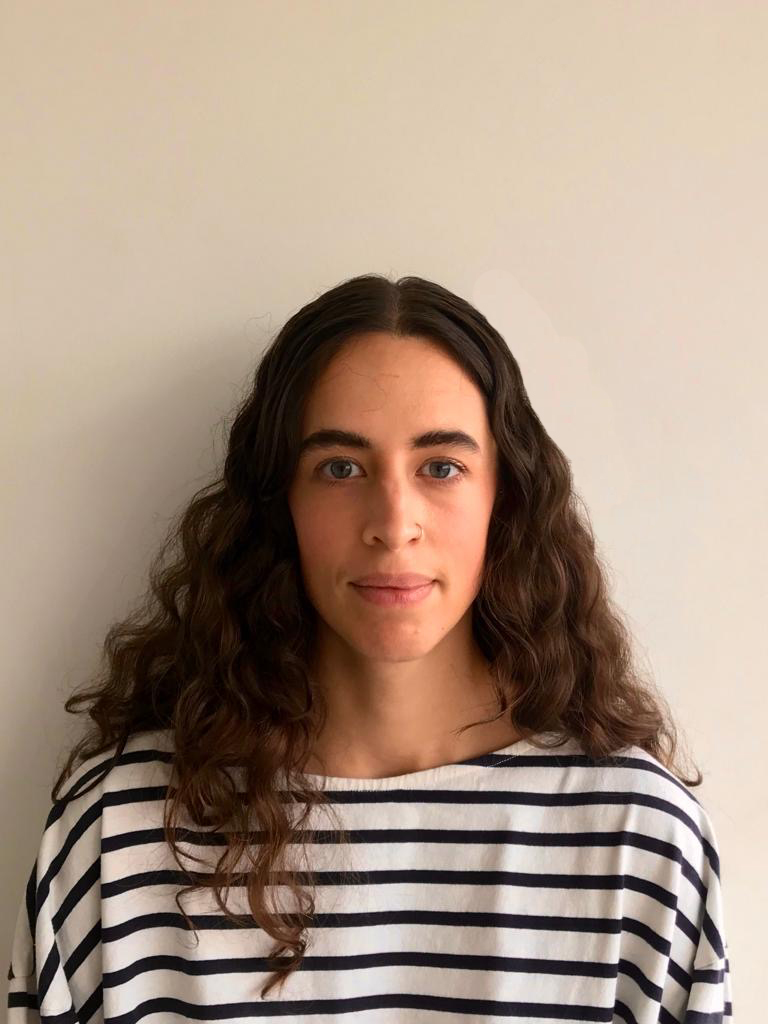 "In her book, I Don't Have a Favourite Colour, Jongerius describes the research-led design methodology she developed at Vitra, the Swiss furniture company, where she combined complex, highly engineered construction techniques with low-tech traditional crafts to make products that were contemporary and long lasting.
"The Polder Sofa (top), which comes in many colors, such as blues and greens, demonstrates this approach through its combination of different weaves in a low, asymmetrical form—polder refers to the flatlands common in parts of the Netherlands.
"After graduating from Design Academy Eindhoven in 1993, she founded Jongeriuslab, where she continues to develop approaches to surfaces and color not only in textiles, but also in ceramics and furniture. In search of ways to make increasingly sustainable products, Jongerius prefers to work for companies with whom she has a long-established relationship. Originally based in Rotterdam Jongerius sought to scale down, moving her studio to Berlin to stimulate new creativity without a large team around her. The size of her projects, however, has not diminished; her commissions remain varied to the extreme, from meticulously handcrafted one-off pieces to the outfitting of cabin interiors for Dutch airline KLM."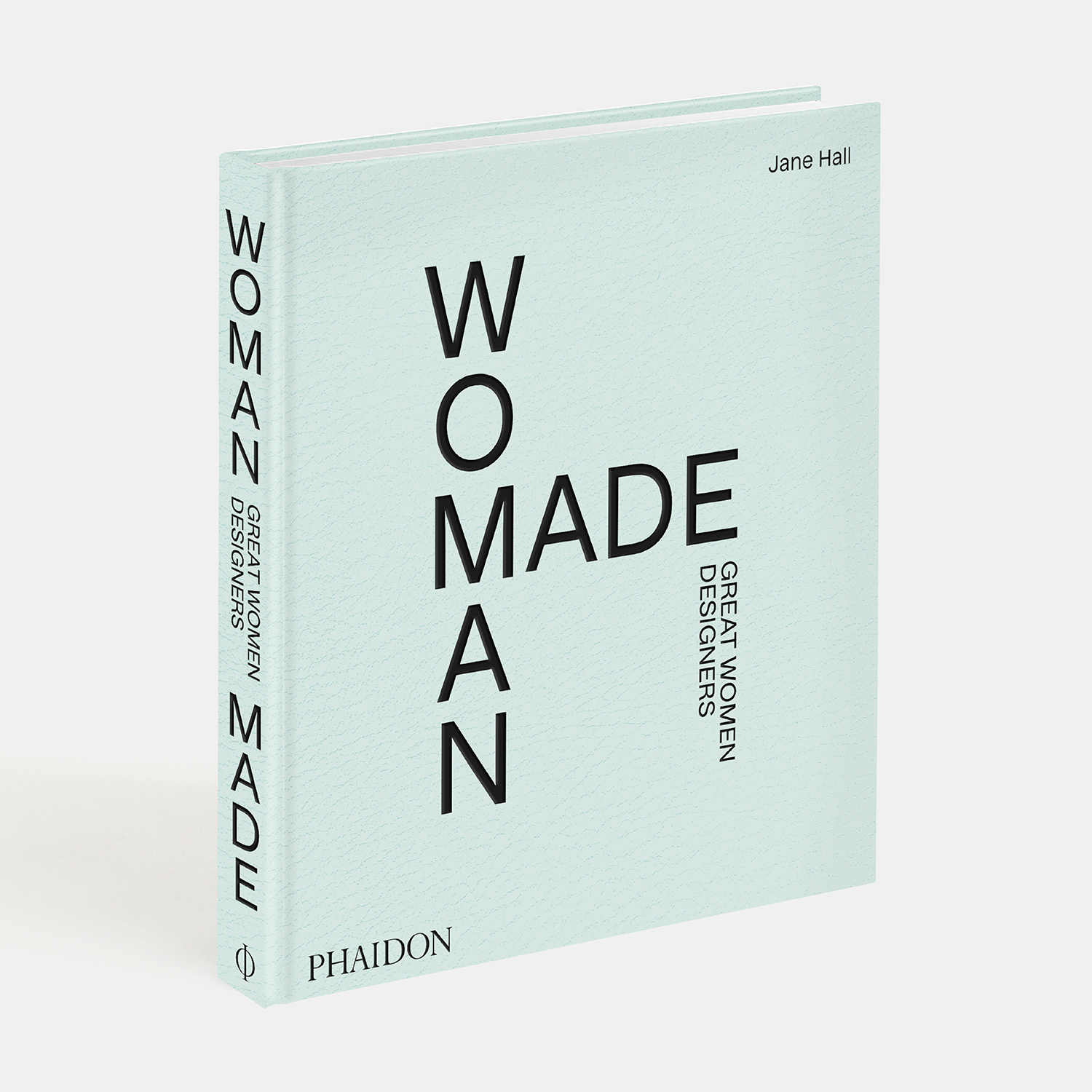 To find out how Jongerius's colourful, textured creations appear alongside other women made work, order a copy of Woman Made here.