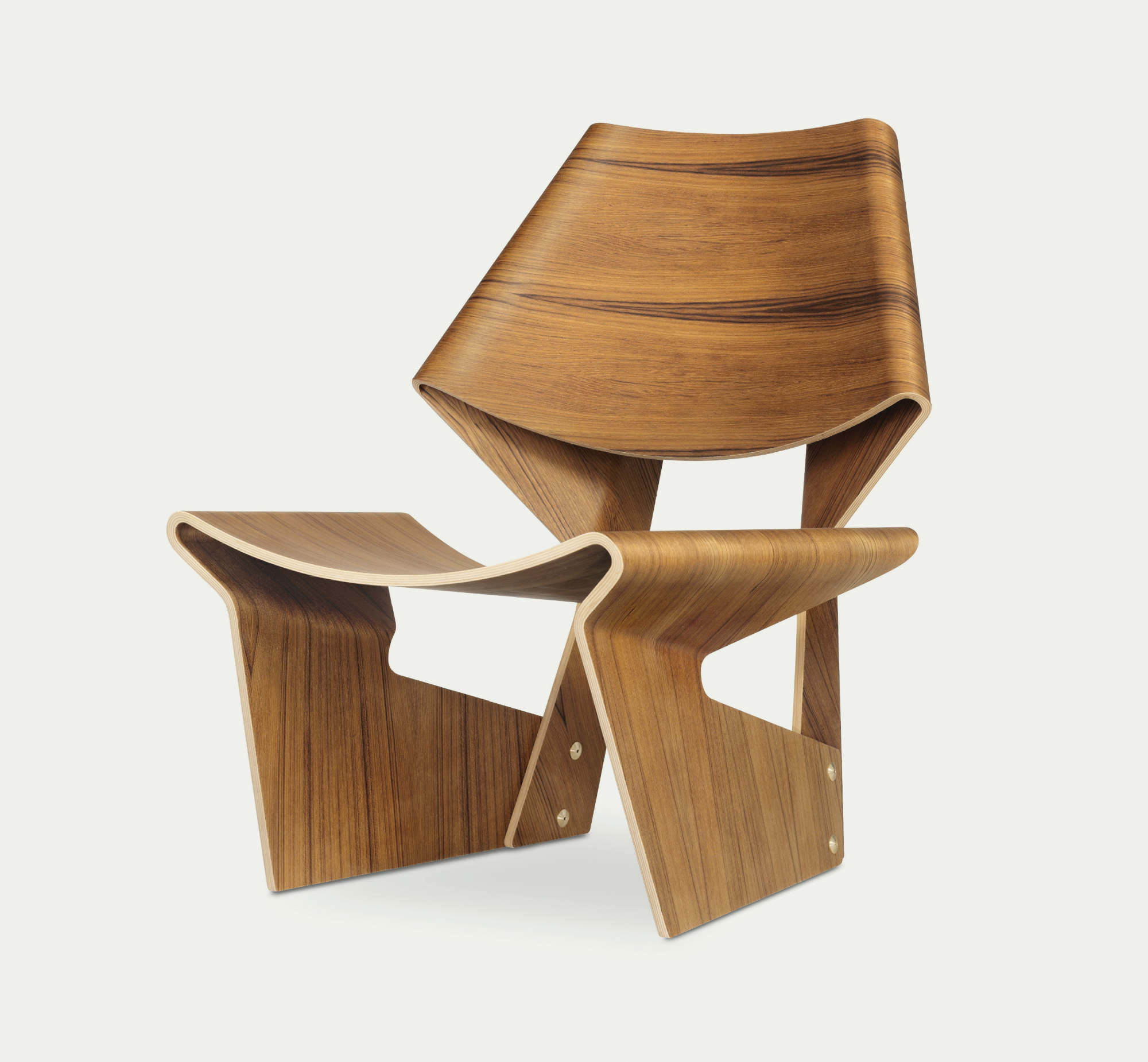 Grete Jalk, the Woman who Made Danish design brilliant (and brilliantly bendy)
Our new book, Woman Made, features the 20th century designer who brought bent wood to everyone
They used to say a woman's work is never done. Now, perhaps it's more apt to point out that a woman's work is rarely recognised. Particularly, in the world of product design, female practitioners are rarely singled out for praise. Jane Hall's new book, Woman Made, aims to redress this balance. Hall, an award-winning author and curator, profiles over 200 female product designers from the early twentieth-century to the present day, to reveal the role women creators played in the making of things we buy, use and love.
There are a handful of well-known figures in the book, such as Ray Eames, Anni Albers, Charlotte Perriand and Zaha Hadid. However, Hall finds a great many more who changed our home environments for the better, without becoming a household name.
Take the Danish furniture maker Grete Jalk, whose innovative, and easily manufactured bent-wood designs raised the international profile of her country's mass-produced carpentry. Hall singles out Jalk's GJ Chair, formed from two ergonomic and simply produced pieces of plywood (above) for special praise.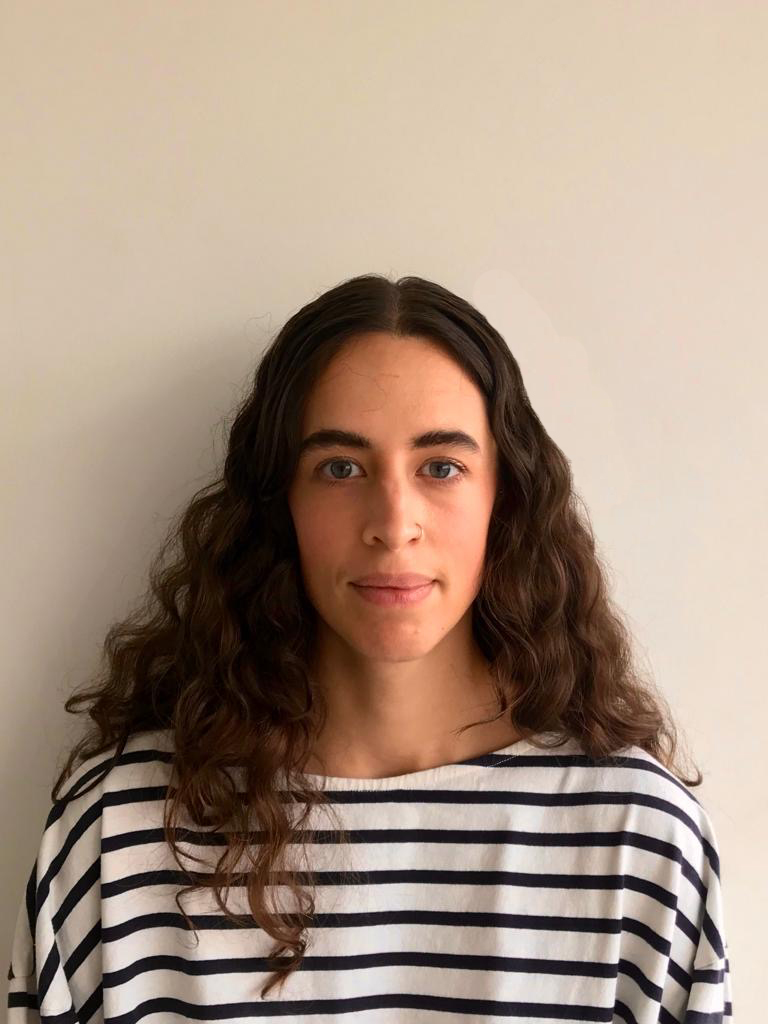 "Presented at the 1963 International Furniture competition organized by British newspaper the Daily Mail, the chair was quickly acquired by the Museum of Modern Art, New York as part of their permanent collection," explains the book. "A piece of post-war design innovation, the chair—developed in collaboration with cabinetmaker Poul Jeppesen, and later mass produced by Lange Production from 2008—was instrumental in transforming manufacturing processes in Denmark.
"Jalk attended the Danish Design School in Copenhagen followed by an apprenticeship with cabinetmaker Karen Margrethe Conradsen. Her first-hand experience making furniture inspired her interest in low-cost solutions for modern living. Embracing societal progress, she also designed a self-supporting 'den' (1947), which combined an all-in-one sofa bed, storage space, and desk for professional women.
"Throughout her career Jalk sought to make modern design more broadly accessible, including via her editorial work at the magazine Mobilia and her curatorial work organizing exhibitions featuring Danish design that traveled across the globe."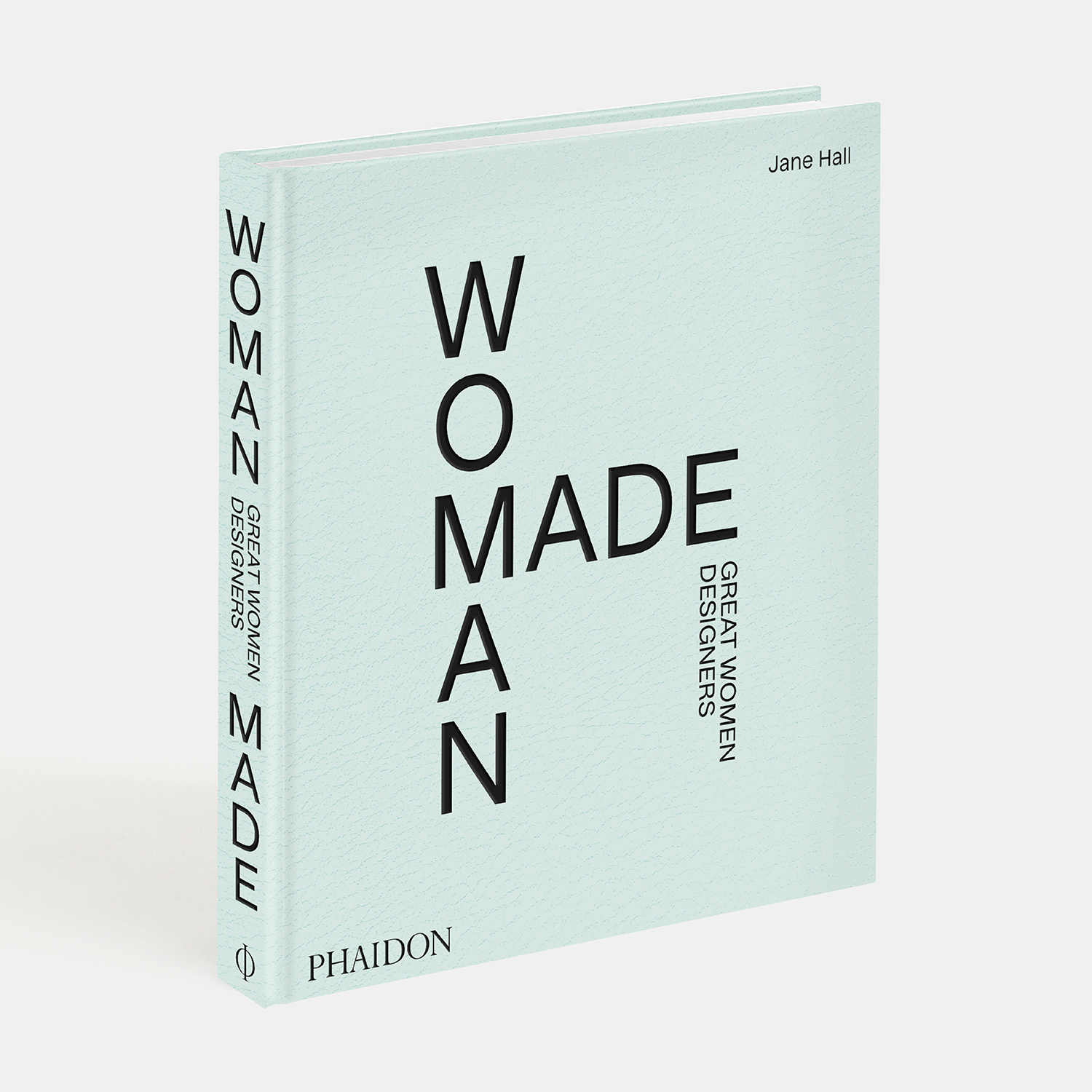 For more on Jalk, as well as many more female designers, order a copy of Woman Made here.