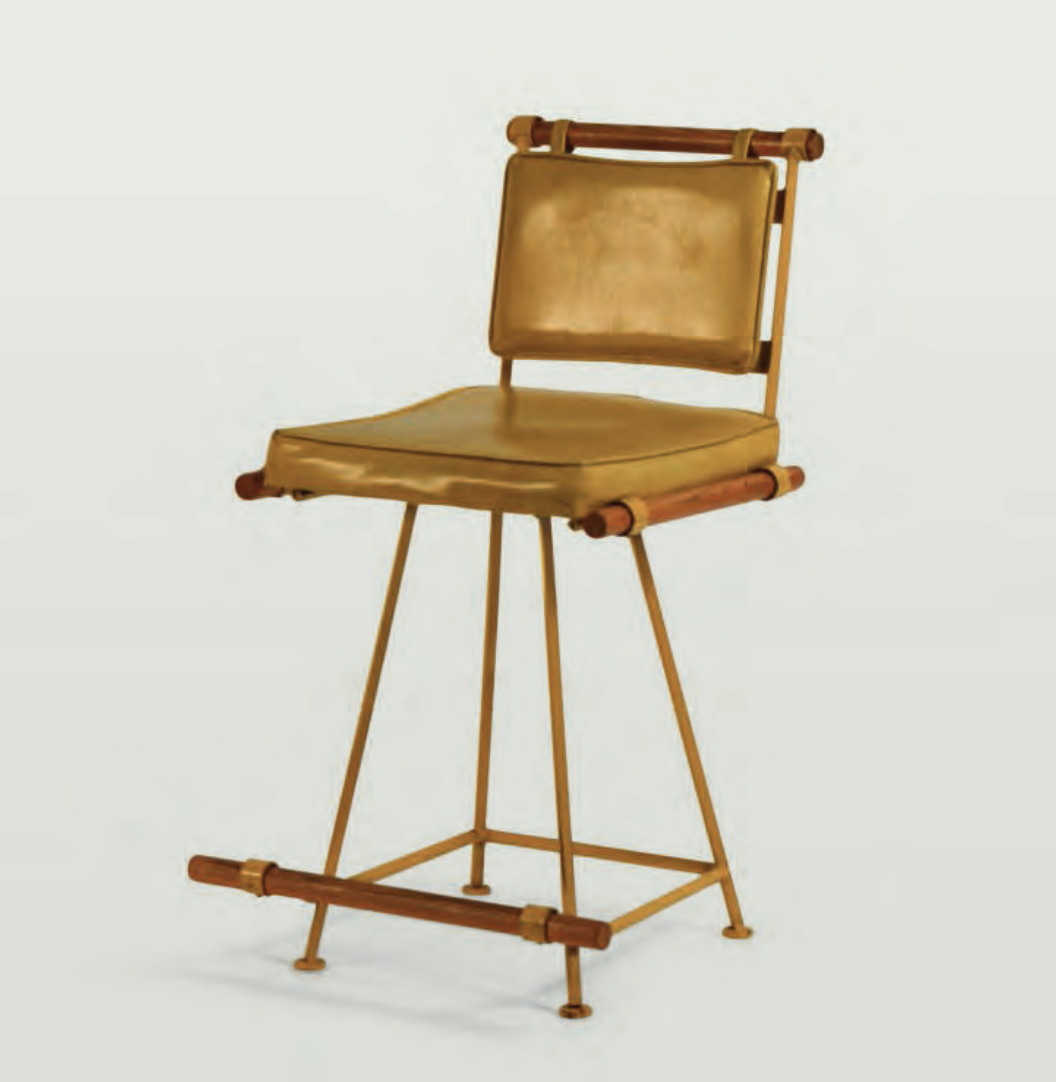 Cleo Baldon, the Woman who Made pool culture cool and comfortable
Woman Made tells the stories of female designers who helped make our modern world, including this one who created the ideal accompaniment to the pool bar
Is it really a man's world? The author of our new book, Woman Made, certainly doesn't think so. In this new title, the writer, curator and founder member of Turner Prize-winning studio Assemble, Jane Hall, upends the assumptions that lie behind so many objects in our 'man-made' world, to reveal the role female creators played in the creation of so many things we buy, use and love.
Subtitled Great Women Designers, Hall profiles the people behind many products, such as Anni Albers' textiles, Anna Castelli Ferrieri's Componibili Modular Storage System and Ray Eames' lounge chair.
In telling these stories, she reveals just how much we owe to female designers, past and present. As the North American heatwave continues, our thoughts turn to pockets of domestic respite, the backyard pool, and the female designer who helped shape the look and feel of the West Coast pool aesthetic, Cleo Baldon.
"Across Southern California, the advent of the outdoor swimming pool brought with it a need for poolside furniture to complete an emerging mid-century American lifestyle of leisure," writes Hall. "Cleo Baldon was already the owner of a successful landscape design business, Galper-Baldon Associates, before she founded a sister company, Terra, to manufacture furniture to accompany some of the 3,000 swimming pools she herself designed. Baldon's interest in integrating technology, materials, and manufacturing techniques with modern design led to several achievements, including a patent for the first prefabricated fiberglass Jacuzzi.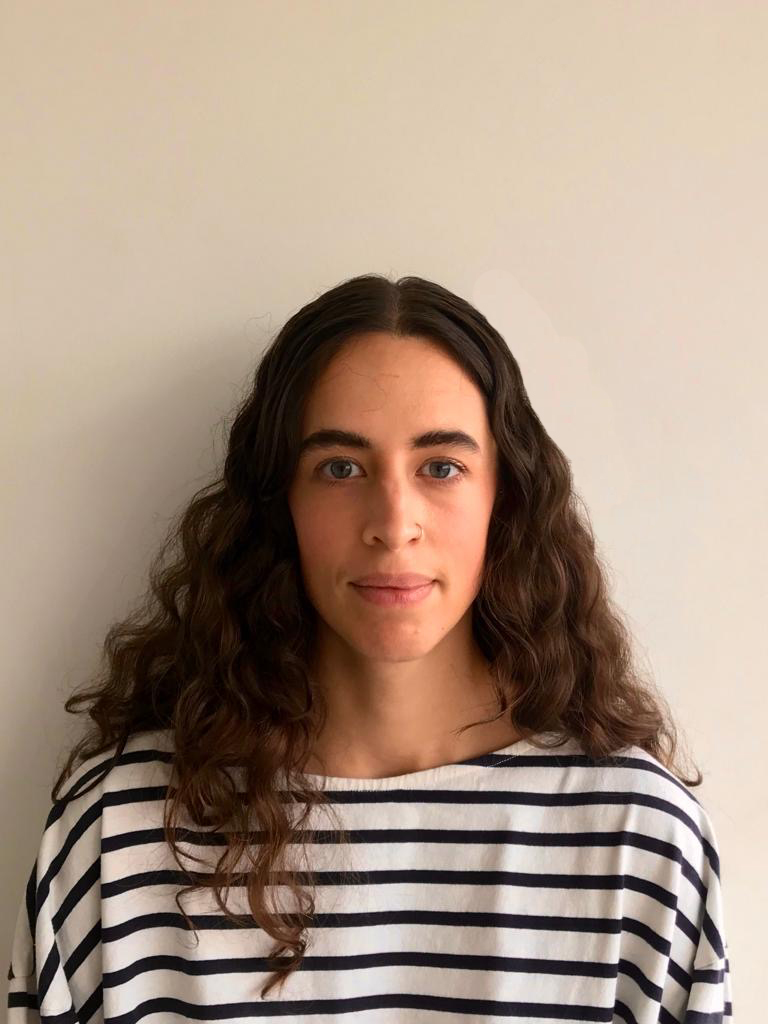 "Baldon studied interior design at Woodbury University, Burbank, California, but turned to furniture design after being unable to find furnishings she felt were suitable for the interiors that she was designing. She decided to make them herself, and acquired a foundry to fabricate the bespoke metal frames for which her pieces are known. With her practice based in Venice Beach, Baldon drew on the ubiquitous Spanish colonial motifs of Los Angeles, combining wrought natural wood and leather upholstery, as seen in this typical Counter Stool (above). Baldon published two books with her husband, novelist Ib Melchior: Steps and Stairways (1989) and Reflections on the Pool( 1989), which documented swimming pools in the California region."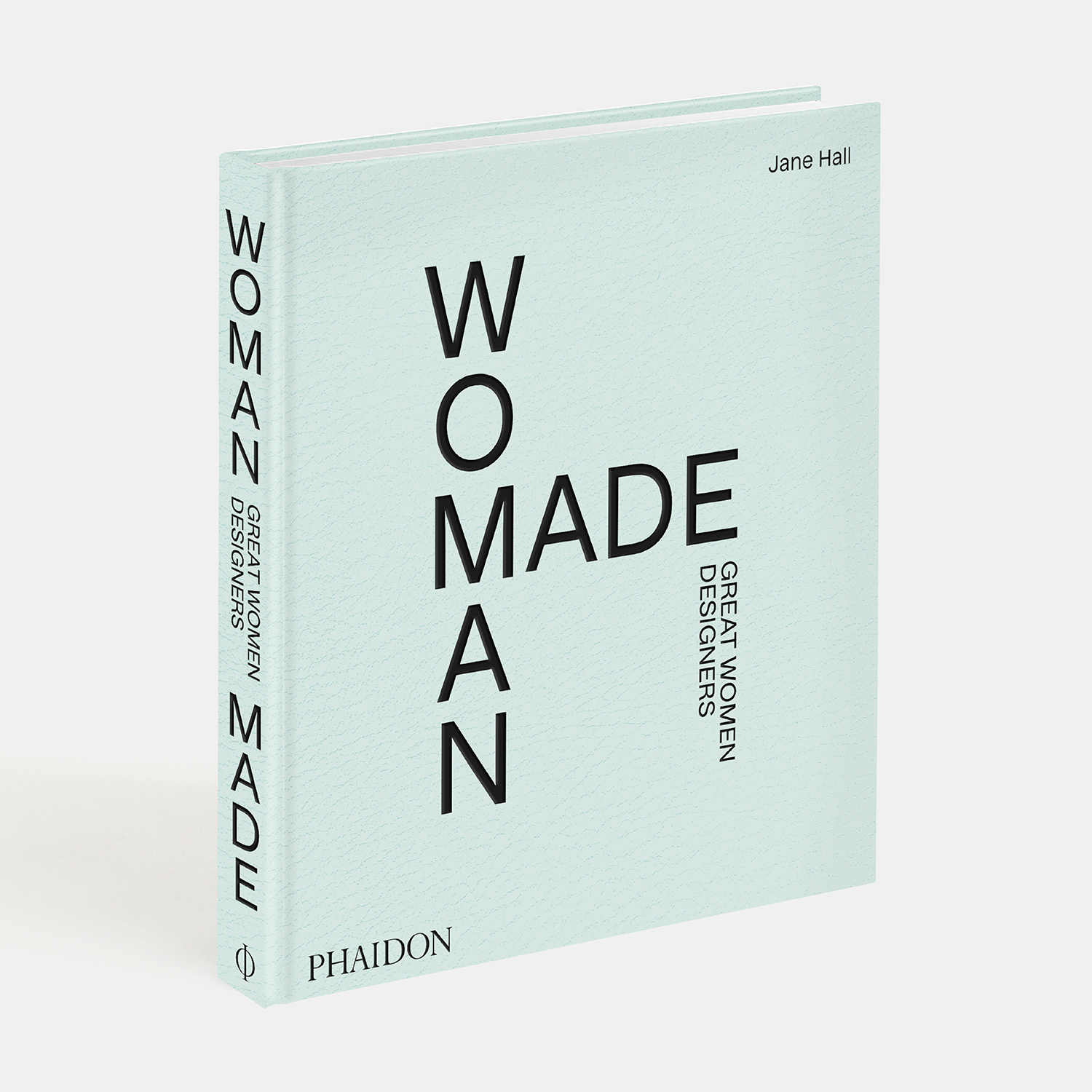 For a deeper dive into female design, order a copy of Woman Made here.