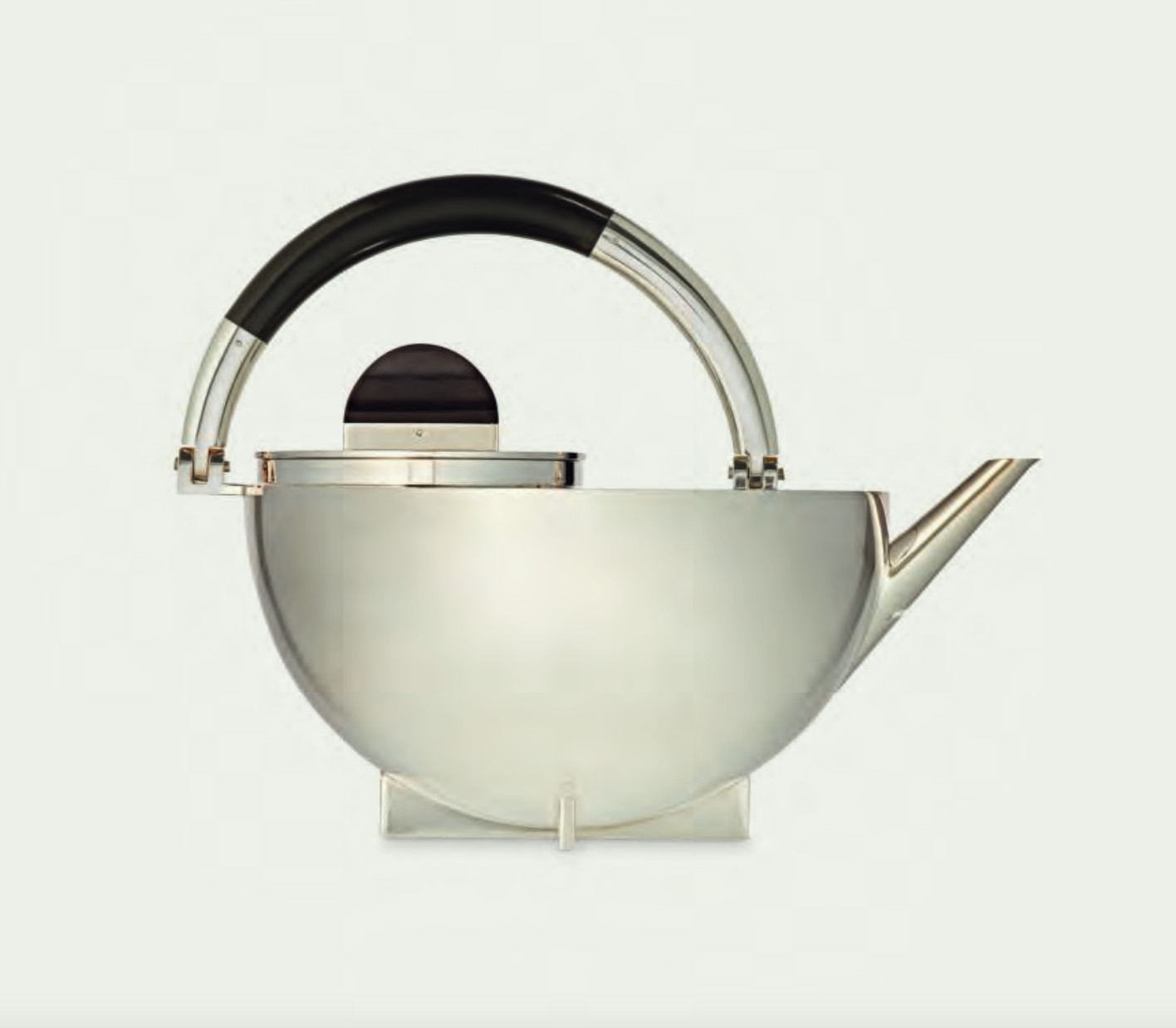 Marianne Brandt, the Woman who Made the Bauhaus metal workshop her own
In Woman Made, Jane Hall tells the stories of female designers who helped create our modern world, including this Bauhaus alumni who proved metalwork wasn't just for men
Our new book Woman Made, takes the 'man' out of 'manufacturing' by showing just how many useful, inventive and beautiful products were, in fact, created by female designers.
In so doing, the book undermines the assumptions that lie behind so many objects, to reveal the role female creators played in the creation of the things we buy, use and love.
Subtitled Great Women Designers, author Jane Hall profiles the people behind many popular products, women such as Ray Eames, Lily Reich and Charlotte Perriand.
In telling these stories, she reveals just how much the design world, and the wider world in general, owe these female pioneers. Take the German metalwork designer and Bauhaus alumni, Marianne Brandt, who pushed forward functional design, while also proving women were a match for men when it came to metal work.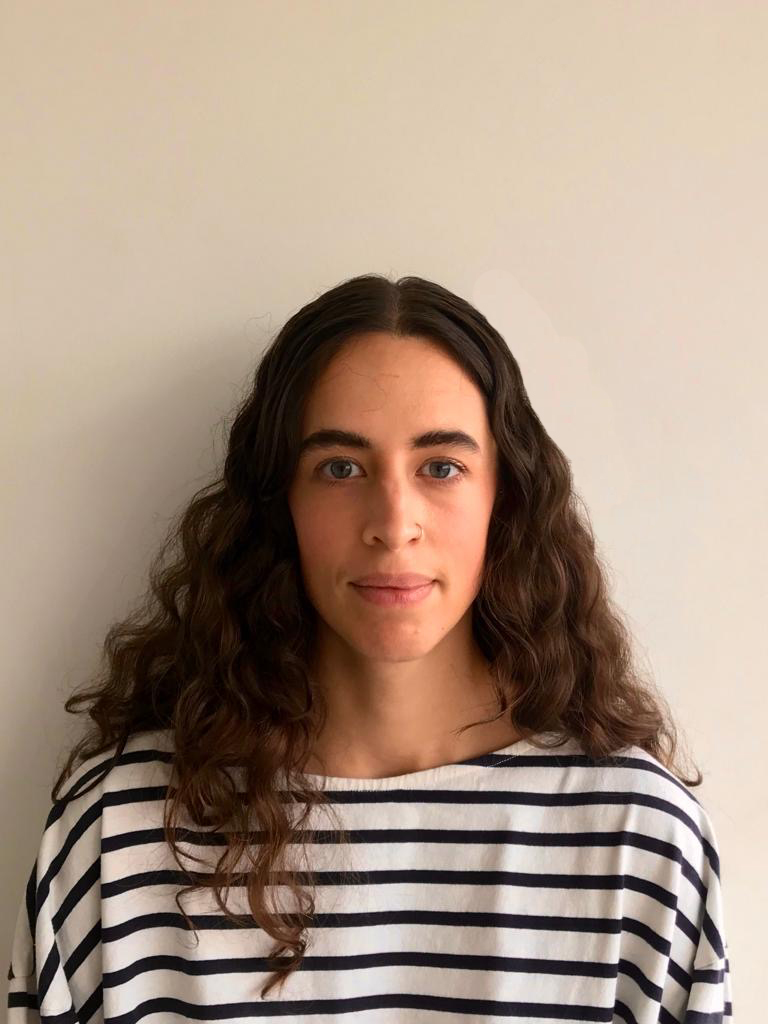 "Brandt's talent was quickly recognized at the Bauhaus, where she was invited to join the male-dominated metal work-shop," explains Hall. "Despite often being asked to complete menial tasks due to her gender, she not only went on to lead the metal workshop, but also produced some of her most recognizable and commercially successful designs during this period. Her light fittings were used in the Bauhaus building in Dessau designed by Walter Gropius, for whom Brandt worked in Berlin right before she graduated in 1929.
"Brandt also created memorable collages and photographs; a characteristic self-portrait of Brandt at the Bauhaus 'Metal Party shows her wearing a disk-like head piece and large sphere hung from a tubular choker necklace (both metal).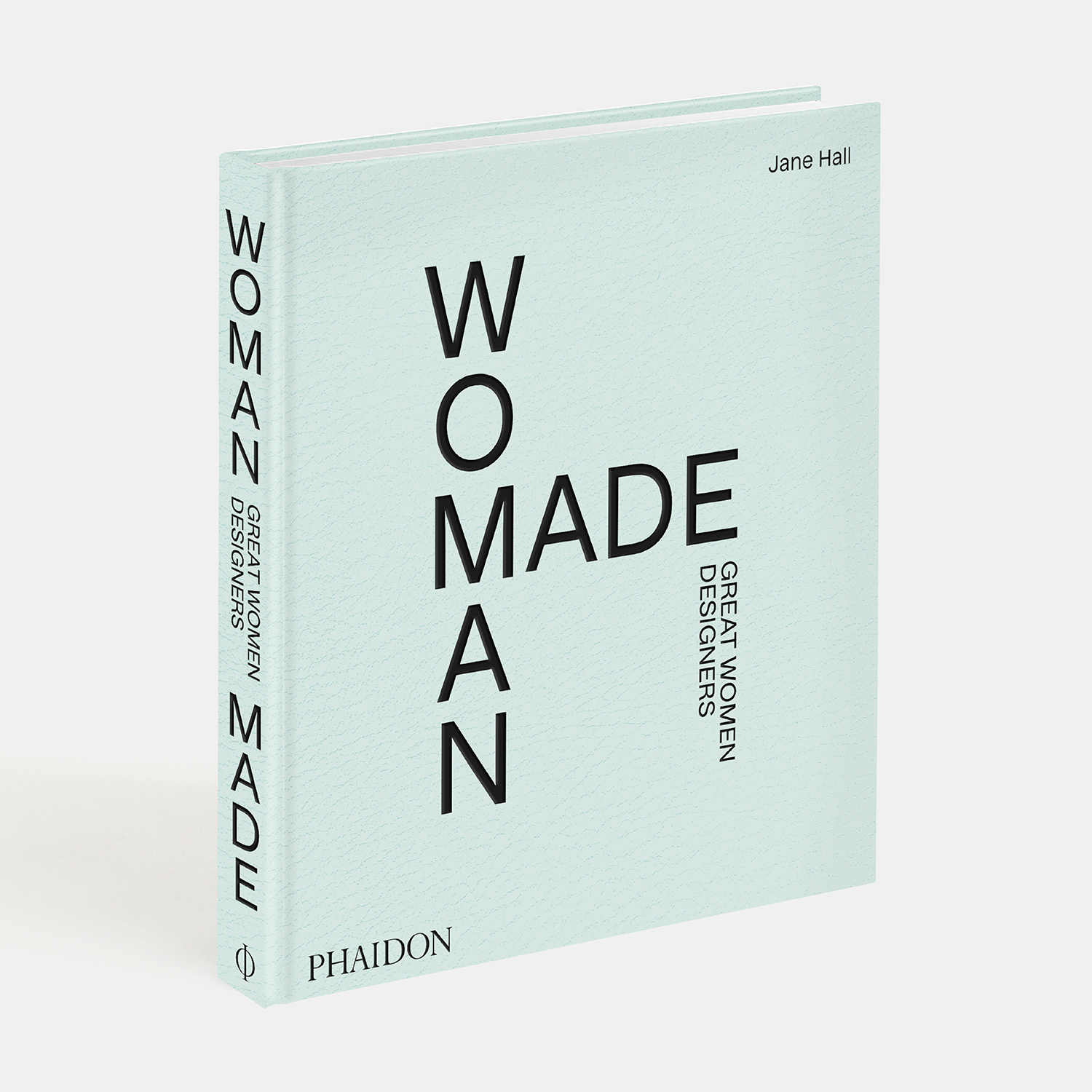 "This playfulness contrasts with much of her industrial design, which explored the principles of New Objectivity, where objects are a pure expression of their function. Brandt's gleaming metal and stark geometries were radical, and have since come to define the Bauhaus aesthetic. An archetypal example is the silver and ebony kettle (above), which comprises many functional details, such as an off-center lid, designed to prevent the common problem of drips."
To see many more great designs by great women designers, buy a copy of Woman Made here.