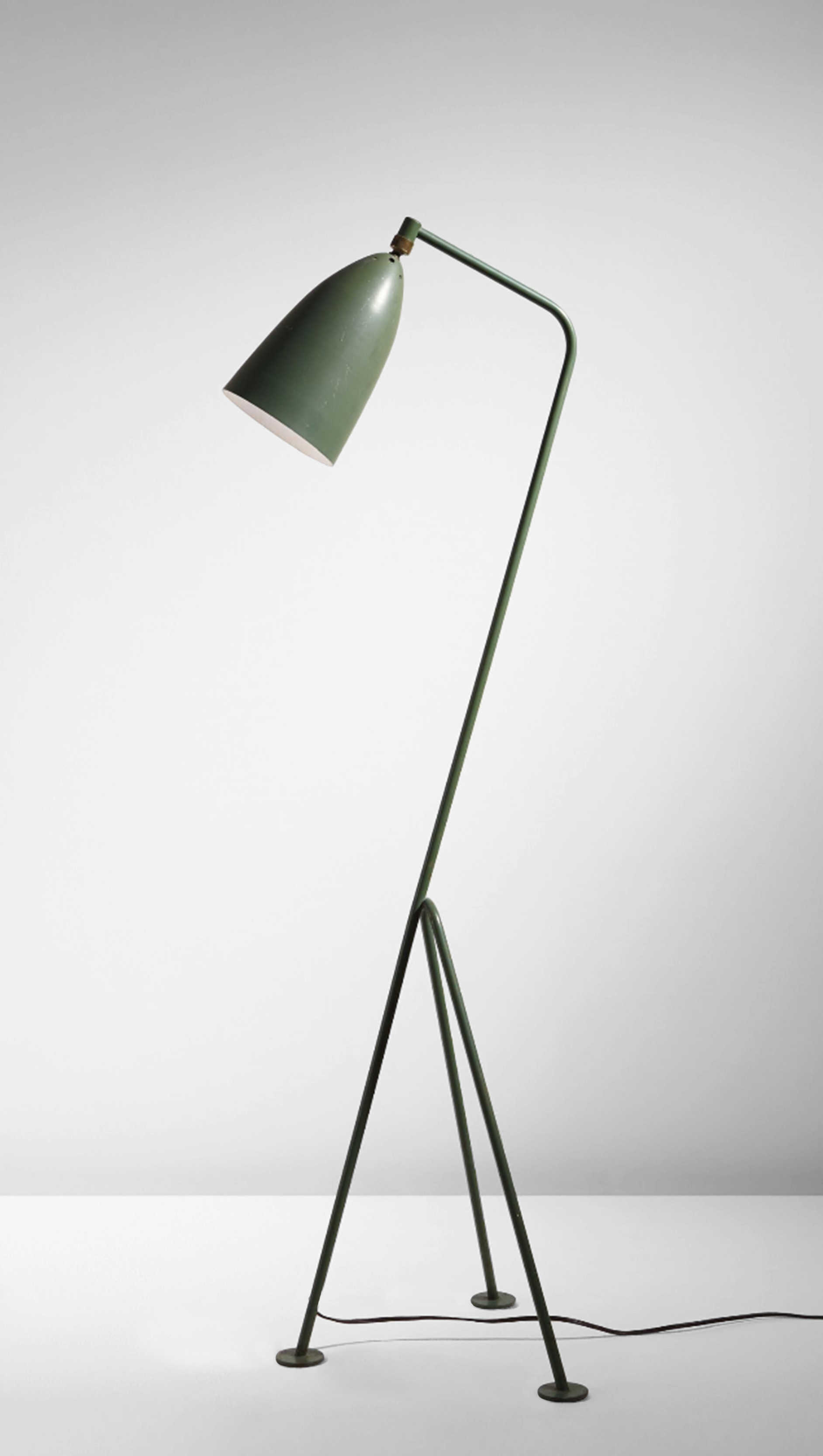 Greta Grossman, the Woman who Made Hollywood wake up to Scandi design
Think Scandi cool is a new thing? This Swedish designer turned Sinatra and Garbo onto her functional and elegant interiors
Woman Made is the perfect book for anyone who suspects the story of our manmade world suffers from a little gender bias. In this new title, author and curator Jane Hall offers a timely celebration of more than 200 women product designers from the early twentieth century to the present day.
In telling the stories of great woman designers, such as Charlotte Perriand, Lina Bo Bardi and Ray Eames, Woman Made also undermines the assumptions that lie behind so many objects, to reveal the role women creators played in the making of so many things we buy, use and love.
A few featured designers not only made great works, but also popularised their distinctive style far beyond their native environment. Consider the 20th century Scandinavian designer, Greta Grossman.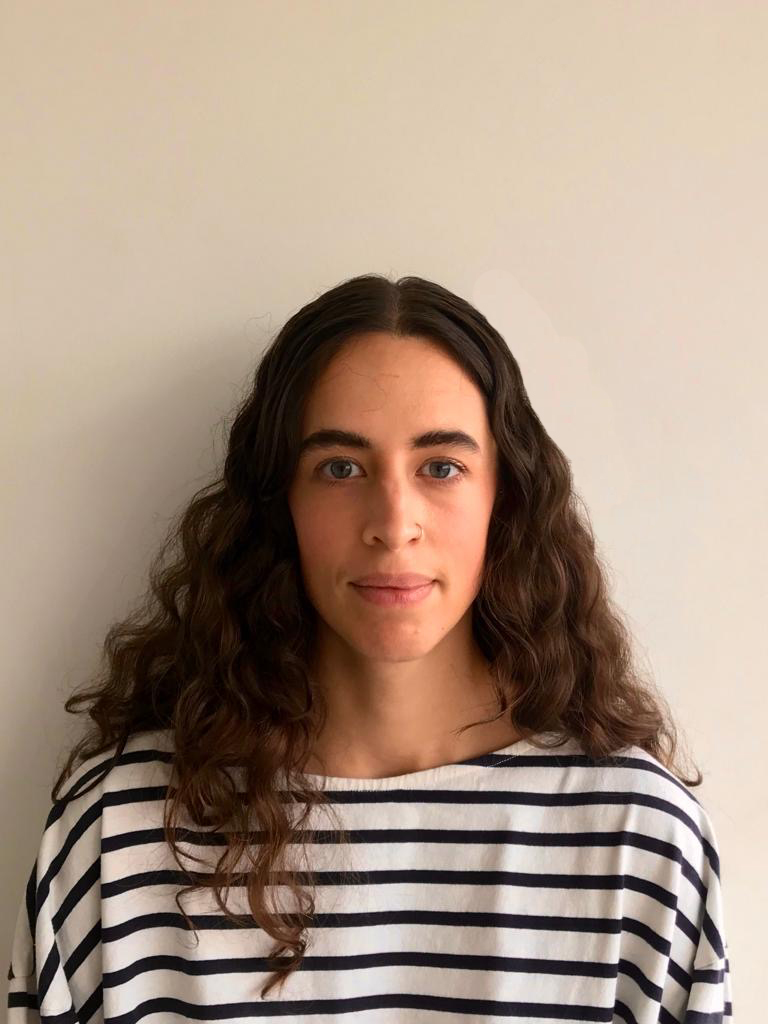 "After running a successful design studio in Stockholm throughout the 1930s, Grossman moved to Los Angeles, where she worked as an interior design consultant at the Barker Bros. department store while also running her own studio on Rodeo Drive," writes Hall. "Grossman's purpose-led designs sought to bring function into the modern home while remaining stylish, combining an emerging Californian modernism with her own imported Scandinavian aesthetic.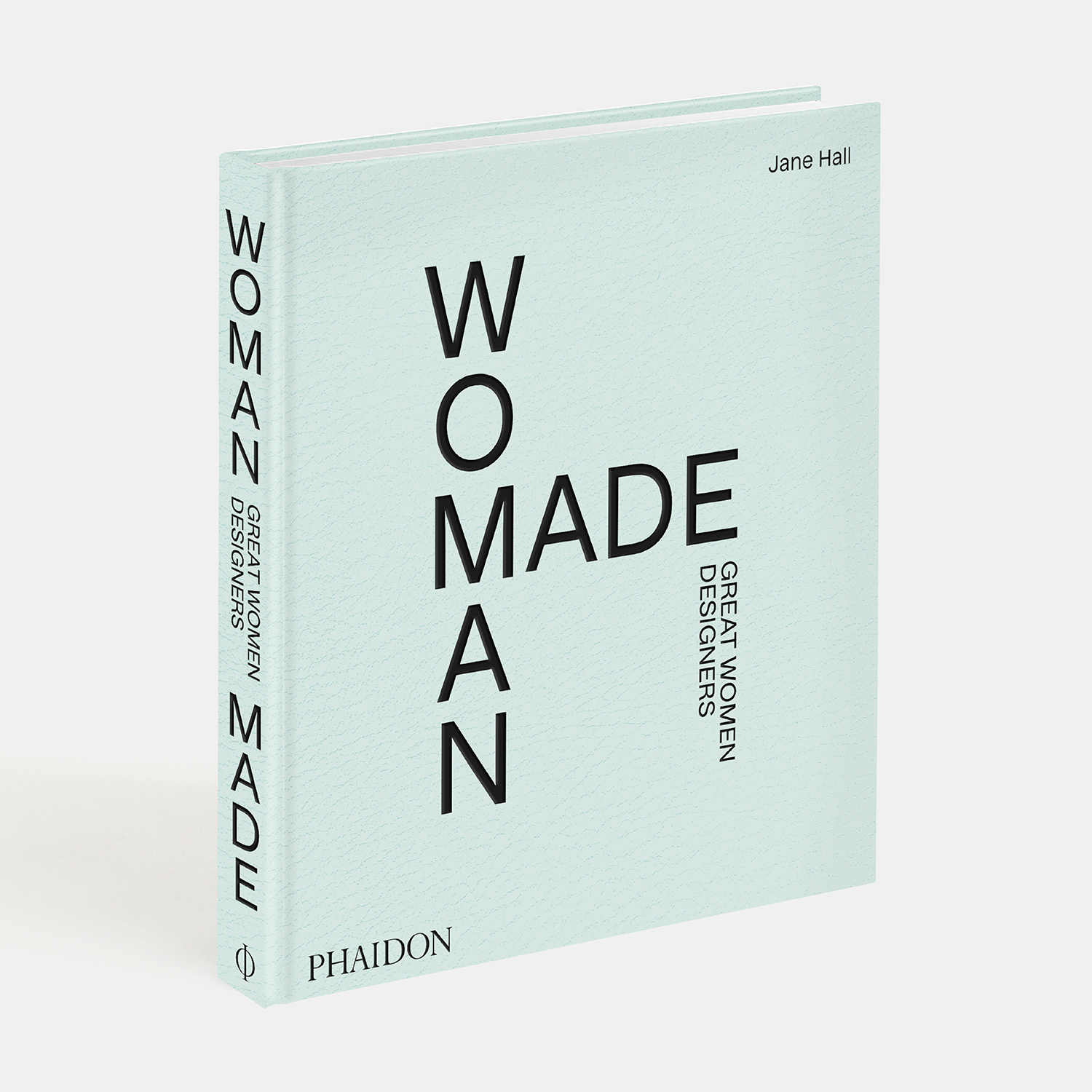 "Her own home in Beverly Hills became a showcase for her designs including the Cobra Lamp, which won the Museum of Modern Art's Good Design Award in 1950, and the Gräshoppa Floor Lamp (above), manufactured by Robert O. Smith in California. Consisting of a tubular steel tripod stand that supports a reclining conical aluminium shade, the Gräshoppa Floor Lamp is exemplary of Grossman's own take on functionalism, which coupled elegant simplicity with a sense of animism. Her unique design language attracted celebrities of the day, including Ingrid Bergman, Greta Garbo, and Frank Sinatra, all clients who frequented her showroom."
For a better feel of how Greta's work fits in alongside many other designers, from Anni Albers to Zaha Hadid, order a copy of Woman Made here.