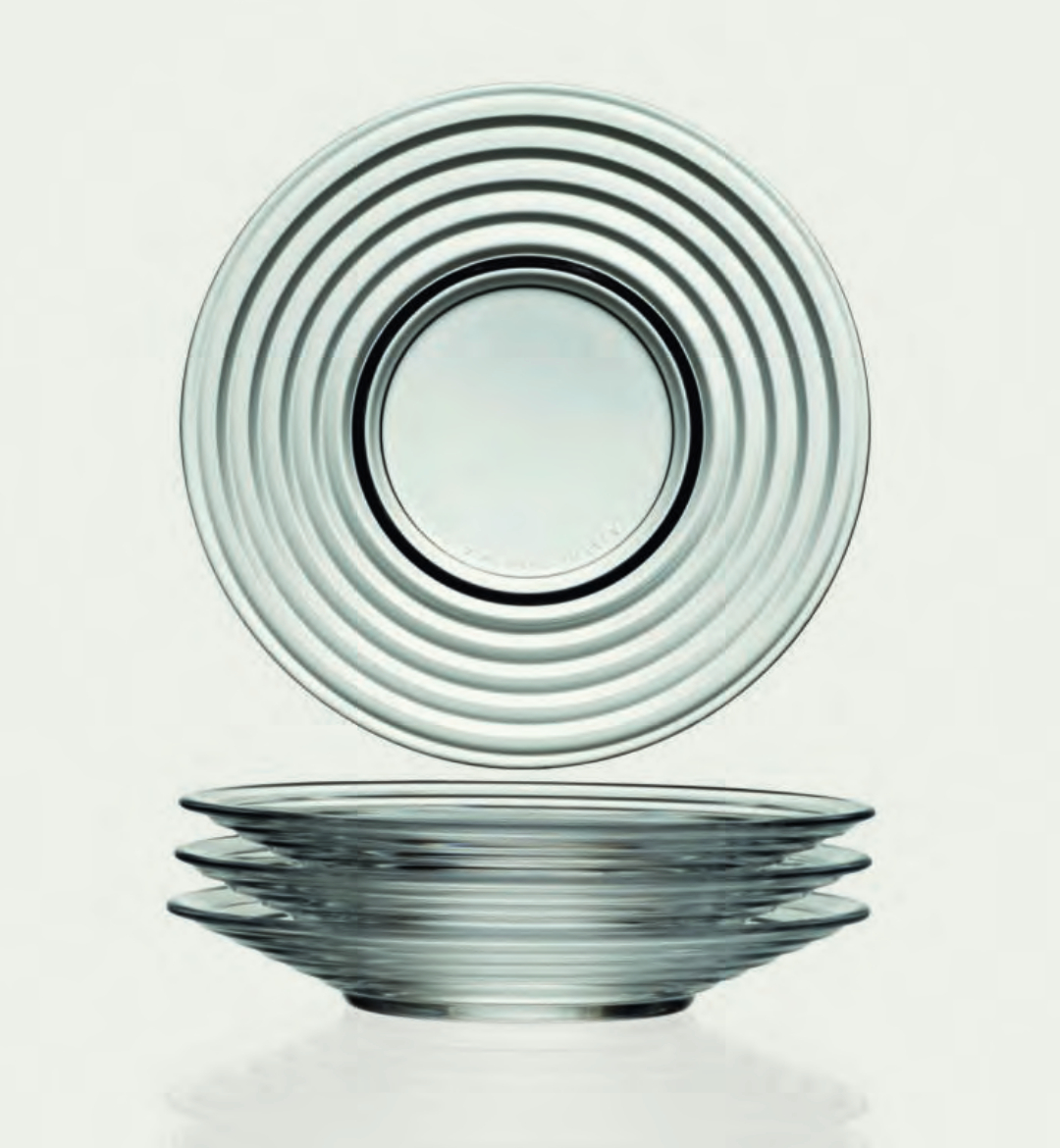 Aino Aalto, the Woman who Made beautiful glassware we can all enjoy
In Woman Made, Jane Hall tells the stories of female designers who helped create our modern world, including this Finnish architect and businesswoman
When we read about the man made world, we often only get half the story. Our new book, Woman Made, shows just how many wonderful, useful, and beautiful products were created by women.
This iconoclastic new title challenges the assumptions that lie behind so many objects, to reveal the role female creators played in the creation of the things we buy, use and love.
Subtitled Great Women Designers, author Jane Hall profiles the people behind many popular products, such as Anna Castelli Ferrieri's Componibili Modular Storage System, Ray Eames' lounge chair, and Lily Riech's Brno Chair.
In telling these stories, she reveals just how much we owe to female designers, past and present. Take, for example, the Finnish architect and designer, Aino Aalto, who pioneered affordable, durable, well-designed glassware.
"Finland was one of the few countries to allow women to enter the architectural profession before the end of the nineteenth century, so when Aino Aalto graduated in 1920 from Helsinki University, women were already a fixture of the industry,'' explains Hall. "She quickly found work, eventually moving to the office of Alvar Aalto, whom she had met at university and who would become her husband and life-long collaborator.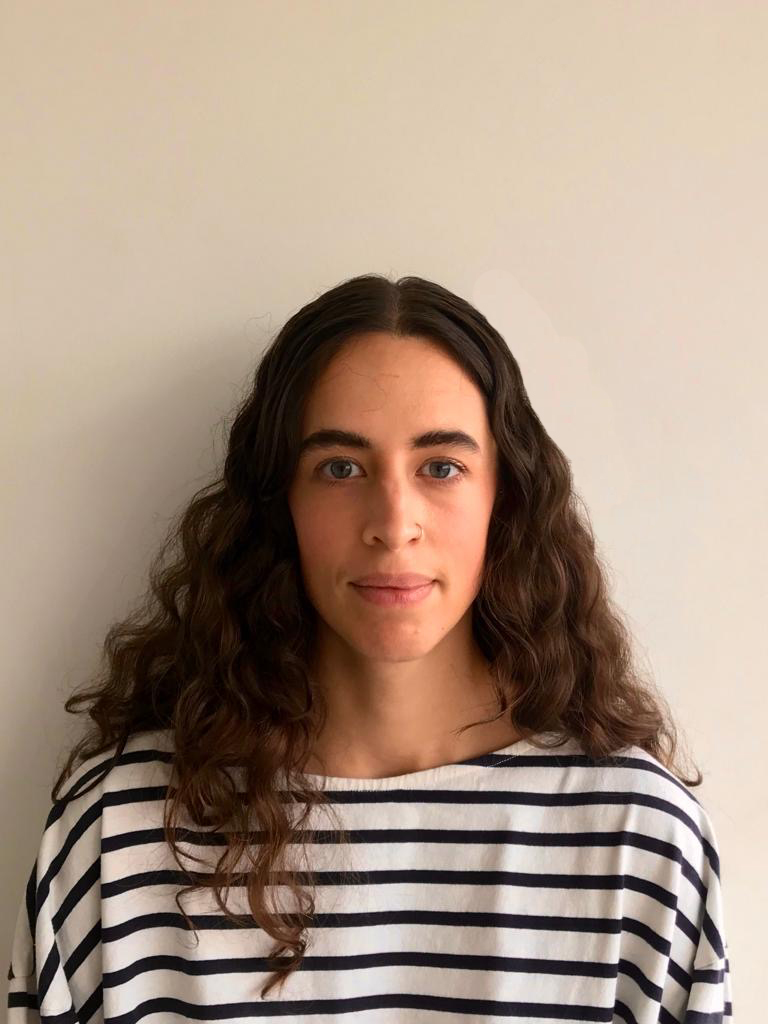 "Aino had graduated before her partner, but was unable to start her own practice due to financial and social restrictions; this perhaps contributed to her initial impression of Alvar as arrogant and snobbish. Nevertheless the two became a couple, and went on to found architecture and interior design firm Artek in 1935, with Aino becoming managing director between 1941 and the end of her life.
"While Aino worked jointly on projects with her husband, they also had a habit of competing against one another in competitions. In 1932 Aino placed second in a competition held by manufacturing firm Karhula—which later merged with Iittala—for her Bölgeblick line of affordable utility glassware. Decorative and functional, the simple ribbed exterior of each piece—inspired by the effect of a stone hitting water—allows the Pressed Glass 4644 (above) to be mass produced from molds in a mechanized pressing process. The piece is still manufactured today."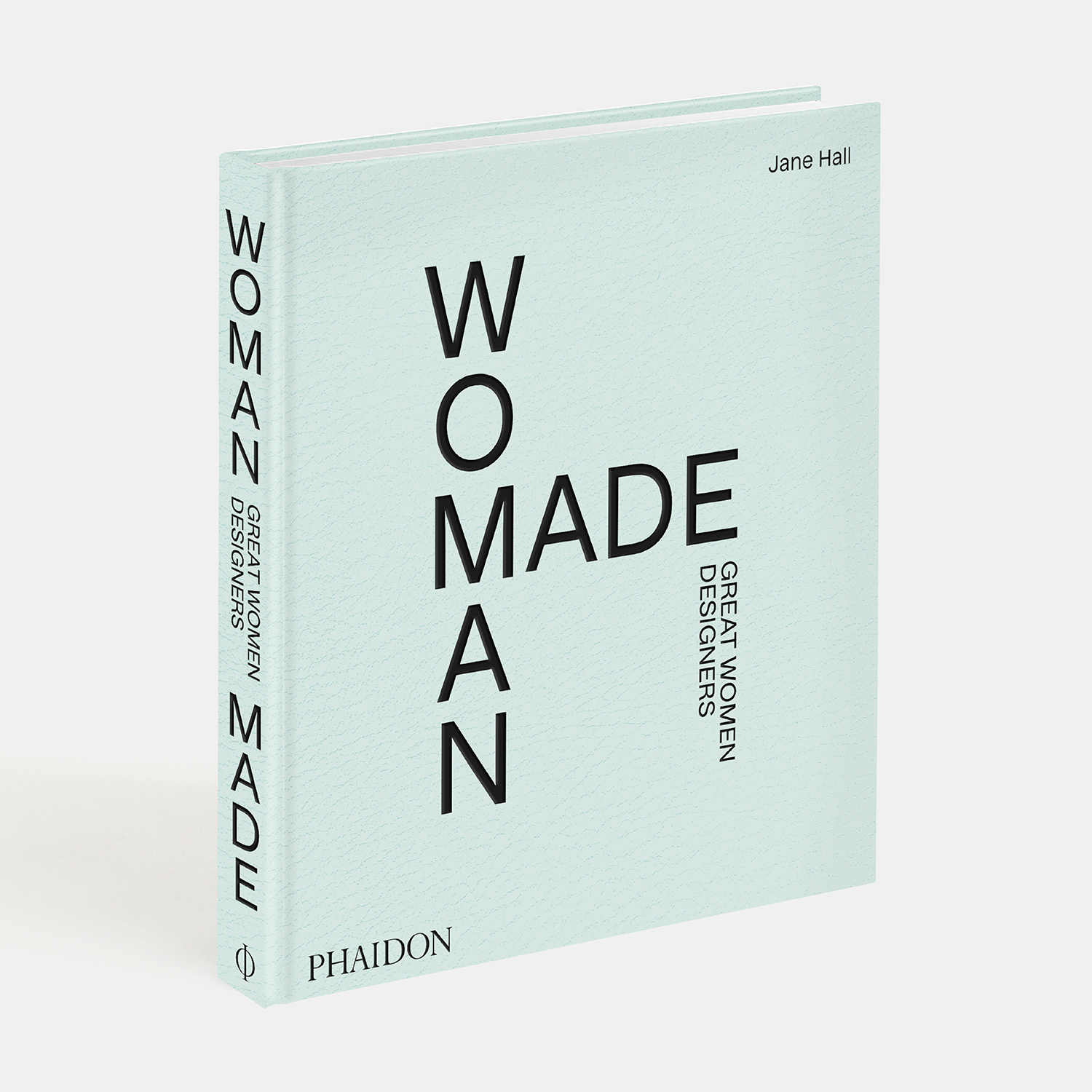 To see more examples of great design by great women designers, buy a copy of Woman Made here.