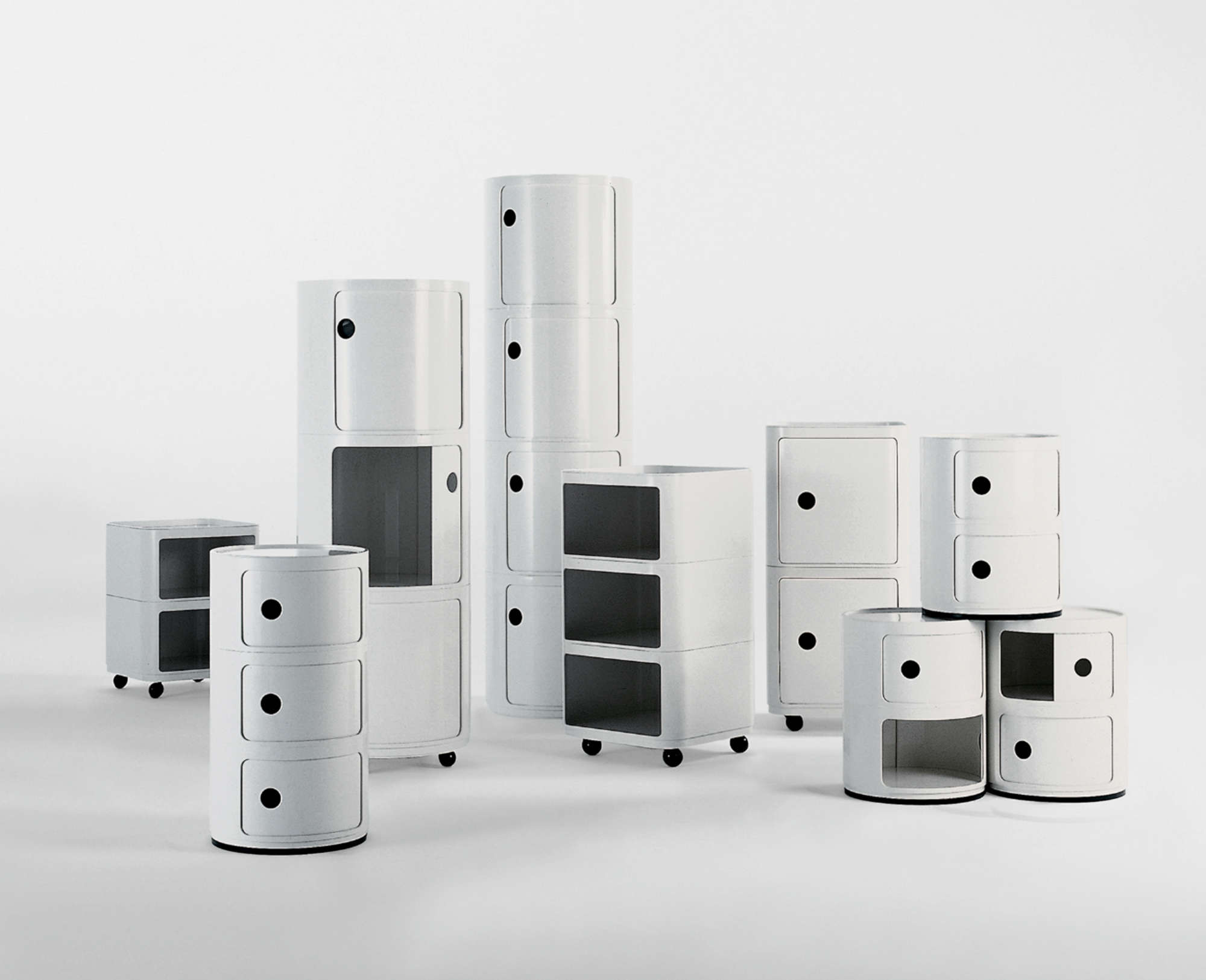 Anna Castelli Ferrieri, the Woman who Made plastic fantastic
This Italian pioneer used high-tech manufacturing techniques to create perfect mid-century masterpieces
Our new book Woman Made proves there's as much female input as there is male creativity in our so-called man made world. This new title is an engaging, timely celebration of more than 200 women product designers from the early twentieth century to the present day.
In telling the stories of great woman designers, such as Anni Abers, Zaha Hadid and Ray Eames, Woman Made also undermines the assumptions that lie behind so many objects, to reveal the role women creators played in the making of so many things we buy, use and love.
Some inclusions, such as textile and ceramics works, form part of the kind of design we might associate with female creators. However, many, many other inclusions prove that true innovation recognises no gender barriers.
Take, for example, the pioneering use of new tech. Woman Made proves that female product designers are just as adventurous as their male counterparts, when it comes to new alloys, digital drafting techniques, and new production processes.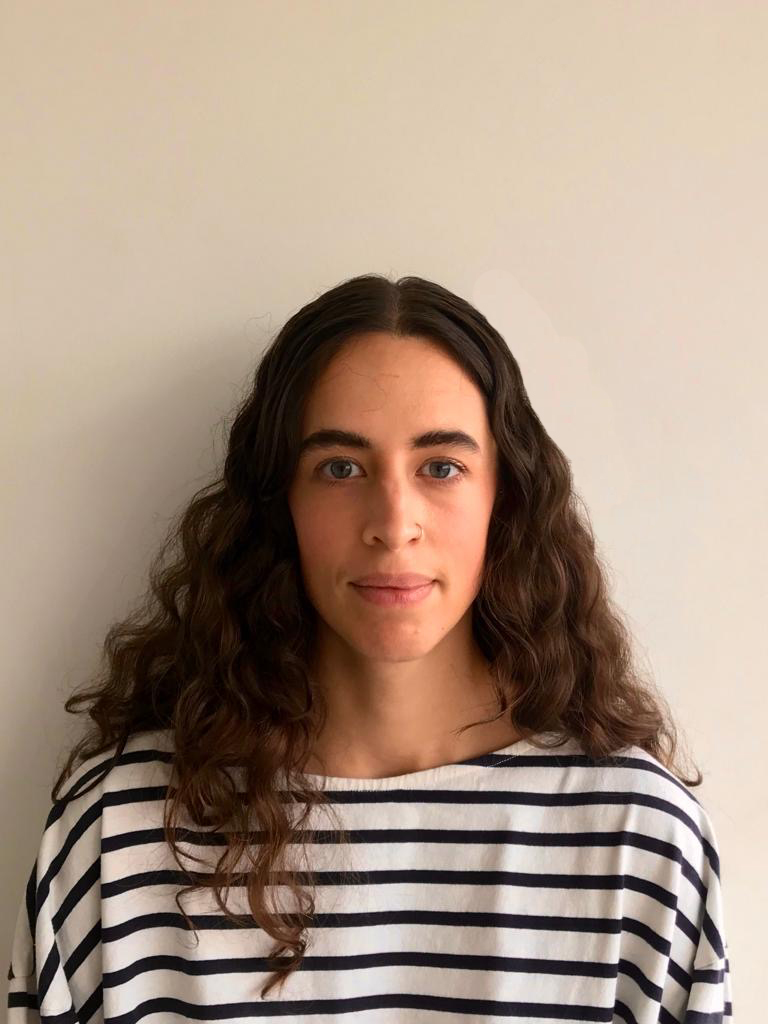 Consider the work of the Milanese designer Anna Castelli Ferrieri. As our new book explains, she was not only the first woman to graduate in architecture from the Politecnico di Milano; she also went on to make her name in a novel part of the design world, when she co-founded the plastic furniture fabrication company Kartell with her husband Giulio Castelli.
"She later became the company's design director, and was instrumental in recruiting a range of innovative designers, including Joe Colombo and the Castiglioni brothers," explains author Jane Hall in our new book. "Many of her pieces are still in production, including the popular Componibili Modular Storage System (top). First shown at the Salone del Mobile in Milan in 1967, it was one of the first products made using the progressive technology of injection-molded ABS plastic, and was designed with an interlocking shape that allowed multiple components to stack."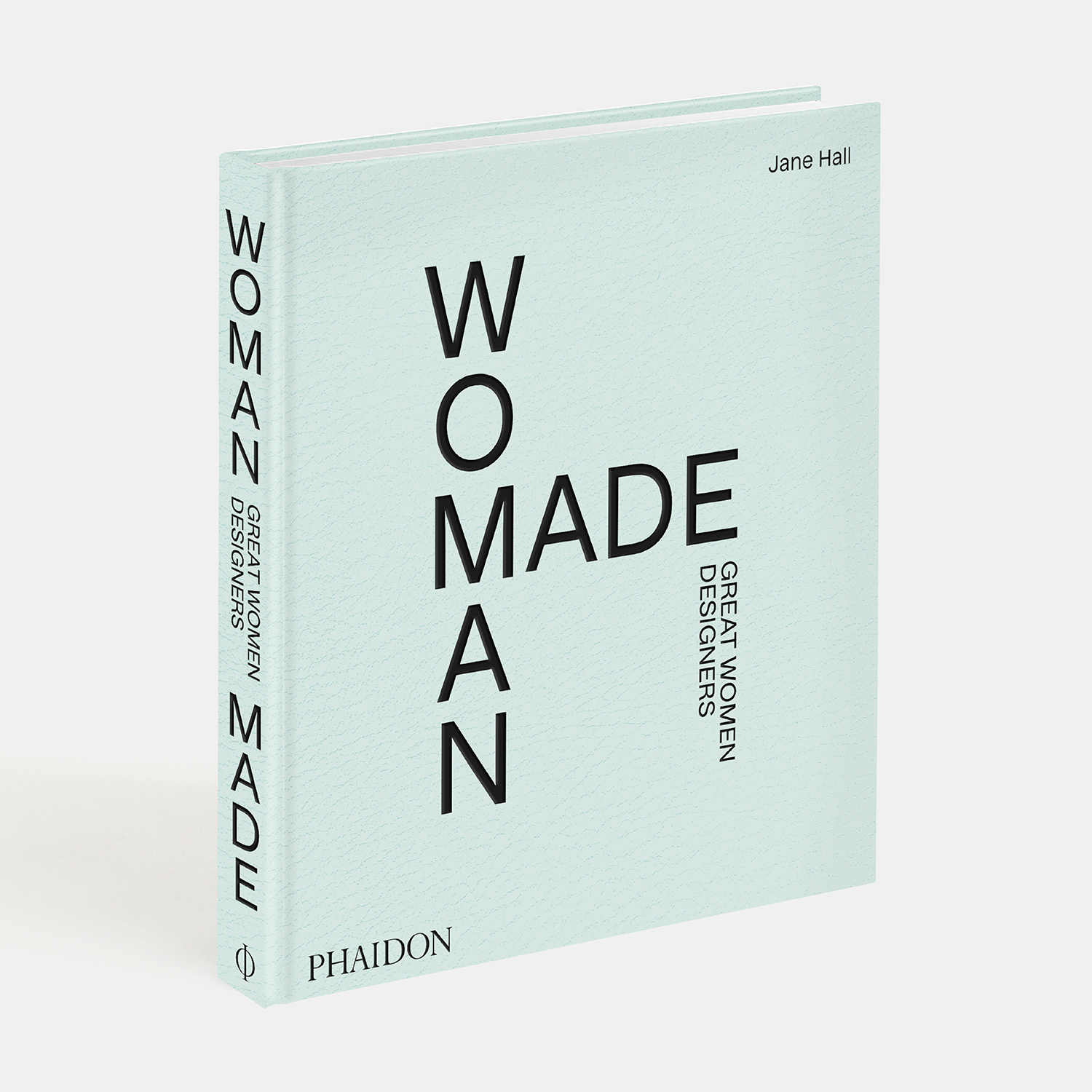 Injection-molded plastic might not be quite as hot as it once was, but the Componibili Modular Storage System undoubtedly captures something of the futuristic feel of those times. To understand how this work stacks up alongside so many other masterpieces, order a copy of Woman Made here.