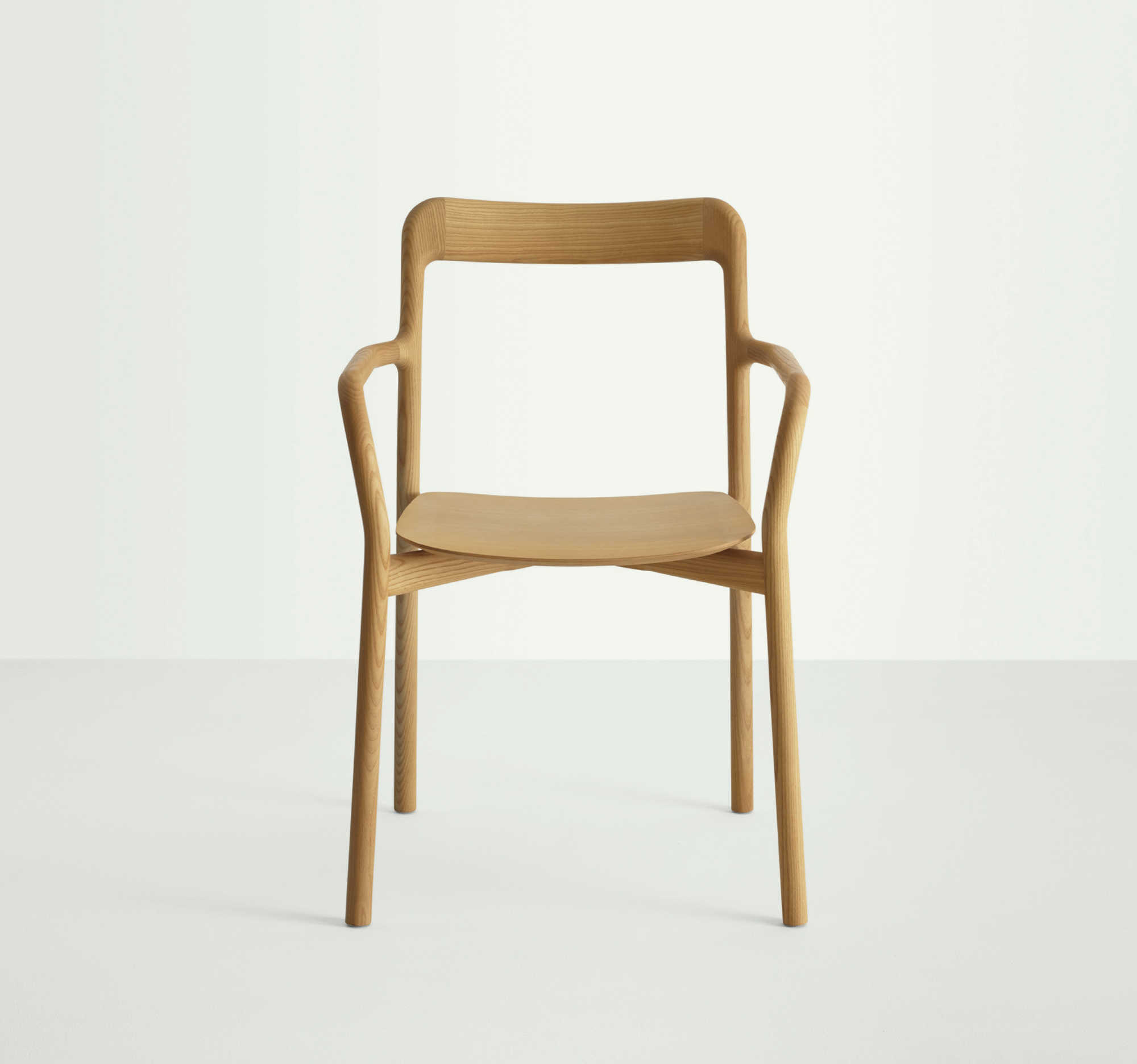 Kim Colin, the Woman who Made mass-production magnificent
Our new survey of female product designers includes a woman who adds craft and creativity to the production line
Jane Hall's new book Woman Made doesn't affirm the old adage, "a woman's work is never done"; instead it suggests female endeavours are rarely recognised. This new title highlights the hidden and underappreciated roles of female designers in the modern world. In these pages Hall – an award-winning writer and curator, and a founder member of the architecture and design collective, Assemble – profiles over 200 female product designers from the early twentieth-century to the present day, to show just how significant a role female creators played in the making of things we buy, use and, ultimately, love.
Admittedly, the book includes a few justifiably famous designers, such as Lilly Reich, Ray Eames, Charlotte Perriand and Zaha Hadid, though there are also figures in here whose stories we're only just beginning to spread more widely.
Kim Colin isn't so very obscure; in 2018 Phaidon published a monograph on Industrial Facility, the company she co-founded in 2002. It's a great book, covering an equally remarkable body of work, as Woman Made makes clear.
"As the name suggests, Industrial Facility embraces modern industry, defying the typical suspicion that associates it with cheap mass production, and thoughtless consumption," the text explains. "Their twenty-first-century interpretation of craft advocates for a return to care and detail realized through contemporary industrial manufacturing techniques. The Branca Chair (above) is a good example; manufactured for Italian brand Mattiazzi and made from sustainably sourced wood, it is inspired by the twists and turns of tree branches. Produced robotically, the chair is indicative of Industrial Facility's interest in the way technology can shape the future of design."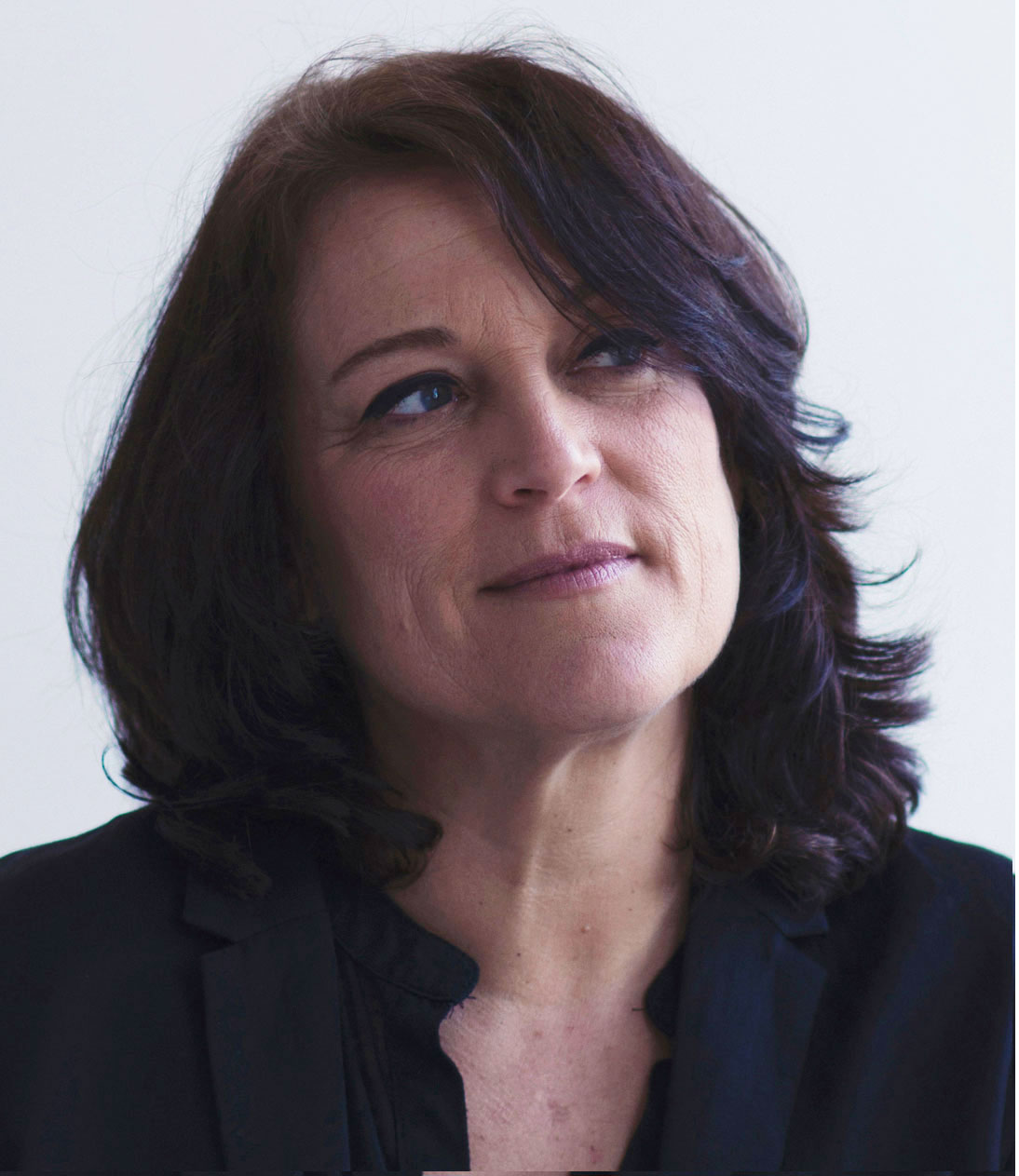 However, the design industry itself was a little backward in recognising Kim's future-forward abilities. As our new book explains, Kim co-founded Industrial Facility with male designer Sam Hecht, and "while Hecht was recognized as a Royal Designer for Industry [by the British Royal Society of Arts] in 2008, it took a further seven years for Colin to be awarded the same."
"Regardless, she was the first woman product designer to be recognized in the organization's history," a fact that stands in testament to Colin's progressive, contemporary skills, bringing craft and detail to the production line.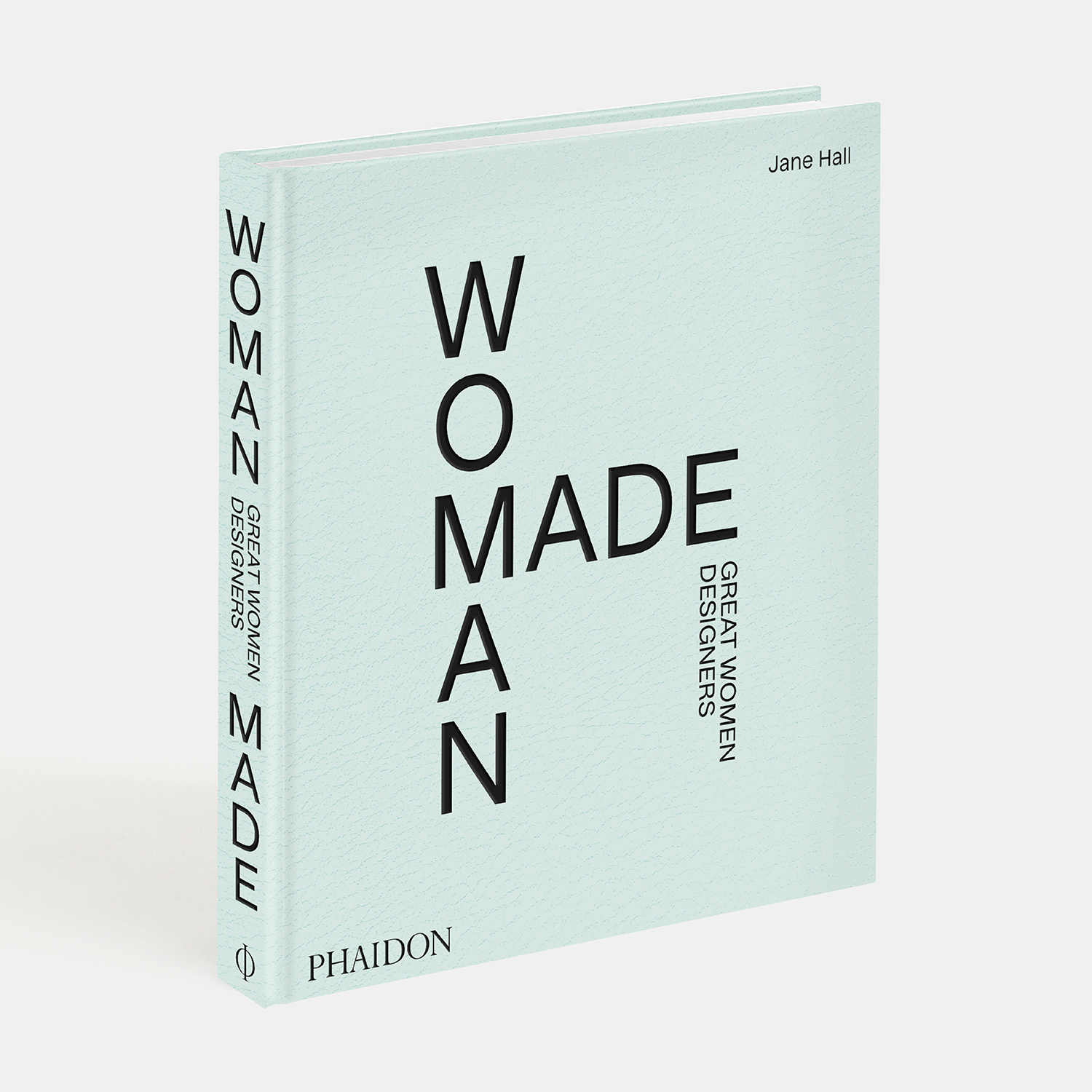 To read more about Kim Colin and to see many works by her forebears and contemporaries, order a copy of Women Made here.