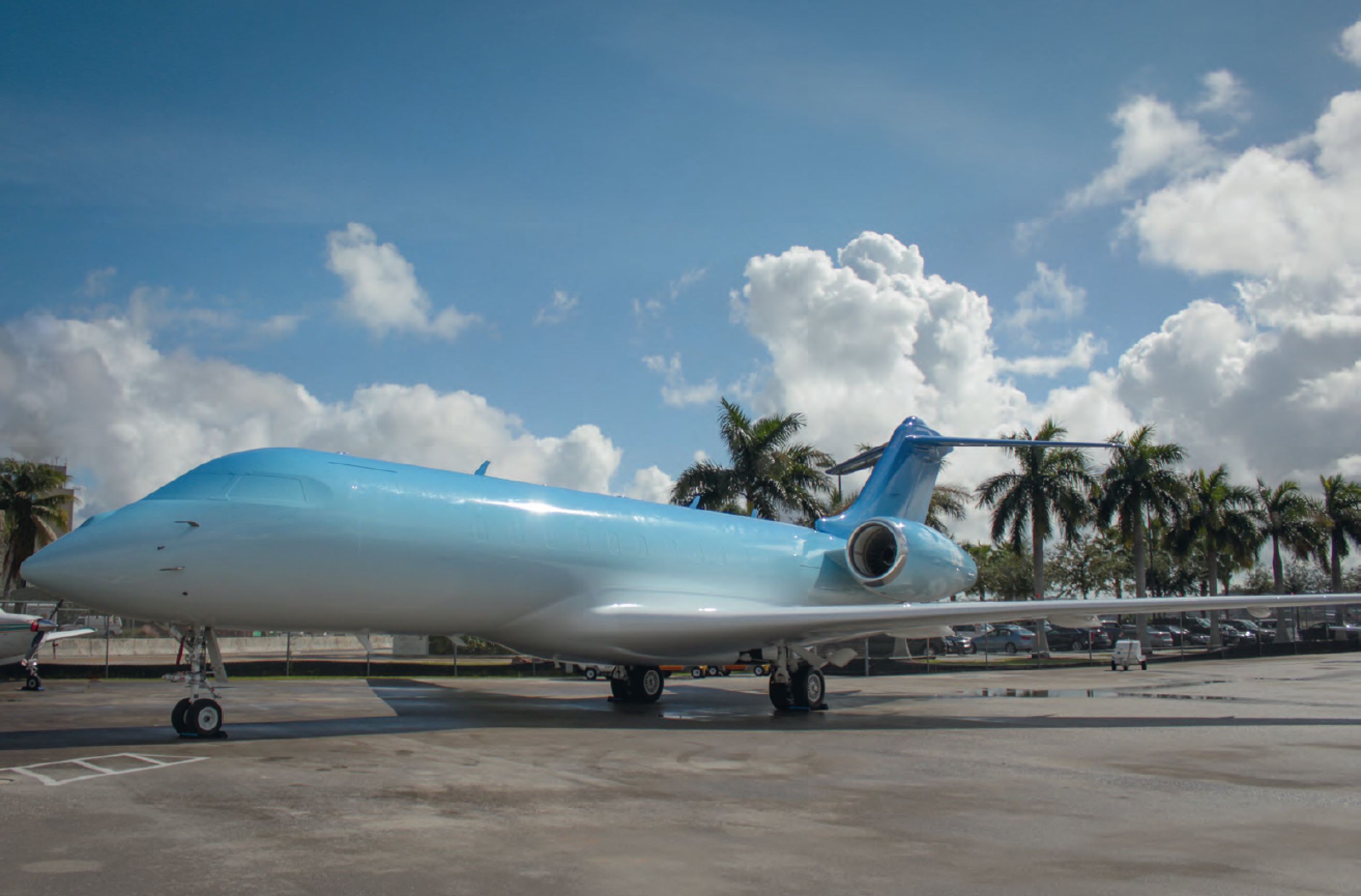 The incredibly cool world of Snarkitecture - The Ombre Plane
More incontrovertible evidence of awesomeness from our book on the New York-based design practice
The New York-based design practice Snarkitecture has made a very big name for itself demonstrating that another way is possible - not only in the team's highly original approach to the world but also through the unique forms it employs.
As Maria Cristina Didero writes in the introduction to our book, "Snarkitecture reformulate any given code, or rule, totally, constantly and strikingly consistently. They have an ability to mesmerize us with the obsessive repetition of a single element as, for instance, in Kith's Brooklyn flagship store with hundreds of white, cast replica sneakers, (or their most recent LA one which you can read about here) or playing with expectations and dissimulation when a tiny candle has the ability to conceal the monumentality of the Empire State Building. In these projects, in fact in all of Snarkitecture's work, it is possible to experience a kind of cerebral shortcircuit. Their process is to mix the real and the surreal.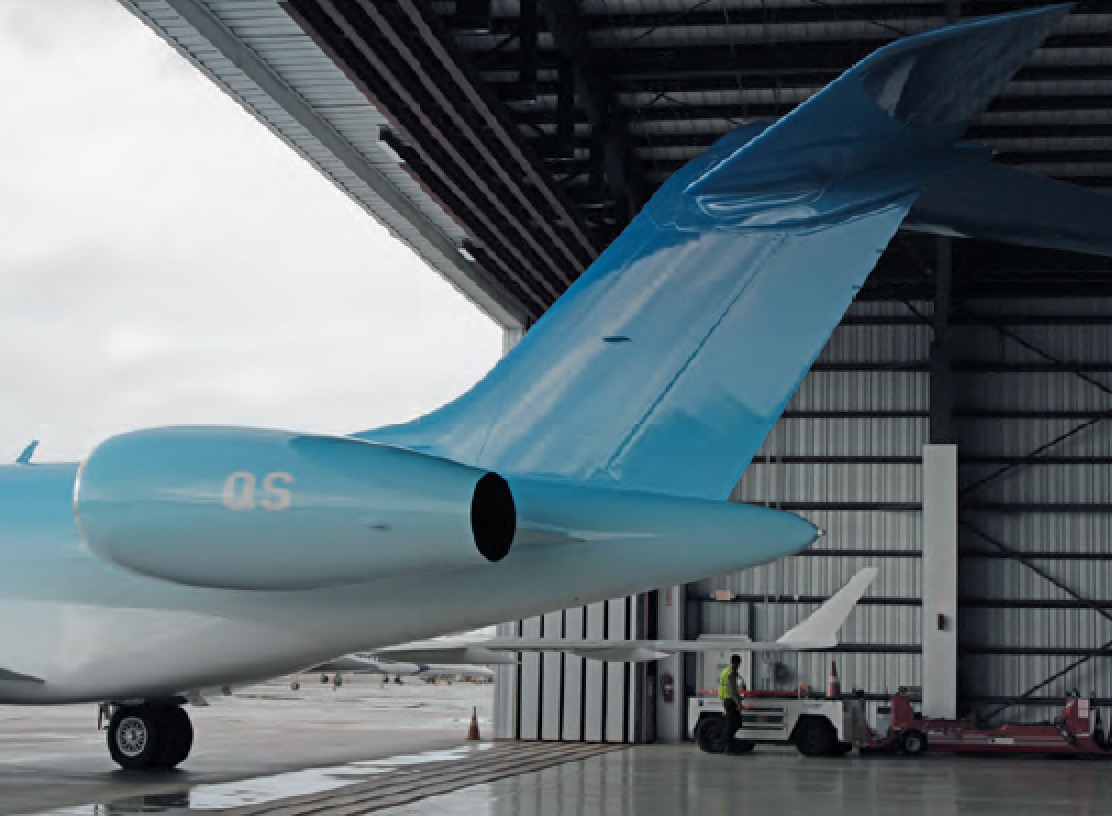 Take for instance their Orbe Plane created for NetJets and utilising a rather smart custom created vinyl wrap. This installation reimagines the familiar yet remarkable sight of the sky at dawn or dusk. This effect is especially memorable when viewed from the window of an airplane, creating an intimate connection between the passenger and the surrounding expanse, the sky subtly shifting from light to dark.
In collaboration with NetJets, this phenomenon of the sky is temporarily translated directly onto the exterior of a jet, as if the ombré was magically mapped onto the entire surface, creating a perfect gradient from a bluish white to a dark blue. The installation offers passengers a surprising and highly memorable experience when arriving in Miami for Art Basel.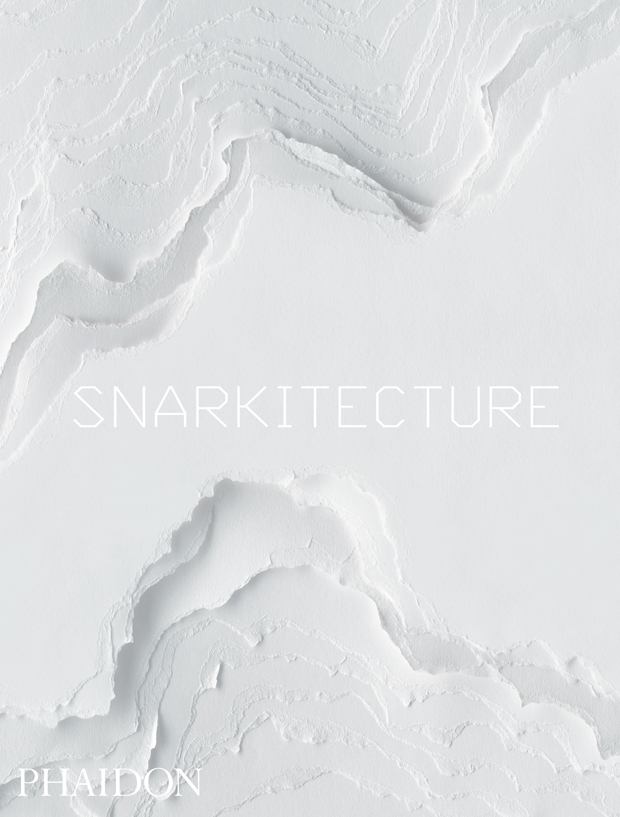 Want to know more about how Snarkitecture's completely fresh understanding and take on art and architecture? Then this is the book you need.