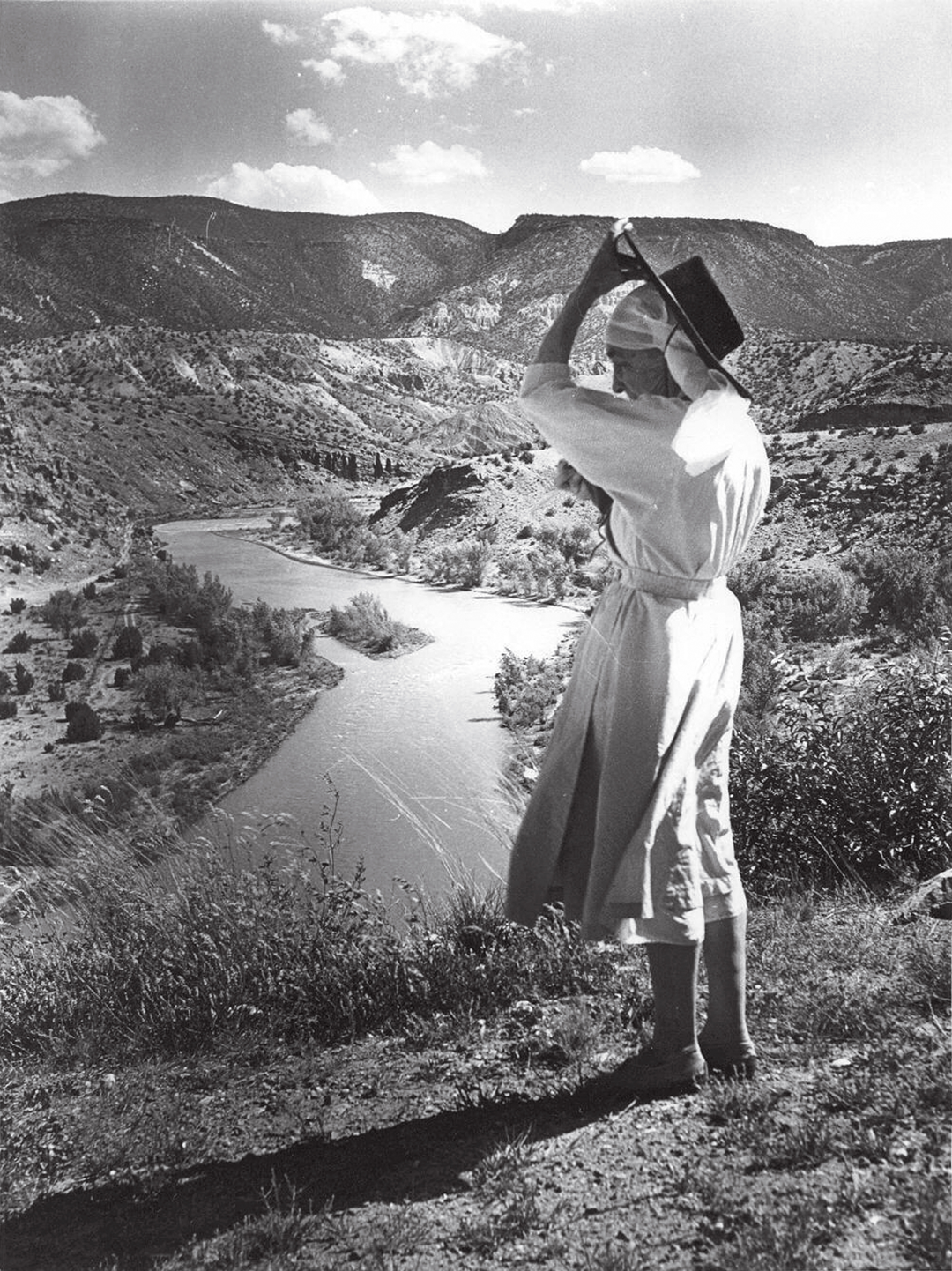 Why Snarkitecture look to Georgia O'Keeffe and Eero Saarinen
The New York studio draws on the work of two 20th century greats when developing its contemporary designs
Snarkitecture didn't become one of the world's most sought-after architecture and design studios by paying undue heed to past masters.
The New York practice has undertaken commissions from a wide variety of upscale clients, including COS, Kith, Calvin Klein, the New Museum, Kartell, and Beats by Dr. Dre. In each case, the firm fulfills the brief by messing with preconceptions, creating works – including monochrome adult ball pits and gypsum cement copies of Air Jordan II – that subtly undermine our expectations.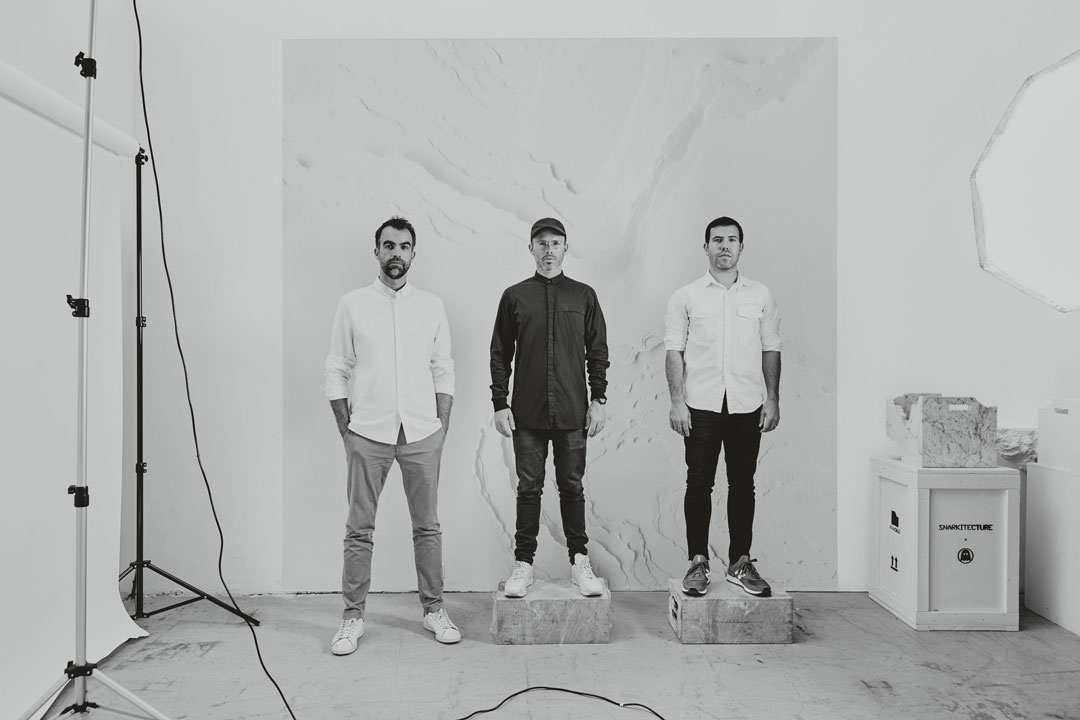 Yet in a recent interview, the practice's co-founder Alex Mustonen admits that he has, in recent years, been looking towards classic, mid-century domestic sites in a more reverent manner.
"I spent last year going on a lot of house tours," Mustonen tells Cereal magazine. "I went to Abiquiu, New Mexico and saw Georgia O'Keeffe's house. And I spent time in Columbus, Indiana, because we did a project there, and visited the Miller House by Eero Saarinen."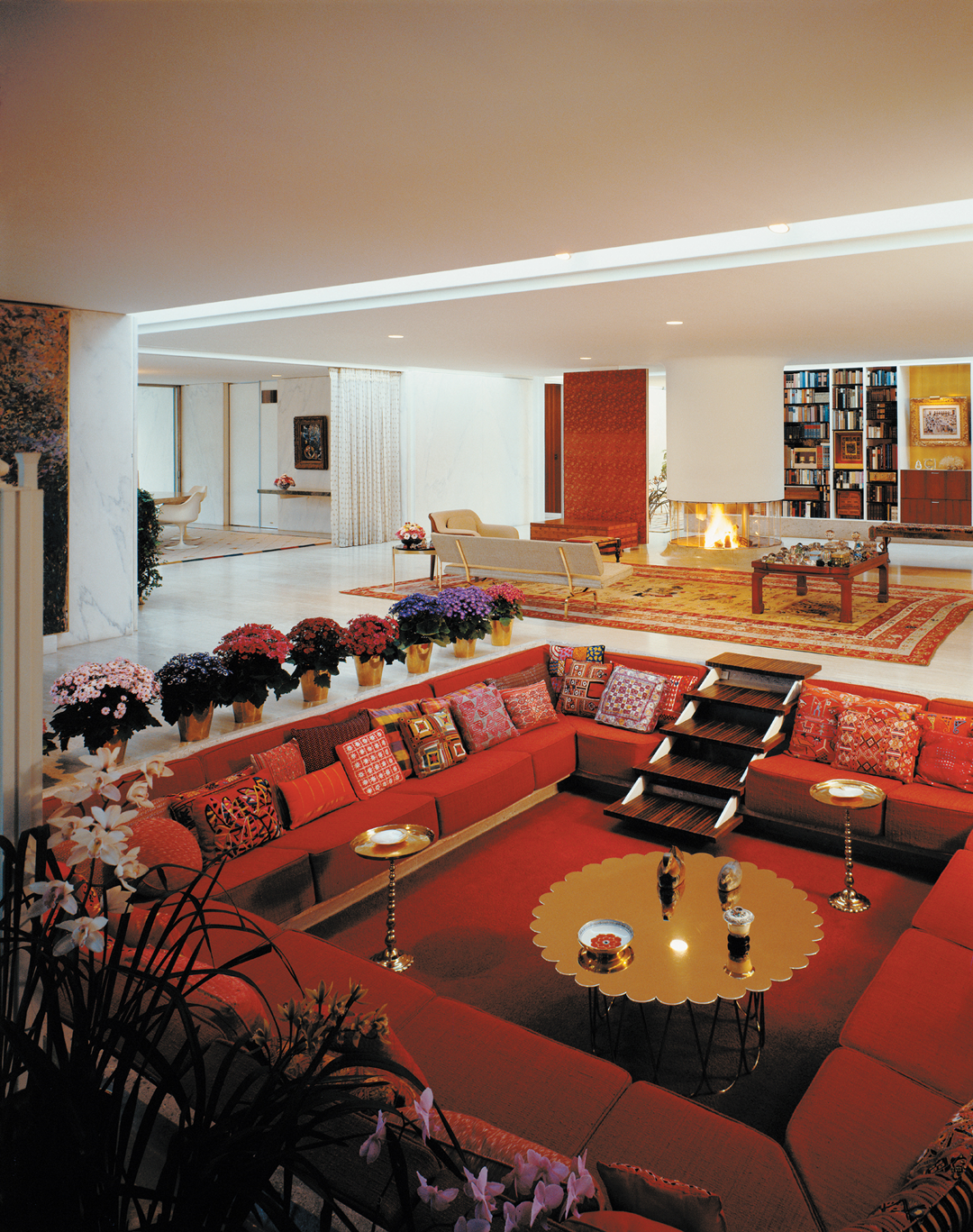 Both dwellings are worthy architectural reference points. O'Keeffe bought her Abiquiu home in 1945, purchasing a "colonial-era hacienda from the Catholic church" explains our O'Keeffe book, which the artist then had rebuilt in a pared back, minimal manner, to serve as her winter and spring dwelling.
The Miller House, meanwhile, is a 1953-7 creation. This single-storey, pavilion-style modernist home, is illuminated with skylights and glass walls, and features a sunken seating area, or 'conversation pit', which the Finnish-born architect favoured, since it did away with ugly looking chair and table legs.
Both are beautiful, and both are quite unlike Snarkitecture's creations. Nevertheless, each house inspires Mustonen in its own way.
"There's something about the 50's and 60's that I really like," he says. "The land art and conceptual artists from that time, as well, is very inspiring to me on a personal level. Their approach to reduction, doing a lot with a very simple palette or minimal materials resonates with Snarkitecture."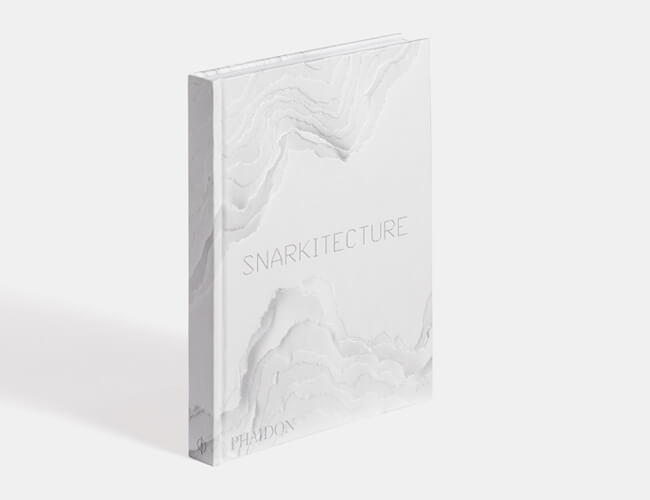 To find out more about Snarkitecture's palette, materials and projects, order a copy of our book here; for more on Georgia O'Keeffe get this book; for more on Eero Saarinen, get this one. And for Land Art, get Art & Place Site-Specific Art of the Americas.