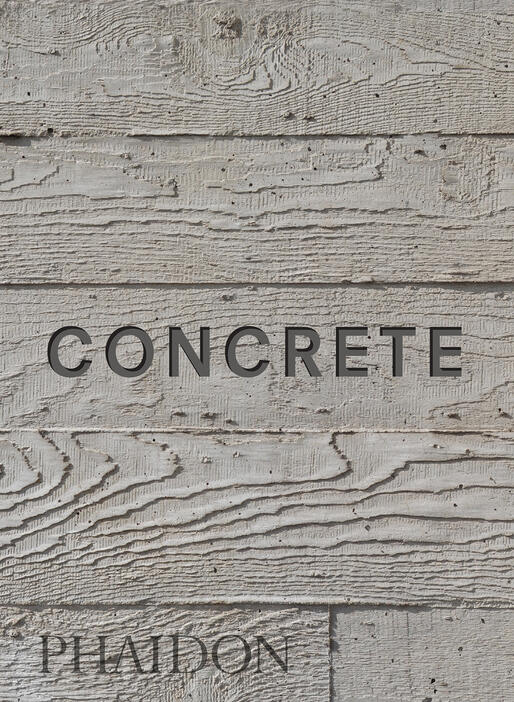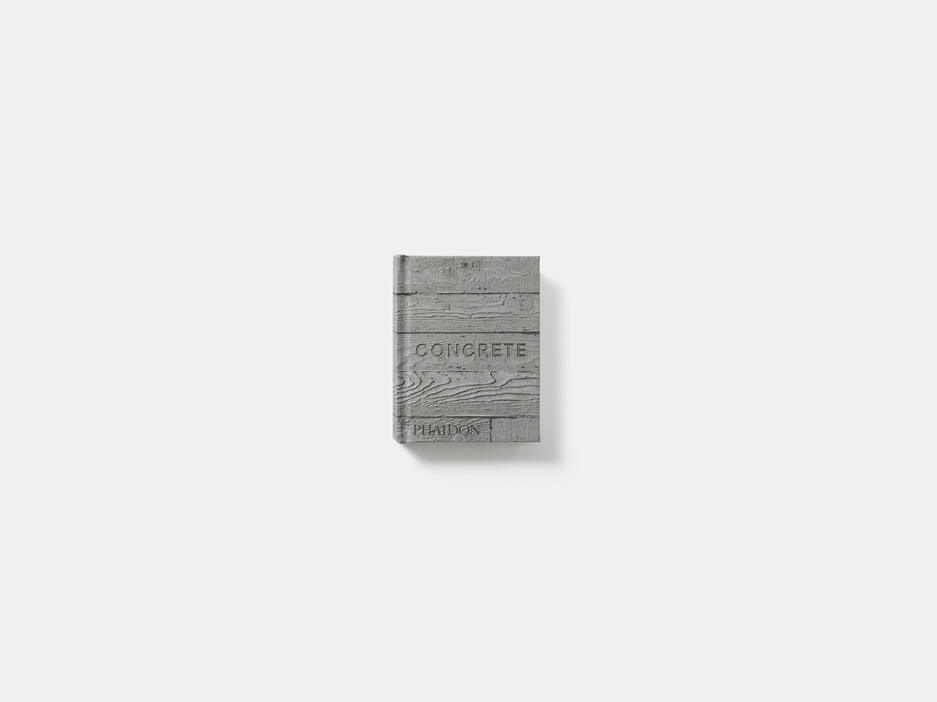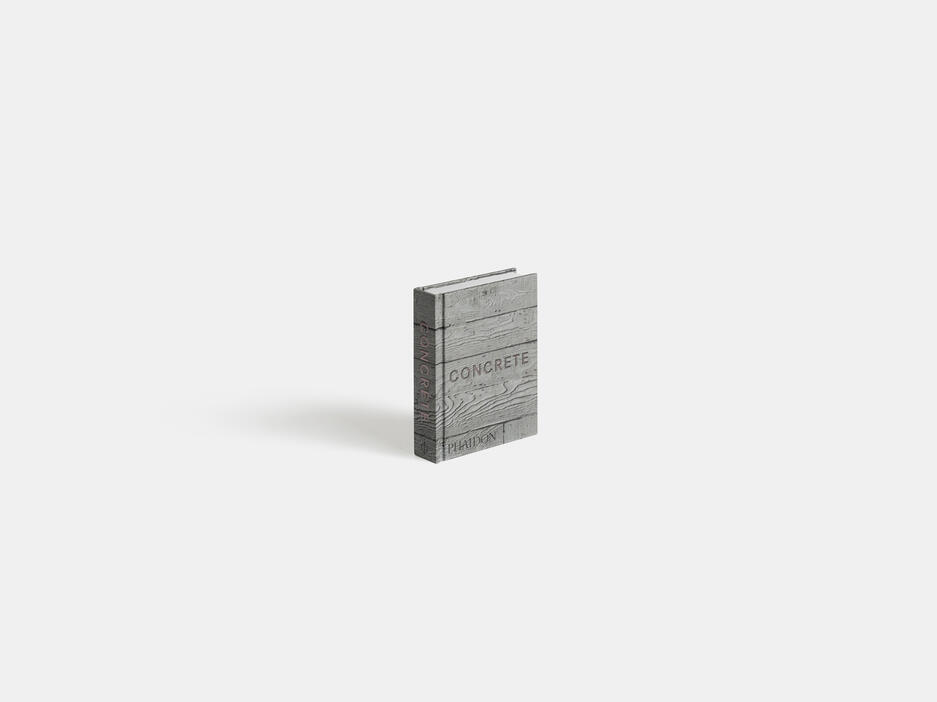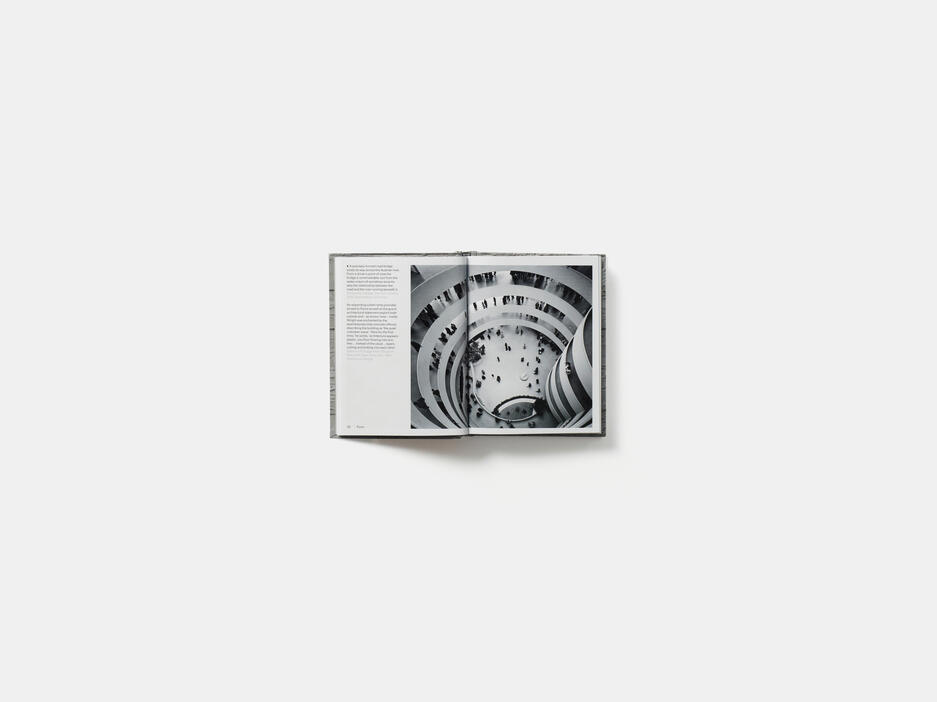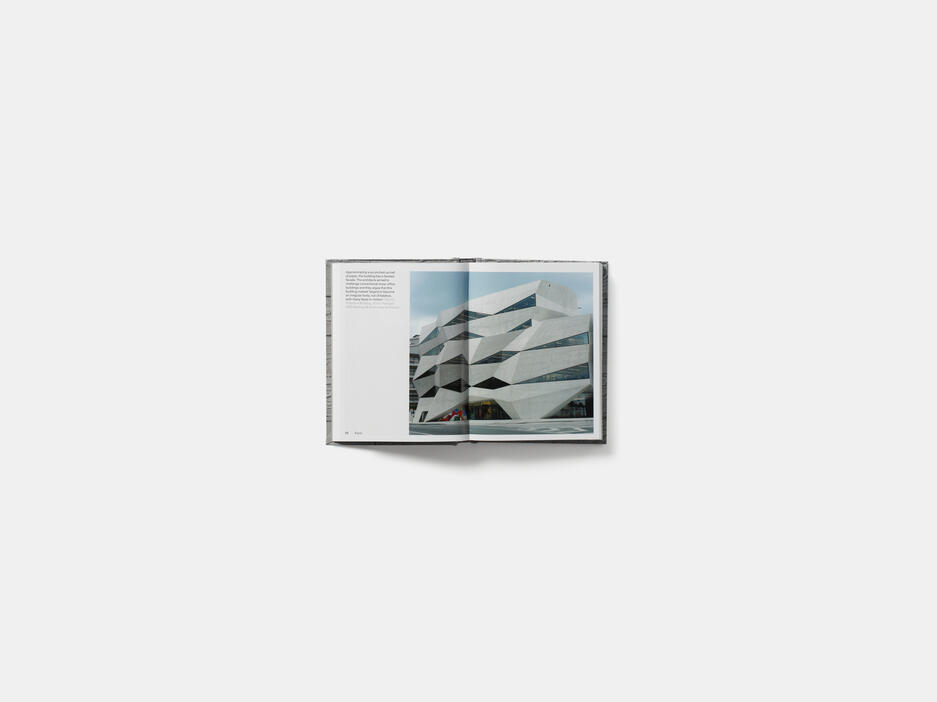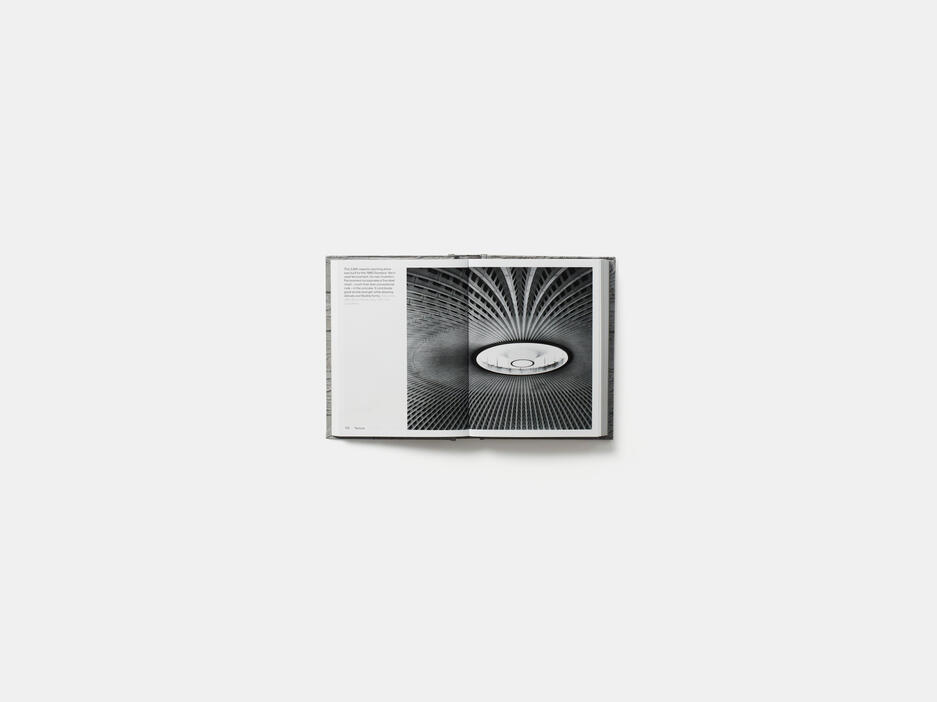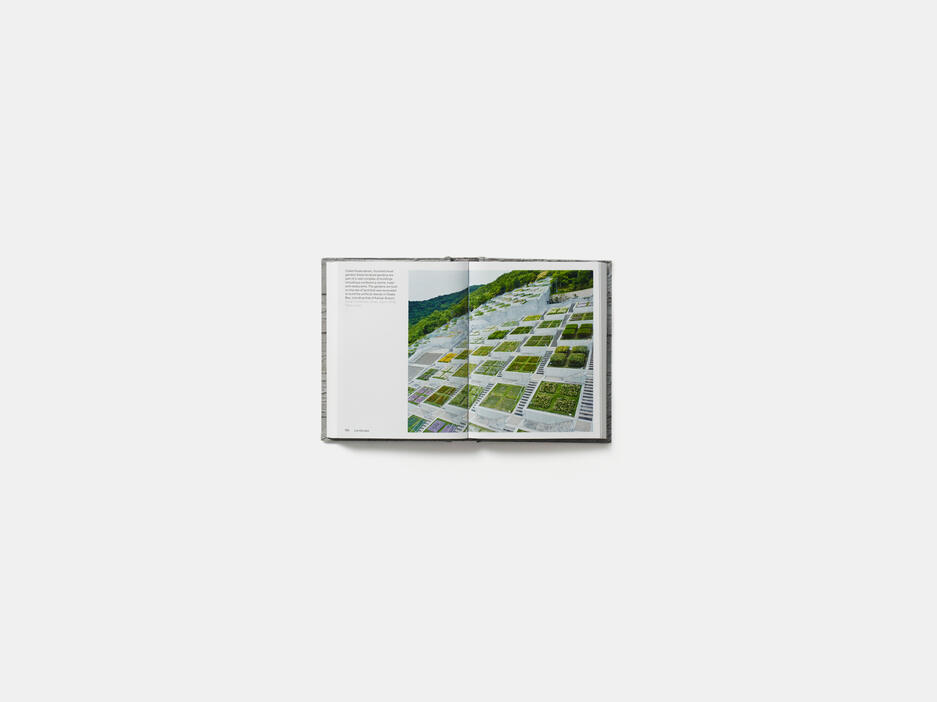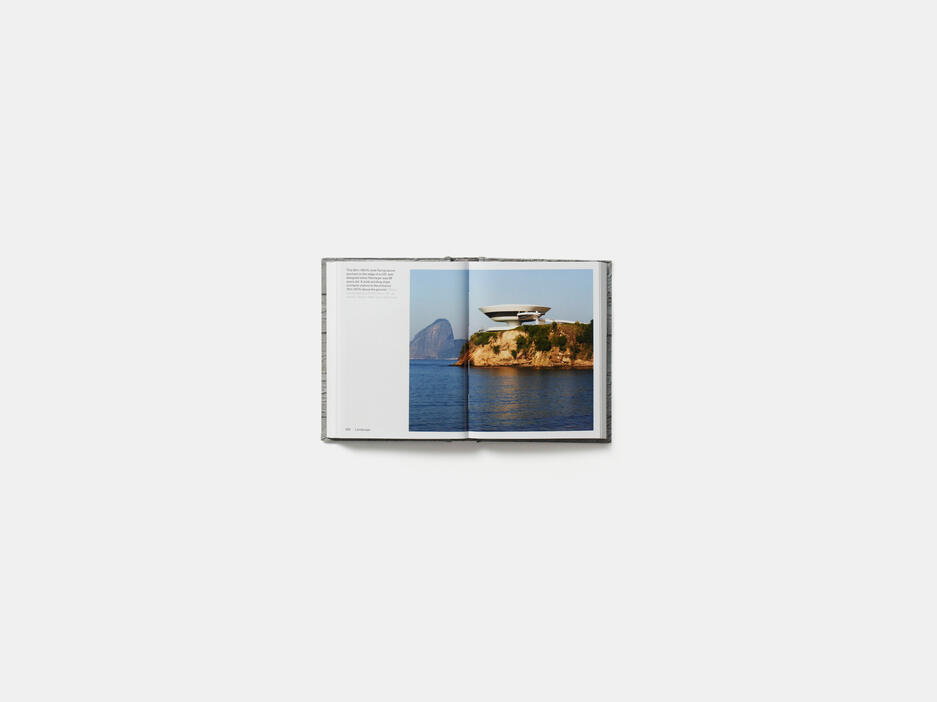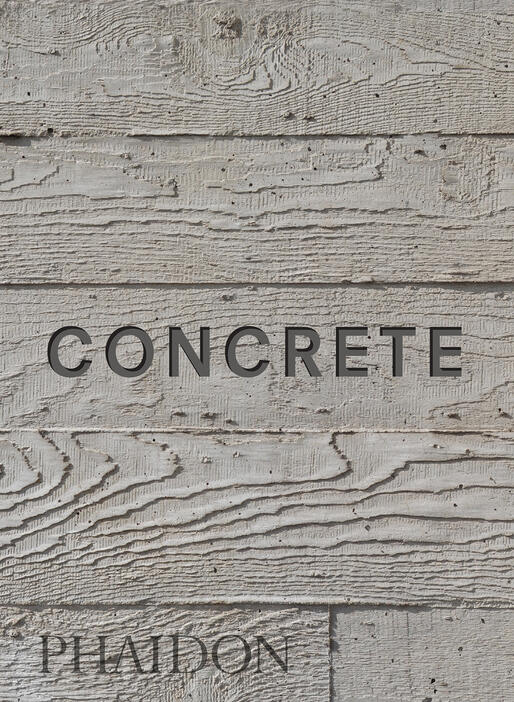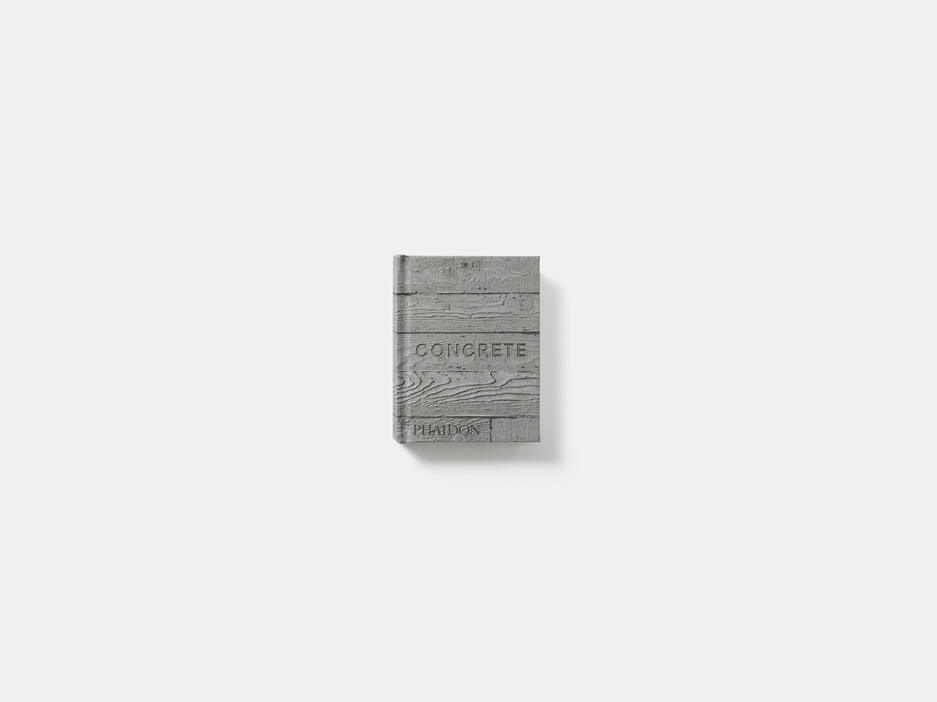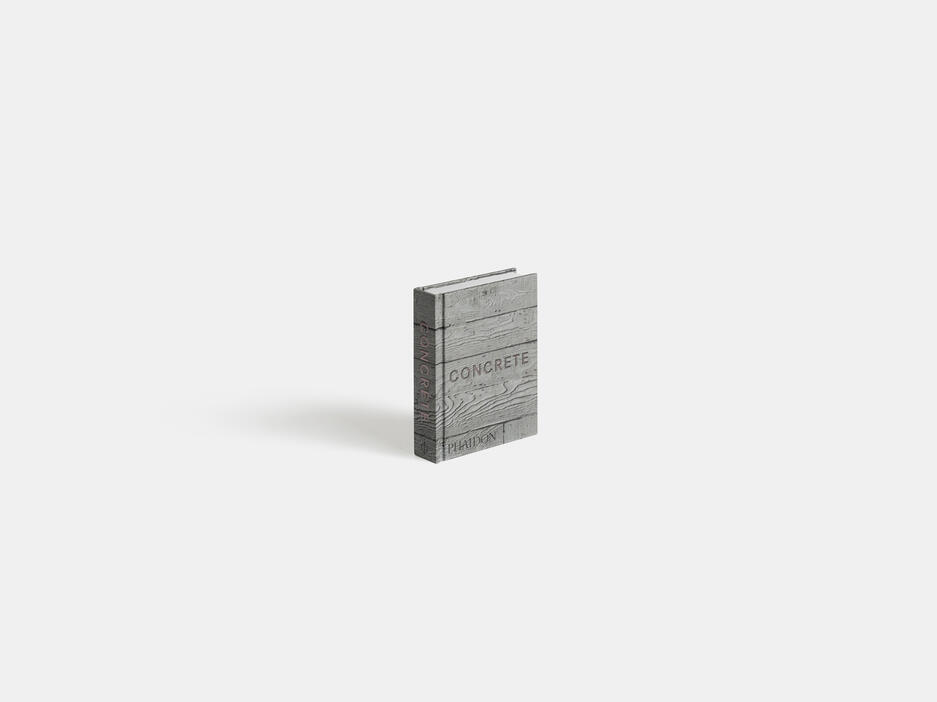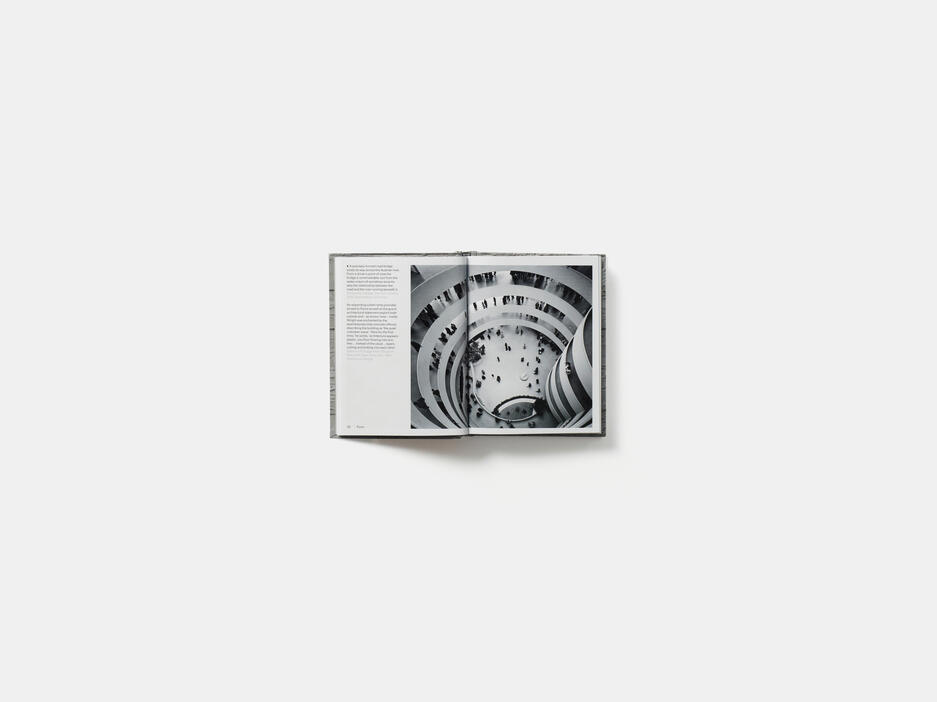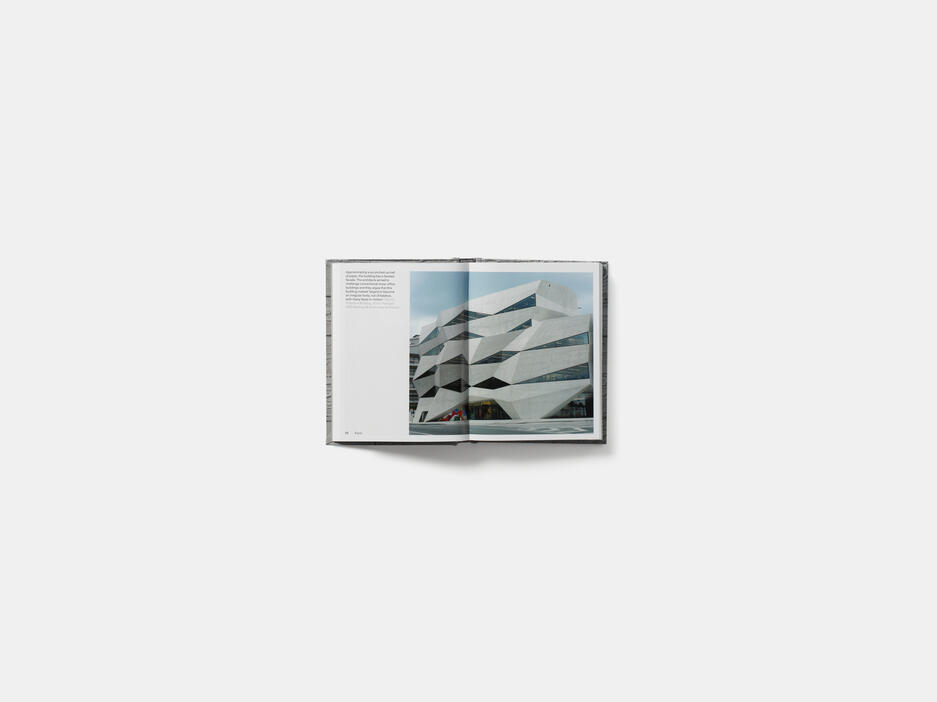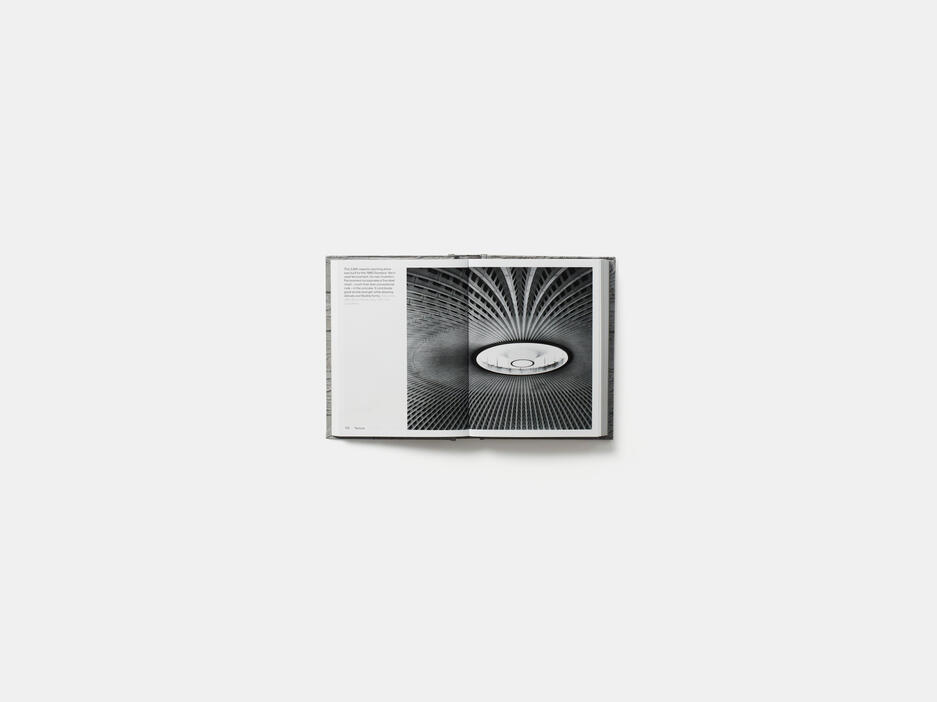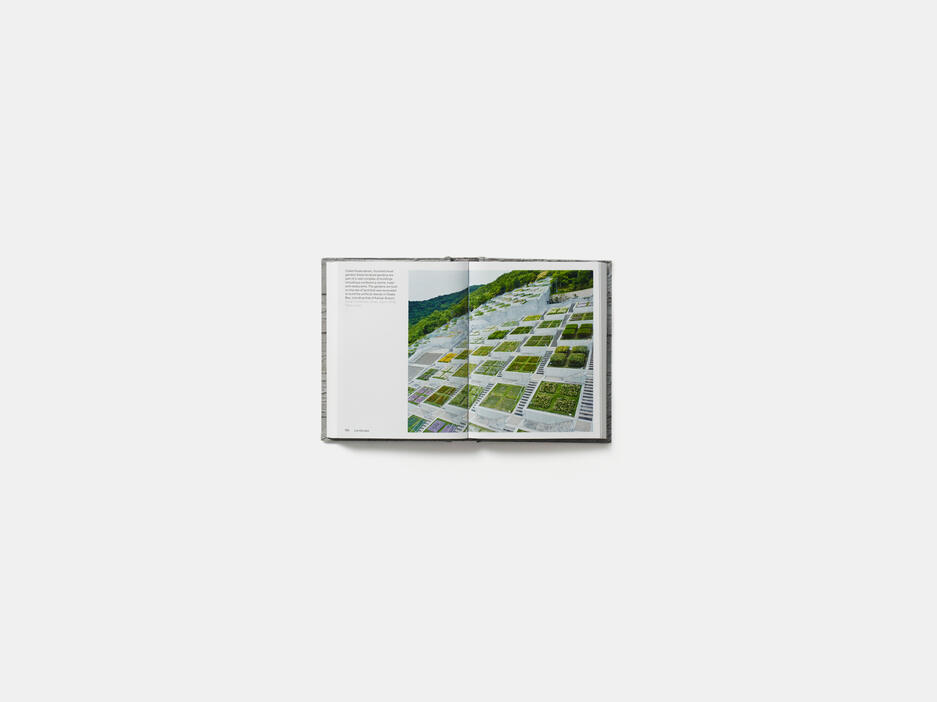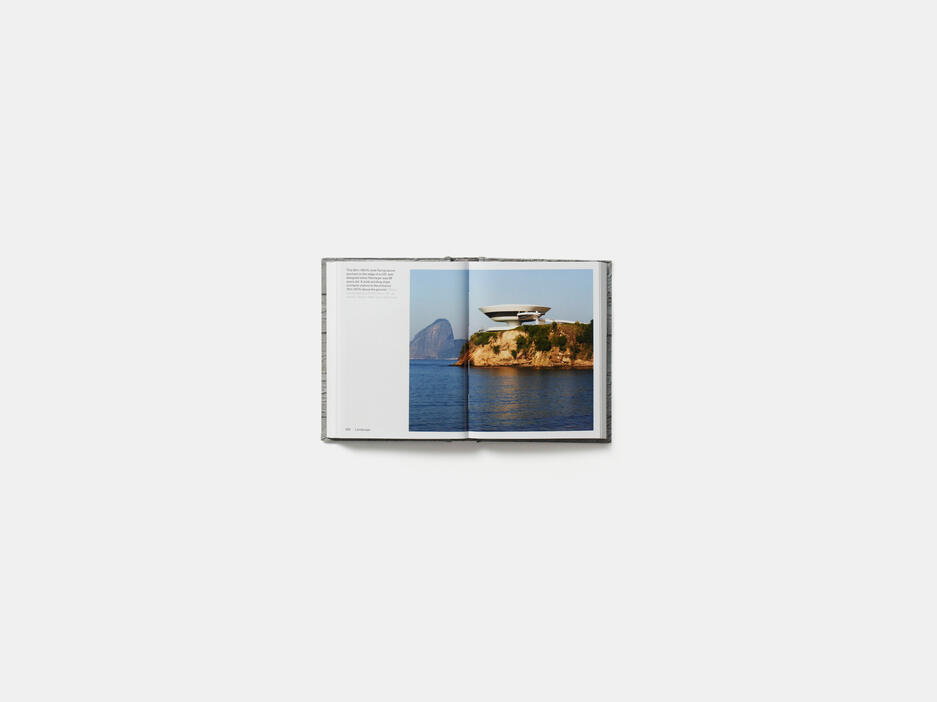 Concrete
A visual exploration of the world's most extraordinary and inspiring concrete architecture - in a stylish and compact format.
"Yes, concrete can be cold and imposing - but as the structures in the book attest, it can also be colourful, playful, and delicate." —Wall Street Journal
In this new, reimagined, and easy-to-use stylish size, Concrete takes a fresh look at the world's most versatile and abundant building material. Collating fascinating and beautiful concrete buildings by some of the most celebrated architects of the last century, it features familiar projects from Le Corbusier and Frank Lloyd Wright alongside work from some of the leading lights of contemporary architecture including Zaha Hadid, Herzog & de Meuron, and many lesser-known newcomers.
Specifications:
Format: Hardback
Size: 163 × 123 mm (6 3/8 × 4 7/8 in)
Pages: 384 pp
Illustrations: 179 illustrations
ISBN: 9780714875156
William Hall trained at Central Saint Martins and began his career in the office of the architect John Pawson. Hall now runs his own design practice in London.
Leonard Koren has written and designed a number of books. In 1976, after studying architecture at UCLA, he founded WET, one of the premier avant-garde publications of the 1970s. He now consults on the subject of design, aesthetics, and communications.
"What a surprising and beautiful book - a parade of amazing buildings." —Peter York
"Concrete is a beautifully designed book. It is also a thought-provoking exploration of an important subject." —John Pawson
"Concrete sheds new light on what is today's most widely used manmade material... Celebrates concrete as malleable and enlivened... This portable edition is a must for enthusiasts with a thirst for modernism and Brutalism."—Aesthetica
"Yes, concrete can be cold and imposing - but as the structures in the book attest, it can also be colourful, playful, and delicate." —Wall Street Journal
"The eye candy here, from the graceful to the brash, is enough to open the mind of any skeptic." —Atlantic Cities
"A fresh look at the world's mist fascinating and beautiful concrete buildings... Amazing." —Telegraph.co.uk
"A global tour of inspiring and intriguing concrete structures."—Modus Magazine
"An ode to one of the most versatile construction materials in the world, this book explores the many wonderful properties of this robust material—as seen on intriguing structures by architects the likes of Le Corbusier and Frank Lloyd Wright."—Singapore Tatler Homes
"A fast-paced and entertaining read-aloud story that provides ample opportunity for character voices and multiple punch lines. Children will wager predictions throughout, and crack up at the clever and comical ending!" —Tipslimited.co.uk
"This smaller more affordable version may help to convince a broader audience of concrete's many attributes." —Self Build & Design