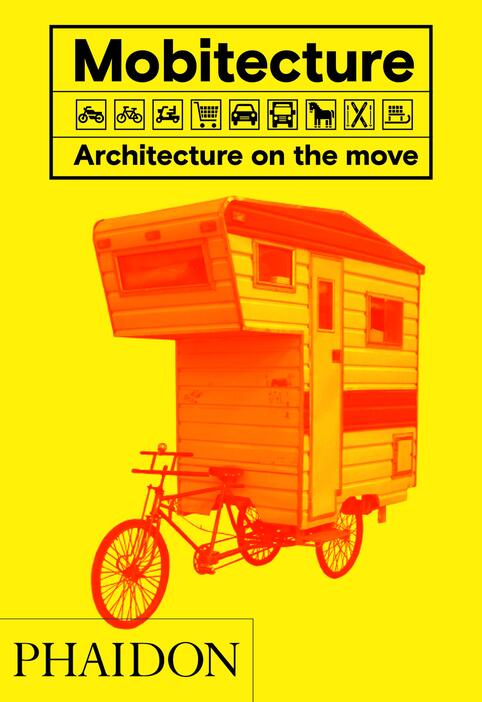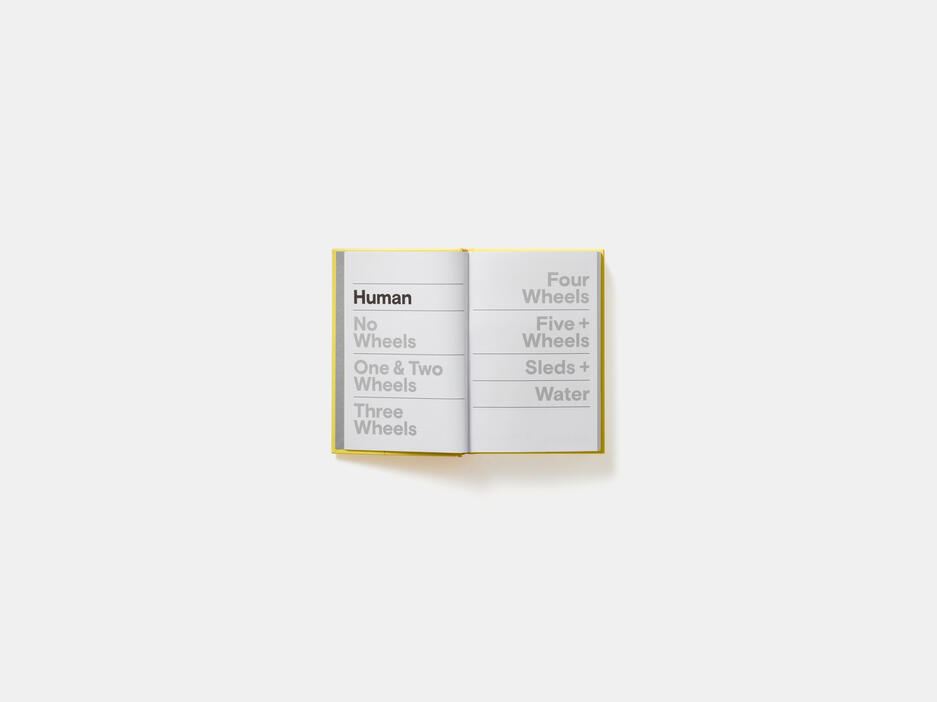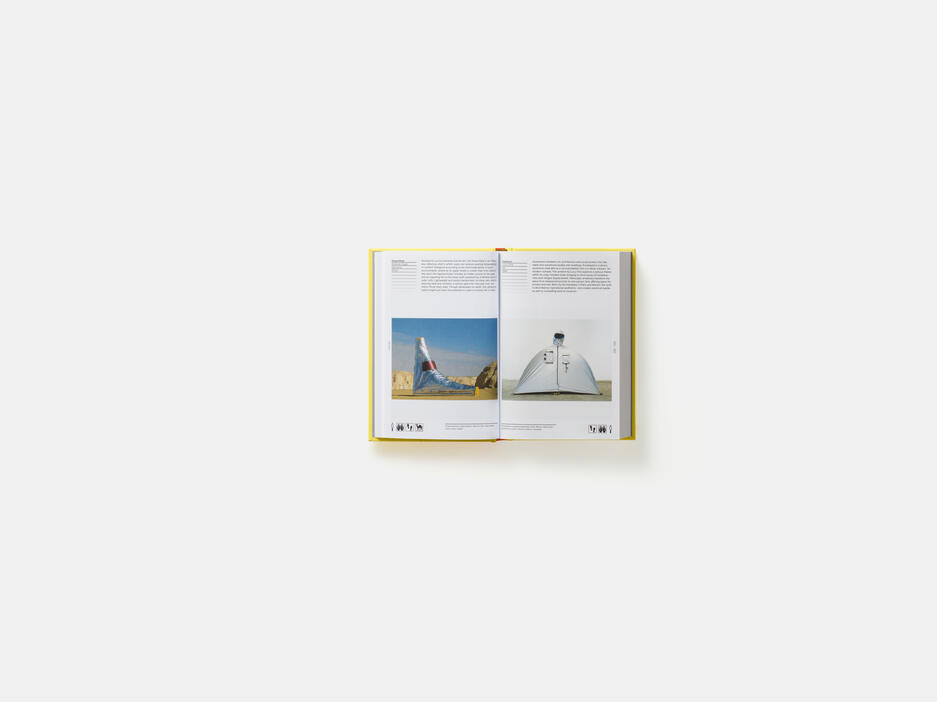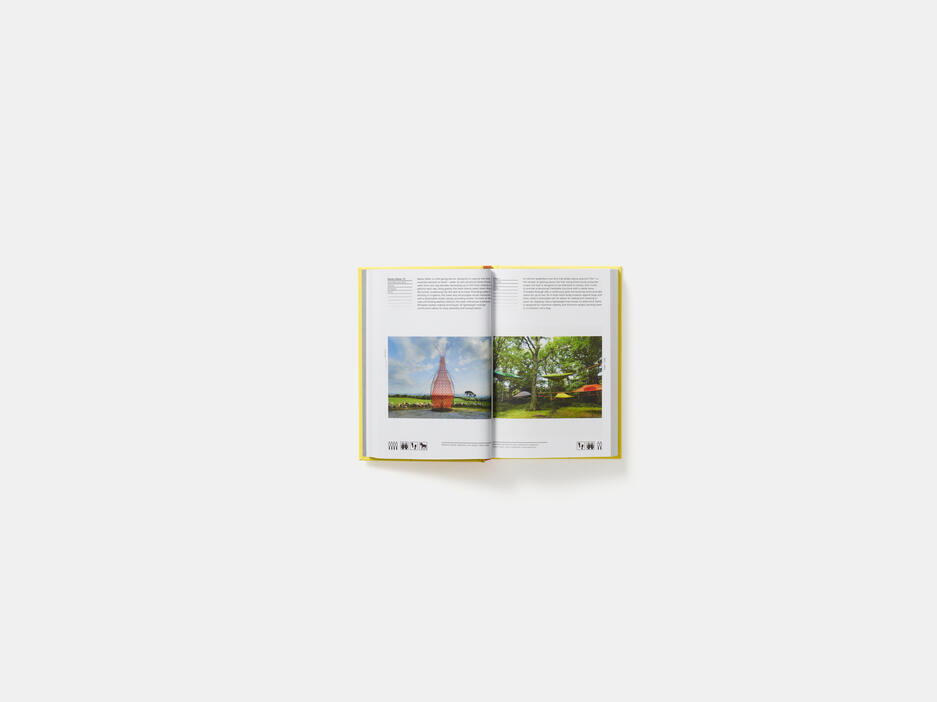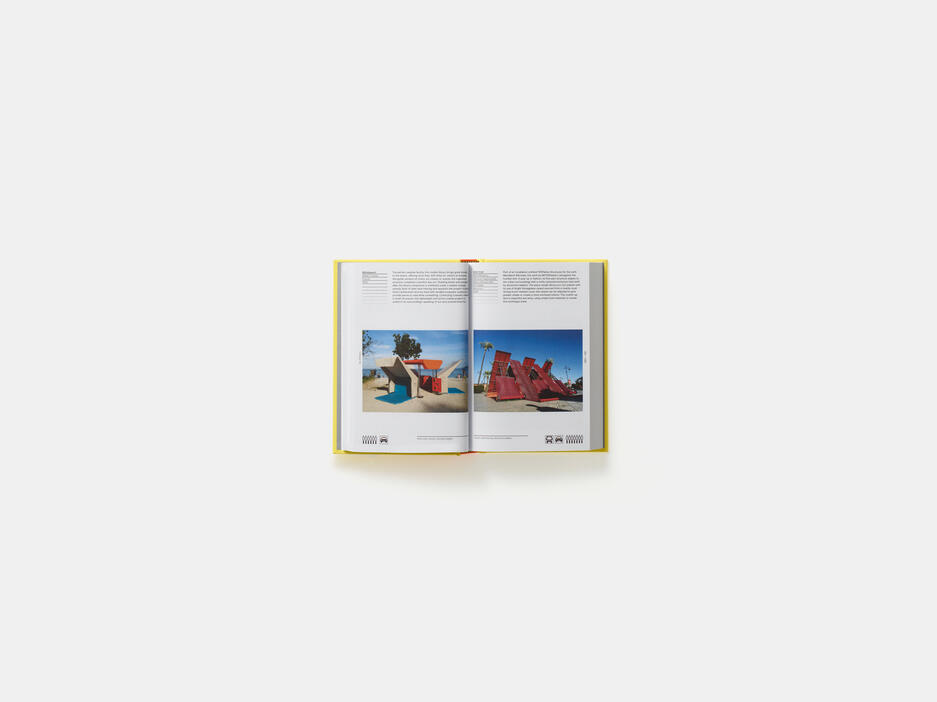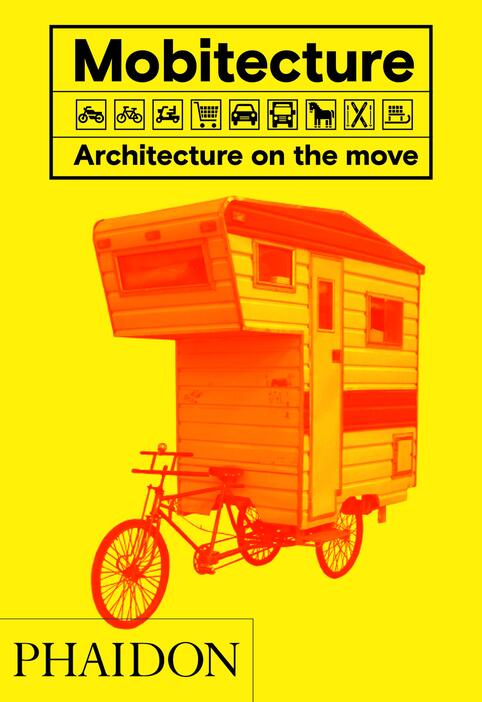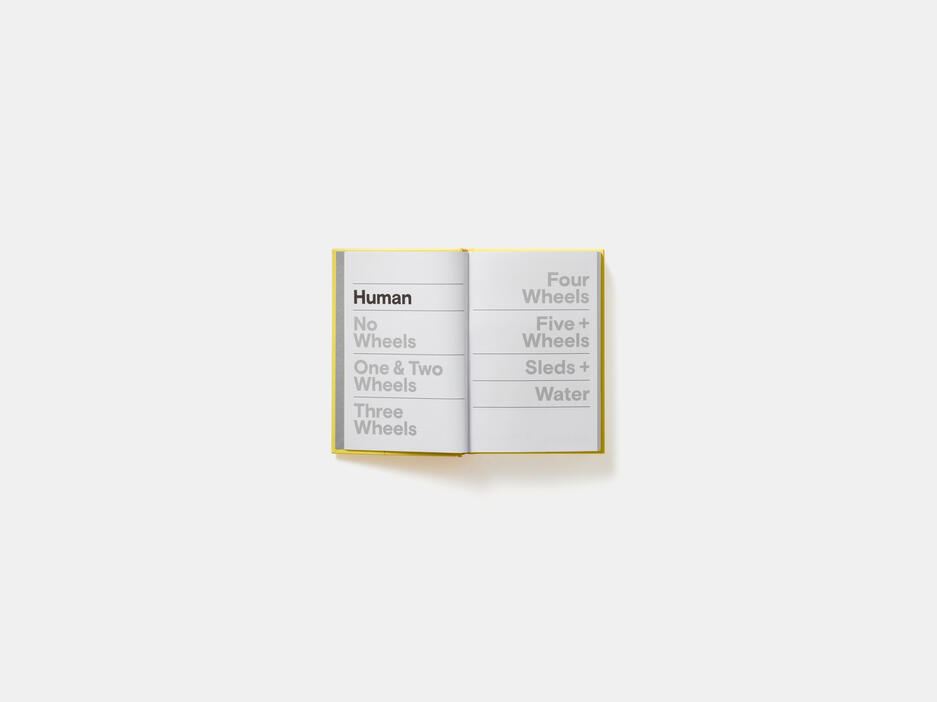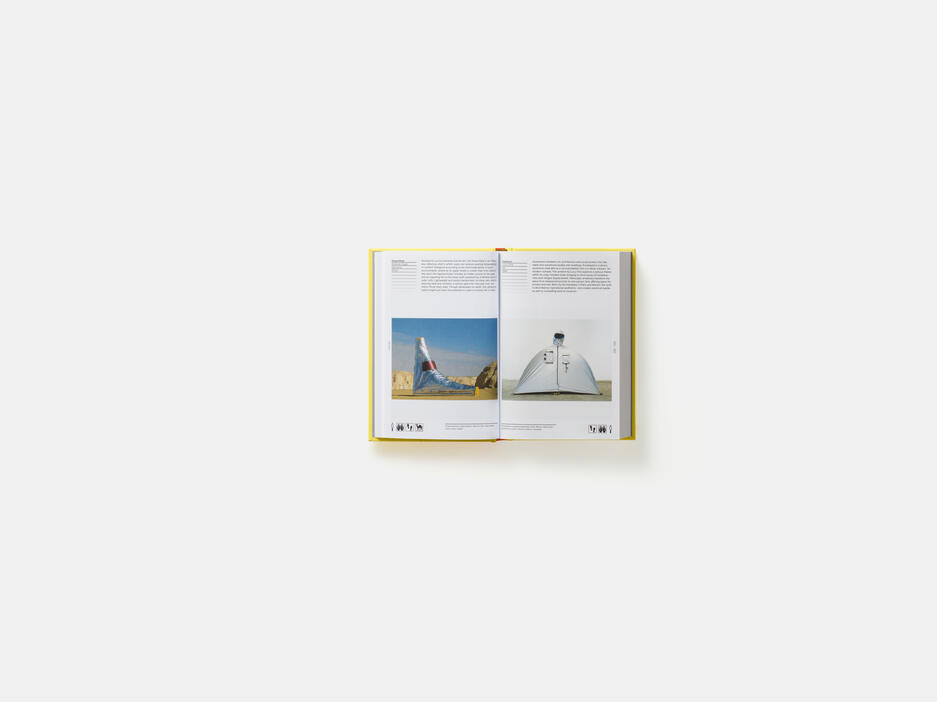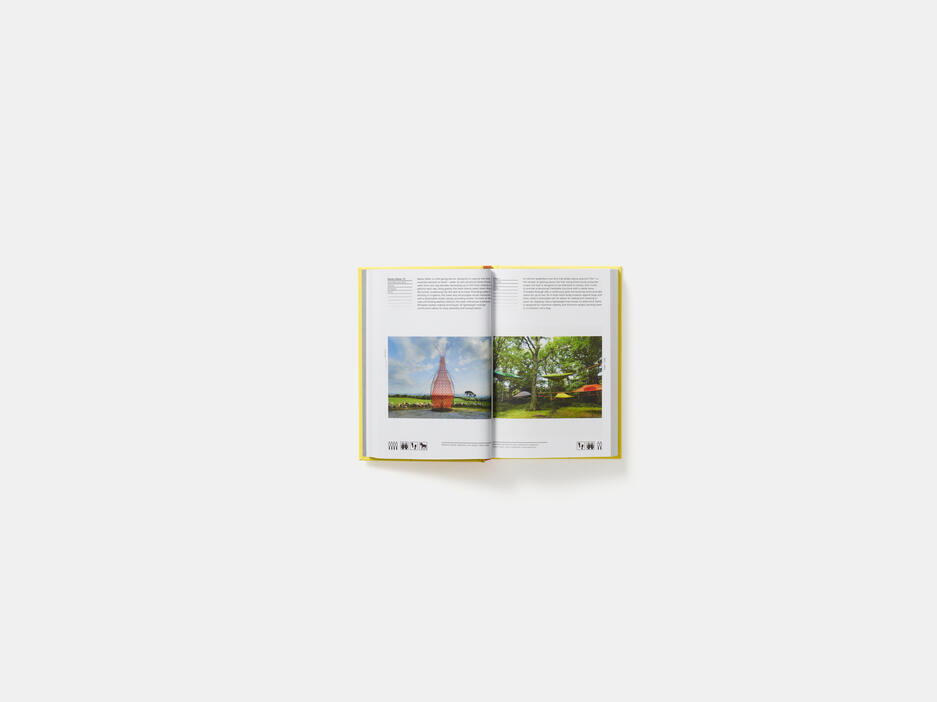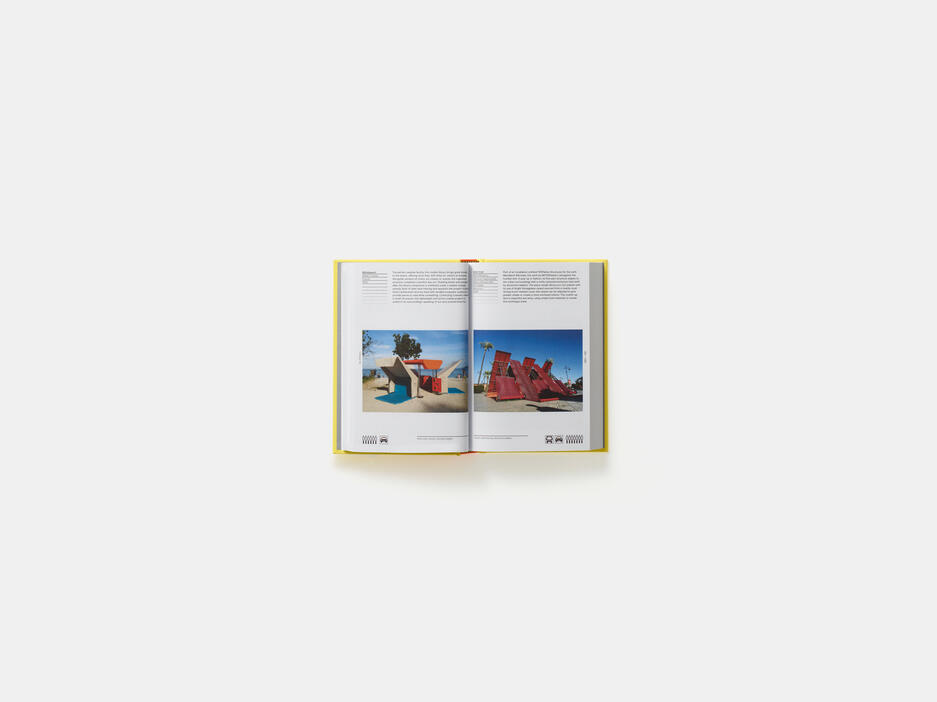 Mobitecture: Architecture on the Move
Mobile architecture in all its wonderful variety - a lively collection of mobile, portable, and movable structures of all kinds
Celebrate mobile architecture in all its forms with this visual ode to life on the move. Ranging from quirky to sensible and from rustic to deluxe, featured projects include houseboats, huts, and tricked-out caravans, alongside disaster shelters, wearable structures, and futuristic prototypes. This compactly designed package features more than 250 colour photographs and a smart, engaging layout that will appeal to anyone who appreciates the power of good design.
Specifications:
Format: Hardback
Size: 184 × 124 mm (7 1/4 × 4 7/8 in)
Pages: 320 pp
Illustrations: 300 illustrations
ISBN: 9780714873497
Rebecca Roke writes about architecture and design, drawing on her architectural background and extensive experience editing and researching in that field. Rebecca was previously editor of Monument magazine in Australia and for Foster + Partners in London. She is the author of Nanotecture, also published by Phaidon.
"These gorgeous trailers, campers, and tents offer a way to escape modern life for the open road... Many of the mobile homes featured in the book are... enough to make you want to stop paying rent and truly hit the road." —Co.Design
"Small, smartly organized and highly portable, "Mobitecture" is one of those rare books in which the design perfectly mirrors the content... the perfect book for fantasizing about epic road trips, backwoods adventures and off-grid forays into the great unknown." —Mother Nature Network
"It's been described as ecological, iconic and bizarre, but the latest architectural movement also does exactly what it says on the tin." —TheWeek
"Inspiring, well thought-out, innovative, useful, or simply outrageous looking constructions... [A] contagious visual ode to life on the move." —Damn
"Portable structures are really going places... Some designs offer affordable solutions in cities where living costs are sky-high... Others, though, are just plain bonkers." —Conde Nast Traveller
"Creative and clever architectural design. These mobile abodes roll, trundle, stretch, pop up, and float." —Daily Telegraph, Ultra Travel
"Incredible images...Mobitecture: Architecture on the Move celebrates some of the craziest and most unique mobile homes ever invented." —TheSun.co.uk
"Home on the road takes on a whole new meaning in Rebecca Roke's new book Mobitecture, featuring some incredible portable structures... Fun, surprising and ingenious... Also reflects the sometimes-trying circumstances, for example war or homelessness, that requires people to be creative with how they keep a roof over their head." —ScienceFocus.com
"[An] excellent book... Every single page [...] features a captivating, intriguing piece of mobitectural design." —Aspen Daily News Online
"[Th]ematically explores mobile forms of architecture - some strange, some practical, and some out of this world... [An] all encompassing collection." —Metropolis
"Tempted by the heady idea of life on the open road but find mobile homes hopelessly clichéd? Order this just-released book, by Rebecca Roke, tout de suite."—The Wall Street Journal
"Visually compelling... Its powerful introduction sets the stage for understanding the urgency for these projects that demand nuanced creativity and technical savvy... An exceptional exercise in envisioning architecture's unavoidable challenges. Ideal for architects, entrepreneurs, designers and futurists."—Identity Magazine (Dubai)
"Mobile architecture designs that will blow your mind."—Ecophiles
"The array of designs selected by Roke demonstrates the strong social value architecture can have, in the form of homeless shelters or new places of refuge created to tackle climate change."—Abitare (Italy)
"It's both a paean to traveling light and an eye-catching look at all the ways a dwelling can move."—Atlas Obscura
"Charming... Deftly moving from the playful [...] to the serious [...] Mobitecture offers something to surprise, delight, or challenge on each page... [Roke's] words are a model of brevity - explaining a project's provenance and purpose with precision and, very often, a splash of humour."—New Design
"Dealing with structures that are moveable is not architecture's forte [...] but this smart title catalogues the disciplines' (often playful) attempts at it."—Monocle
"A catalogue of ingenious and cranky solutions to the question of getting a roof over your head while on the move."—Vanity Fair En Route
"Mobitecture is one of those books that simply pop for fans of architecture, transportation, and solid design... [T]he volume champions innovative design solutions and considers historical origins, politics, activating and maximizing spaces, the environment, and social issues."—Public Art Review
"A thought-provoking book [that] forces us to re-examine the urban constructs that our lives are built on. While Mobitecture presents a jaunty compilation of projects that are clever, bright and witty, the book is embedded with important issues to architecture and life today, and it might just inspire some new ways of thinking, further challenge our precast notions of stability, freedom, security, privacy and survival, and help its readers to culturally reassess readily accepted urban conditions." —Wallpaper.com
"Highlights the often quirky design solutions devised to make mobile structures stylish and functional... While the focus of the book may be on design, the vivid photos of the surrounding wilderness make it hard to resist the urge to pack everything up and get back to nature."—Edition.cnn.com (CNN Style)
"[Mobitecture] shows small, portable projects can both be fun and tackle larger design challenges."—Curbed
"Highlights the best designs in portable architecture."—mental_floss
"Spontaneous travelers will find plenty of inspiration, motivation, and out-there ideas in Mobitecture: Architecture on the Move. It includes cozy wagons, tents that are stored in shoes, and the Golden Gate 2, a streamlined, breezy, foot-powered camper with a spot for a surfboard." —Atlas Obscura