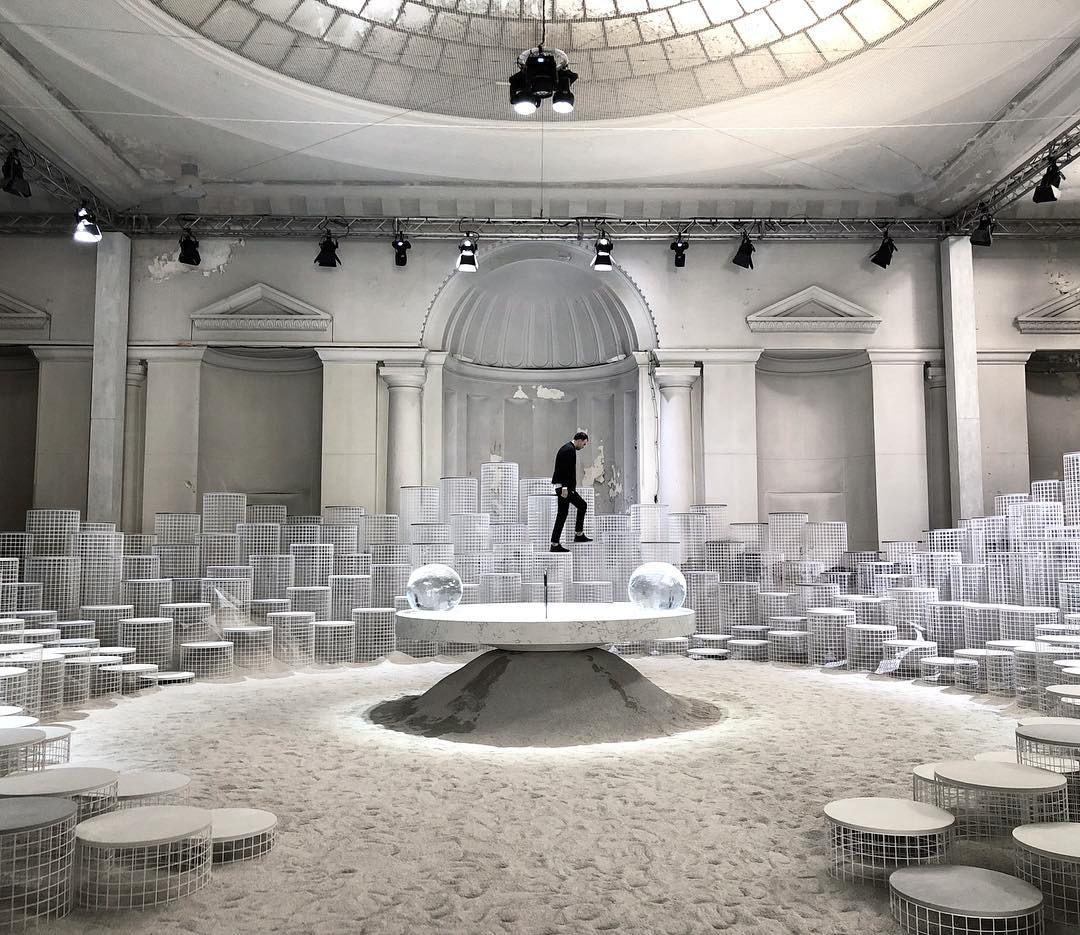 Snarkitecture brings its fantasy kitchen island to Milan
The art, design and architecture practice creates a new installation called Altered States at Salone
Salone del Mobile, Milan's annual world-class furniture fair, showcases both stunning design innovations, and slightly more conventional, practical interior design products.
Caesarstone, the Canadian manufacturer of high quality engineered quartz surfaces, might appear to be the kind of manufacturer that falls into the latter, rather than the former category.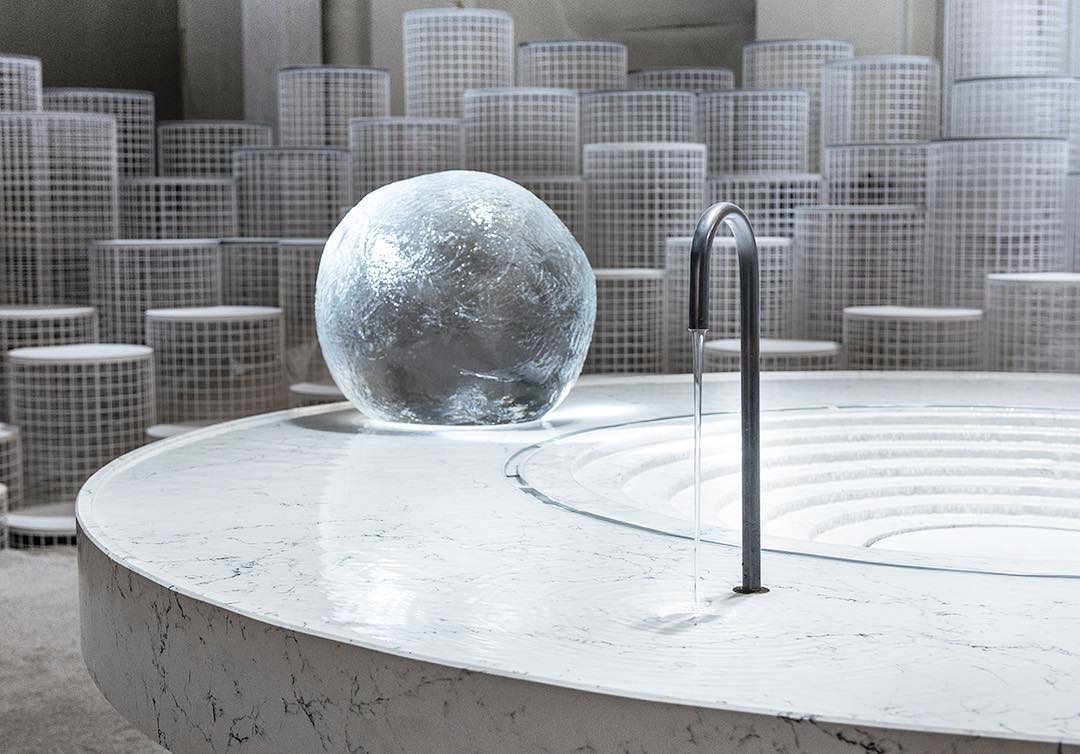 However, its collaboration with US architecture, art and design studio Snarkitecture, is one of the highlights of this year's fair, which runs 17-20 April.
Entitled Altered States, the project sees Snarkitecture recast Cearstone's products – usually fashioned into kitchen islands – into a more elemental sort of island, which investigates the changing states of water – from ice to steam - in the context of the kitchen, as well as look at natural topography where water exists in these states.
The project debuted in a slightly different form earlier this year at the Toronto Interior Design Show, though it receives a far more fulsome showing this week, at Palazzo dell'Ufficio Elettorale di Porta Romana in Milan.
For more incontrovertibly cool projects from Snarkitecture, order a copy of their new book here.