Snarkitecture's fantasy islands
The NYC design practice has worked a vintage video game into its new set of kitchen islands
Snarkitecture has just made a new set of kitchen islands, and they will go on show at the Interior Design Show, Toronto, today. Feel like chopping some onions already? Well, hold off for a second. The New York design practice is better known for filling Kith stores with gypsum copies of Nike Air Jordans, creating a beach chair out of a crate of ball-pit balls, and fitting an oversized marble run into Cos store in South Korea.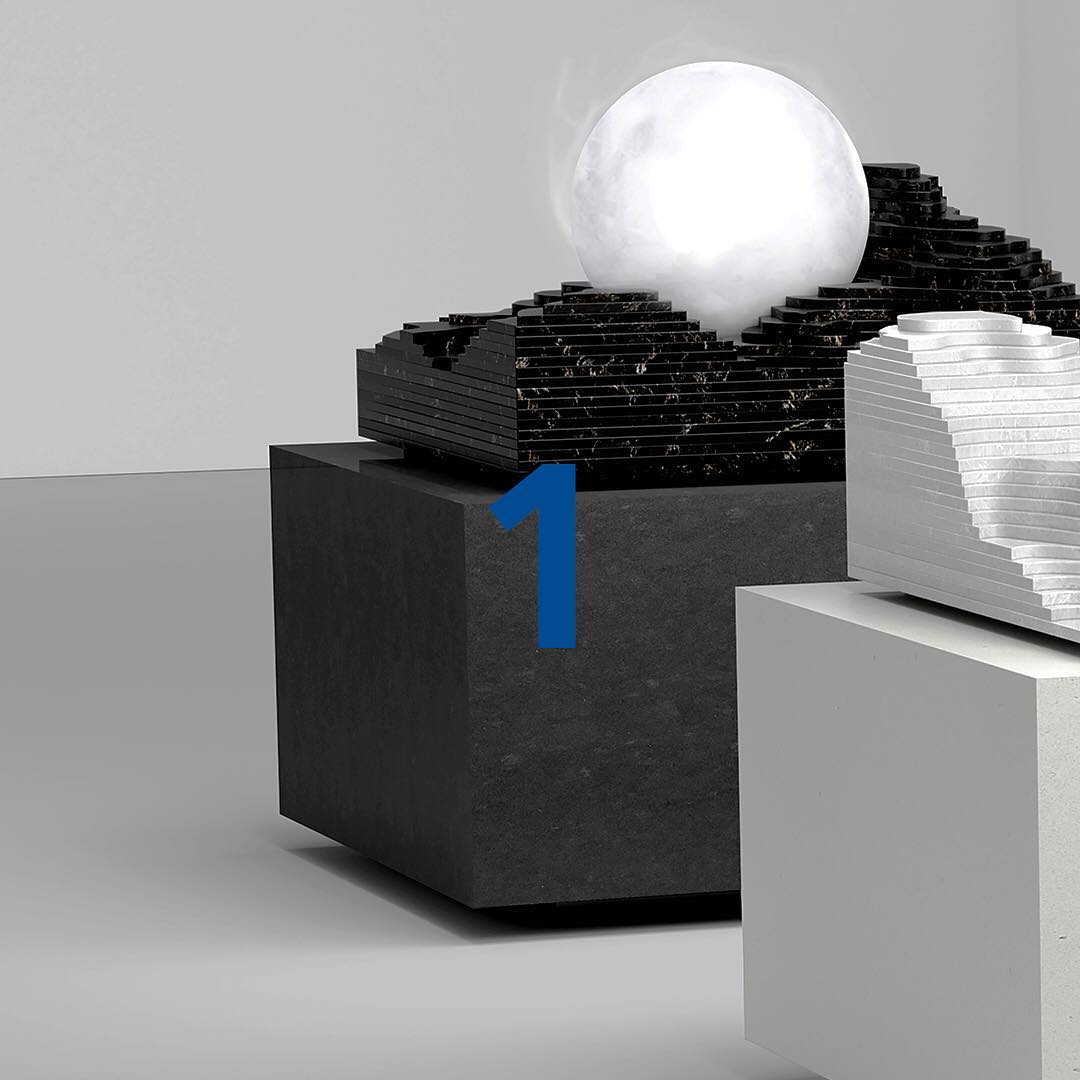 This new project has been created for Ceasarstone, the quartz countertop firm, yet that is where the similarity between this and conventional kitchen islands end.
Snarkitecture's Alex Mustonen and Ben Porto were taken with both Ceasarstone's materials, and the idea of a kitchen island as a social hub in the home, which can be both a place for food preparation, but also a spot to finish homework, eat breakfast and enjoy a late-night drink.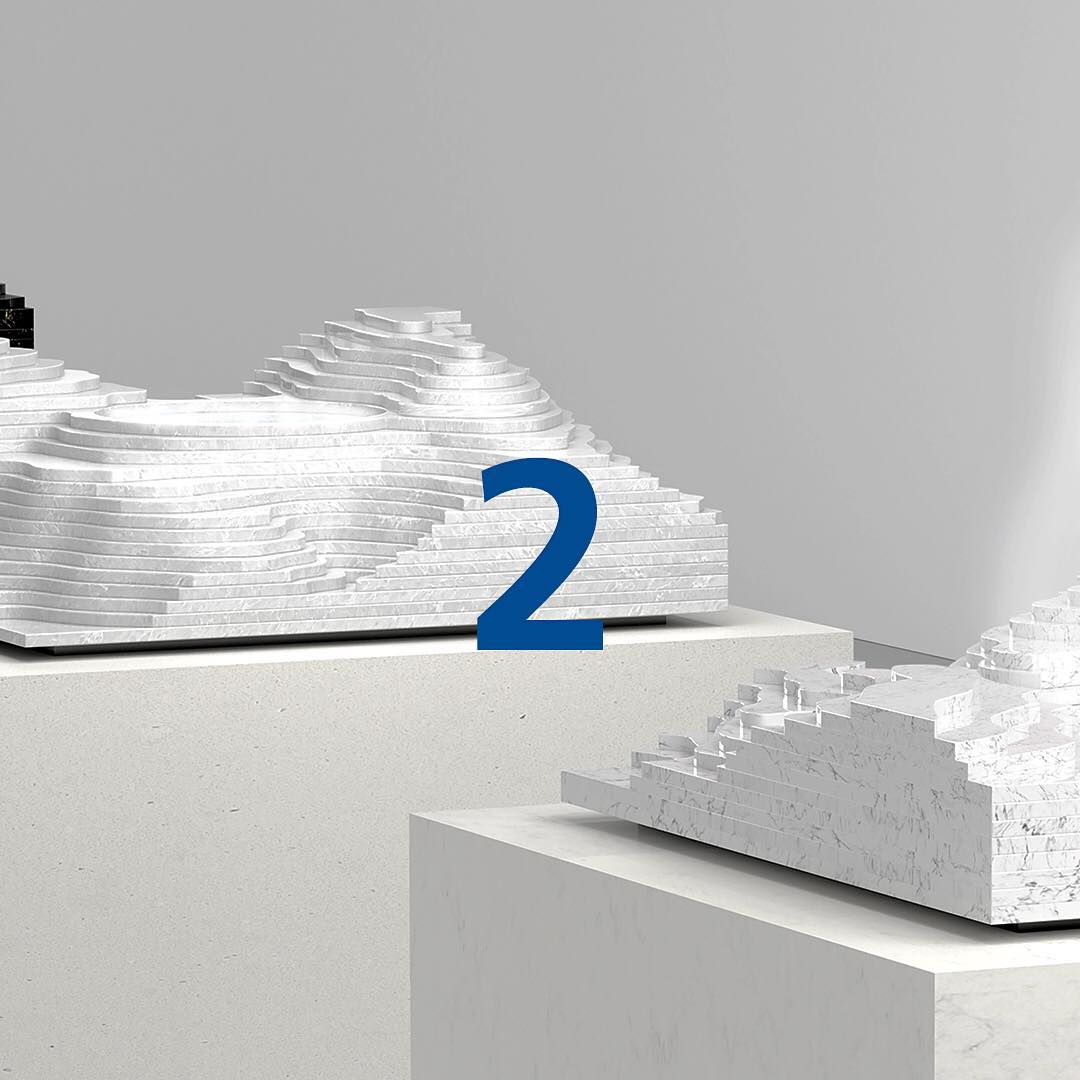 As Mustonen says, that simple notion struck a chord with the practice, which creates "environments and experiences that are designed to be inclusive." In response, they've made Altered State, a four-piece installation.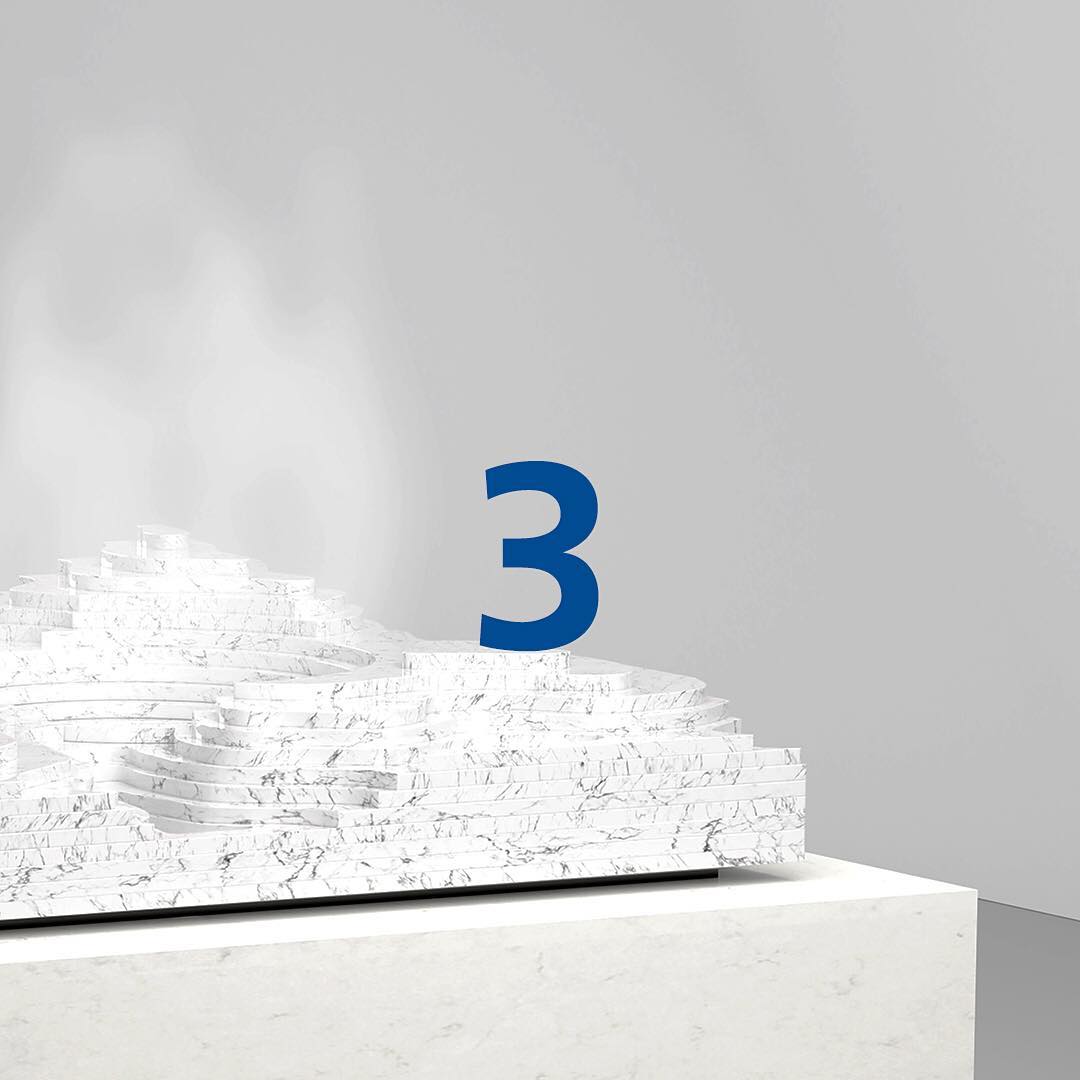 The work, which will be previewed in Toronto ahead of a more comprehensive display at Salone del Mobile in Milan in April, takes the 'island' idea a step beyond domestic space, with a series of topographic landscapes fashioned from layers of appropriately coloured slabs.
Three islands are dedicated to that perennial kitchen essential, water, in its various states – steam, liquid and ice – "while the fourth recreates in Caesarstone an iconic 70's video game, as an element of the interactivity and engagement that is inherent in today's kitchens."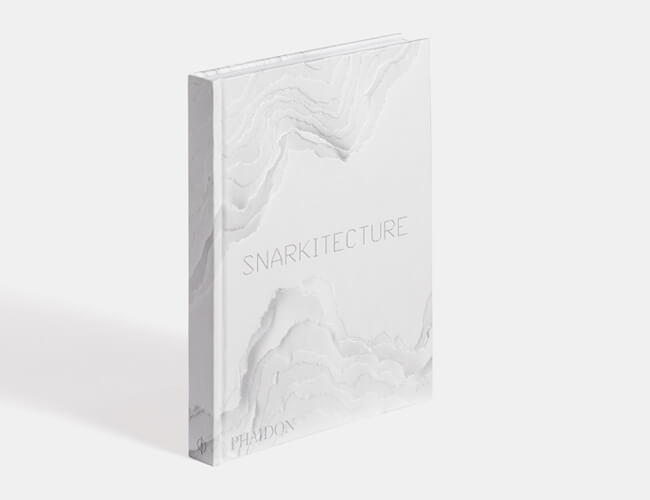 Who says design shows can't be fun? For more projects from this innovotive trio order a copy of our Snarkitecture book here.