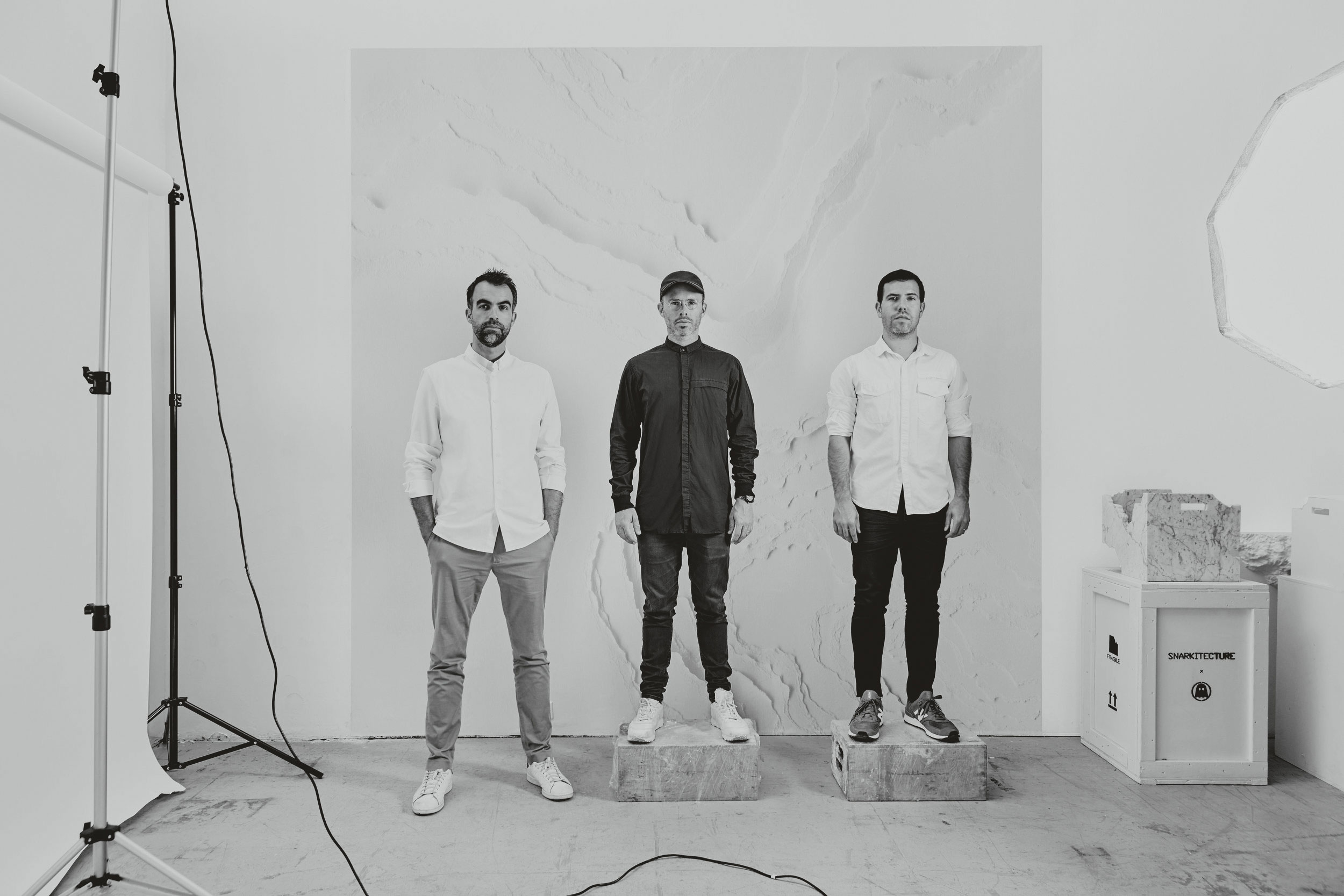 What's Alex from Snarkitecture up to in 2019?
Co-founder Alex Mustonen fills us in on the practice's plans for its new permanent NYC venue, Snark Park
Snarkitecture partners Daniel Arsham, Alex Mustonen and Ben Porto studied art and architecture, yet their work, at one of New York's most highly respected practices, doesn't quite meet the definitions of either discipline.
The ball pits, marble runs, street installations and shop designs are too thought provoking for plain, old architectural or design commissions, and too much fun for a conventional gallery show.
In fact, in 2019, it might be better to think of the design studio in terms of the experiences it offers users, as, in March, the practice is opening Snark Park, a "multi-faceted exhibition space that will house a series of immersive art installations." Read on to find out about Mustonen take on this project, as well as his thoughts on 2018.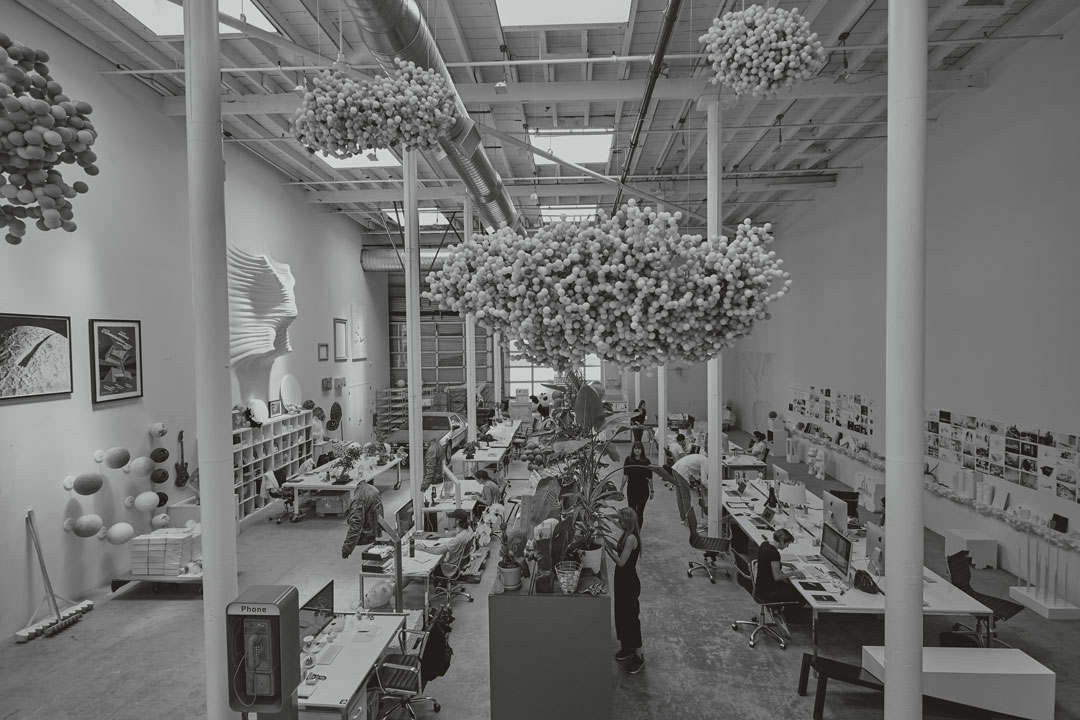 What inspired you most in 2018? Being outdoors, especially in the forest. Between weekends upstate in the Catskills and traveling to some stunning places, spending time in the wilderness is relaxing and restorative.
What annoyed you most in 2018? People with a lack of empathy.
What was your personal highlight of 2018? Getting married!
What can we expect from you in 2019? Lots of new projects from Snarkitecture, both in the US and abroad. We're especially looking forward to Snark Park, a permanent venue in New York, opening in March, that will feature a rotating series of immersive and interactive Snarkitecture-designed installations.
Who did you give your Phaidon book to for Xmas? We saved a few copies here at the studio to gift to friends, colleagues and clients that visit. Seeing the creative process of the studio is an important part of understanding Snarkitecture, and our book acts as an important extension of that experience.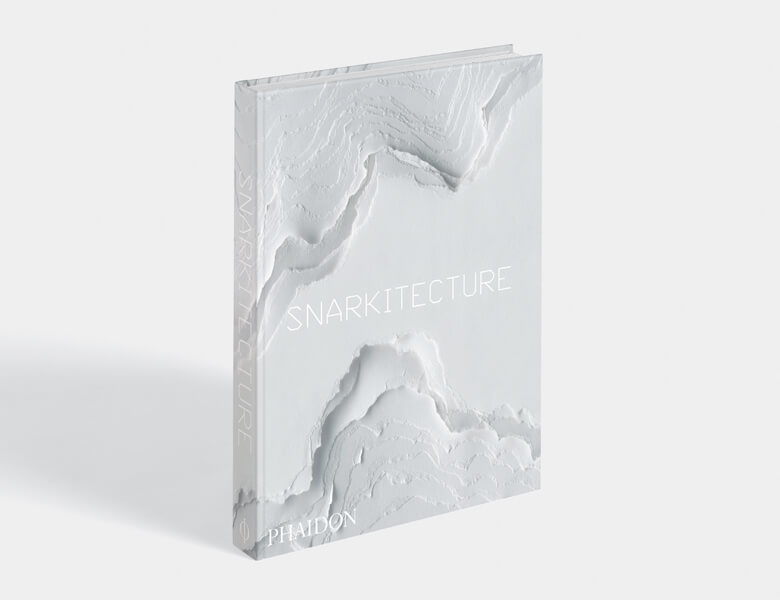 To see that creative process for yourself order a copy of Snarkitecture here.