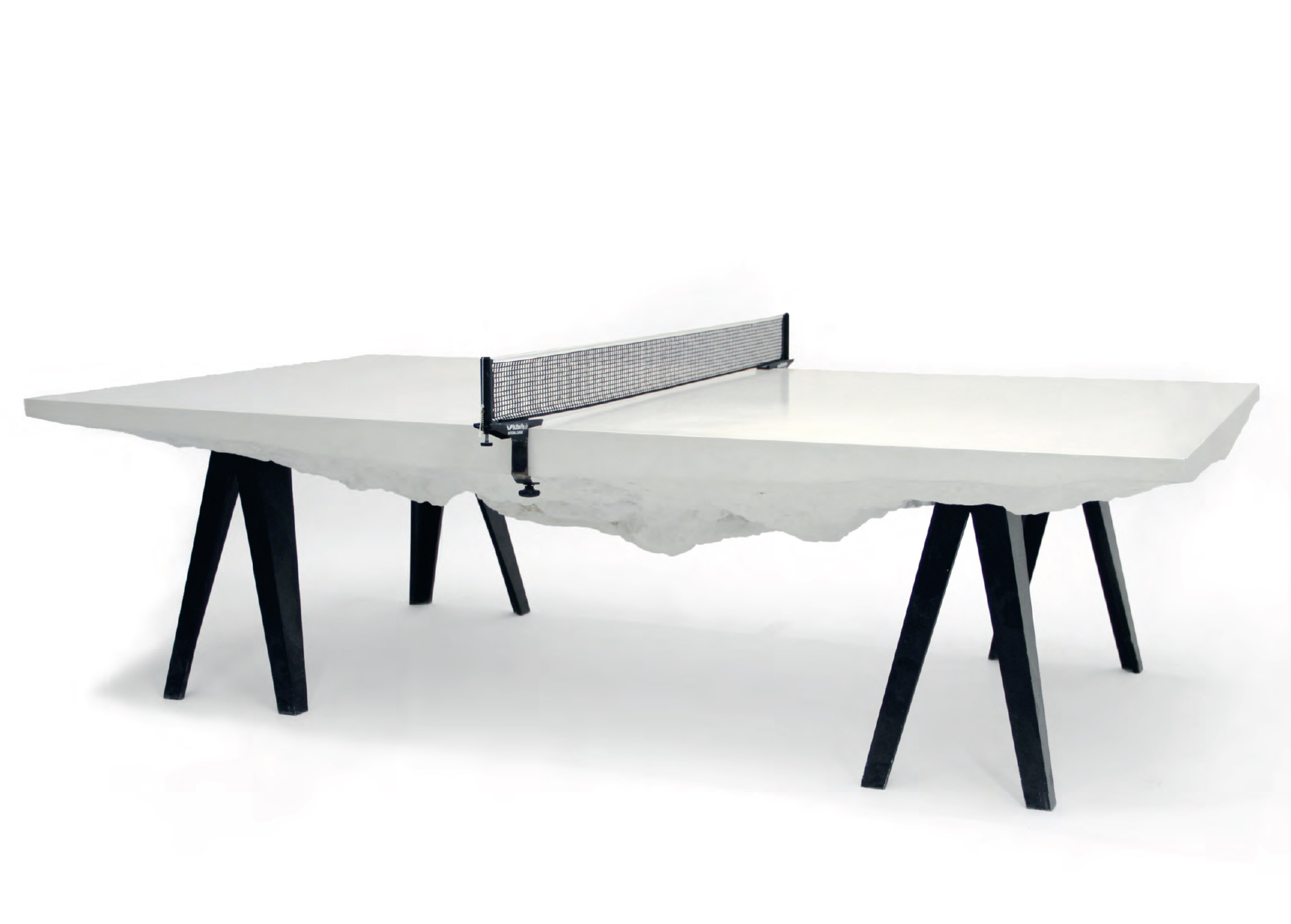 The incredibly cool world of Snarkitecture - The Slab Table
More incontrovertible evidence of awesomeness from our book on the New York-based design practice
How to describe the New York-based collaborative design practice Snarkitecture? Not art and not architecture seems like a good place to start as they seem hell bent on investigating the boundaries between those two disciplines.
Their work involves both large and small-scale installations and objects and sees them re-imagining our everyday surroundings in a cool, fun and clever way. For Snarkitecture, the act of recreation is, more often than not, way more inventive than the original act of creation they reference.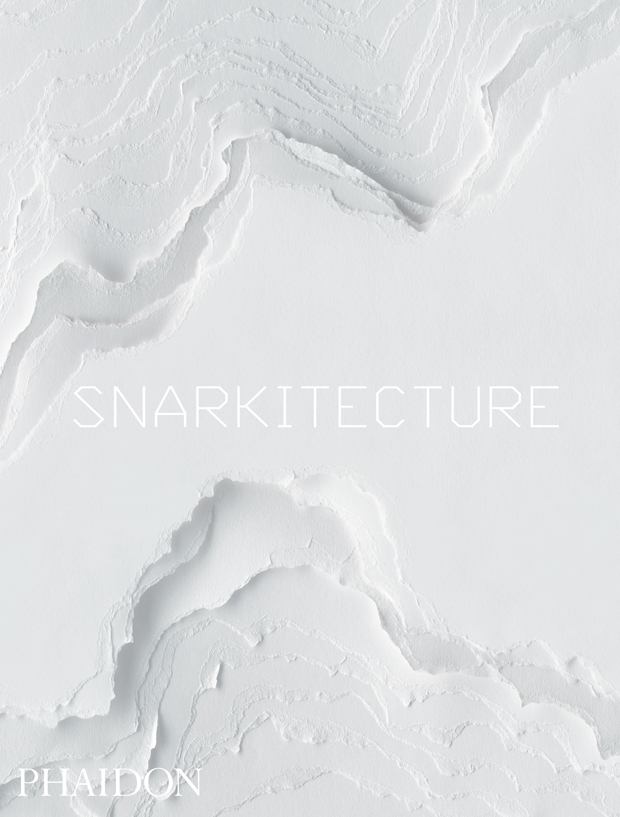 Take their Slab table for instance, in which a single material is excavated to create a textured, topographic form, suspended from the underside of a massive slab.
Appearing as a rectangular volume from above, only the carved sides hint at the inverted landscape concealed below. Resting on tapered trestle legs, the slab is made to the dimensions of a regulation table-tennis surface and features a table-tennis net. In addition to its recreational use, when the net is removed, Slab Table functions as a conference or dining table.
Take a look at Snarkitecture's book in the store and check back later this week for another in our series.