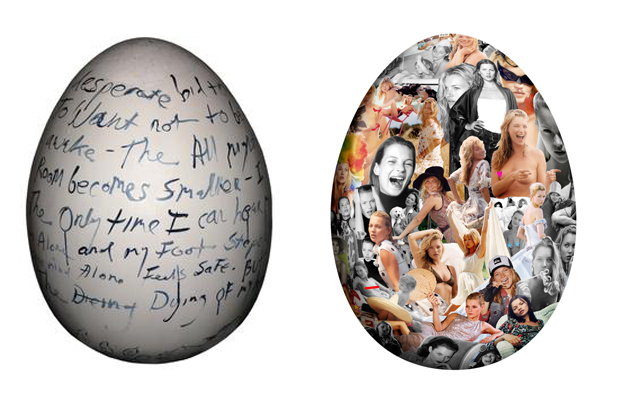 Koons, Schnabel and Hadid create Fabergé eggs
Artists, architects, photographers and designers contribute eggs to the jeweller's annual charity Easter egg hunt
Fabergé eggs, the intricate, enamelled ovals made by the St Petersburg company from 1885 until the Russian Revolution in 1917, remain the jewellery house's most famous creations. More recently Fabergé has revived its eggs, in a Wild Art fashion, with its annual charity Big Egg Hunt, held each Easter in New York City.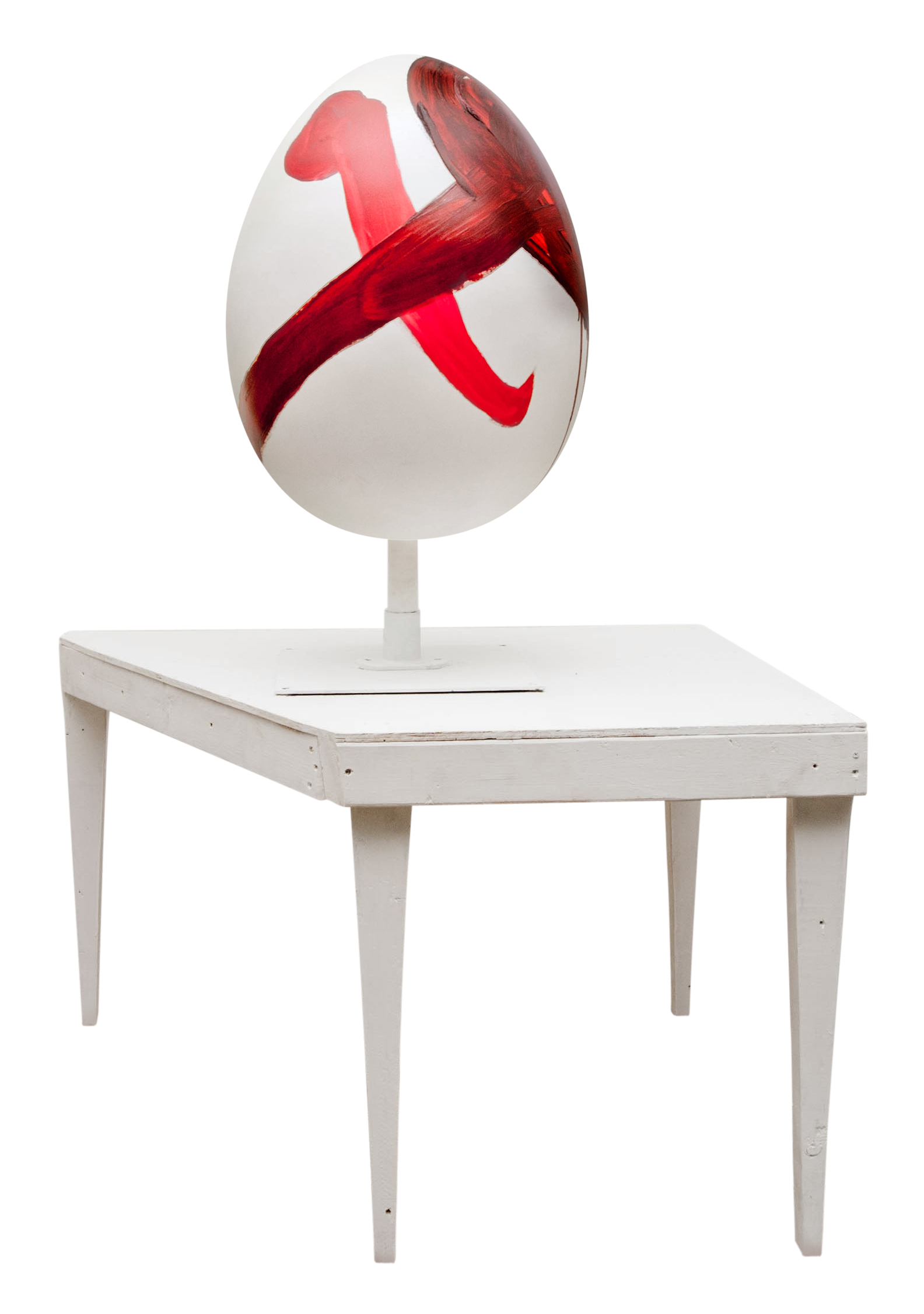 For 2014, artists, architects, designers and photographers including Jeff Koons, Tracey Emin, Zaha Hadid, Bruce Weber, Terry Richardson and Marc Quinn have contributed a total of 260 egg-shaped creations to the hunt, which takes place across New York's five boroughs.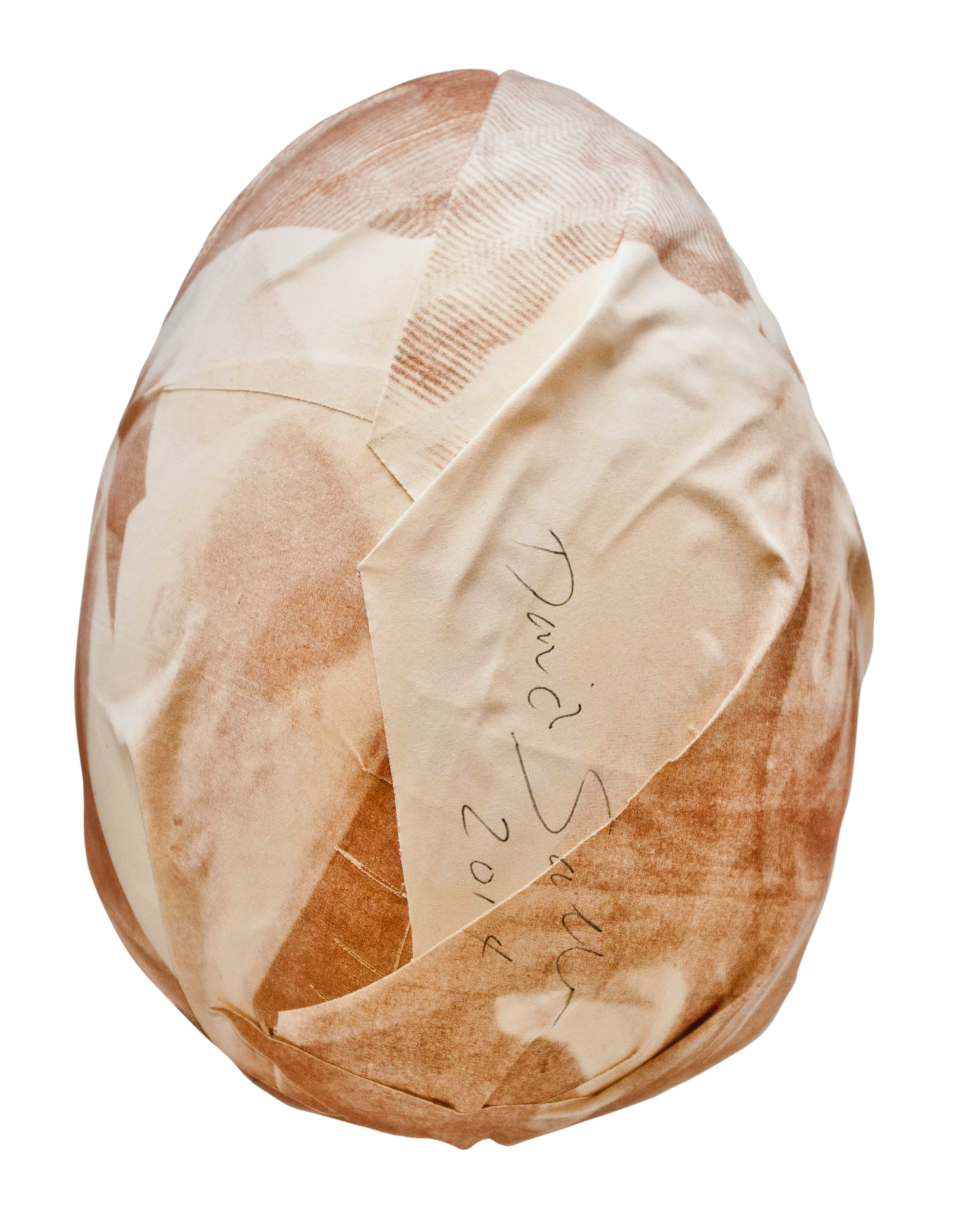 Hunters have until 17 April to download the Fabergé smartphone app and spot the eggs; the app ticks off each one via QR codes and Bluetooth. Lucky hunters can win some pretty impressive jewellery, including a $50,000 Fabergé diamond and amethyst pendant. Though, if you can't find them, don't despair; after the hunt all the eggs will be placed on display at the Rockefeller Center until 25 April.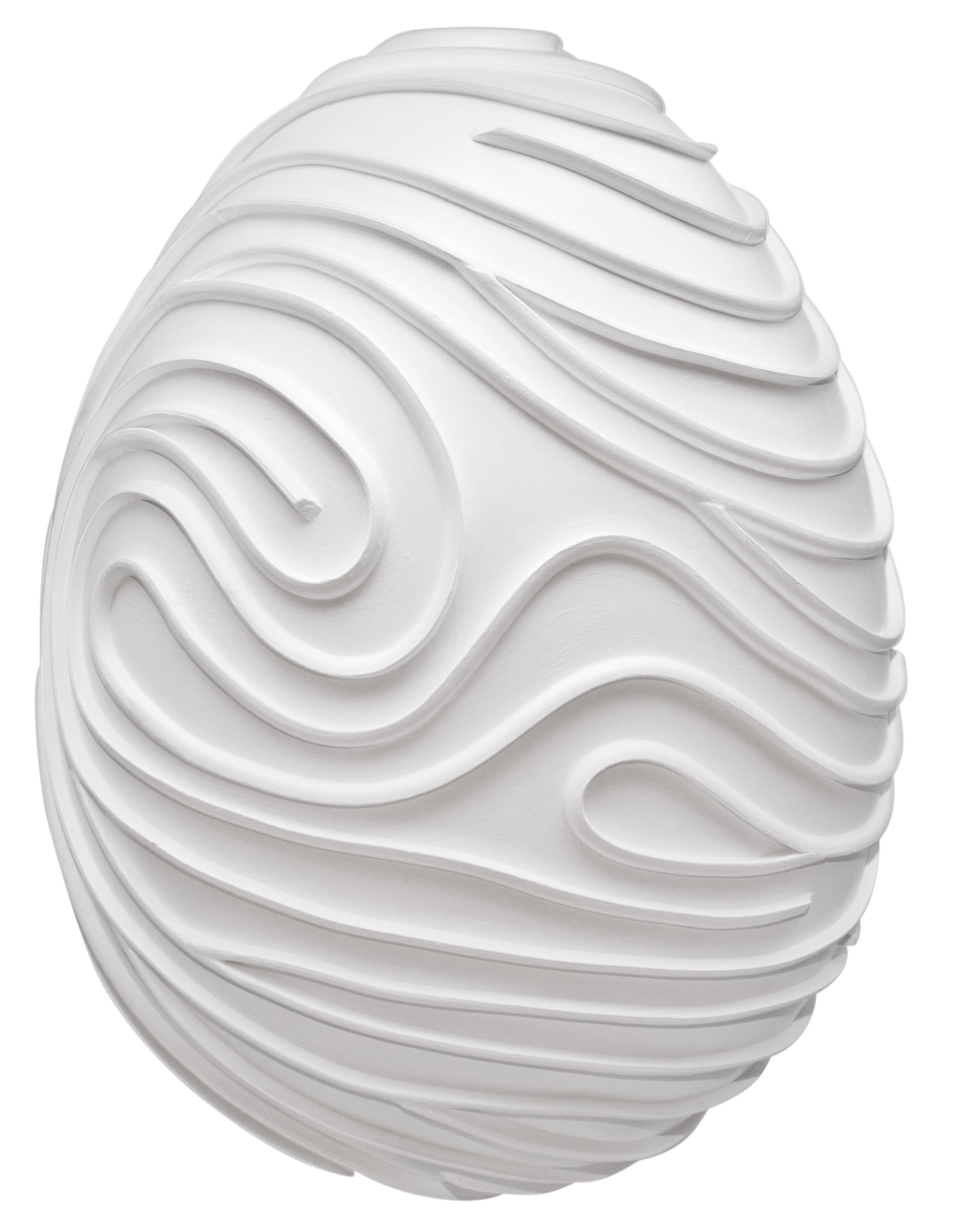 Art lovers can also bid on the original eggs, over at Paddle8, buy posters, books and limited editions at the Big Egg Hunt's site, or simply make a donation to the jeweller's two chosen causes: The Elephant Family animal charity, and Agnes Gund's Studio in a School, which brings the city's public-school pupils into contact with professional artists.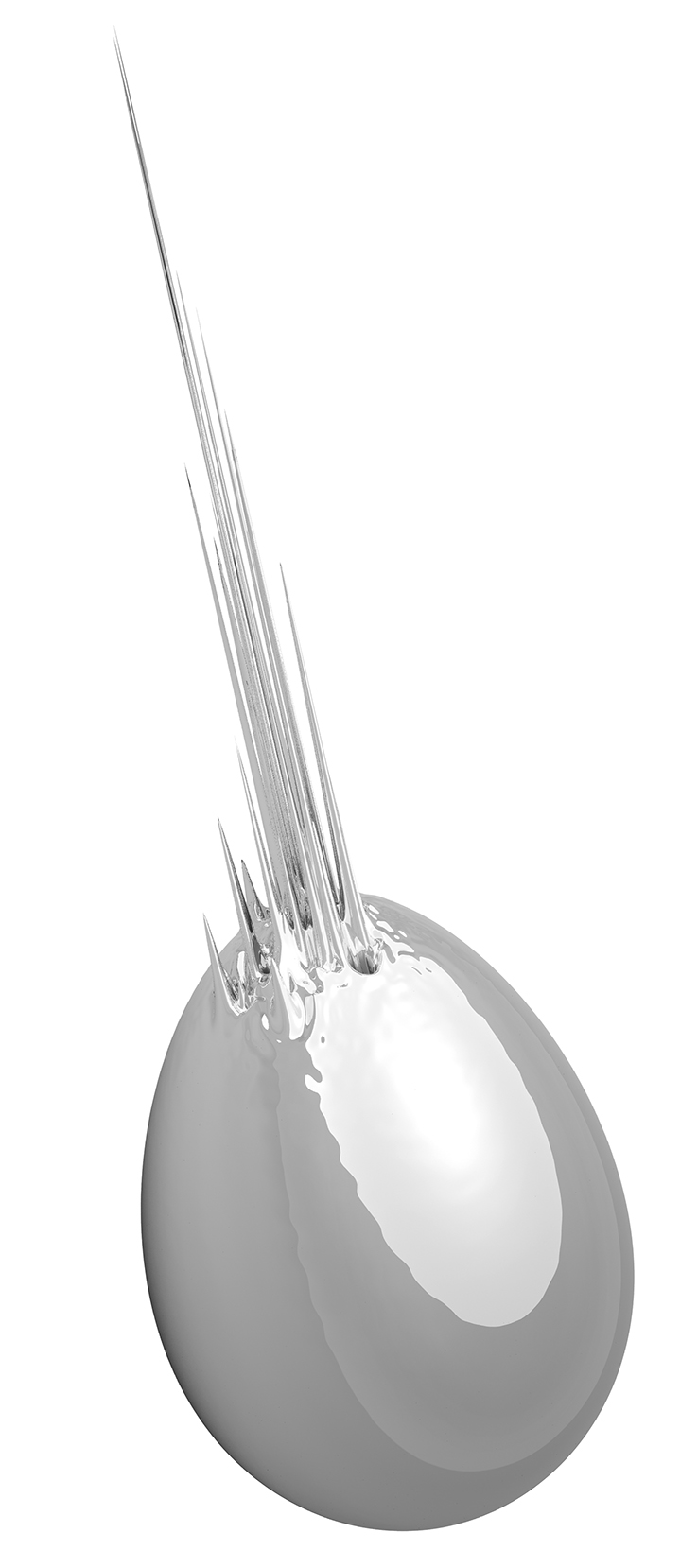 Find out more about the Big Egg Hunt here; for more on Koons and co, take a look at The Art Book; for greater insight into Weber and his fellow photographers, consider The Photography Book; for more on Hadid and her contemporaries, please take a look at The Phaidon Atlas of 21st Century Architecture and the Phaidon Architecture Travel Guide App. Finally, you can find out more about our exciting new Online Atlas website here.