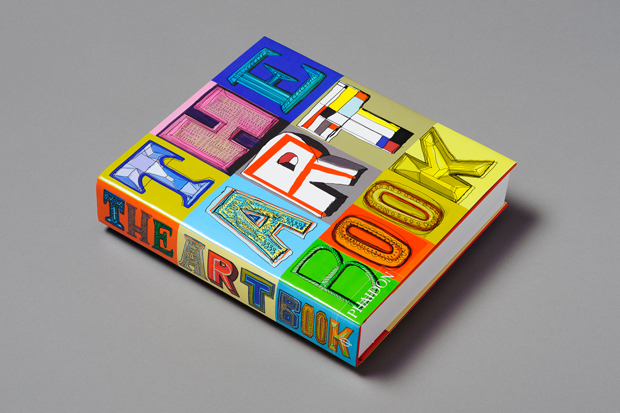 How Javier Mariscal designed The Art Book cover
Spanish artist makes a neat video that distills months of hard work into just 47 quirky seconds
Everyone's asking us about the new cover design of The Art Book. So we thought it would be a good idea to ask its designer Javier Mariscal to come up with a short video that somehow distilled his thought processes in creating and choosing the final design. As you can see, he went through quite a few ideas.
Mariscal is a Valencian Spanish artist and designer whose work has spanned a wide range of mediums, ranging from painting and sculpture to interior design and landscaping. Although formally trained, his first steps were in the world of underground comics, a passion he soon combined with illustration, sculpture, graphic and interior design.
His work is varied as you can see from his website. Most recently he drew and co-directed, with Oscar-winning director Fernando Trueba, the 2010 British/Spanish animated feature-length film Chico and Rita. The film celebrates the music and culture of Cuba and depicts a love story set against backdrops of Havana, New York, Las Vegas, Hollywood and Paris in the late 1940s and early 1950s. It's great, of course, and very different from the video below. When you've watched it check out The Art Book in the store.