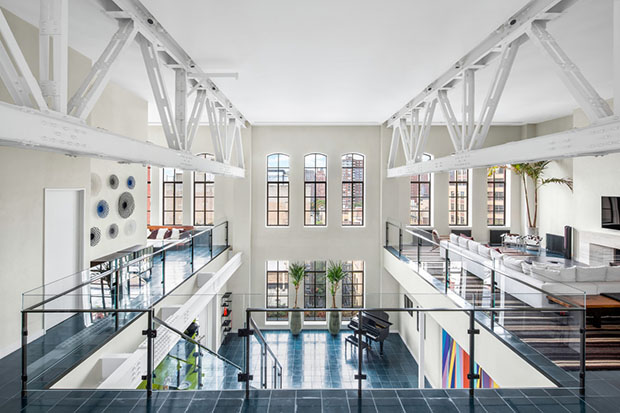 Have fun at Annabelle Selldorf's YMCA
Reworked by Selldorf Architects the YMCA where Warhol was once a member is on the market for $14.5m
Annabelle Selldorf's work could, in some ways, be seen viewed as the architectural equivalent of the Slow Food movement. There are no showy flights of fancy, nor any quick-fix architectural solutions. As the German-born, NY-based architect has said in the past, "what we do isn't spectacular, unless perhaps it's a slow spectacle."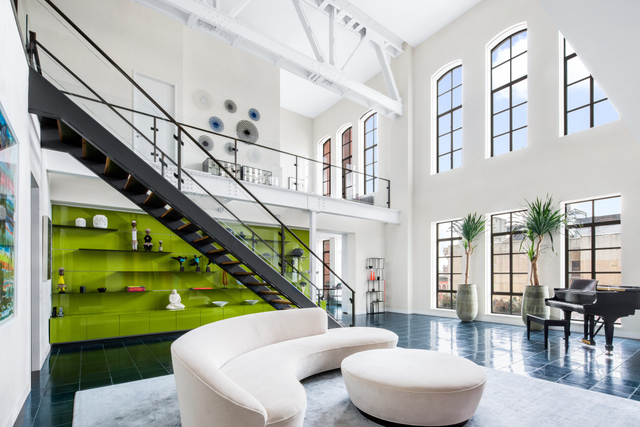 This understated, considered architectural style is partly why the Frick Collection has just appointed Selldorf Architects for its forthcoming expansion, with the Frick's director praising the practice's ability to "enrich, rather than overwhelm".
Selldorf's lightness of touch is just as apparent in this recently listed Manhattan duplex, currently on the market for $14,500,000.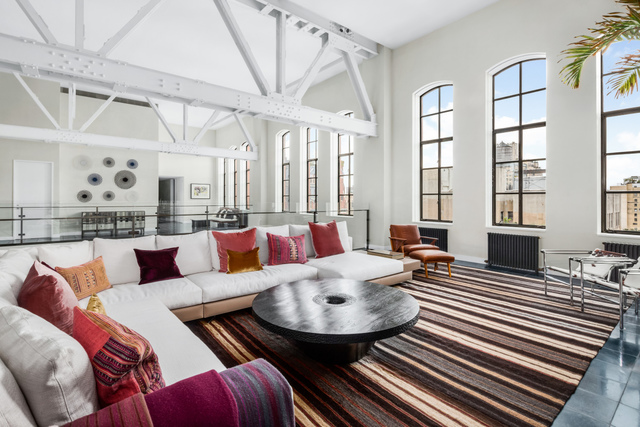 The Beaux-Arts building is beautiful, even if it doesn't quite have the pedigree of the Frick. This 7,000 square feet property at 213 West 23rd Street, in New York's Chelsea district, once formed part of the McBurney YMCA. Andy Warhol, Edward Albee and Al Pacino were all members of this branch and this four bedroom, three bathroom apartment apartment occupies the space once taken up by the YMCA's gymnasium and running track.
Selldorf worked on the building's transformation about a decade ago, retaining the huge, oversized windows, installing a steel, glass and walnut central staircase, and paving the floor with blue glazed tiles. As a modern loft apartment, it's lofty in both the literal and metaphoric sense, and a testament to enriching, as opposed to overwhelming, architecture.
You can find out more about this listing over at Compass; meanwhile for more on this important architect, order a copy of our Selldorf Architects Portfolios and Projects book here.