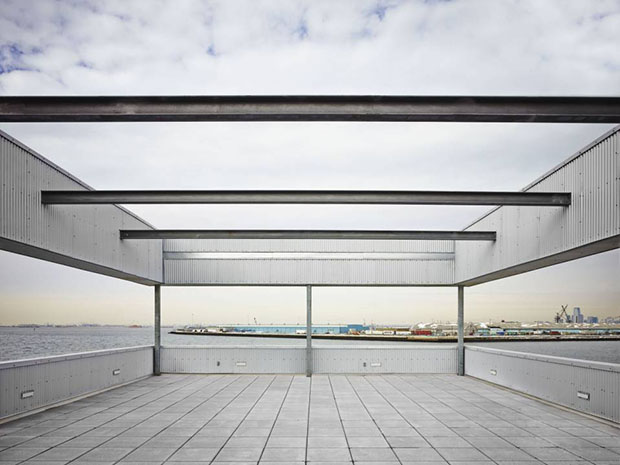 Annabelle Selldorf talks galleries and garbage
The acclaimed architect discusses her wide-ranging portfolio of projects at Cooper Union this week
If you were a world-class architect, with a number of beautiful gallery and museum projects in your portfolio, how much time would you spend drawing attention to a refuse facility you built in Brooklyn? That's the question facing Annabelle Selldorf ahead of her Architectural League of New York talk on Wednesday evening at Cooper Union, which forms part of the League's annual Current Work lecture series.
Indeed it's a testament to the architect's focus and clarity of vision that her 2014 Sunset Park Material Recovery Facility is not only the largest recycling facility in the United States, it is also one of the most elegant and noteworthy buildings in the country.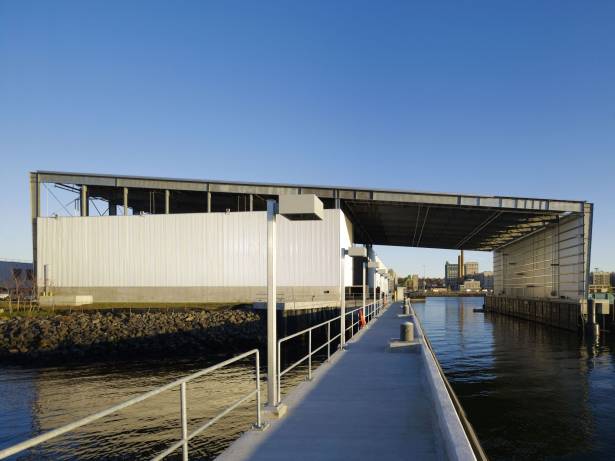 The 140,000 square-feet facility not only houses the requisite tipping, sorting and storage sites, but also an education centre, space for wild flowers, and artificial reefs set into the facility's bayside frontage to encourage native marine life. In all, the facility demonstrates how her practice aims to "integrate its buildings in the cities and institutions they serve" with designs generated around "precision and restraint."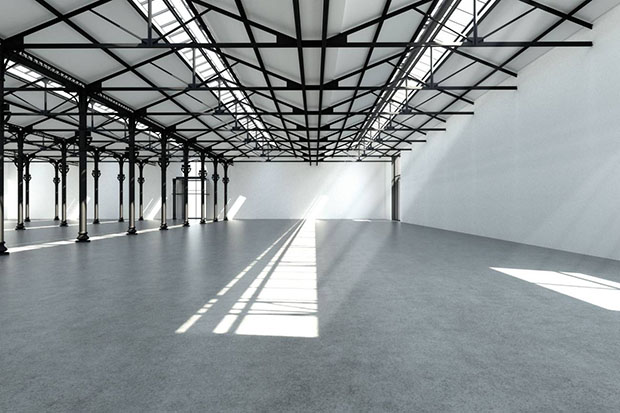 Though impressive, the facility won't be the only project under discussion. Currently, Selldorf Architects is overseeing a major expansion for the Museum of Contemporary Art San Diego; the conversion of former rail sheds in southern France into LUMA Arles, a new centre for contemporary art; and the creation of a new primary school in Mwabwindo, Zambia for the 14+ Foundation.
The firm has also recently completed a new LEED Gold-certified gallery for David Zwirner in Manhattan, and renovated the acclaimed Clark Art Institute's Museum Building in Williamstown, Massachusetts.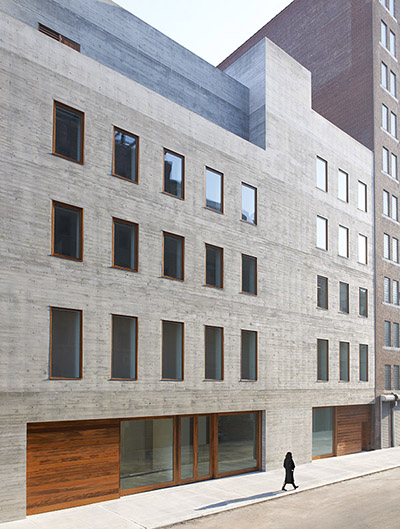 How does she and her colleagues manage such varied projects with such continuity and elan? Come along on Wednesday at 7pm to hear her discuss this and much more with fellow architect Billie Tsien. Meanwhile, for deeper insight into the architect's life and work order a copy of our forthcoming monograph here.