Annabelle Selldorf - 'Good taste has gotten a bad rep'
'Good taste actually has nothing to do with being proper' she tells Elle Decoration in illuminating new interview
If the world's greatest gallerists trust your aesthetic choices then you probably know a thing or two about good taste. The German-born, New York-based architect Annabelle Selldorf has overseen projects for David Zwirner, Larry Gagosian, Hauser & Wirth and the Luma Foundation.
So, what does she think taste means today? In an illuminating new interview, published in the current edition of Elle Decoration, Selldorf offers her views.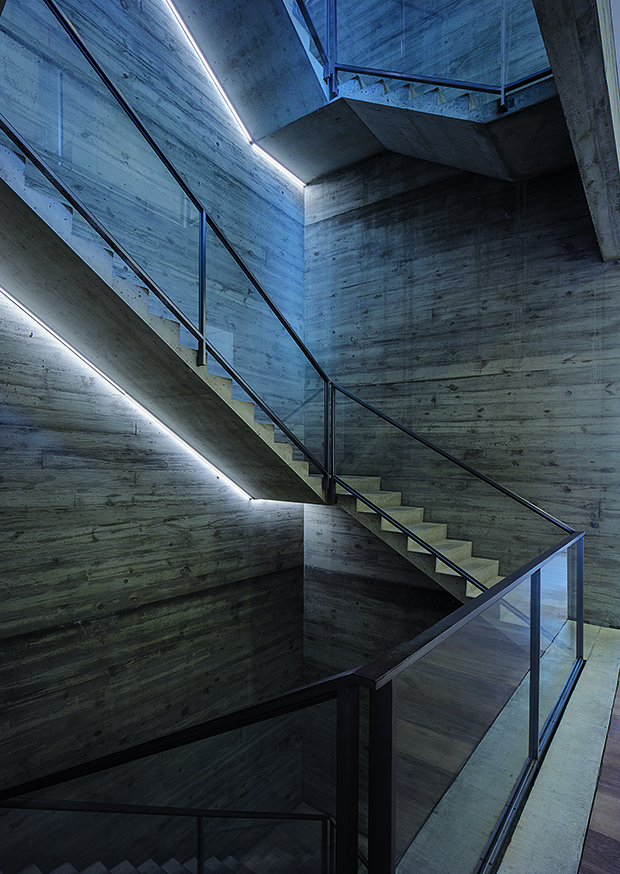 "Good taste has gotten a bad reputation. I think it's wildly important, but too often, it connotes something bourgeois, predictable, and conventional. I have to be careful talking about it because I don't want to be seen as that well-bred German girl who is always very proper—though anyone who gets to know me realizes that is not at all who I am."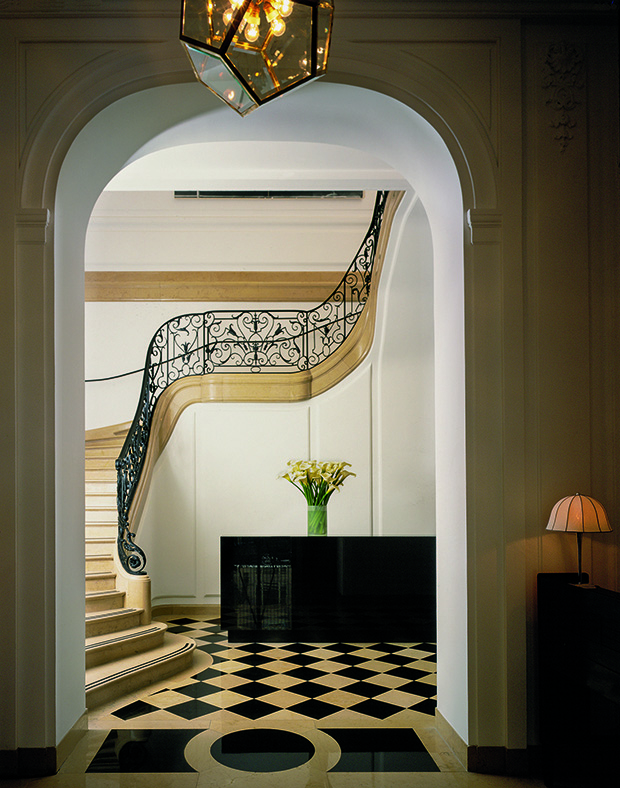 Selldorf continues: "Good taste actually has nothing to do with being proper. It is about discernment and the choices you make. It's a sensibility you hone. It has to do with dimensions, proportions, materials, and colors; it can go even deeper than that. There is a great deal of intuition in what I do."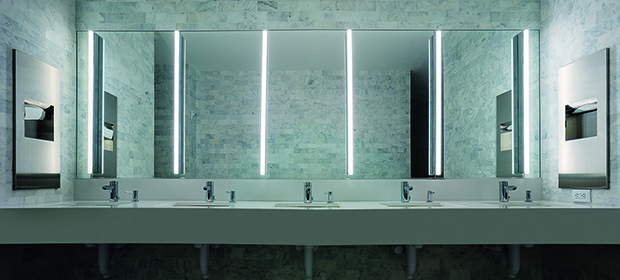 Take a look at Selldorf Architects Portfolio and Projects, in the store. The book begins with an extensive conversation between Tom Eccles and Annabelle Selldorf, and features an essay by architecture critic Ian Volner. A newly-shot, full colour portfolio by renowned photographer Todd Eberle is complimented by an in-depth look at the story behind 30 selected projects, including architectural plans and sketches.