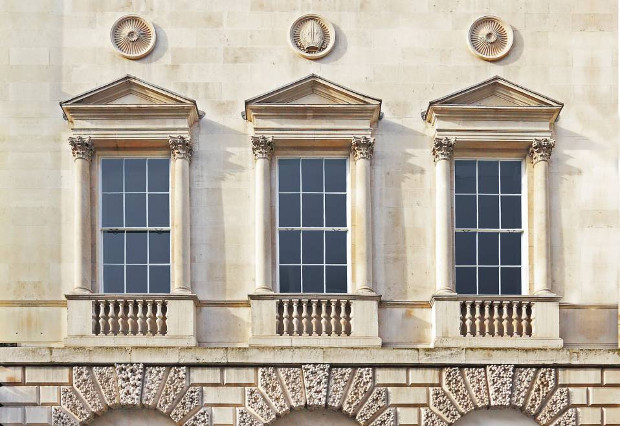 Annabelle Selldorf reinvents another London gallery
The architect is set to incorporate a modern art space into historic Ely House for Thaddaeus Ropac
Ely House, at 37 Dover Street in the upscale London district of Mayfair is hardly the kind of building you're likely to picture when thinking about contemporary architecture. Built for Edmund Keene, the Bishop of Ely, in the 1772, the house remains one the great Georgian addresses in the city.
However, Ely House is about to undergo a sympathetic redevelopment courtesy of one of the 21st century's great architect. Annabelle Selldorf has been invited to renovate the building by the Franco-Austrian gallerist, Thaddaeus Ropac, ahead of the gallery opening its first London site at Ely House in 2017.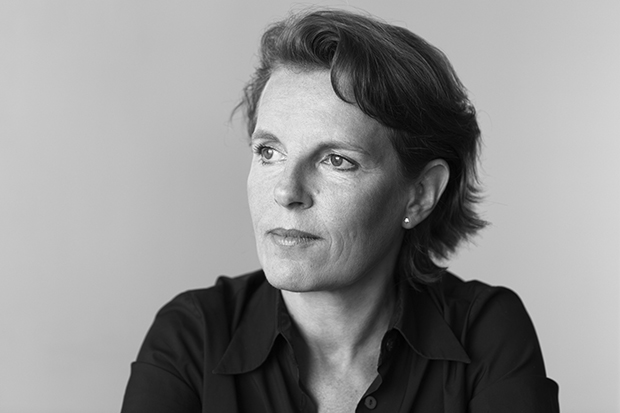 "The beautiful, historic Ely House in Mayfair will be renovated to accommodate the contemporary gallery," says the architect's firm, "while remaining true to the building's historic features."
But conservationists have little to worry about, since Selldorf has some form here. The German-born architect carried out similar work for David Zwirner at a similar period property on neighbouring Grafton Street, and has carried out equally subtle architectural work in New York, updating an early 20th century Beaux Arts mansion on Fifth Avenue to create a home for Manhattan's Neue Galerie.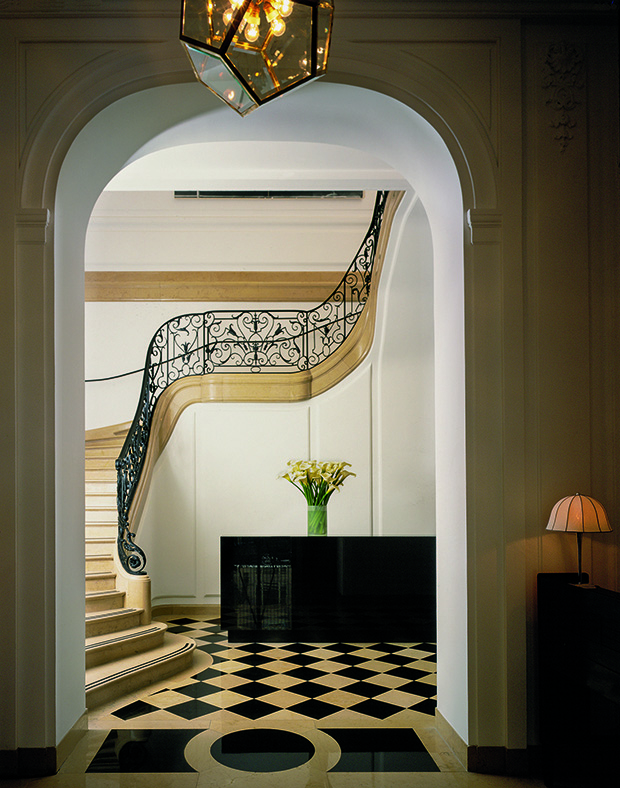 It is heartening to see, in an age when minimalism sometimes means ripping out all ornament, some archtiects realise that when it comes to renovation, less is often more. For more on this groundbreaking architect's life and work, order a copy of our new monograph, here