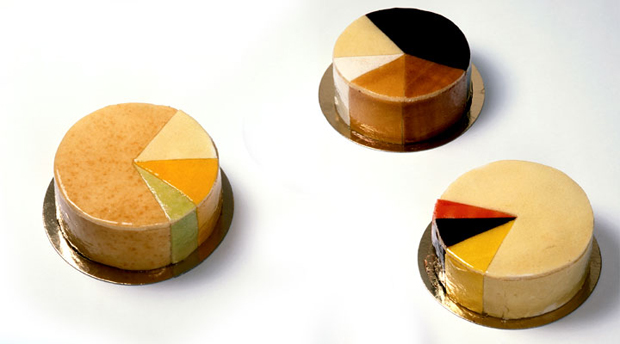 Italian design show re-imagines gastronomy
The Mart museum in the Italian alps considers 'design solutions' for, among others, strudel and sushi
Though it was only founded in 1987, The Museo di Arte Moderna e Contemporanea di Trento e Reveto, or Marta, has certain Futurist sympathies. So, it shouldn't come as a huge surprise that the museum, dedicated to contemporary and modern art, design and archiecture, should turn its attentions towards gastronomy.
After all, the Italian modernist movement published its own Manifesto of Futurist Cooking in 1930, advocating such bold steps as the introduction of perfumes to enhance the dining experience as well as the abolition of the knife and fork.
While The Food Project, which runs at Marta until 2 June, doesn't make such bold suggestions, it does offer an original take on the designer's role in cooking and eating.
The show is curated by architect and author Beppe Finessi and features works by Marcel Wanders, Philippe Starck and Bompas & Parr, as well as gastronomic creations by chefs like Gualtiero Marchesi. Among the more adventurous designs, there's Delphine Huguet's specially adapated take on the traditional speculoos biscuit, which Huguet refashioned to fit around the cup saucer, and Marti Guixe's i-cakes, pie-chart style baked goods, wherein the graphic indicates the ingredients of the cake in percentages. Decoration becomes information.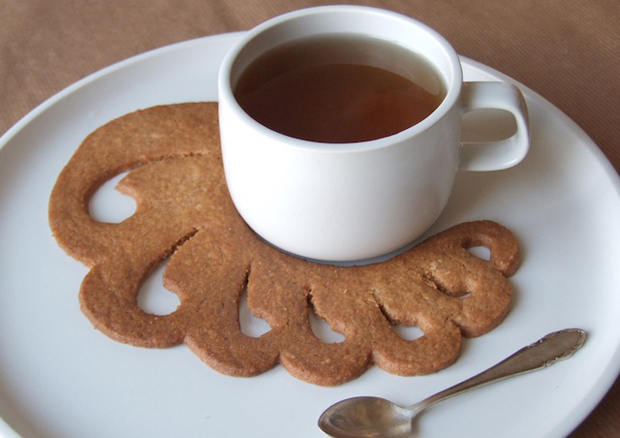 There are also consumer durables on display which were inspired by food forms, such as Alessandro Mendini's Cioccolator calculator. Meanwhile, other parts of the show look at the "functional and performance" characteristics of simple foodstuffs, such a humble pasta shapes, kitsch Ferrero Rocher chocolates and even organic forms, such as oranges.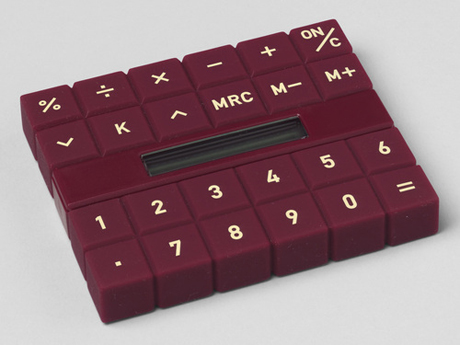 Perhaps the most refreshing aspect of The Food Project is the lack of national boundaries. Rather than examine, say, sushi or strudel as Japanese or Austrian cultural products the show seeks to reveal the design choices made by the anonymous designers who first cooked these dishes. An appetising proposition, I'm sure you'll agree. For more on the show, visit Mart's site, and for further gastronomy without borders, consider our great food books.