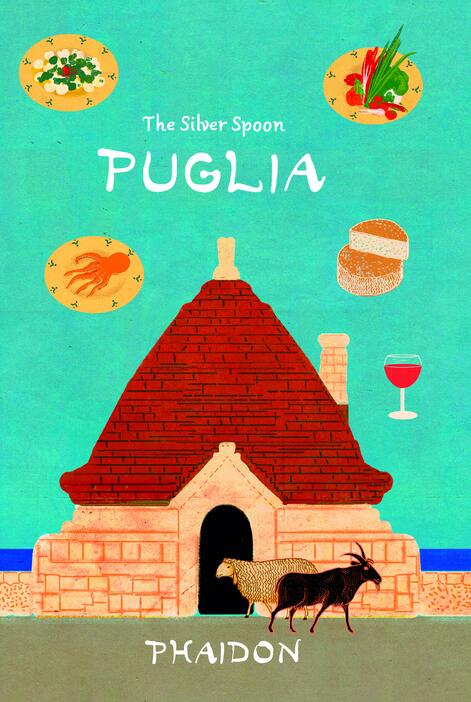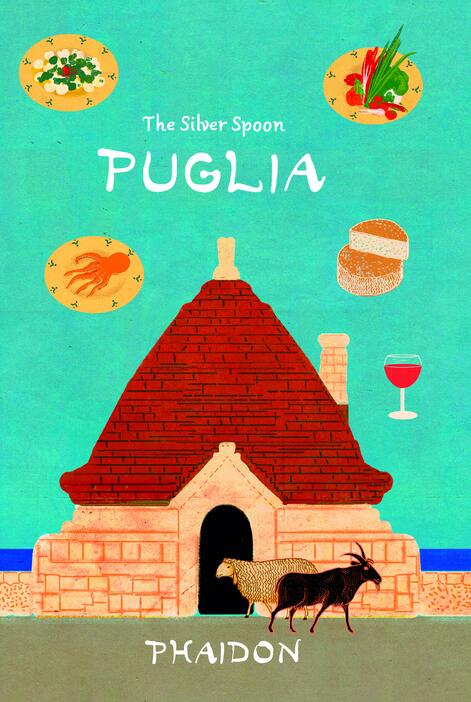 Puglia
Explore one of Italy's best-kept culinary secrets and hottest new travel destinations with the latest addition to Phaidon's series on regional cuisines compiled from The Silver Spoon.
Puglia offers more than 50 all-new, authentic and easy-to-follow recipes from The Silver Spoon kitchen that showcase the full culinary range of one of Italy's most distinctive regions. From simple antipasti (Fried Mussels) and classic pasta dishes (Orchiette with Turnip Tops), to delicious desserts (Chocolate with Figs), home cooks will be immersed in the food culture of one of most fascinating areas of Italy.  Gorgeous specially commissioned photography of landscapes and regional products compliment the recipes and texts, which explore the province's unique culture, key ingredients, producers and food markets.
Puglia transports home cooks from their kitchens to the olive groves and Mediterranean beaches of Italy's longest coastline and will have them cooking like an Italian in no time flat.
Specifications:
Format: Hardback
Size: 270 × 180 mm (10 5/8 × 7 1/8 in)
Pages: 272 pp
Illustrations: 250 illustrations
ISBN: 9780714868882
"This new Puglia cookbook from Phaidon is beautiful inside and out!"—Sweet Paul Magazine
"The latest edition from the editors of the Silver Spoon, often called Italy's "Joy of Cooking", gives readers a gorgeous travelogue combining artful photographs of the region with classic local dishes... A warm invitation to the region and its breadth of cuisine."—Publishers Weekly
"This in depth look at Puglia's culture is essential for anyone considering a trip or wanting to bring a bit of Italian authenticity to the kitchen."—Relish.com
"The new Silver Spoon tome takes you on a beautifully illustrated journey to Puglia's various corners, highlighting the food emerging from each one... You will be inspired to cook and, likely, spring for a plane ticket."—Gather Journal.com
"Fabulous pictures of places and dishes. An appealing book... About the food of the poor as well as the rich, from a region where eating well is the right of all."—Evening Standard
"Phaidon's guide to Puglia puts the notion of locavore to shame, or will at least make you extremely jealous."—Modern Farmer
"Since Italian cooking is so diverse, it's a great way to learn about regionally-driven ingredients and interesting techniques."—Martha Stewart Living