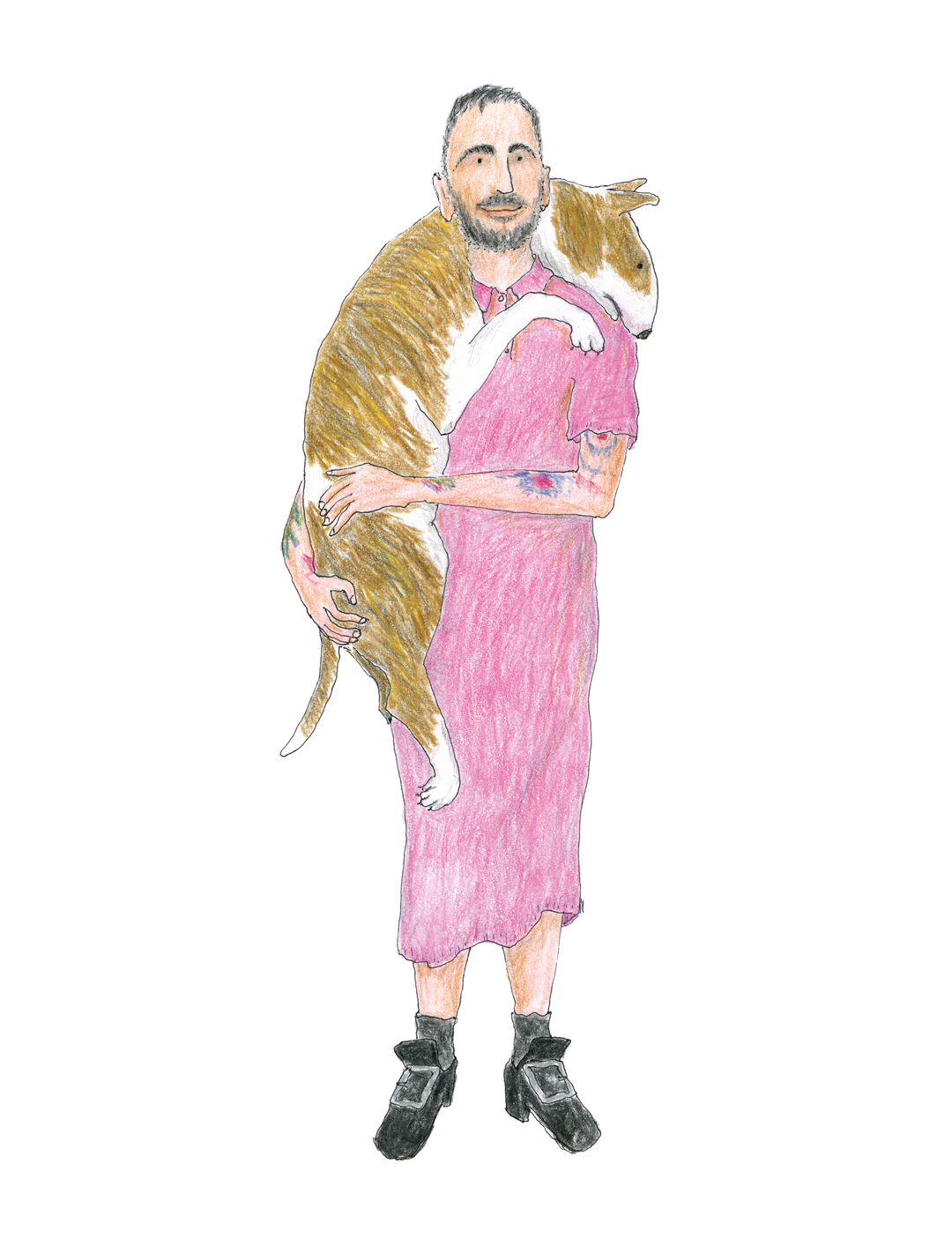 Marc Jacobs remembers his friend Kansai Yamamoto
Jacobs recalls the fortuitous, early commission he received from the late, great Japanese fashion designer
In Marc Jacobs illustrated, the New York fashion designer recalls some of his greatest collections and connections from the past quarter century. There are reminiscences about Kate Moss, words from Sofia Coppola, and beautiful drawings illustrating it all, courtesy of Jacobs' long-standing friend, Grace Coddington.
However, in a recent post on Instagram, the designer reaches back a little further, to recall the influence of an earlier friend, Kansai Yamamoto.
Yamamoto died a few days ago, aged 76, and Jacobs was moved to recall the moment he was introduced to the great Japanese fashion designer, as a 17 year old, in 1980.
"At this time, I was a fashion student at the Parsons School of Design in New York City," Jacobs wrote in a recent Instagram post. "I was a huge fan of Kansai's extraordinary creativity.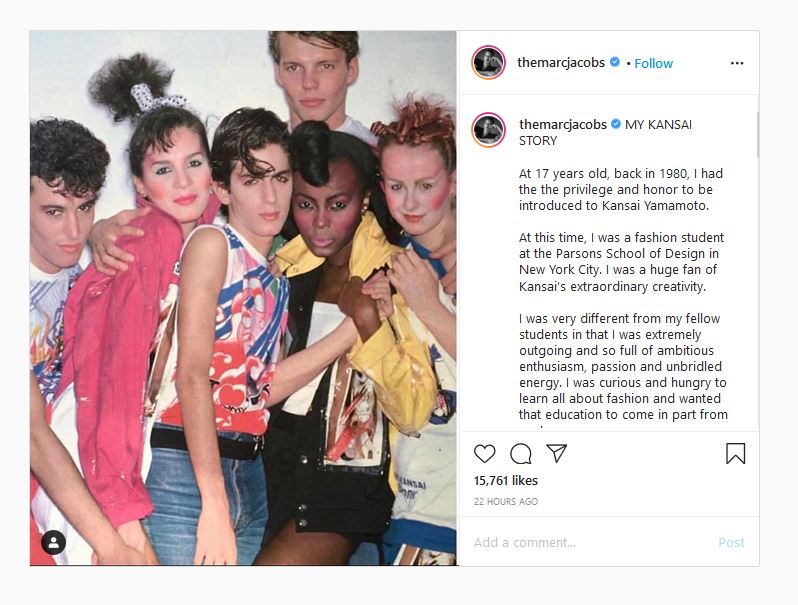 "I was very different from my fellow students in that I was extremely outgoing and so full of ambitious enthusiasm, passion and unbridled energy. I was curious and hungry to learn all about fashion and wanted that education to come in part from my heroes.
"Thru the jewelry designer, Robert Lee Morris, who my roommate worked for, I had my first opportunity to see a Kansai fashion show and eventually meet Kansai himself.
"As I remember it, Kansai was so impressed by my youthful energy and creative spirit, that he offered me a dream opportunity: to envision and arrange a 'Happening/after-party' in celebration of The Kansai Restaurant, an imaginary place that was to be the theme of his next collection.
"How lucky could I get??!! Indeed luck was when 'opportunity met preparation'. I was more than ready to fully engage and realize a complete creative experience for all of the senses down to the very last detail. I rose to the occasion and learned many very valuable lessons. I was given the chance to share an experience that would eventually inform the way I thought about putting on my own shows in the years to come.
"To this day I am filled with gratitude to Kansai for seeing in me a special spark, and, giving me the wings I needed to fly. I will miss you dear friend. Rest In Peace."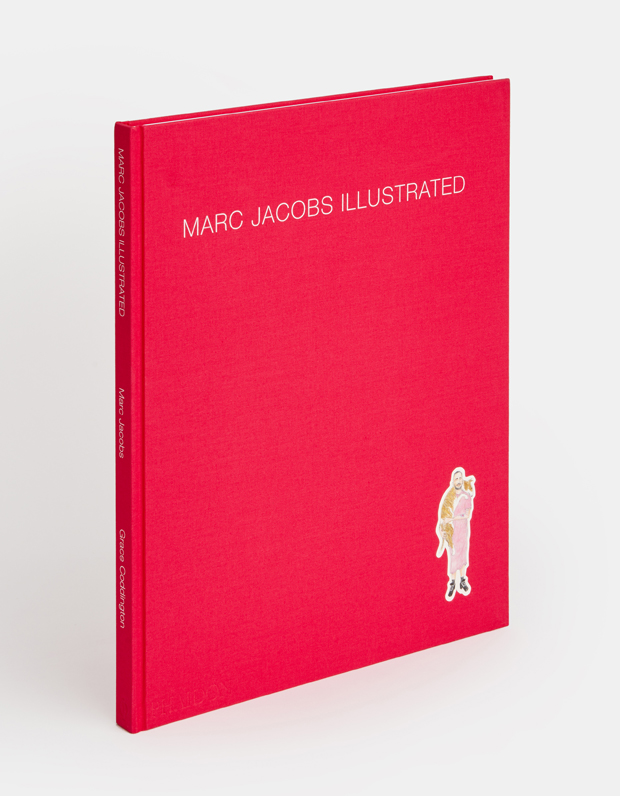 To read more of Marc's reminiscences, order a copy of Marc Jacobs Illustrated here; to better understand Yamamoto's work and his place in contemporary clothes making, order a copy of The Fashion Book, here.