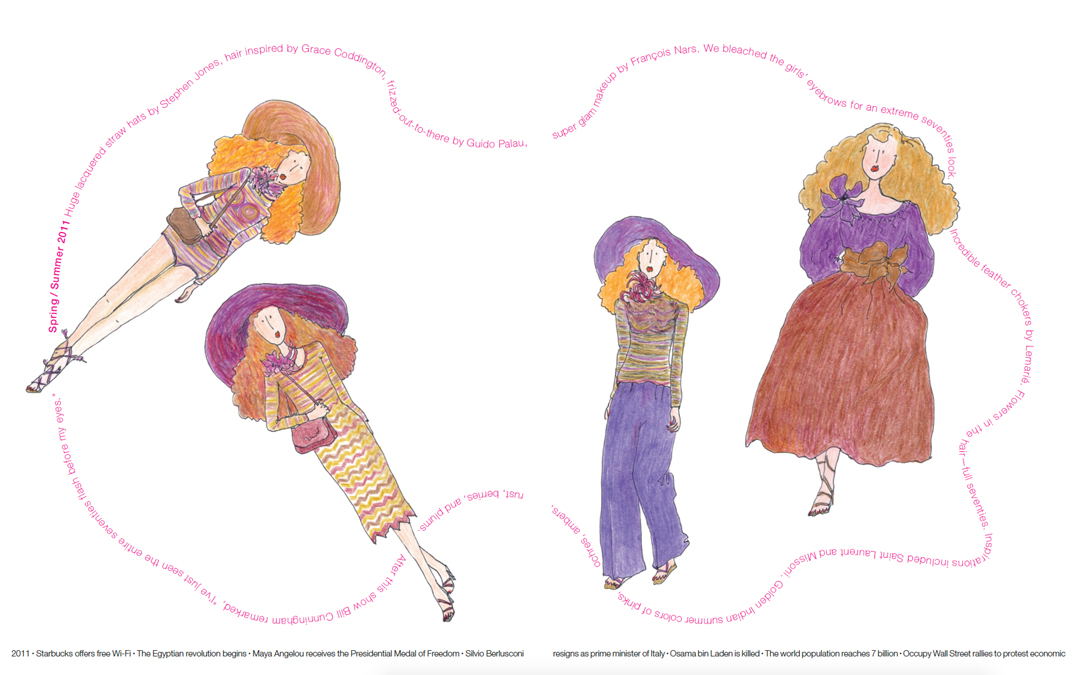 Marc Jacobs remembers 2011
It was just eight years ago, so why did one photographer tell Marc he'd 'seen the Seventies flash before my eyes'?
Marc Jacobs Illustrated is a beautiful book, featuring over 50 collections created by the fashion designer Marc Jacobs over the past 25 years, all illustrated by American Vogue's creative director at large Grace Coddington.
Grace's pictures are great fun, and Marc's recollections are equally engaging. Indeed, sometimes some of Marc's memories feature Coddington. Here's how he recalls his Spring / Summer 2011 collection.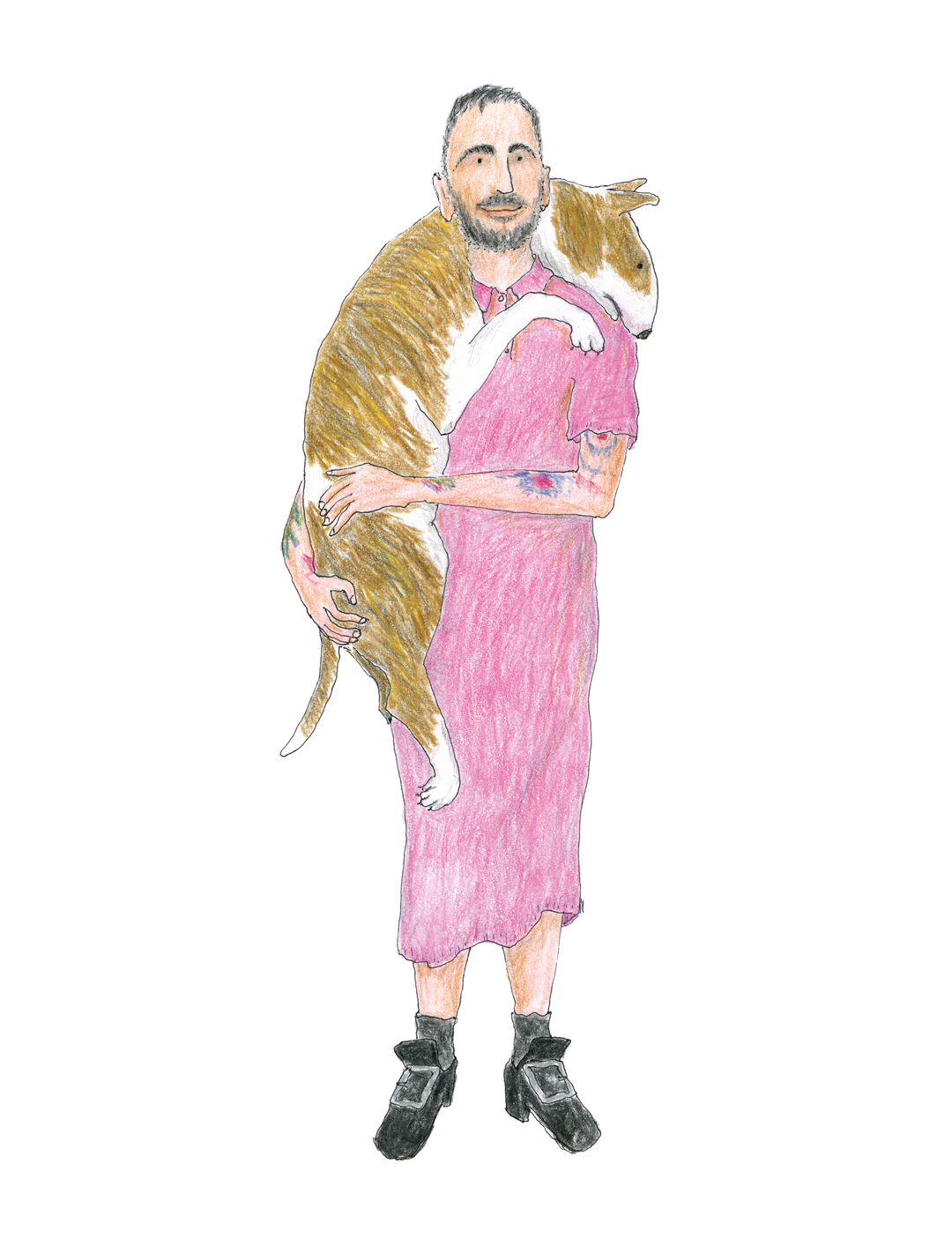 "Huge lacquered straw hats by Stephen Jones, hair inspired by Grace Coddington, frizzed-out-to-there by Guido Palau, super glam makeup by François Nars," he writes in his new book. "We bleached the girls' eyebrows for an extreme seventies look. Incredible feather chokers by Lemarié. Flowers in the hair - full seventies. Inspirations included Saint Laurent and Missoni. Golden Indian summer colors of pinks, ochres, ambers, rust, berries, and plums."
And it wasn't just Marc's memory that was jogged by this collection. "After this show [the New York Times fashion photographer best known for his street style photography] Bill Cunningham remarked, "I've just seen the entire seventies flash before my eyes.""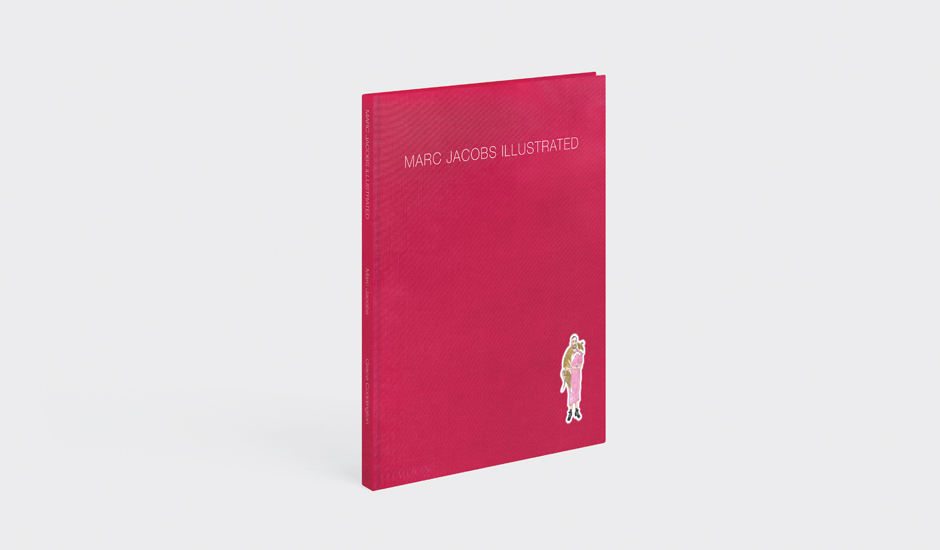 For more from Marc and Grace, order a copy of Marc Jacobs Illustrated here. For more from Grace go here; and if you like to look back on fashion photographs from collections gone by, take a look at Issues: A History of Photography in Fashion Magazines which surveys the incredible fashion magazine collection of New York-based Vince Aletti.