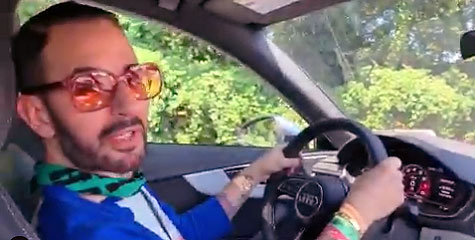 Marc Jacobs is learning to drive!
Having snagged a beautiful suburban house, the New York fashion designer is ready to pick up a new life skill
The American fashion designer Marc Jacobs knew, from a fairly early age, that he was a little different. Back in 2008, he told GQ magazine that, unlike the other kids at summer camp, he didn't "want to play football and buy stereos and drive cars. I just kind of wanted to sit there and make an ashtray or do a lanyard necklace or paint my jeans."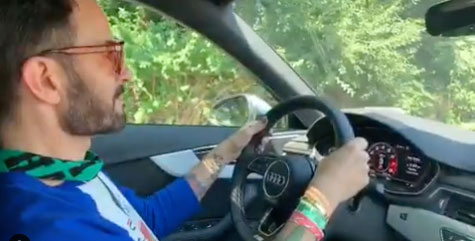 In later life, those crafty interests helped Jacobs create his own hugely influential clothing collections, as creative director of Louis Vuitton, and via his own eponymous label.
However, in recent months Jacobs has settled down a little, marrying his boyfriend Char Defrancesco, and buying a (Frank Lloyd Wright) place in the suburbs of New York.
Surely, then, it was only a matter of time before he found his way behind a car's steering wheel? Well, the designer has just posted footage of his first driving lesson. "No damages, no deaths! So far, so good," he reports. "No time before I'll be driving my own Porsche convertible to malls, meetings, and supermarkets."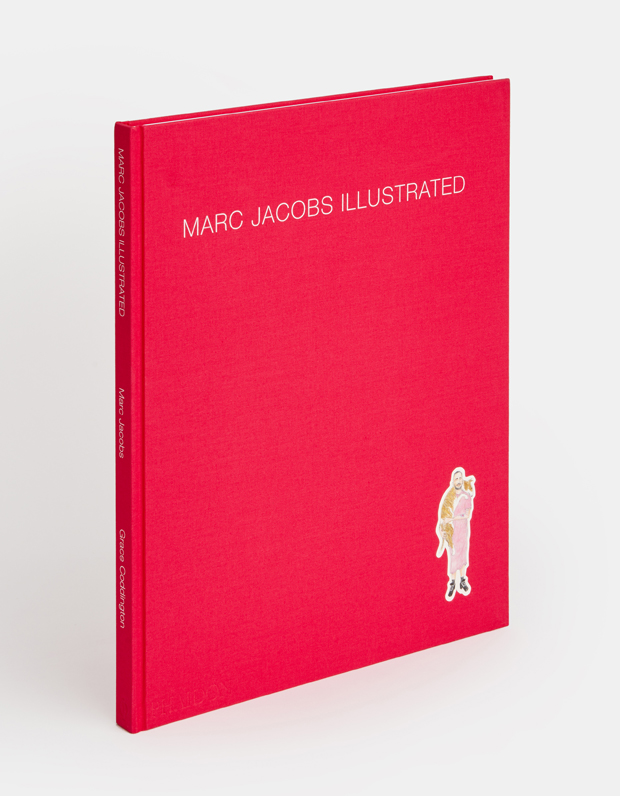 Good luck, Marc. Find out why a Porsche would actually be a really good choice for Jacob's newfound suburban life, here; meanwhile for an illustrated guide to his influential collections, get Marc Jacobs Illustrated here; the pictures were drawn by Jacobs' good friend, Grace Coddington.