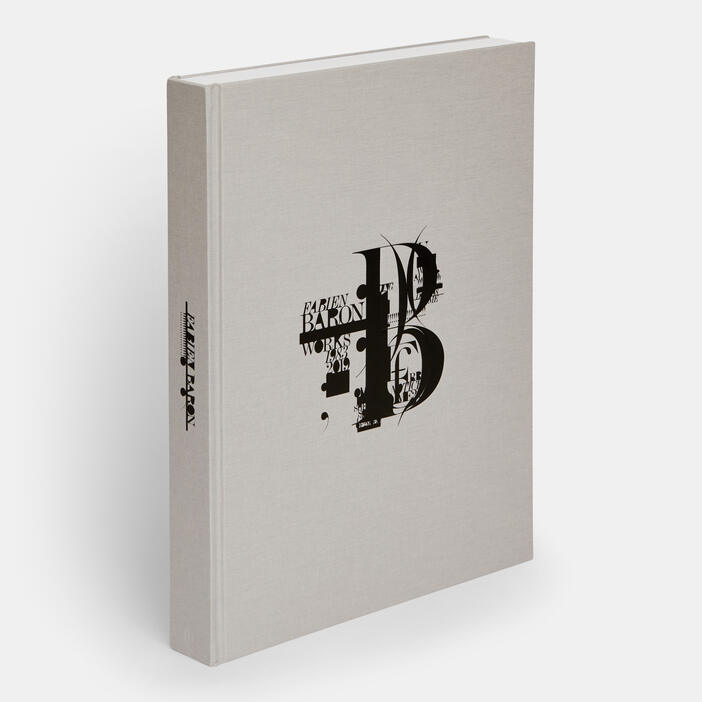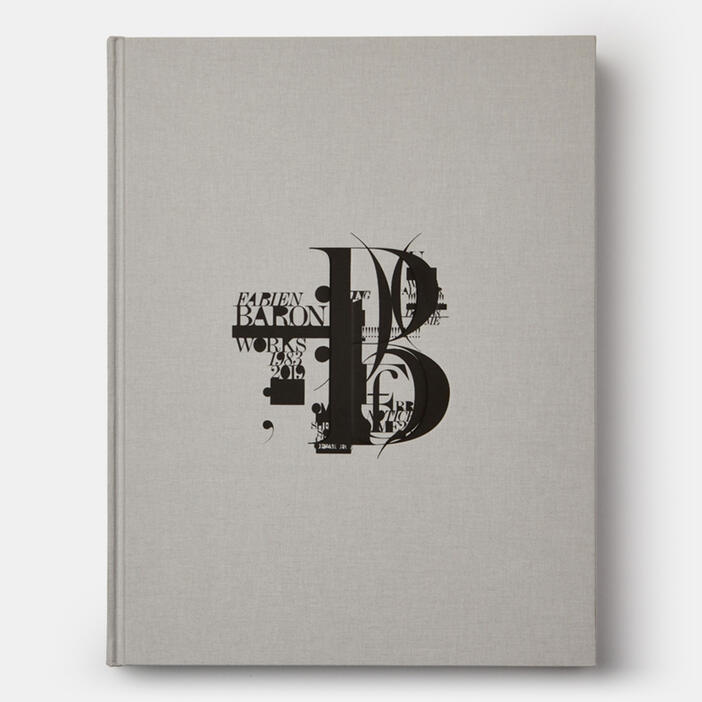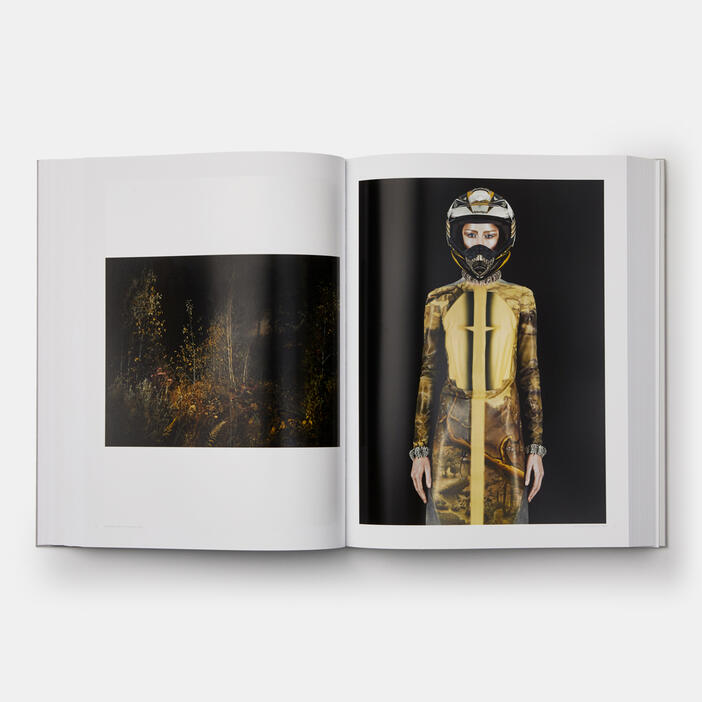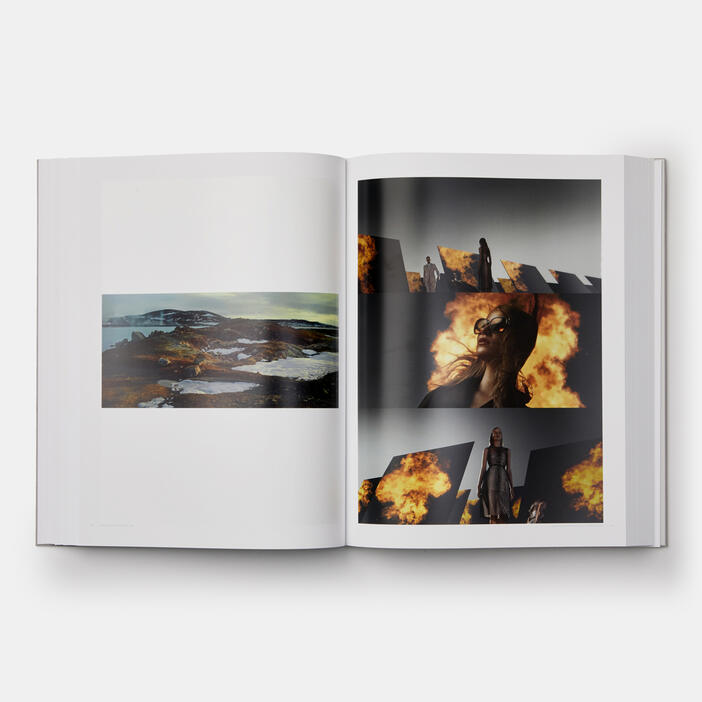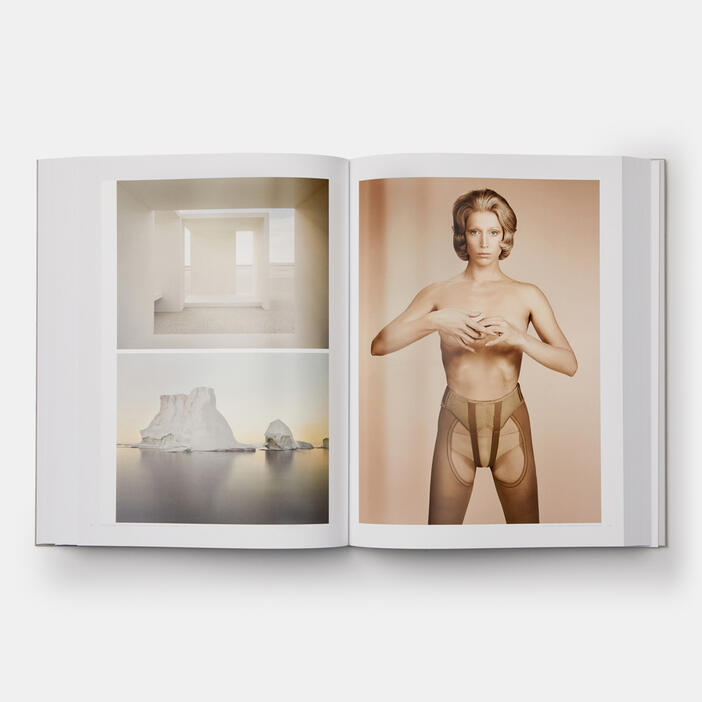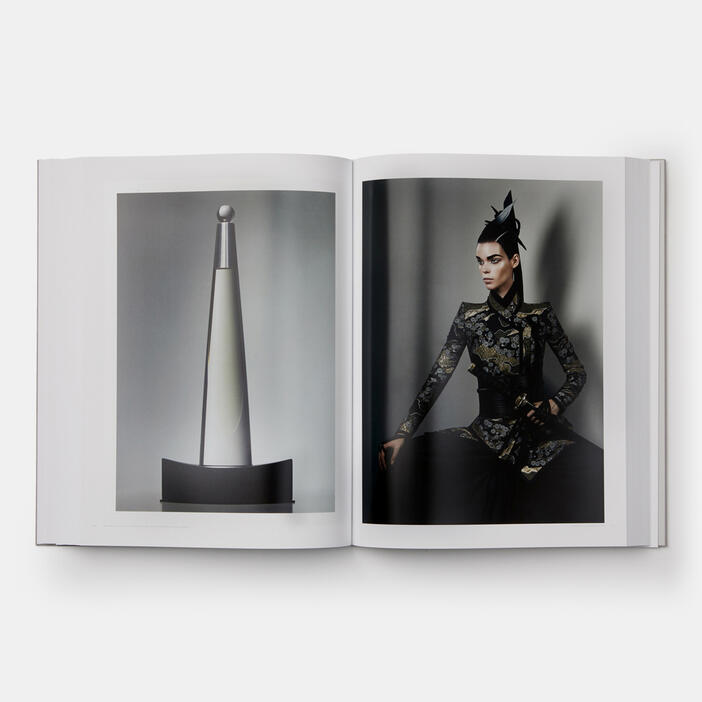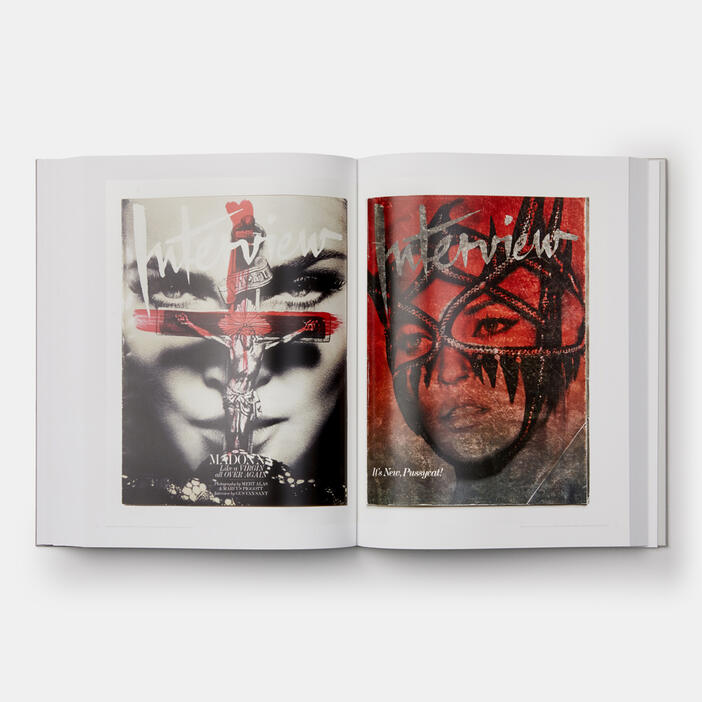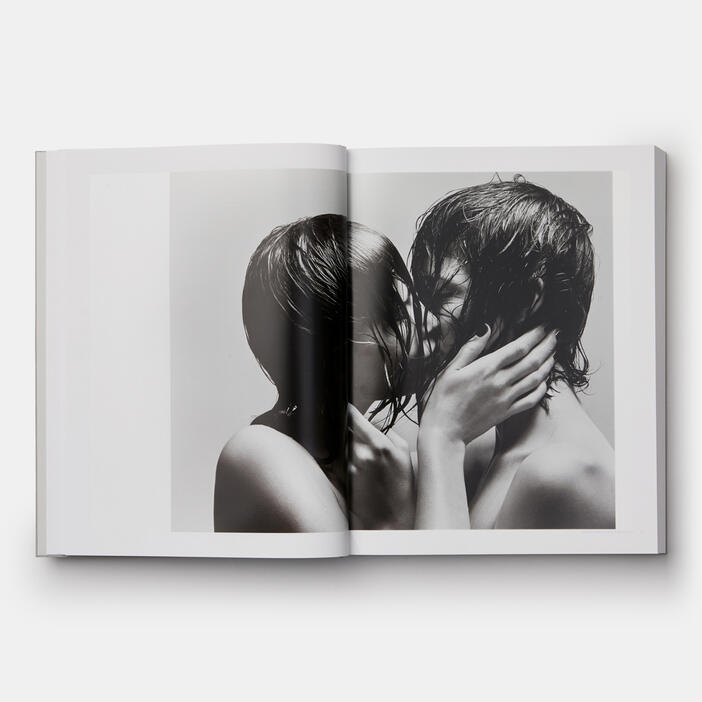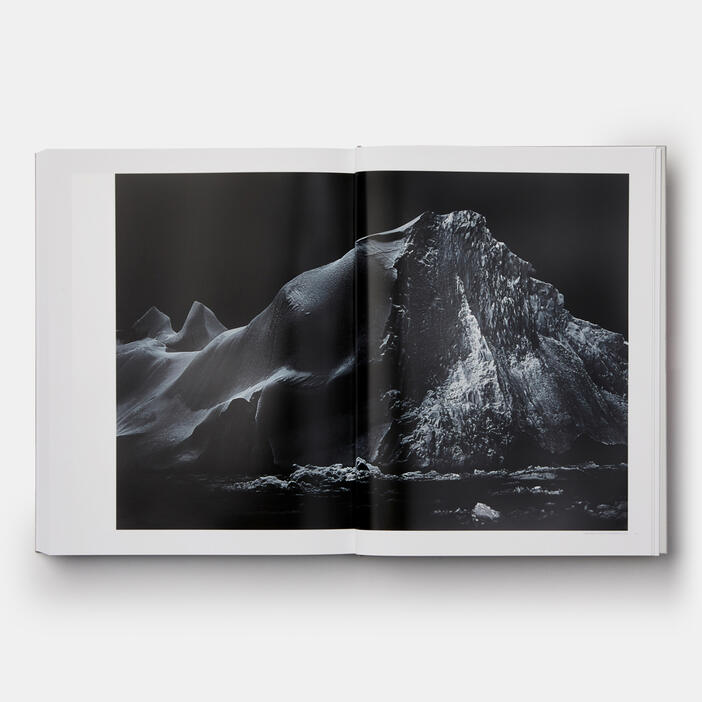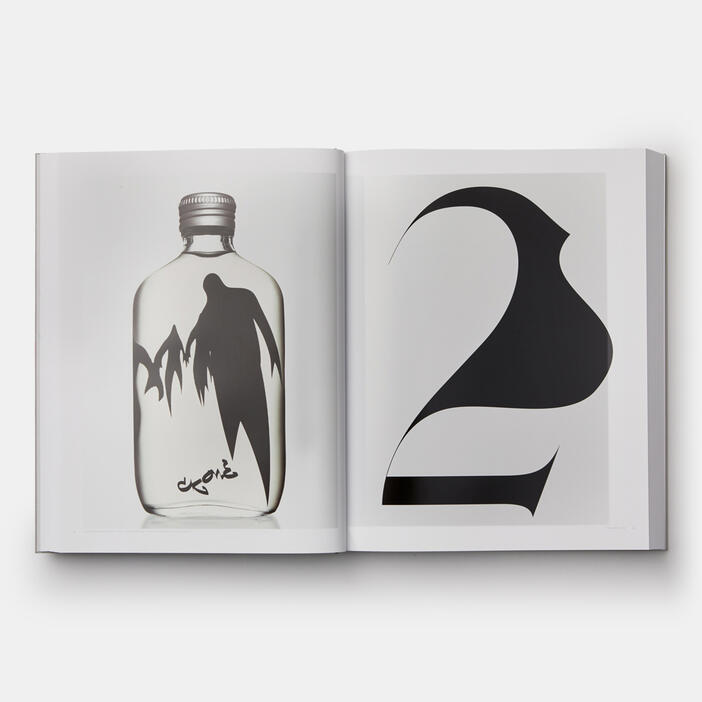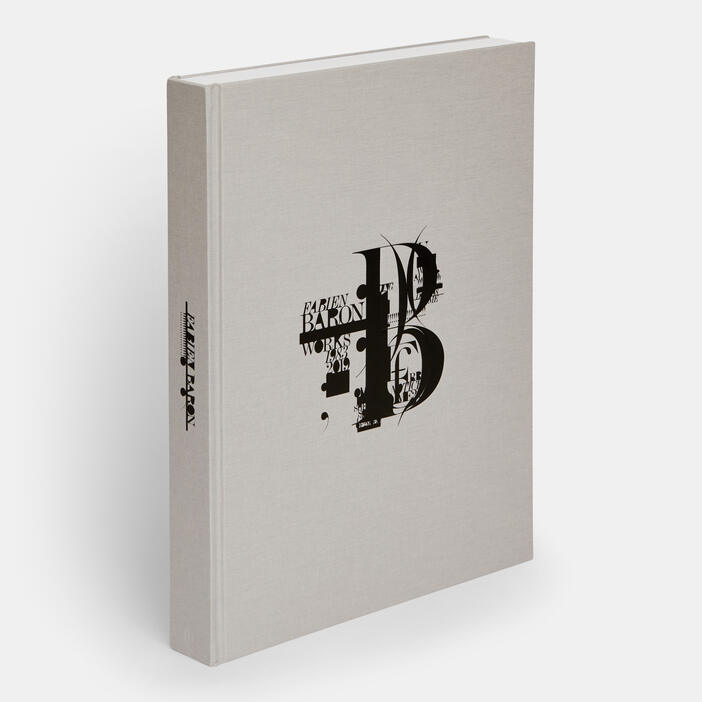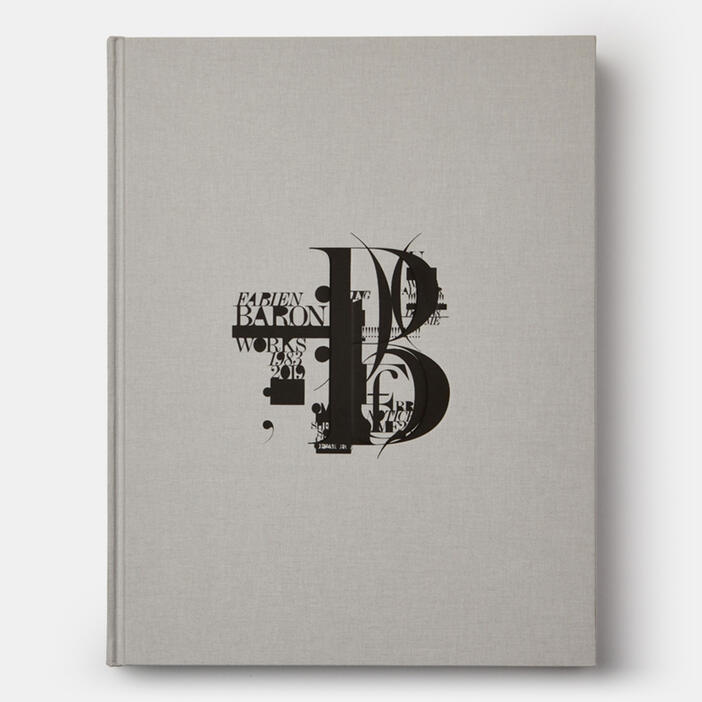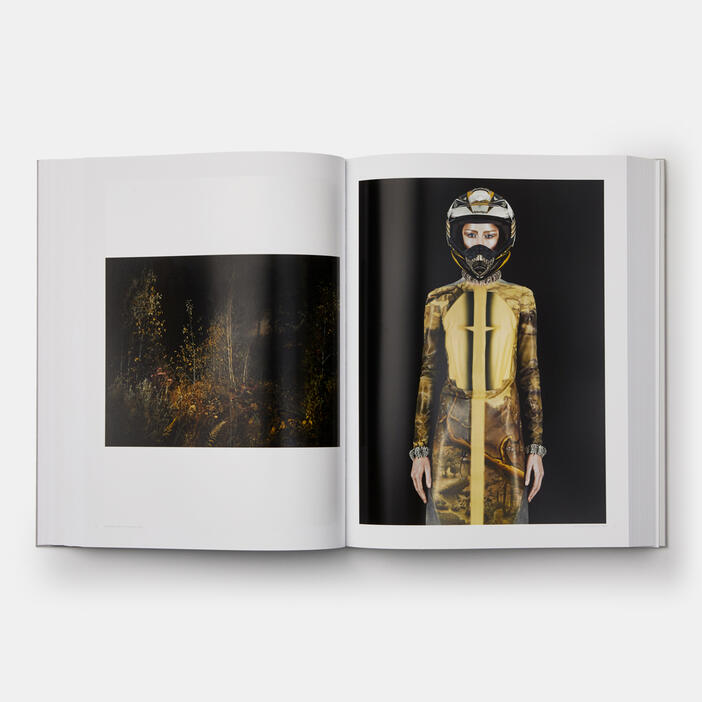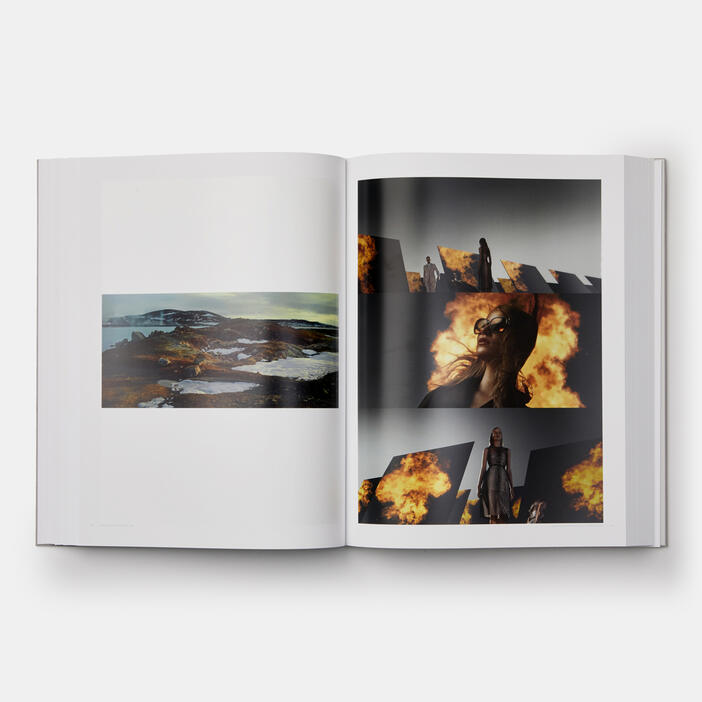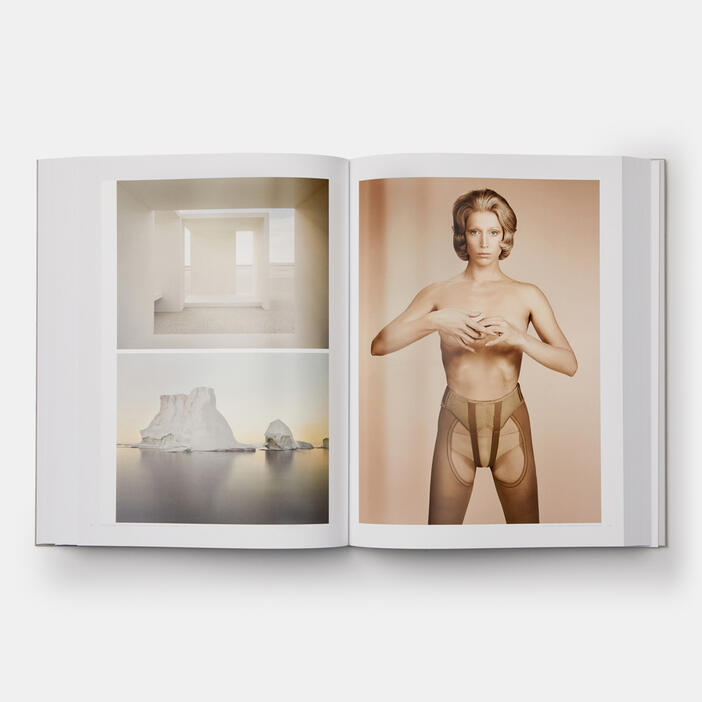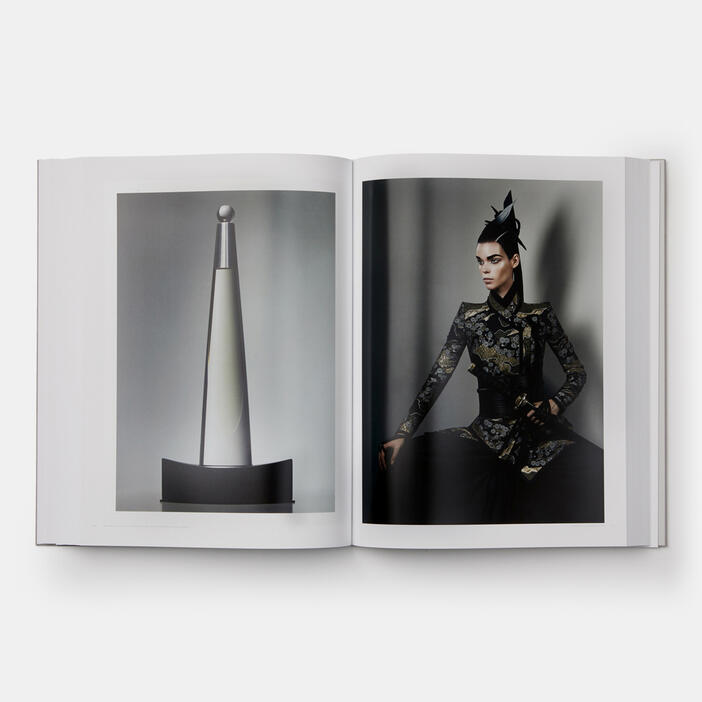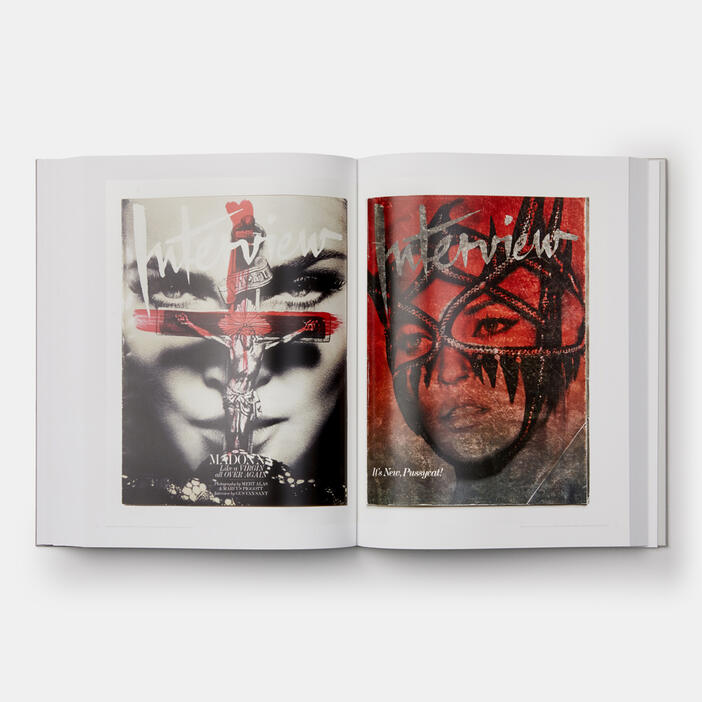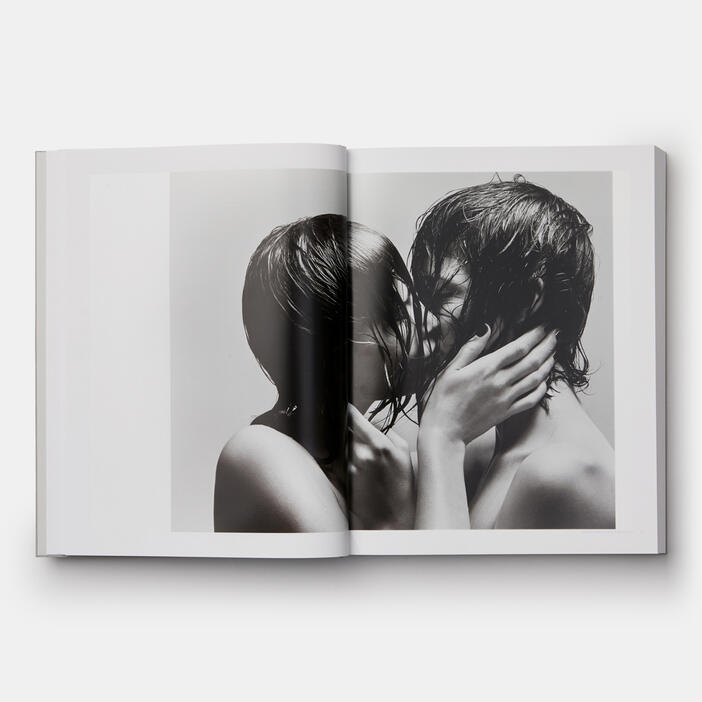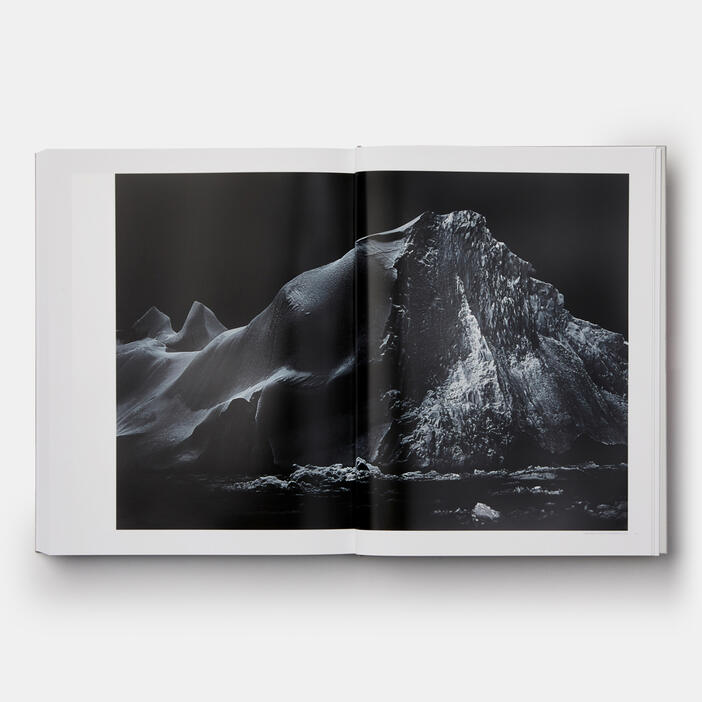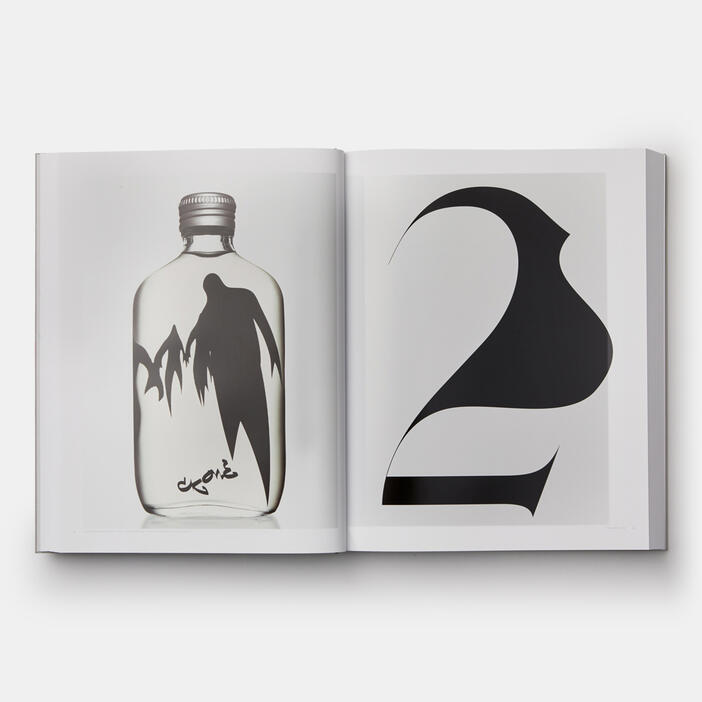 Fabien Baron: Works 1983-2019
Price AUD$295.00 Price CAD$275.00 Price £150.00 Price T200.00 Price USD$200.00
The much-anticipated book from one of the most sought-after art directors in the world, showcasing 30+ years of his talent
Part design manual, part manifesto, the first career retrospective of Fabien Baron, whom Vanity Fair called 'the most sought-after creative director in the world,' is an immersive visual survey of more than 30 years of award-winning art direction, design, and image-making. Using examples taken from across the entire range of his work – including typography, packaging, product, furniture, and interior design – Baron's book communicates his aesthetic logic with clarity and style. Replete with text by acclaimed author Adam Gopnik and a foreword by worldfamous super model Kate Moss, this is an intimate insider's visit with a true fashion, photography, and design visionary.
Specifications:
Format: Hardback
Size: 380 × 292 mm (15 × 11 1/2 in)
Pages: 424 pp
Illustrations: 500 illustrations
ISBN: 9780714879932
Fabien Baron is the founder of global creative agency Baron & Baron. Baron has a following of over 160,000 on Instagram alone. Adam Gopnik is a writer for The New Yorker and author of, most recently, At the Stranger's Gate: Arrivals in New York (2017).
"Fabien Baron is a Renaissance man. A true visionary. With a career spanning design, art direction, photography, filmmaking, magazine editing, and furniture design. The clarity and intellect in his creative concepts and his ability to communicate a powerful message are unparalleled. His iconic campaigns and images will forever be in our consciousness."—Calvin Klein
"Fabien Baron has been responsible for practically every good design you can think of over the past 35 years... the creative director has touched almost every aspect of fashion."—Sunday Times STYLE
"Fabien Baron is arguably the most successful, influential and sought-after creative director working today... He has shaped the visual language of the fashion and luxury industry through his design of magazines, direction of advertising campaigns and branding... The highly anticipated publication [of the monograph] marks a significant pivot in his life and work."—Wallpaper.com
"It is a moment to pause and reflect on Baron's role in weaving the very texture of modern consumerism... Here is so much more to his book than a compilation of a career. Lavish in scale it may be, but a deep dive into the images within reveals a primal faceoff between chaos and control. That's largely because the contents are split between Baron's public work for fashion, and his private projects, his art. There isn't always a clear delineation between the two, and that can be exciting."—The Business of Fashion
"This sumptuous tome reveals the mechanics of a ruthlessly sharp eye—one that can inspire both marketplace lust and a deep reverence for the ability to identify the zeitgeist in its myriad forms."—Bookforum
"The book is a comprehensive look at Baron's distinctive graphic approach over the past four decades."—WSJ Magazine
"Chock-full of design inspiration."—The New York Times
"Part design manual, part manifesto, part eye-popping skip through a catalogue of beautiful design."—FT How To Spend It
"Magnificent... this much-awaited monograph provides a privileged outlook on Baron's finest work and formidable creative instinct."—Dress to Kill
"In this heavyweight book... We dive deep into the fashion shoots, magazine spreads and graphic design that originated from Baron's peripatetic mind, where every detail - from typography to styling - is carefully considered."—Los Angeles Times
"The famed creative director's exquisite tome synthesizes some of fashion's most iconic and powerful images of the past 30 years... The tome, is a 400-plus page exploration of the legendary creative director's psyche, its lavish pages resonant with meaning that runs as deep as the viewer/reader wants to delve into (or project onto) Baron's personality. It is also a rich visual history of fashion over the past 30 years, both the fashion of fashion, and its intersect with the broader culture. Finally, it is a creative masterwork."—WWD