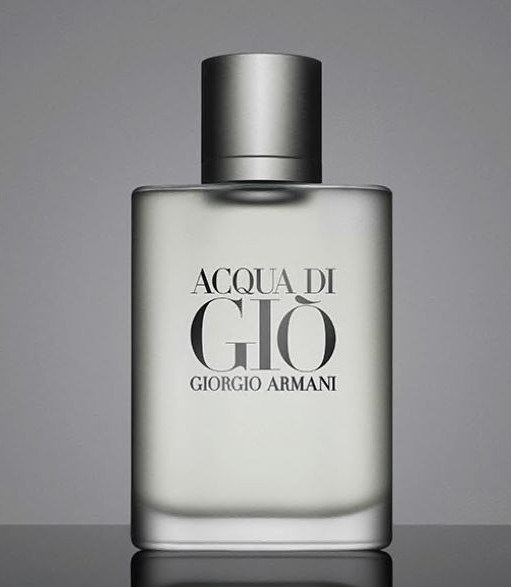 Fabien Baron, Giorgio Armani and a world-beating scent
On Giorgio Armani's birthday, we look back at the world-beating men's fragrance he created with Fabien Baron
A successful fashion house doesn't just thrive thanks to the genius of its founder; it also succeeds on the strength of the talent it employs. Consider Yves Saint Laurent's first major design job, at Christian Dior; Marc Jacobs' early appointment at Perry Ellis, or Giorgio Armani – who was born on this day 11 July, in 1934 – and his house's work with the French designer, art director and editor, Fabien Baron.
Baron is perhaps best known for his work on the ground-breaking, globally popular unisex 1990s fragrance, CK One; however, as our forthcoming book Fabien Baron Works 1983 – 2019 explains, the designer also worked his magic in the men's market, for Armani.
In 1996, Baron oversaw both the bottle design and the accompanying ad campaign and TV spot for Acqua di Giò, Armani's scent for men.
Baron, who was in high demand at the time, knew his fashion clientele and similar tastes and was careful to differentiate each project, lest he rile any key contacts.
"Working for Jil Sander, Calvin Klein, and Giorgio Armani — they are all classicists and they all like mysterious sex," he says in our new book, "and they all get territorial when they feel crossed in any way. I'm always trying to satisfy the client, to deliver what they're looking for."
When it came to Acqua di Giò for Giorgio Armani, Baron knew he should create a bottle "just as the simplest pure form."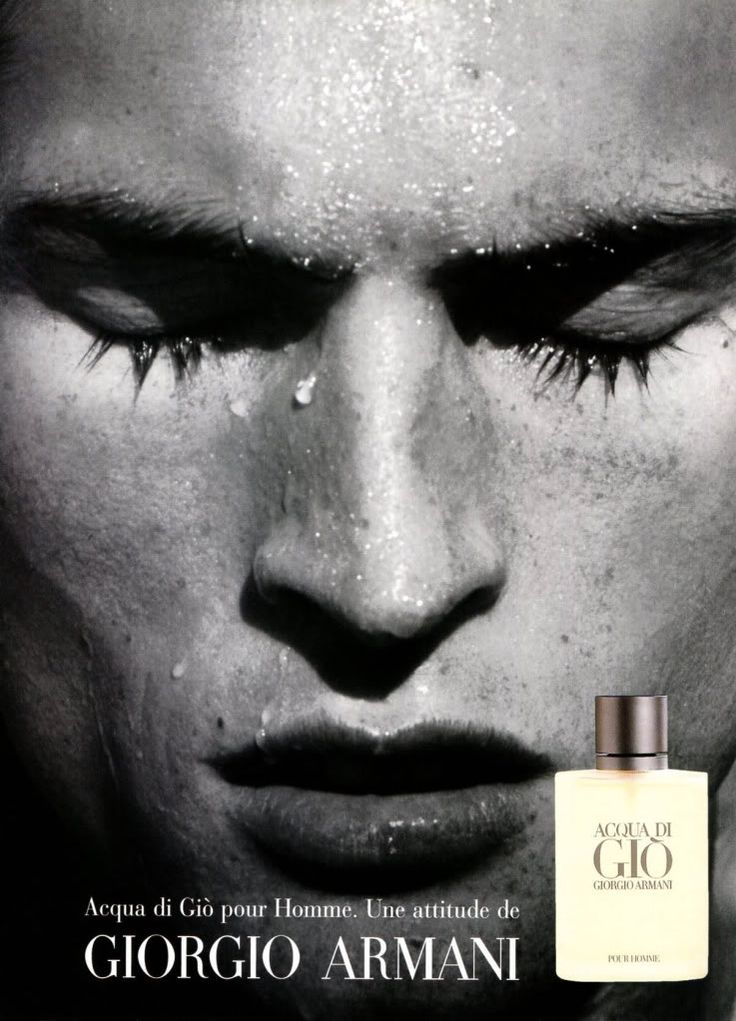 "People were tired of a fragrance bottle that looked like a whiskey flask with flaked gold," he explains; "they wanted something more minimal, graphic, utilitarian, pure."
Baron presented a simple frosted bottle that looked more at home in the Bauhaus than in a frat house, and paired it with a powerful, yet equally simple, and very sexy campaign. The work was, to put it mildly, a very big success.
"I'm told it was the most successful fragrance launch for men there has ever been," he says. Armani certainly took a similar view; the fashion house ran Baron's print and TV campaign, unchanged, for over ten years.
Will he repeat this success for another client any time soon? Baron isn't sure. He says he doubts whether he will work on another scent again, as the market is so crowded. "The problem now is naming a fragrance. What are you going to call it: Thief? Memory? Jealousy? Pirate? Forget it. Everything's taken!"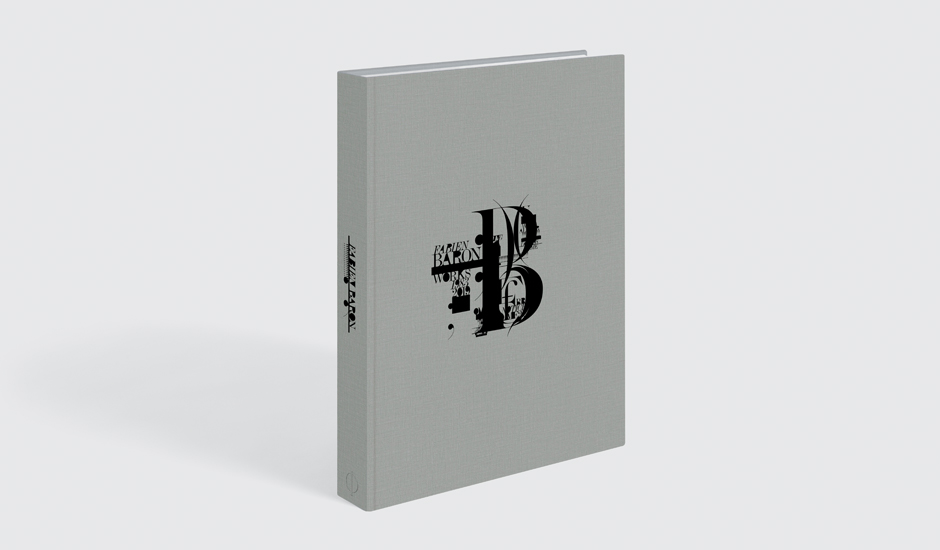 For more on Baron's incredible career, which spans magazines, fine-art, as well as product design and fashion, look out for our forthcoming book Fabien Baron Works 1983 – 2019, due out later this year. And once again, happy birthday Mr. Armani!