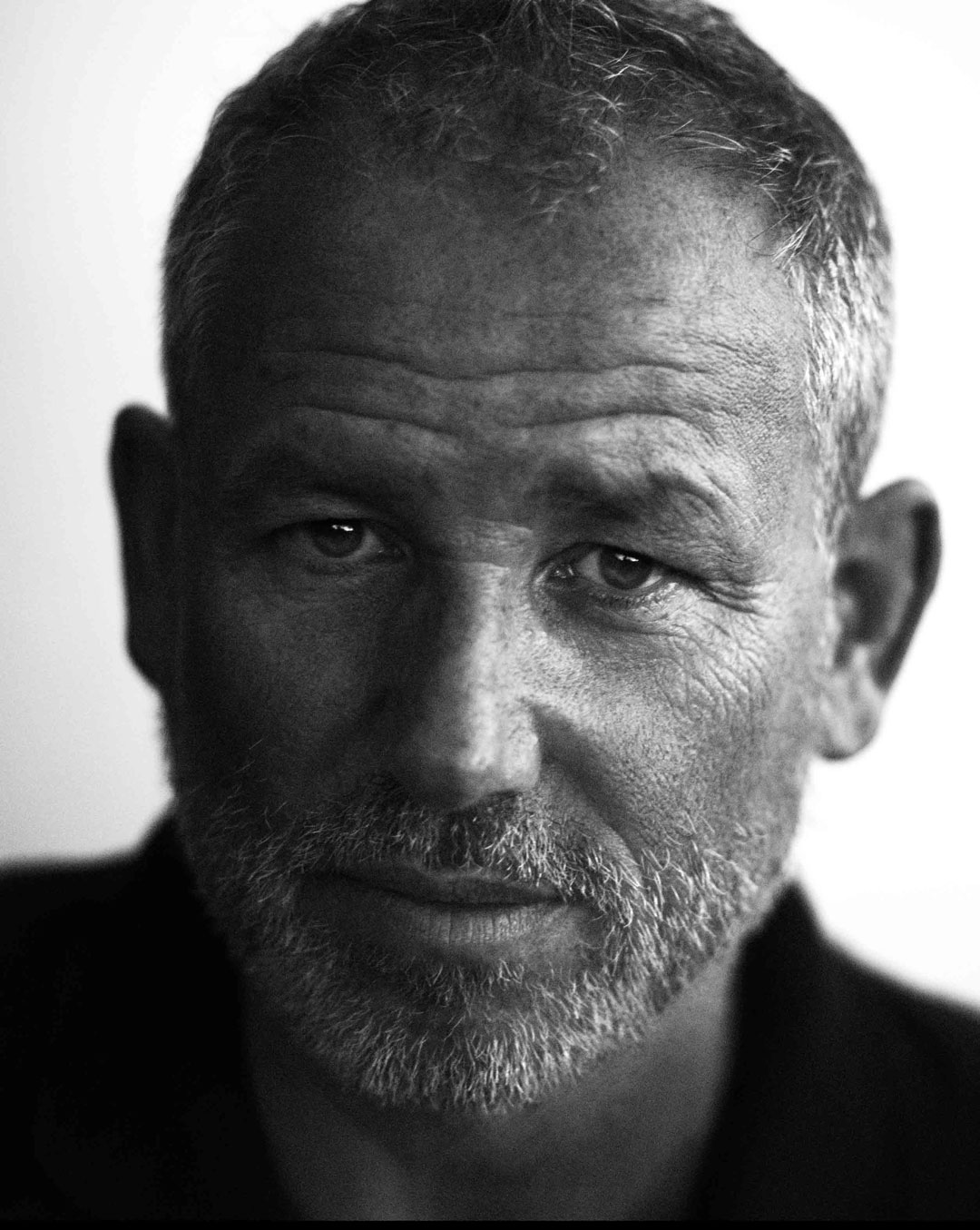 GIFTING: Who is Fabien Baron giving his book to this Christmas?
The legendary art director talks us through his year and why his mother will be getting his book this Christmas!
Fabien Baron hasn't just had a hand in making and popularising the kind of prized gifts we give at Christmas; he's been something of an Xmas gift himself. As Vogue Paris's erstwhile editor-in-chief Carine Roitfeld recalls in his new book, Fabien Baron: Works 1983-2019, she had to wait until the 2003 festive season before she could get to work with the coveted art director.
"Fabien and I were not able to work together right away—I had to 'earn' him!" she says. "He first joined the magazine for the special Christmas cover with Catherine Deneuve, and as soon as I laid eyes on his layout, I knew we would do great things together."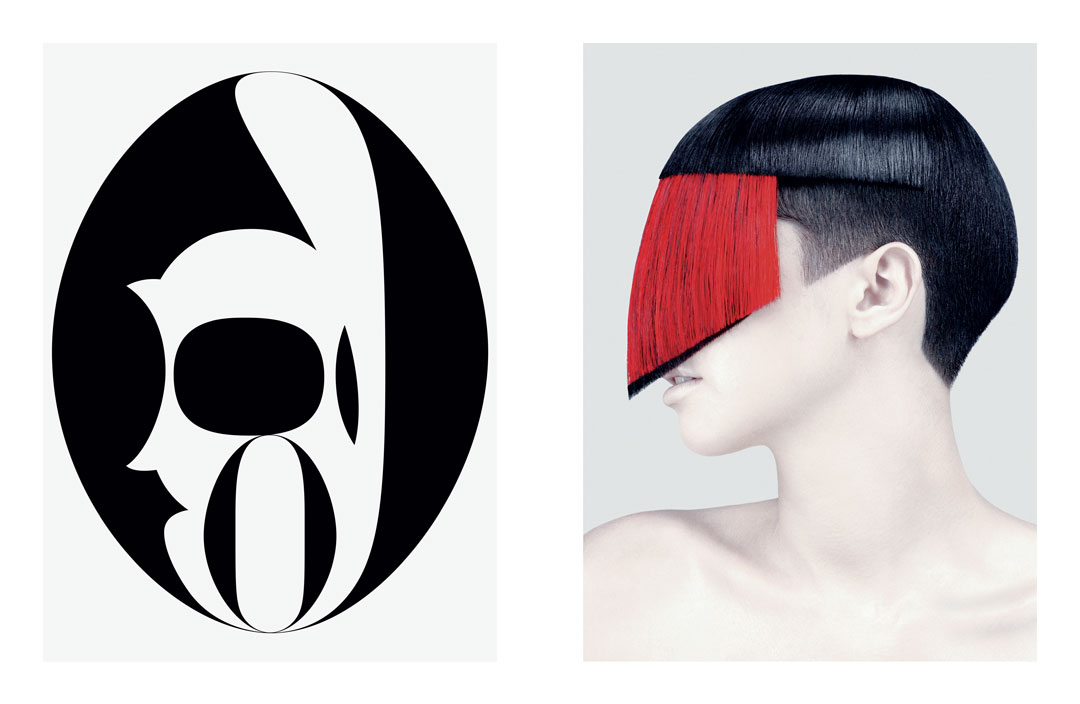 She wasn't alone; Fabien Baron: Works 1983-2019 is filled with beautiful collaborations, as well as many of Baron's self-commissioned solo works. And, as he tells us in this interview, he still is going, with films, a new studio and preparations for an exhibition. Read on to find out what inspired and annoyed him this year, as well as who he is going to give his book too this Christmas.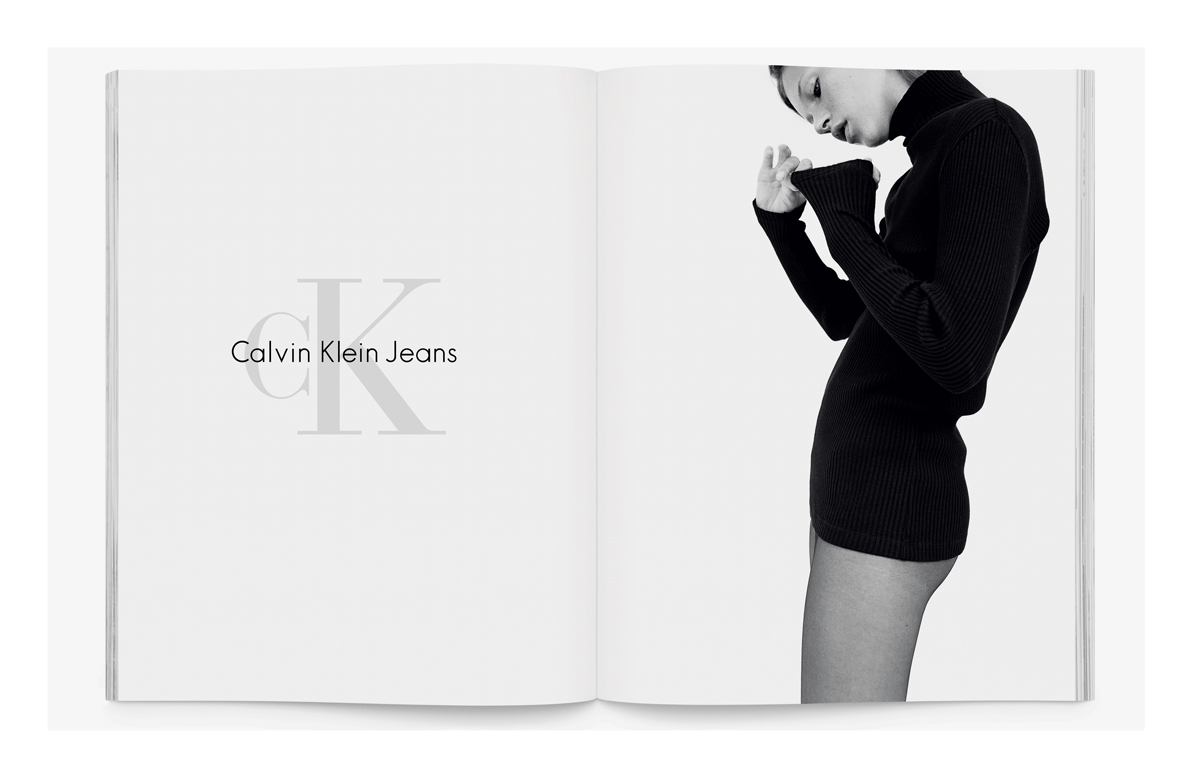 What inspired you most this year? Working on so many great films for our clients and building my new art studio.
What annoyed you most? That time flies and that another year is gone. Did I use my time wisely?
What was your personal highlight? Seeing a first freshly printed copy of my book Fabien Baron: Works 1983-2019. That was a moment!
What can we expect from you in 2020? A gallery show, more films, and starting work on another book.
Who will you give your Phaidon book to for Christmas (and why)? Definitely my mother, with a special note. This is all because of her.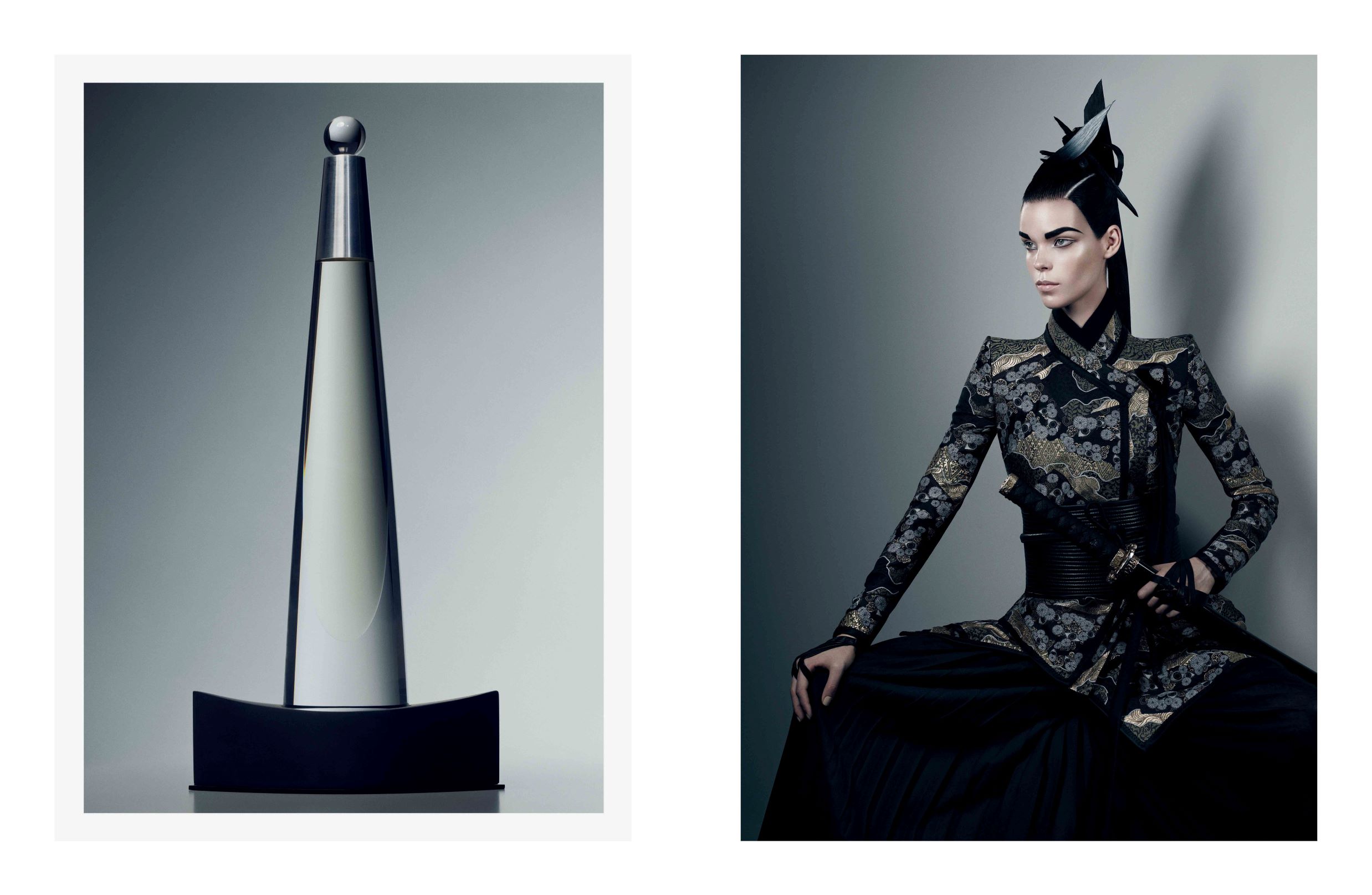 Think your most stylish friend would love a copy of Fabien Baron: Works 1983-2019? Part design manual, part manifesto, the first career retrospective of Fabien Baron, who Vanity Fair called 'the most sought-after creative director in the world,' is an immersive visual survey of more than 30 years of award-winning art direction, design, and image-making.
Using examples taken from across the entire range of his work - including typography, packaging, product, furniture, and interior design - Baron's book communicates his aesthetic logic with clarity and style, replete with text by acclaimed author Adam Gopnik and a foreword by Kate Moss.