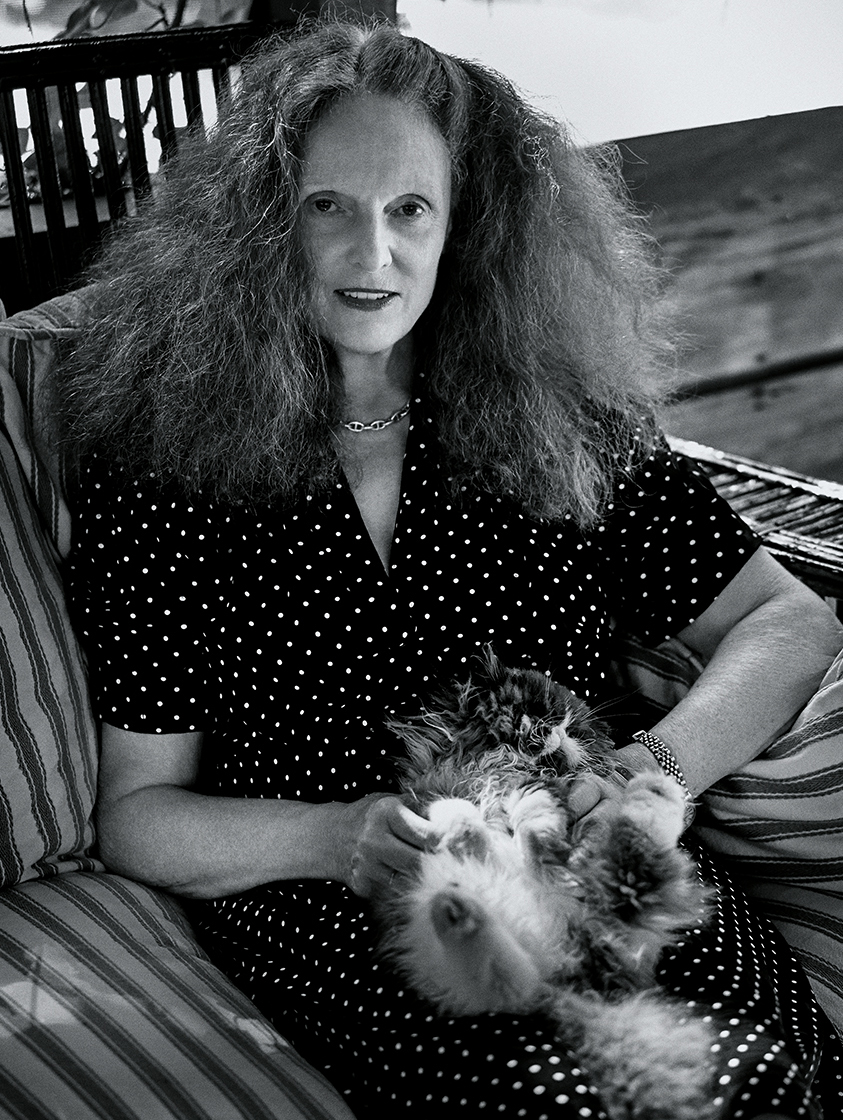 Grace Coddington and Fabien Baron on fashion after Covid
Two hugely influential figures believe fashion will change, and that, in someways, a little lockdown can do some good
The fashion polymath Fabien Baron's roll call of creations is impressive. He's created ad campaigns, brand indentities, films, furniture, magazines and perfume bottles, for a start; and during lockdown, he has added a couple of further talents to his skillset. "I've become a cleaning lady and caretaker," he tells Tim Blanks in the new Business of Fashion podcast.
Baron, like many of us, has embraced domestic life during the Coronavirus pandemic, tidying and straightening out his 1783 farmhouse out in the Hamptons. "I've repainted the walls and power-washed the facade," he tells Blanks. "It's great. I don't mind it."
Of course, he's also had some time to consider how the fashion business might change after Covid-19, and he believes a clue might lie in these simple tasks.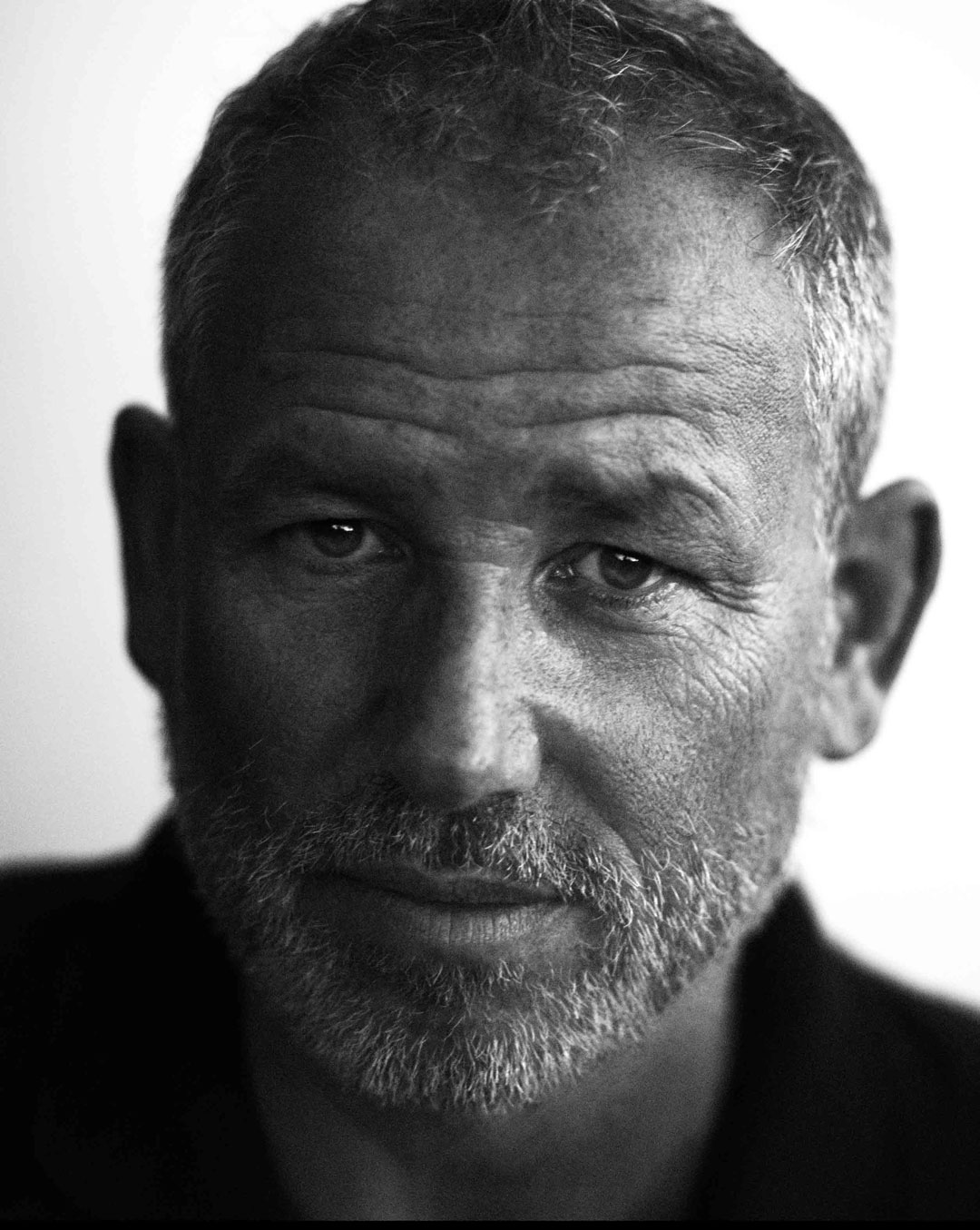 In Baron's view, a post-Covid, fashion campaign might well be "more humble with the visuals, to find a warmth and a positivity," he says. "That is probably where I am going to go."
"You'll need a lot of positiveness," he argues. "You don't need provocation for the sake of provocation; that was good in the nineties, maybe but that's not right today." And for someone who oversaw Madonna's Sex book as well as a series of risqué Calvin Klein commercials, he should know.
This doesn't necessarily make for a mundane aesthetic landscape, however. "There can be a truth about it and there's a shock about it, if its very well done. Rediscovering a certain creativity, it's something you need to do."
And, while the fashion industry has been badly hit, Baron remains optimistic about the overall impact of the pandemic. "To be forced to change allows one to [focus] on the issues we're facing, to move forward with awareness," he says. "It's a moment when creativity is going to be very important. I think creativity is going to be the saving grace."
These are sentiments shared by fellow Long Island resident, Phaidon author, and fashion master, Grace Coddington. In a recent interview, the Creative Director at Large for American Vogue, believes the lockdown is "God teaching us a lesson to slow down."
"I'm not a religious person, but that makes sense to me," she goes on. "It's all got out of control. You'd have dinner and you can see that people are looking at a text or waiting for a call. I've given up saying to people, 'Put that away!', like one would to a child, because people can't live without it. So much time is spent actually not saying anything relevant."
She also thinks a little down time can help creativity. "Designers are exhausted. Over the last few years their brands haven't stopped – they should rest. They should take this opportunity to reset. We can see what to do as magazines, to make them relevant. They were fast becoming not relevant. You need to slow down and do less, but better. It's about quality, quality, quality. It's what I've always said, for 100 years. I don't want to just 'do stuff'."
And, when it comes to exactly what sort of 'stuff', Coddington believes younger fashion professionals should focus on moving images. "I would say look into film and video much more than stills photography because I think that's where it's heading," she counsels. "I think there will still be photography, but much less. I would say, look at your career in movies or doing videos. Stylists like me, I call myself a fashion editor – those are the people that have gone. No one is full time on any magazine any more."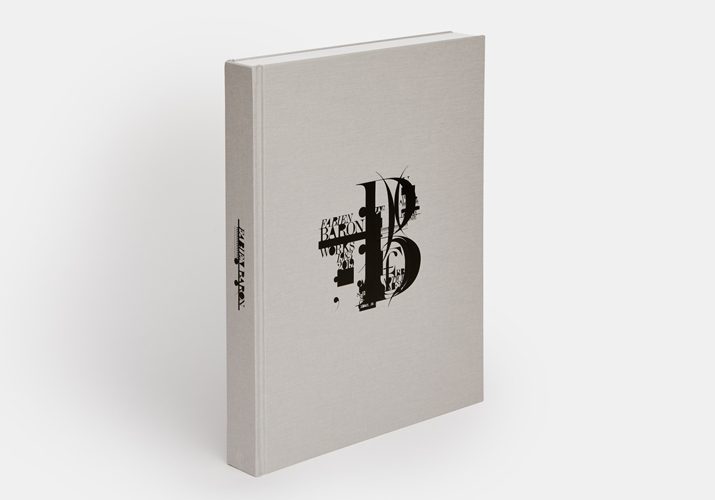 To learn more from these singular creatives' careers, take a look at Fabien Baron's book, Fabien Baron Works 1983 – 2019, here, and Grace Coddington's books, Grace: 30 Years of Fashion at Vogue, and Grace: The American Vogue Years, here; meanwhile, for more from Tim Blanks, read his profile in our Fantastic Man book.