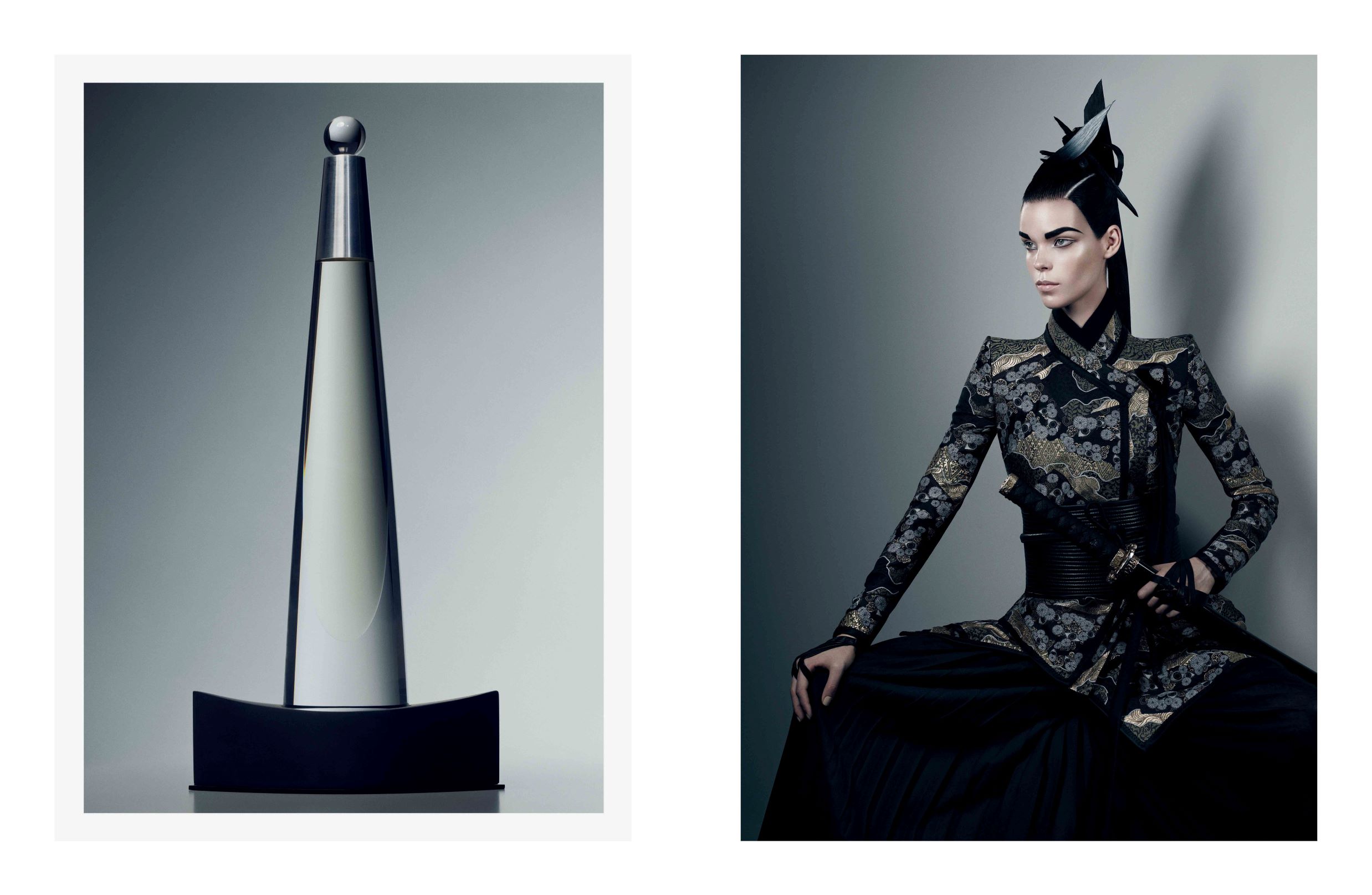 Fabien Baron in 4 groundbreaking fragrances
The art director has designed forty fragrance bottles, so why does he find perfume the strangest thing to work on?
You could describe Fabien Baron as something of a perfume specialist. Over the past 30 years the world-famous art director has designed approximately forty different bottles for forty different fragrances. Yet, despite his obvious talent for these commissions, he still finds the work perplexing.
"Fragrances are the strangest account to work on, from the beginning," he says in our book Fabien Baron: Works 1983-2019. "Because they don't exist. No one knows what the fragrance they're working on smells like! It's a name, a bottle, and a concept. It's the most abstract form of advertising there is." Here are four of his best-known bottles, from the top to the base notes.
L'Eau d'Issey, 1991 (top)____ Baron scored his first perfume commission thanks to his outstanding magazine work. "It was with Issey Miyake - who said to me, 'I really love what you're doing with Italian Vogue'", Baron recalls in our book. "Six months later he calls me up: 'Have you ever designed a fragrance bottle?' I hadn't, but I began playing with it, and we ended with what was a kind of distillation of the view of the Eiffel Tower that Issey had from his Paris apartment - an elongated tower. With a button on top!"
Despite this apparently ad-hoc source material, Baron actually put a lot of thought into the fragrance. The fragrance's name, L'Eau d'Issey, was a bilingual pun (meaning both an Odyssey, and Issey's Water), and the bottle both paid tribute to France and broke with French conventions which favoured traditionally ornate Louis XV style bottles. Decades later, the perfume remains the label's most recognizable product worldwide.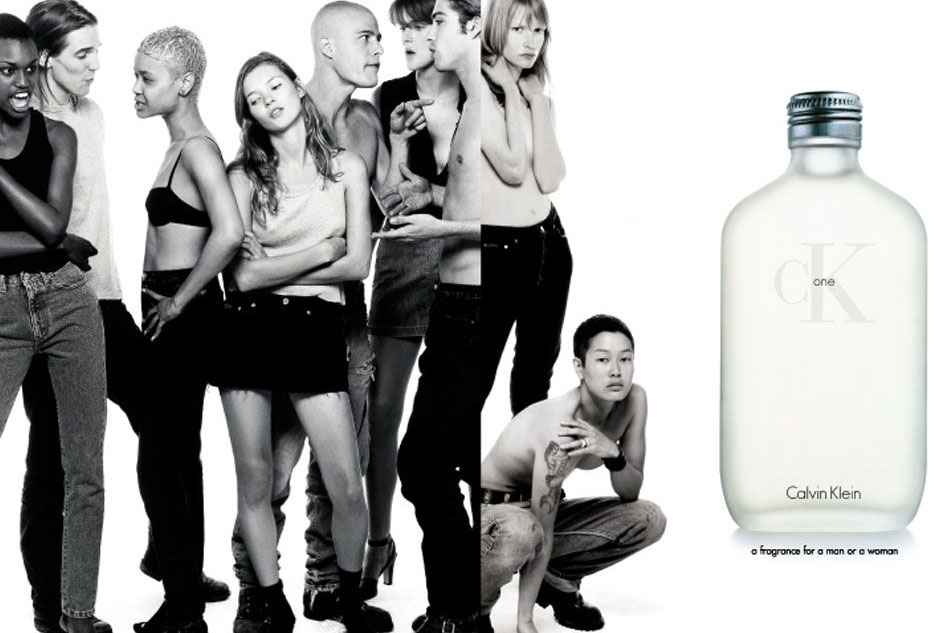 CK One, 1994 The unisex scent that captured a generation is one of Baron's best-known works. "Androgynous with an almost aggressive lack of adornment, the design flies in the face of the feminine, flowery tone prevailing in fragrance at the time," explains our book. "The first unisex scent from a major fashion house, it would become one of the most successful fragrance launches in history and win countless awards. Baron would direct two commercials for the scent and continue to have a hand in guiding the product's success through the decades."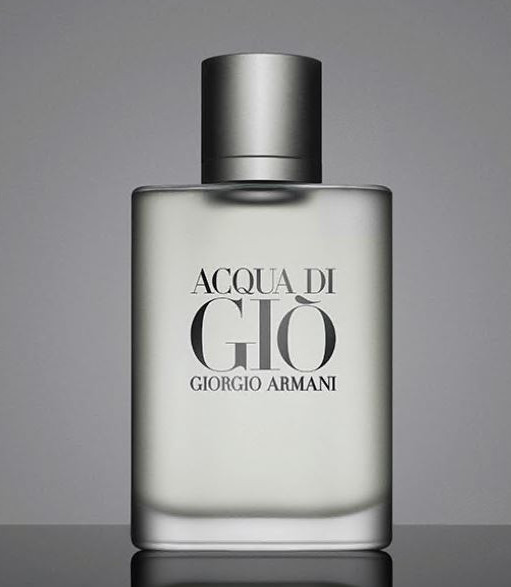 Acqua di Giò, 1996, 2006 Baron reprised his role as bottle designer and campaign art director for this hit male scent for Giorgio Armani, and, as he jokes in our book, even returned to a few popular themes. "Working with so many clients at once is hard: Jil Sander, Calvin Klein, Giorgio Armani—they are all classicists and they all like mysterious sex," he laughs, "and they all get territorial when they feel crossed in any way. I'm always trying to satisfy the client, to deliver what they're looking for. Right after Miyake I did Acqua di Giò for Giorgio Armani, just as the simplest pure form. I'm told it was the most successful fragrance launch for men there has ever been. People were tired of a fragrance bottle that looked like a whiskey flask with flaked gold—they wanted something more minimal, graphic, utilitarian, pure. We designed the packaging and advertising as well." Indeed, Baron's work was so well received, he return to work on an update, 10 years after that original launch.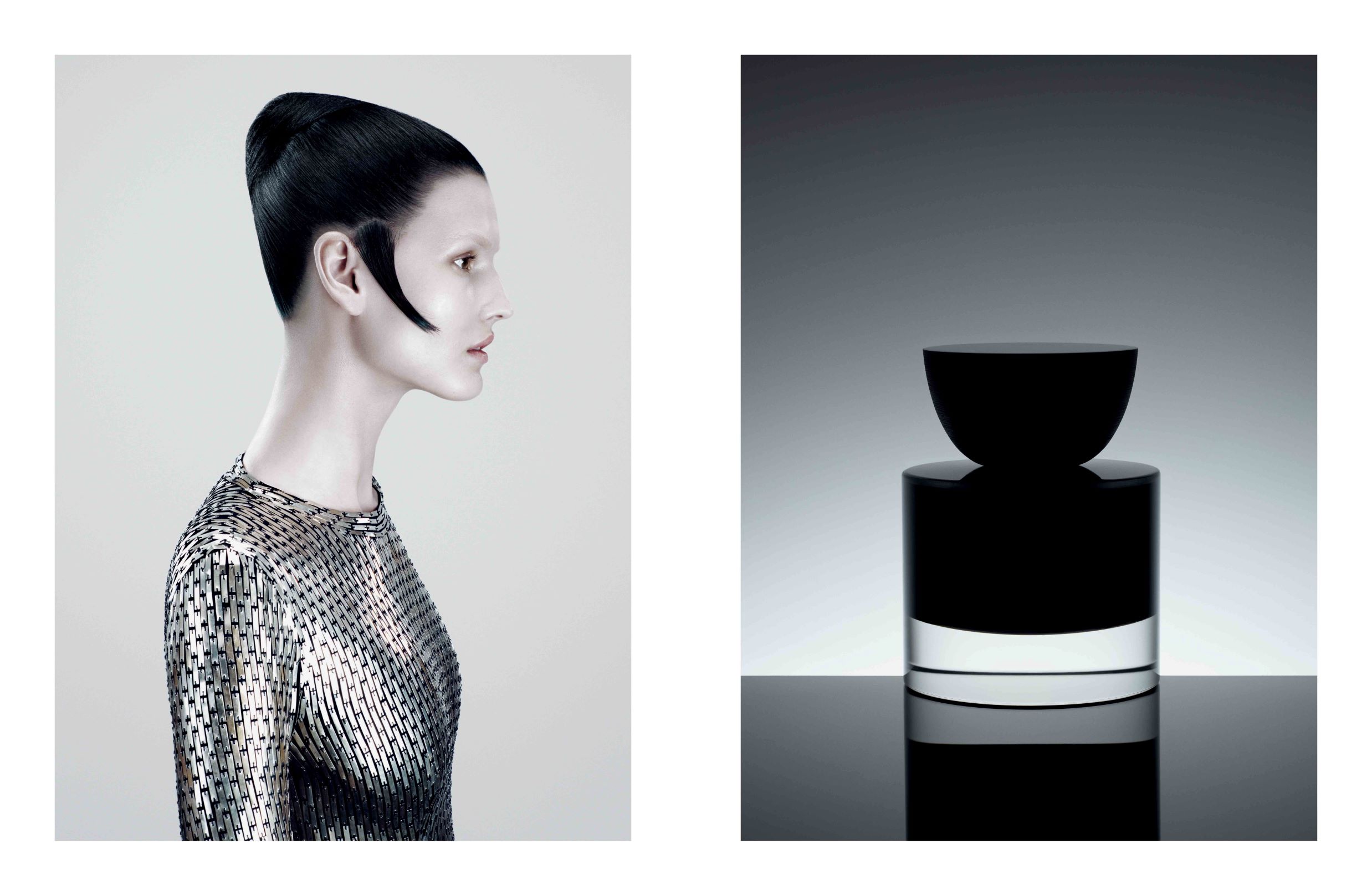 NARS, 2019 Baron designed the first NARS fragrance and directed a short film to celebrate the unique nature of the product – a minimal all-black bottle. It's among Baron's most recent projects, though the relationship between the art director and the fashion house founder, François Nars, dates back decades and runs deep.
"In life, if you're lucky, you meet some of the most incredible people to work and have fun with," says Nars of Baron. "No doubt, I was the lucky one when I met Fabien. For over thirty years we have been making history together, and what fun we've had doing it! Fabien blows my mind with his creativity, curiosity, and unwavering quest for new, fresh, and daring ideas. My life would not be the same without him."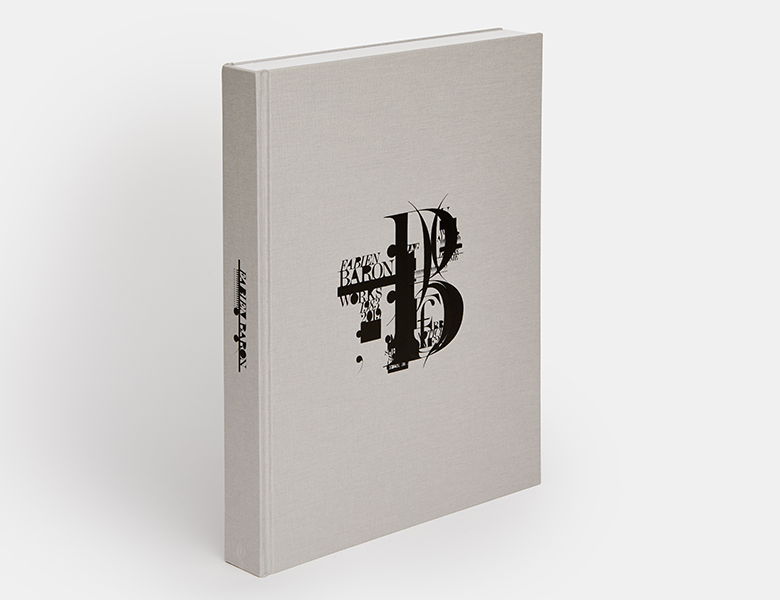 Might your life be better with him too? Find out by ordering a copy of Fabien Baron: Works 1983-2019 here. Part design manual, part manifesto, the first career retrospective of Fabien Baron, whom Vanity Fair called 'the most sought-after creative director in the world,' is an immersive visual survey of more than 30 years of award-winning art direction, design, and image-making. Using examples taken from across the entire range of his work - including typography, packaging, product, furniture, and interior design - Baron's book communicates his aesthetic logic with clarity and style. Replete with text by acclaimed author Adam Gopnik and a foreword by Kate Moss, this is an intimate insider's visit with a true fashion, photography, and design visionary. Order your copy here.