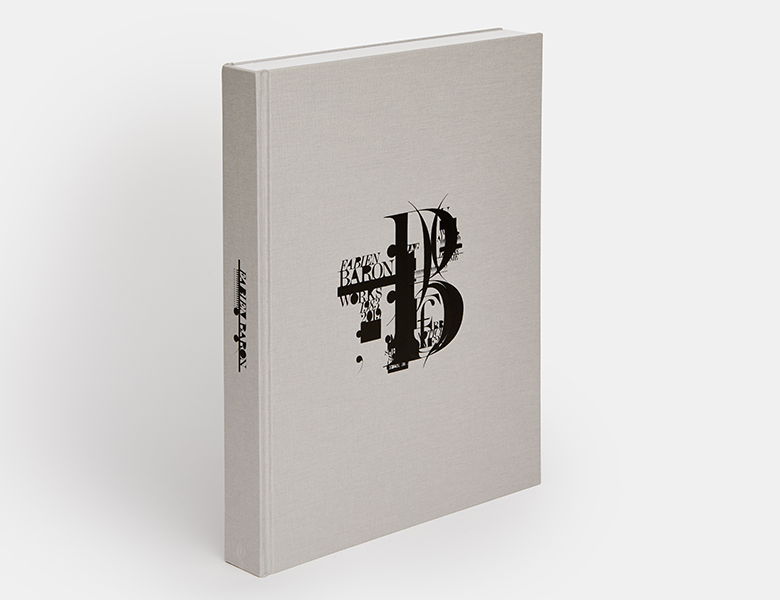 All you need to know about Fabien Baron: Works 1983 – 2019
See the best work by the world's most sought-after creative director, all in one volume, designed by Baron himself
From the underwear you slip on each morning, to the fragrance you spray on before going out at night, through the images you see online and in print every day – all of them have been influenced, or shaped in some way, by Fabien Baron.
The French-born founder of global creative agency Baron & Baron is, in the words of Vanity Fair, "the most sought-after creative director in the world", a man whose image-making skills have been brought to bear for a wide range of high-prestige clientele, including Calvin Klein, Dior, Burberry, Giorgio Armani, Gucci, and Vogue.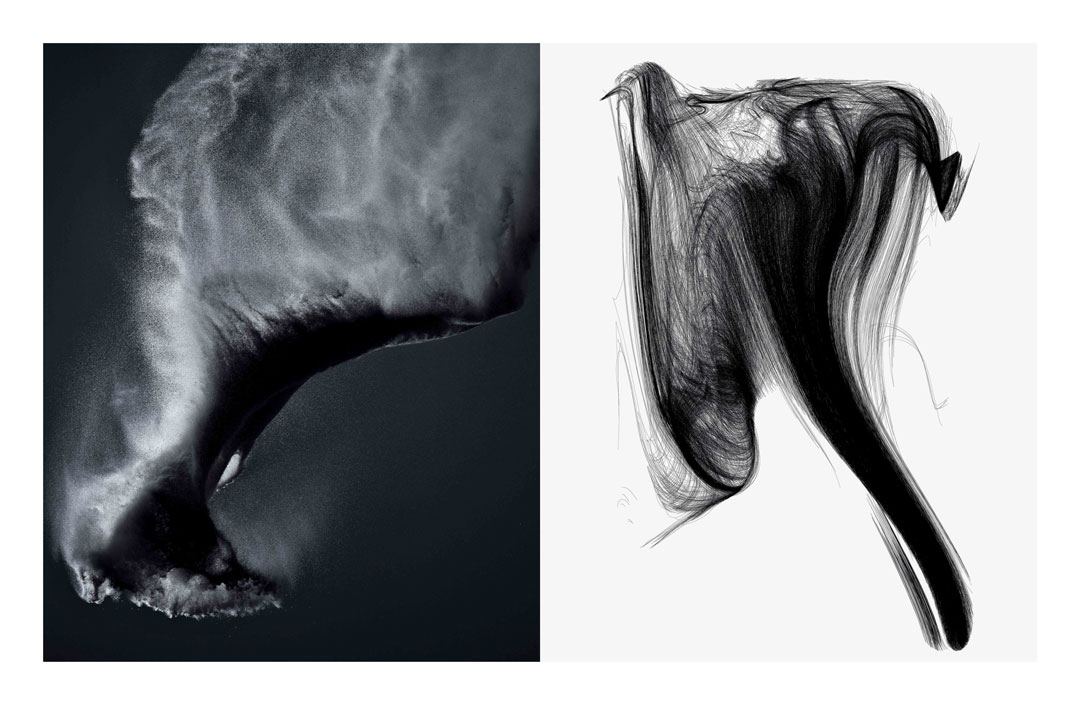 Part design manual, part manifesto, part visual biography, our new book Fabien Baron: Works 1983–2019 is the first career retrospective by this all-important visual creative. An immersive visual survey of more than 30 years of award-winning art direction, design and image making, this title includes examples taken from across the entire range of his work - from typography and packaging through to product, furniture, and interior design.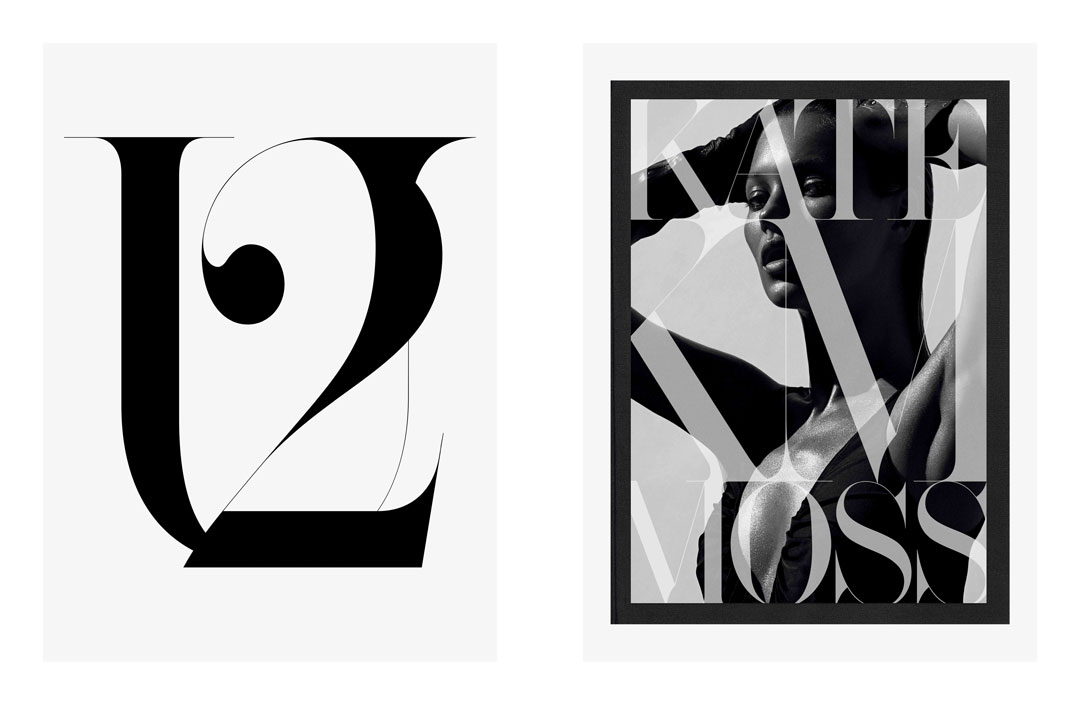 Replete with text by acclaimed author and New Yorker staff writer Adam Gopnik and a foreword by model Kate Moss, this is an intimate insider's account with a true fashion, photography, and design visionary. The book features plenty of quotes from Baron and his collaborators. Here's the man himself on the right level of controversy to bestow on Madonna's 1992 book, Sex, which he designed.
"The thing was to give it the right kind of crazy tabloid elegance," Baron says. "You couldn't make it too arty-looking in a classical way or it would have been ridiculous. But you couldn't make it too wild-looking either without making it look cheap. So we made it crazy, but the right kind of crazy."
Here's Calvin Klein on Baron. "Fabien and I are on the same wavelength, except Fabien goes beyond my capability of aestheticism. His work is clean and modern and visual and strong and sexy and new. He is the best. No question."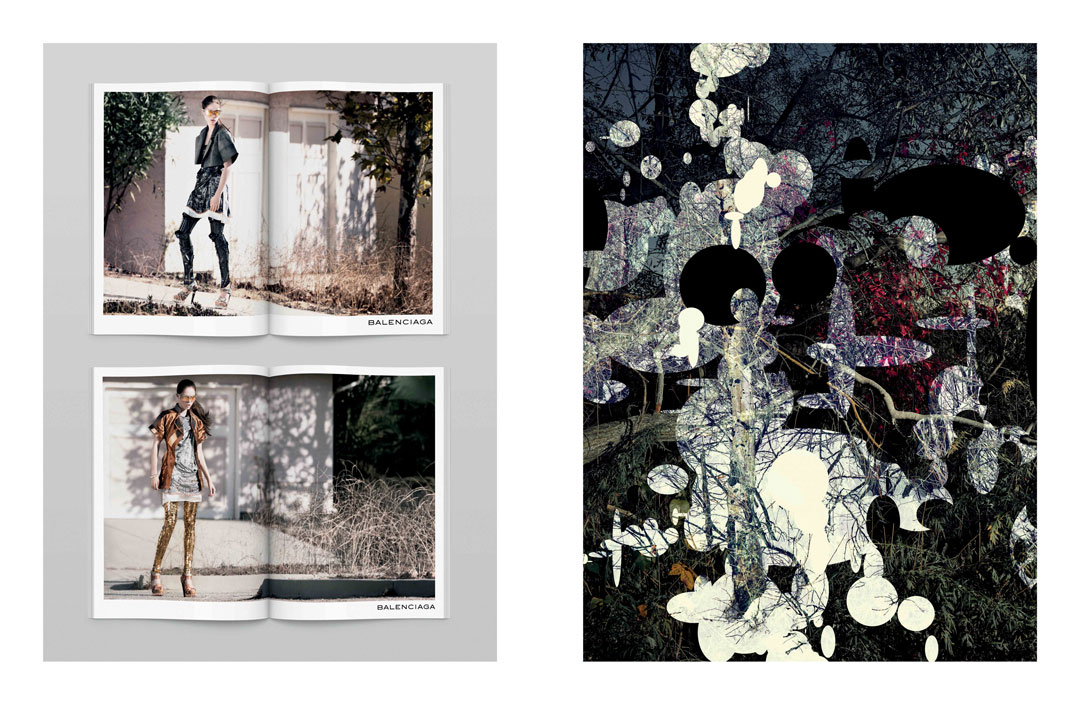 And here's the New York Times' Eric Wilson on Baron's classic 1994 fragrance bottle design, CK One. "Its flat little screw-top bottle embodied the disaffected, sexually ambivalent grunge youth of the moment. CK One, with its unconventional black and white advertisements filled with moping, androgynous models, was arguably the most perfectly tailored fragrance ever pitched to one market, breaking industry rules and records, selling twenty bottles per minute at its peak."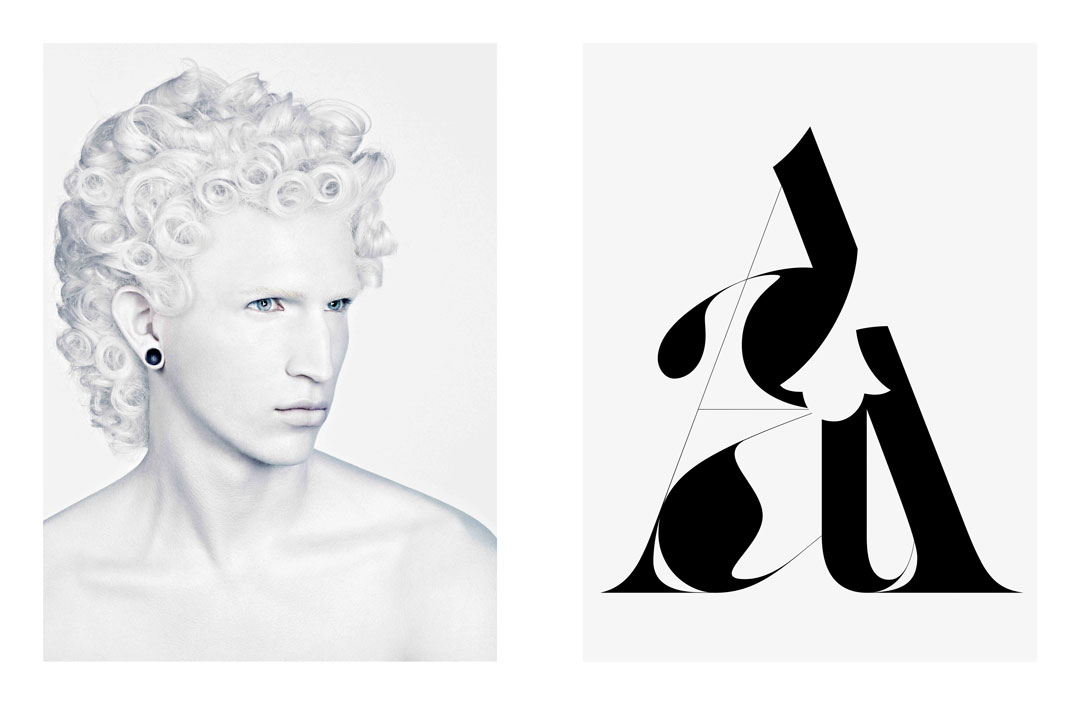 There's plenty more where that came from, in this heavily illustrated, beautiful new book, which, of course, Baron designed himself. Buy this for the dedicated follower of fashion in your life, and let him or her luxuriate in some of the finest image making of the past three decades; get it for pop-culture lovers and let them join the dots between Naomi Campbell, and Bill Clinton – just two of many prominent figures linked by Baron's career; or get it for yourself, and discover how almost everyone's life has been made a little better looking thanks to Baron's aesthetic genius.
To see that genius in greater detail, head to the store to pre-order Fabien Baron: Works 1983–2019 and be among the first to receive it when it's published on 16 October. Meanwhile, check out the video below.