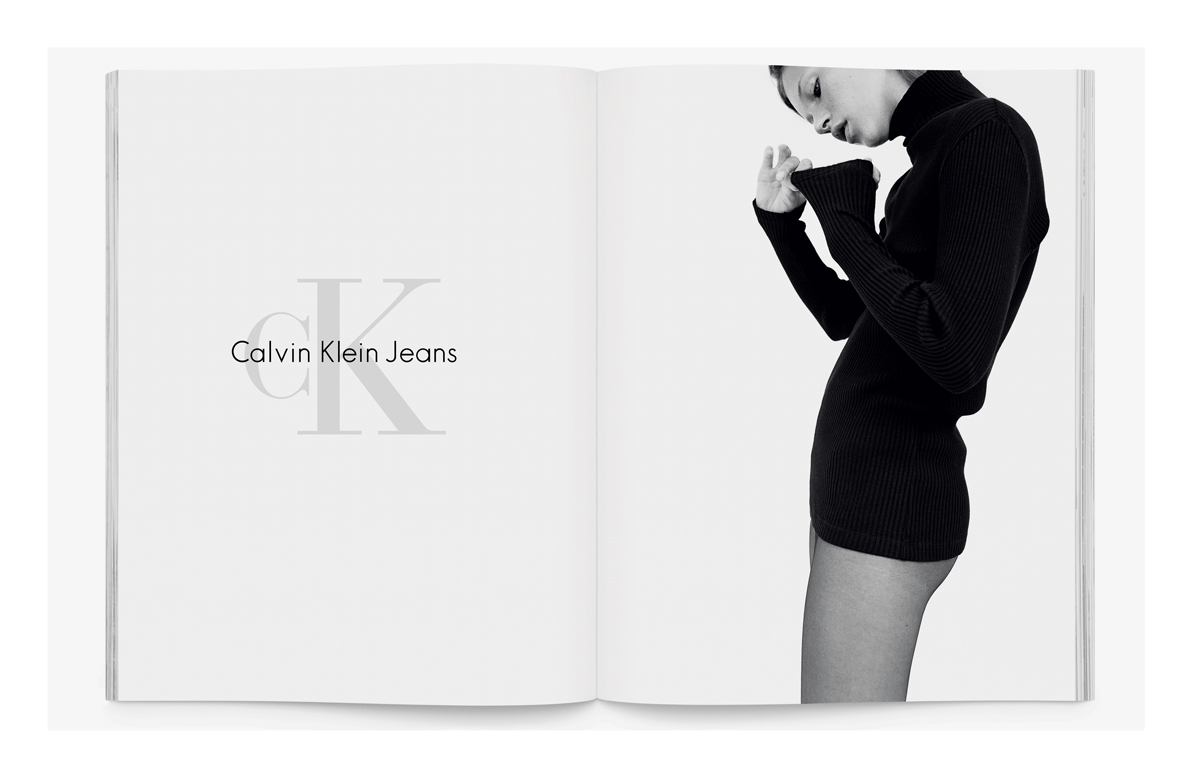 Fabien Baron in 3 brilliant fashion campaigns
The President, the FBI and, of course, the fashion world, have all been struck by Baron's incredible imagery
Our new book, Fabien Baron: Works 1983-2019, describes how, in the early '80s the internationally renowned art director arrived in New York from Paris with little money and even fewer contacts, but still managed to make his way into the hallowed offices of Alexander Liberman, Condé Nast's editorial director. Later, he turned down job offers from Liberman – not once, but on multiple occasions – before securing a number of prestigious positions at both the world's leading magazine publisher and elsewhere.
Plenty of other creative directors would have settled for this. However, in 1990, he founded his own design agency, Baron & Baron, and went on to produce some of the best-known campaigns of the following decades. Here's a trio of his best known.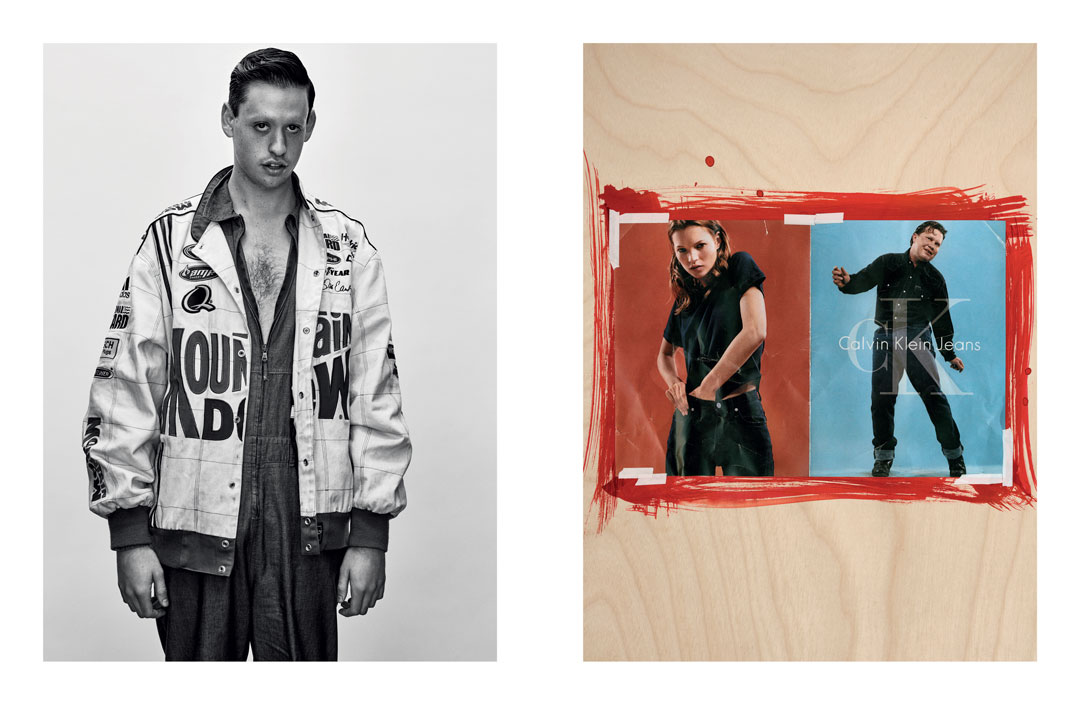 Calvin Klein Jeans One of Baron's best-known campaigns for CK Jeans imitated the look of an adult film casting, with glaringly lit "auditions" taking place in a cheap, wood-panelled basement. "It was definitely a very provocative concept that pushed the limits," the art director later recalled. "We put all the kids we had cast together in a closed room. They were all dressed up in Calvin, hair and makeup done, and no one was allowed on set. Each kid was called in one by one and when they were done being filmed, they had to leave. They were not allowed to talk to anybody. That made the kids nervous, and it created a tension on set."
Indeed, that tension spread out into the wider world; President Bill Clinton criticised the 1995 adverts, and the FBI even launched an (ultimately unfounded) investigation into the images.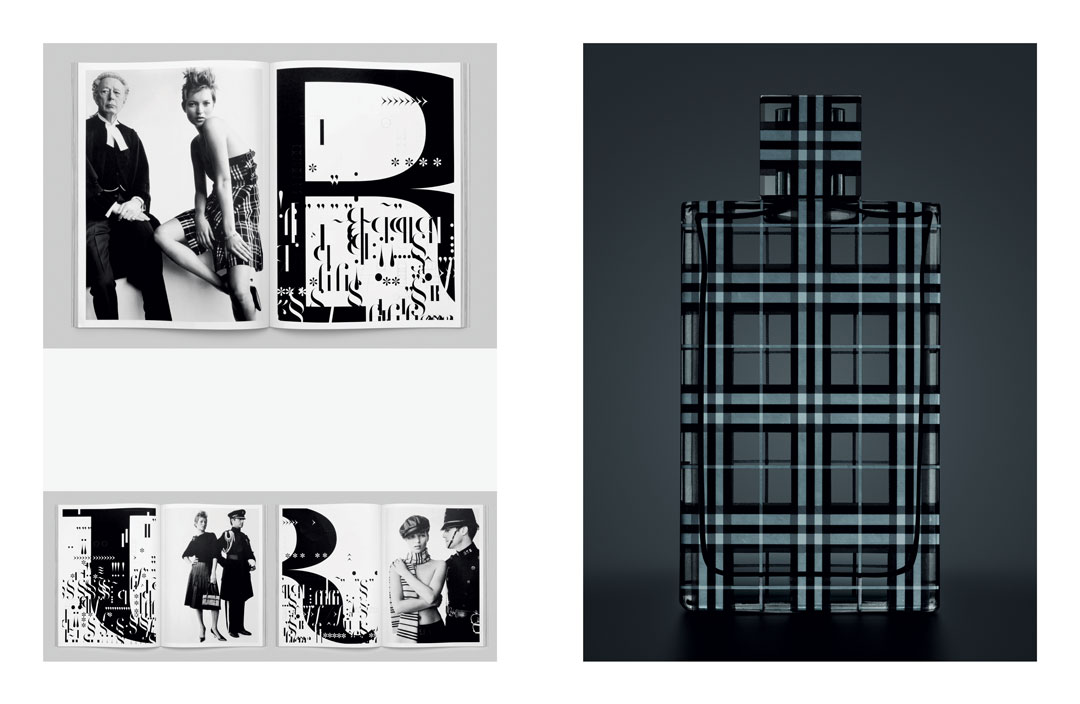 Burberry In 1997 the British brand's CEO Rose Marie Bravo and its chairman Victor Barnett reached out to Baron to ask if he'd like to help refresh a seminal but dated label, then known as Burberry's. Baron redesigned the logo, dropping the 's and ushering Burberry into a new era. An irreverent new creative campaign, inspired by the dynastic archetypes of a soap opera–worthy English family and shot by Mario Testino, breathed wit and modernity into the 150-year-old brand, and helped reposition it.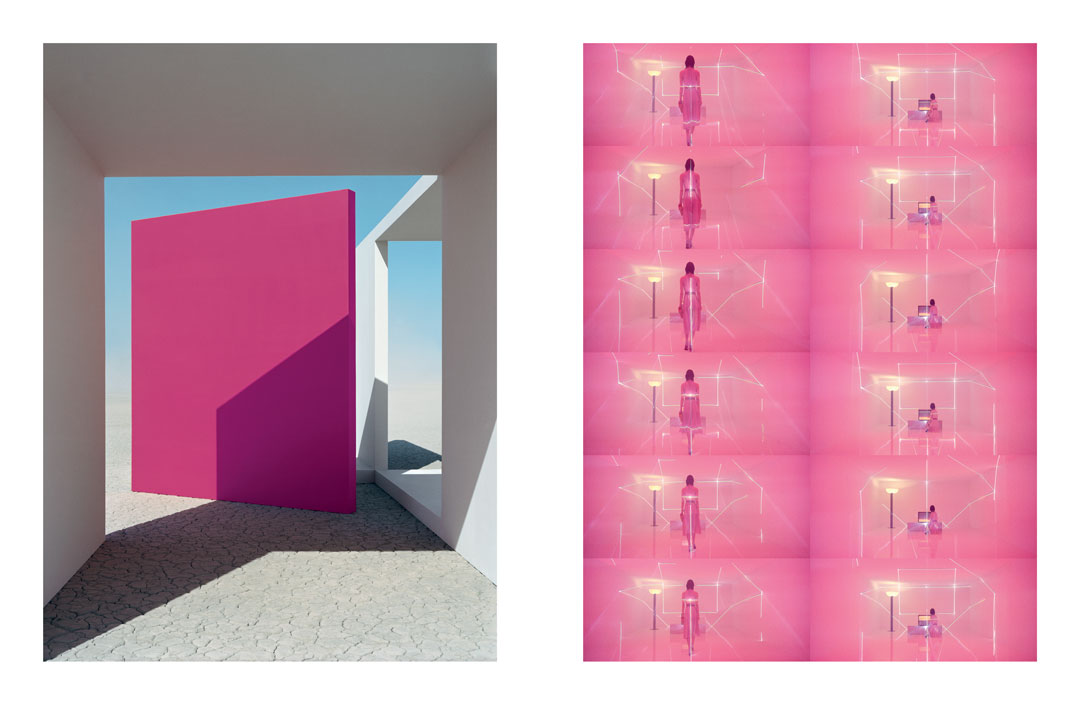 Bottega Veneta In a 21st century reversal of the standard, print-first campaign creation process, Baron conceived and directed a series of films for Bottega Veneta, pulling stills as print advertising. Mysterious and surreal, these 2018 films debuted on digital platforms in a motion picture aspect ratio, before making it onto the page. "Fabien is an inspiration to work with, driven by passion," said Philippe Le Sourd, the award-winning cinematographer who worked on the campaign. "He opens doors to a different space with his experimentations, colors, creativity, adventures, all driven by courage and always perceiving the happy accidents as real gifts. He is the link between art, cinema, and fashion, enlightening with elegance the world we are living in."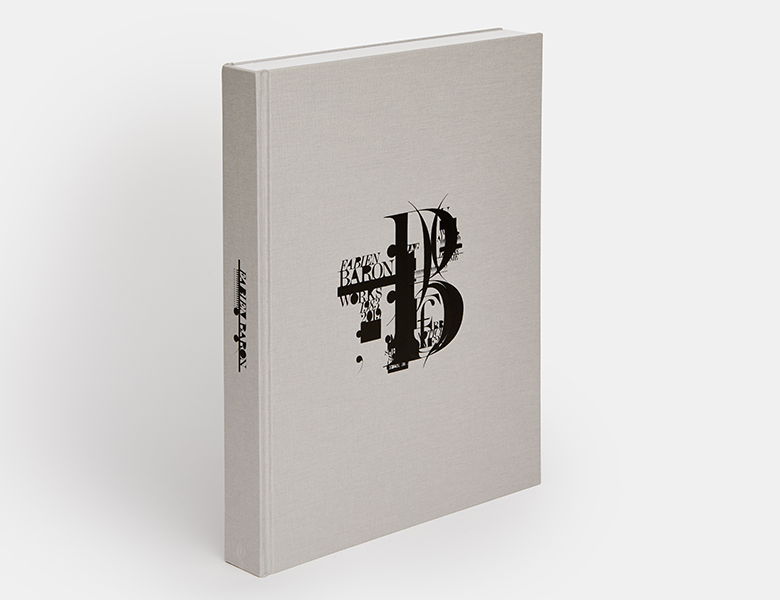 To see more of that elegance, order a copy of Fabien Baron: Works 2008-2018. Part design manual, part manifesto, the first career retrospective of Fabien Baron, whom Vanity Fair called 'the most sought-after creative director in the world,' is an immersive visual survey of more than 30 years of award-winning art direction, design, and image-making. Using examples taken from across the entire range of his work - including typography, packaging, product, furniture, and interior design - Baron's book communicates his aesthetic logic with clarity and style. Replete with text by acclaimed author Adam Gopnik and a foreword by Kate Moss, this is an intimate insider's visit with a true fashion, photography, and design visionary. Order your copy here.