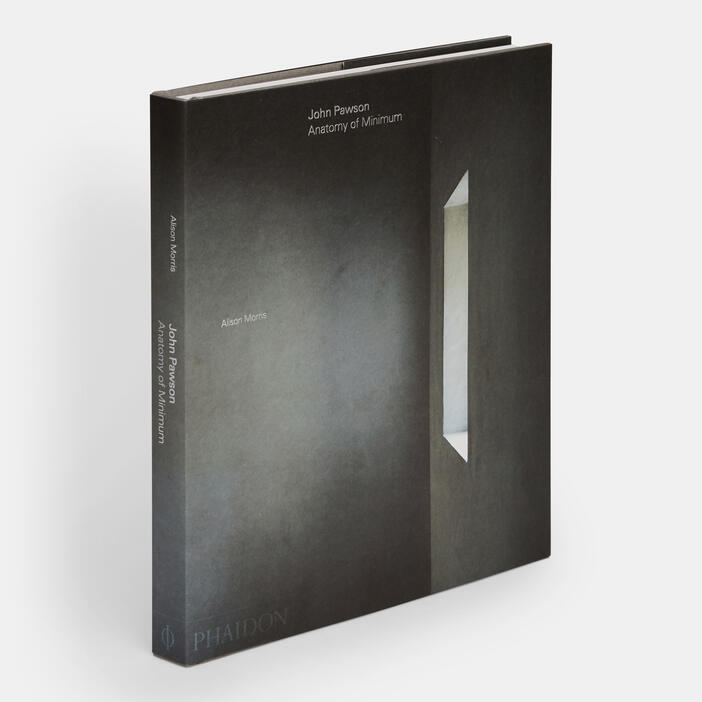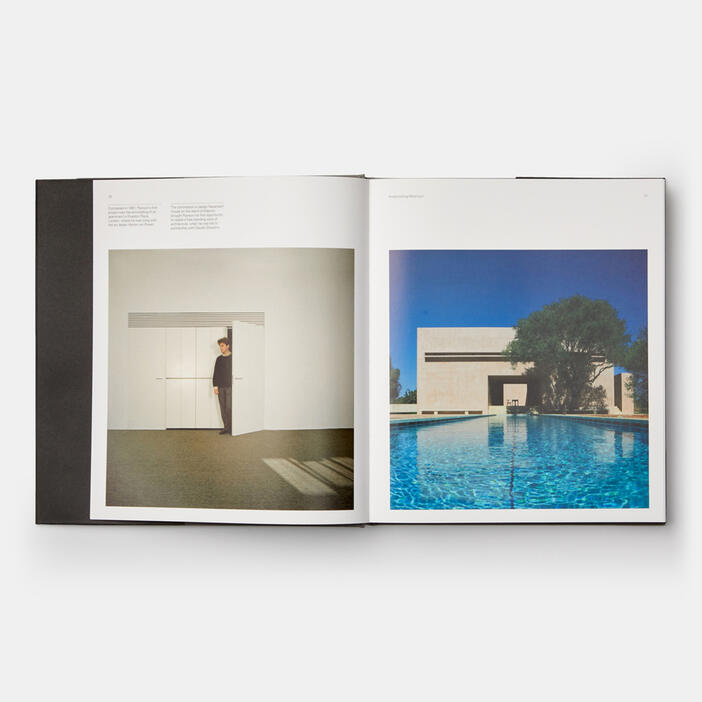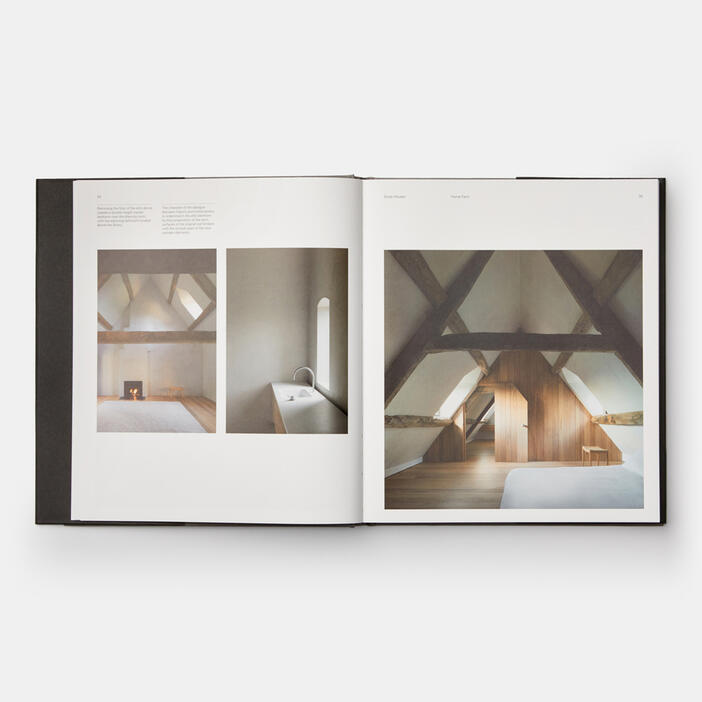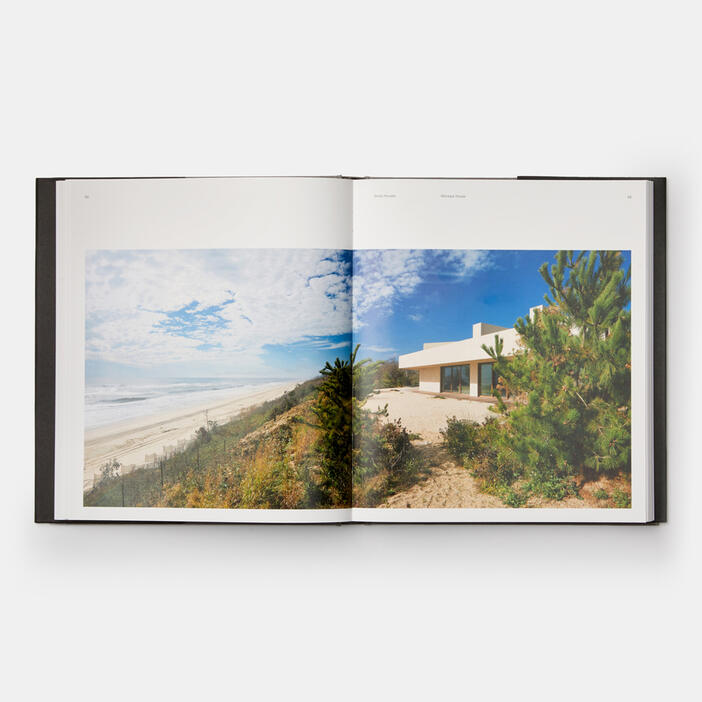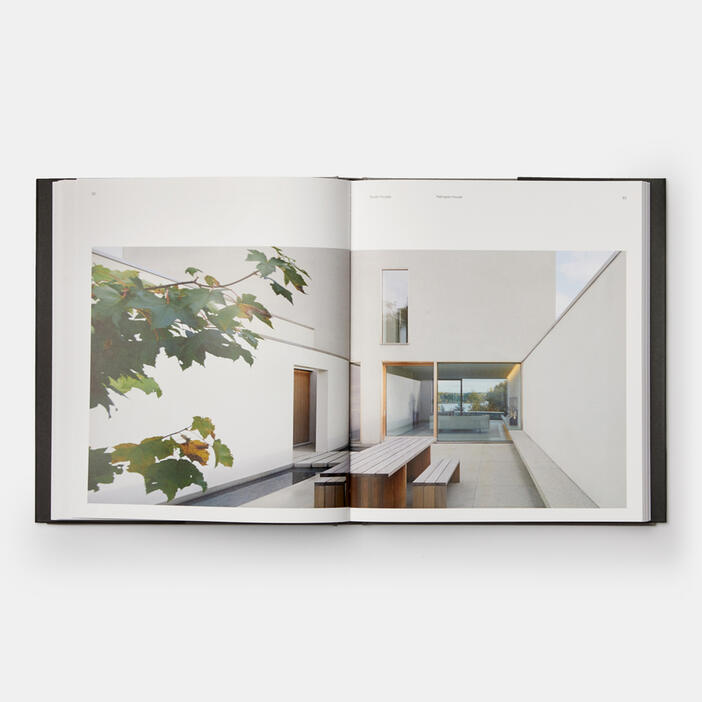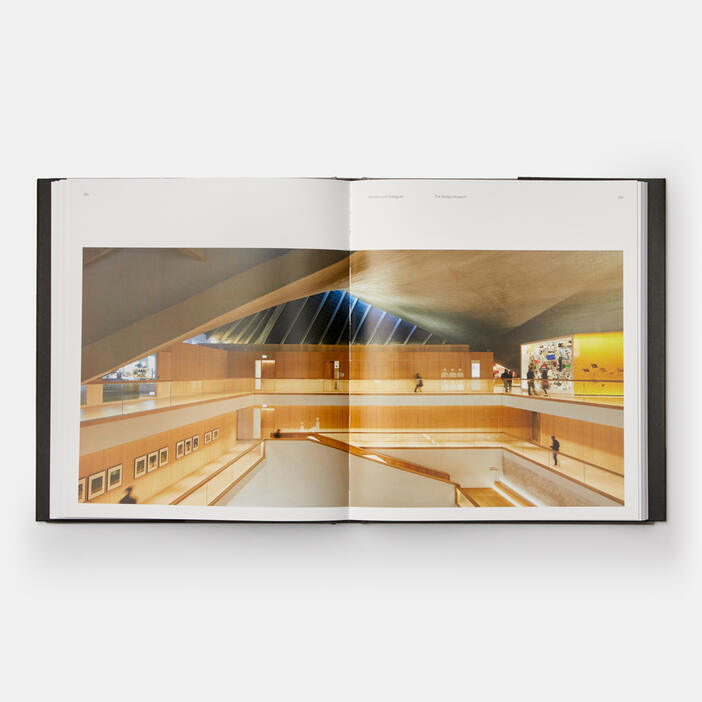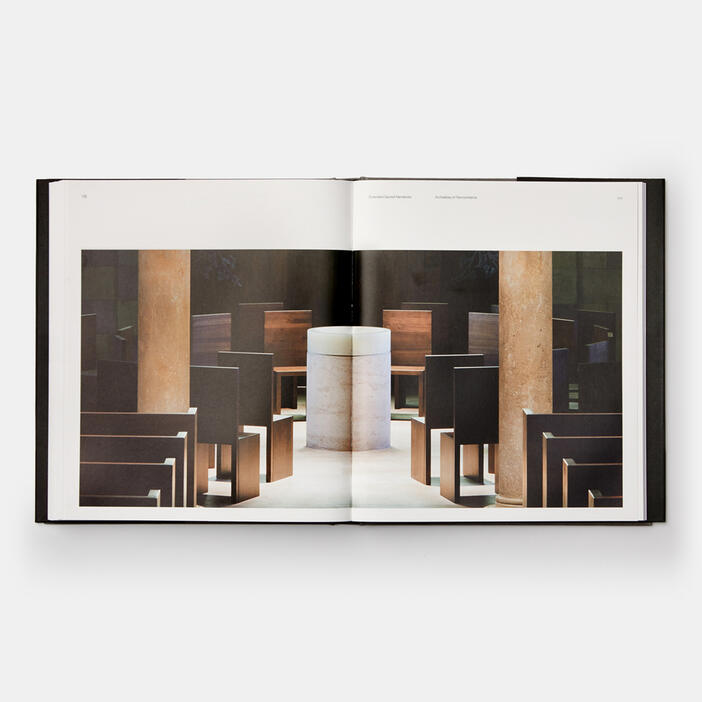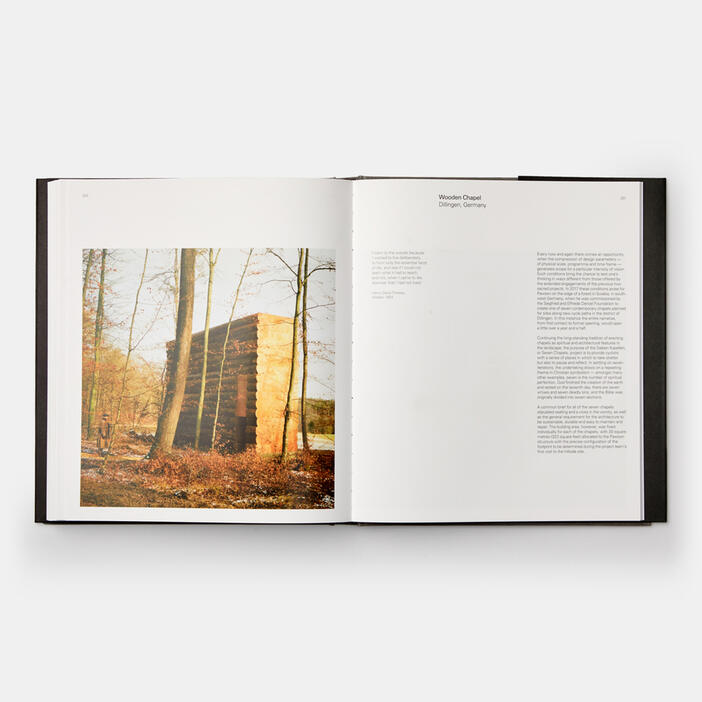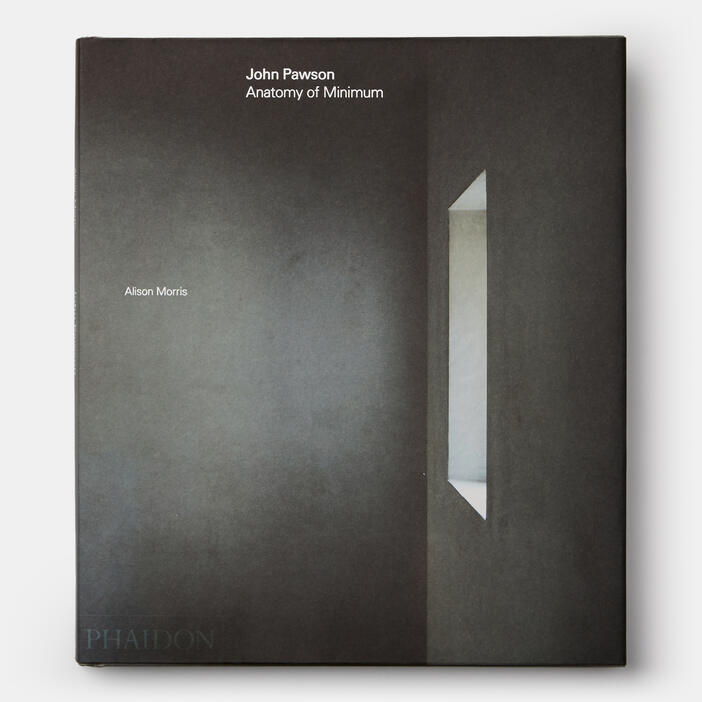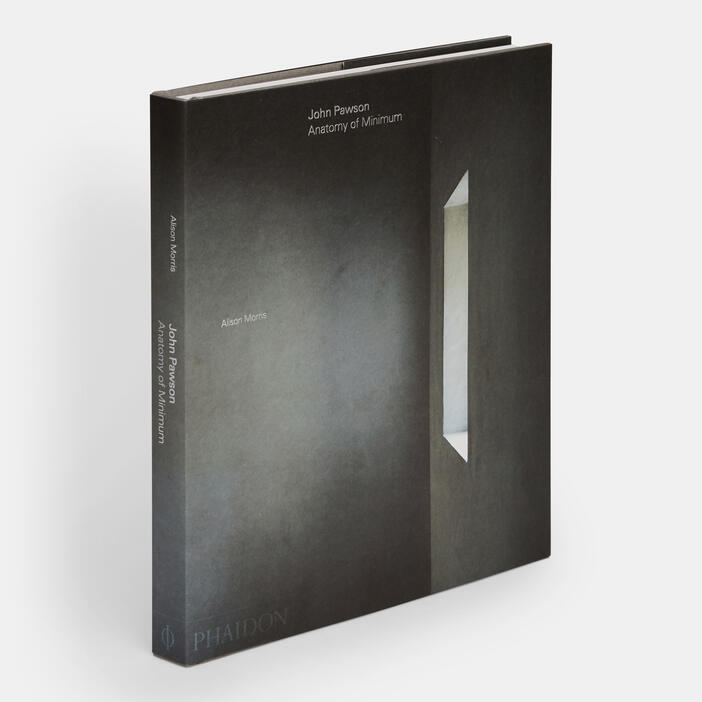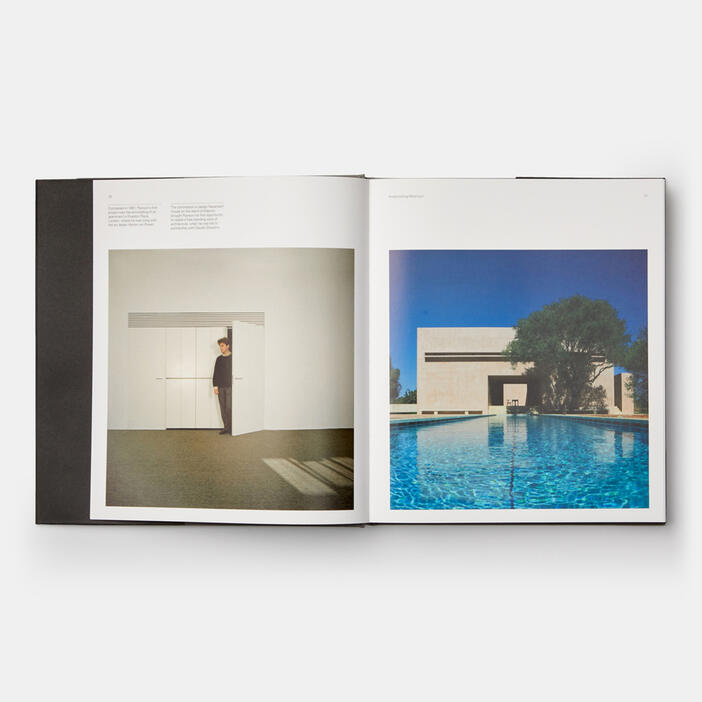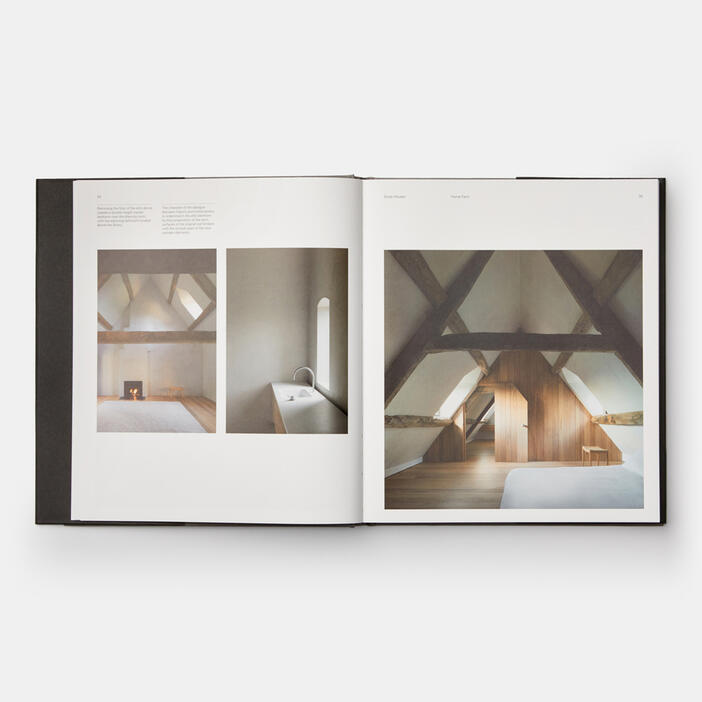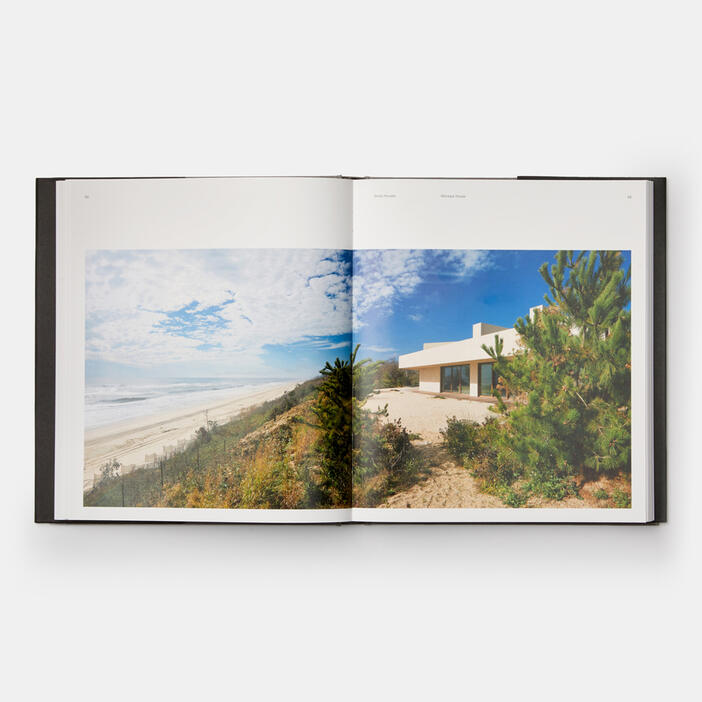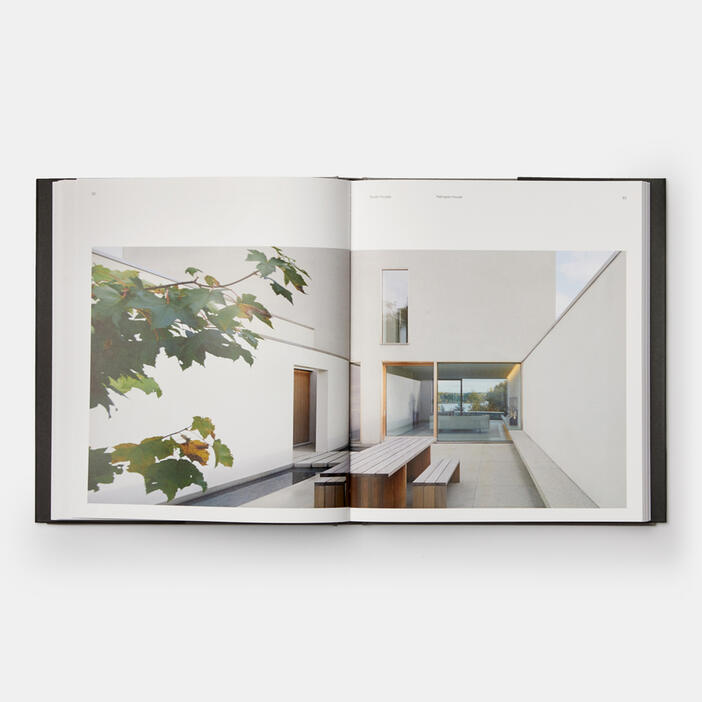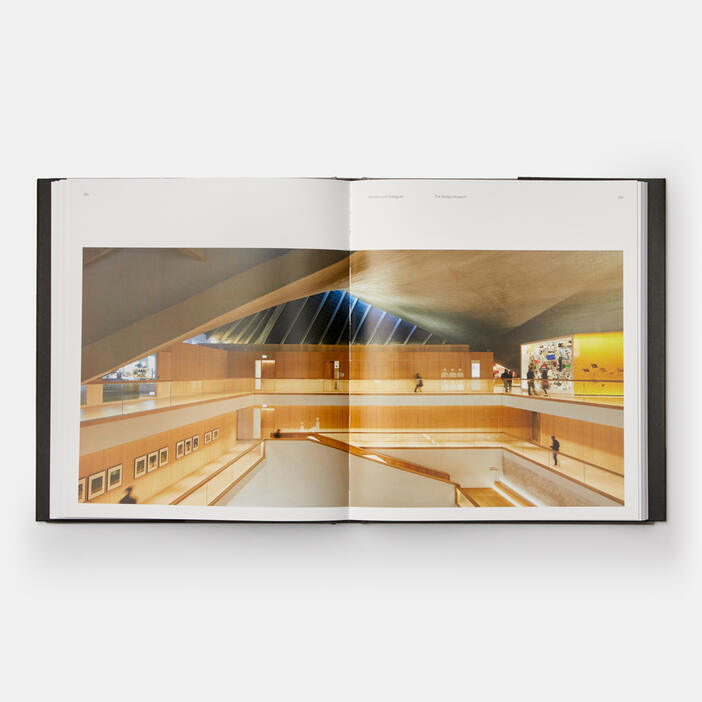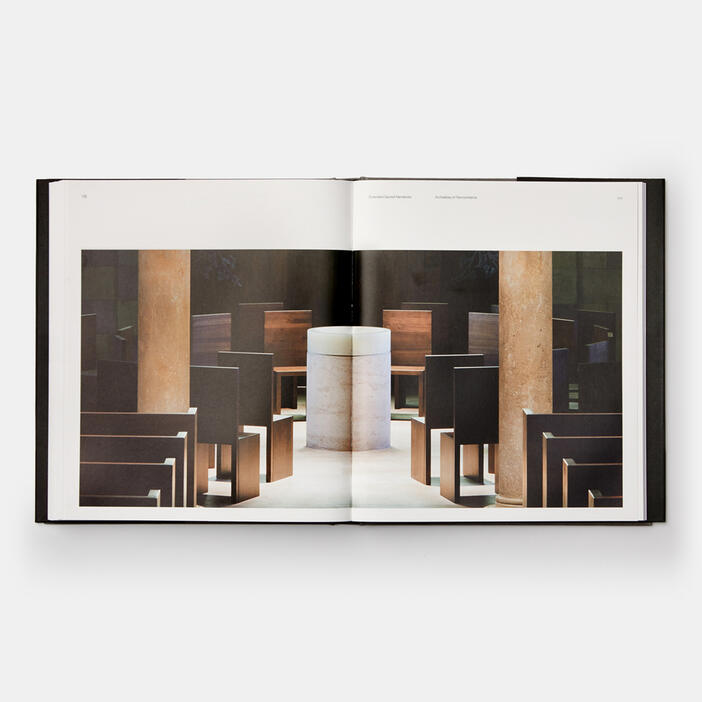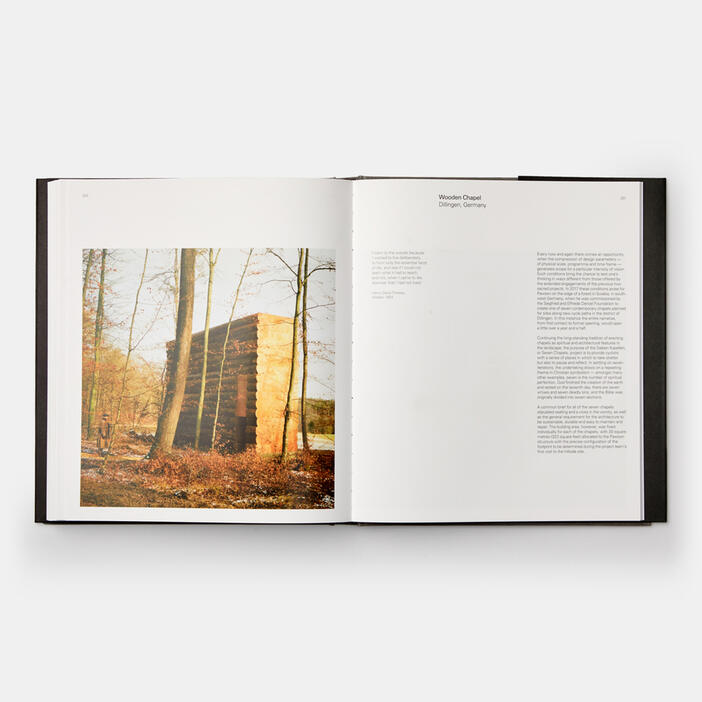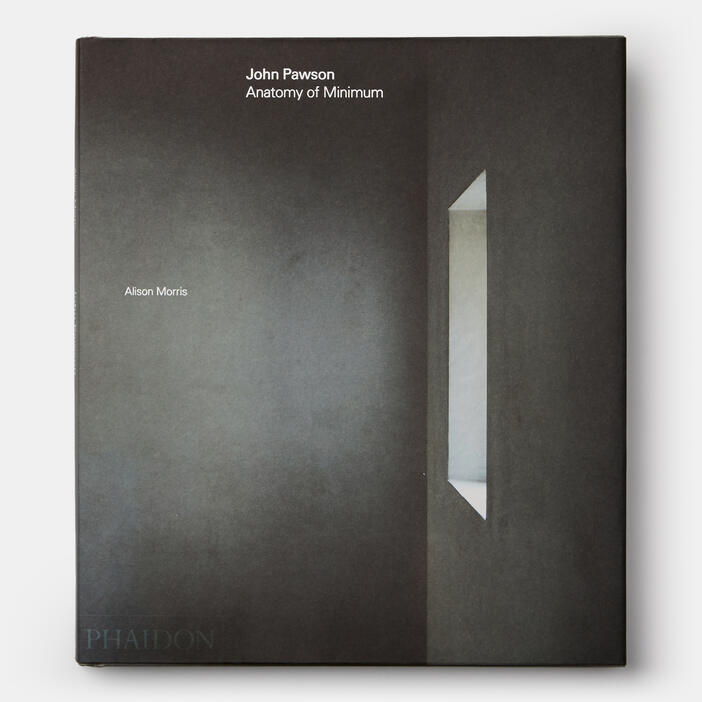 John Pawson: Anatomy of Minimum
Price AUD$100.00 Price CAD$99.95 Price £49.95 Price T75.00 Price USD$75.00
A powerful new monograph showcasing the defining elements and architectural anatomy at the very heart of Pawson's work
This monograph, the latest volume in Phaidon's documentation of John Pawson's stellar career, hones in on the essential details that mark his distinctive architectural and aesthetic style. It groups a selection of his recent works into domestic projects, including his own house in rural England; extended sacred spaces; and repurposed structures, such as London's Design Museum. Throughout its pages, this book explores Pawson's unique approach to proportion and light and his precise language of windows, doors, and walls.
Specifications:
Format: Hardback
Size: 290 × 250 mm (11 3/8 × 9 7/8 in)
Pages: 240 pp
Illustrations: 340 illustrations
ISBN: 9780714874845
Alison Morris is a writer specializing in architecture and design. She joined the Pawson team in 1998, and has remained close to the heart of the architectural process ever since. She is the author of Phaidon's John Pawson: Plain Space.
John Pawson CBE was born in 1949 in Yorkshire. His many residential and commercial projects span a wide range of scales and building typologies, from private homes to art galleries.
"Stunning."—The Wall Street Journal Online
"The master of minimalism."—Lux magazine
"The latest in this Phaidon series explores the creative principals of the designer John Pawson. It focus on the details that unpin his masterful minimalistic aesthetic."—FT How To Spend It
"[Hones] in on the essential details that mark the British architect's distinctive style."—Elle Decoration
"This monograph showcases the defining elements and architectural anatomy at the very heart of Pawson's work."—Contract Magazine
"A new monograph explores John Pawson's uncanny ability to subtract until only perfection remains."—Garage Magazine
"The book examines both residential and public projects from the last five years, including Pawson's own home in rural England, accompanied by inspiring 340 images that highlight his approach to space, proportion, light, and materials."—Uncrate
"This beautiful monograph showcases all the elements for which the minimalist architectural designer has become known."—House & Garden Magazine