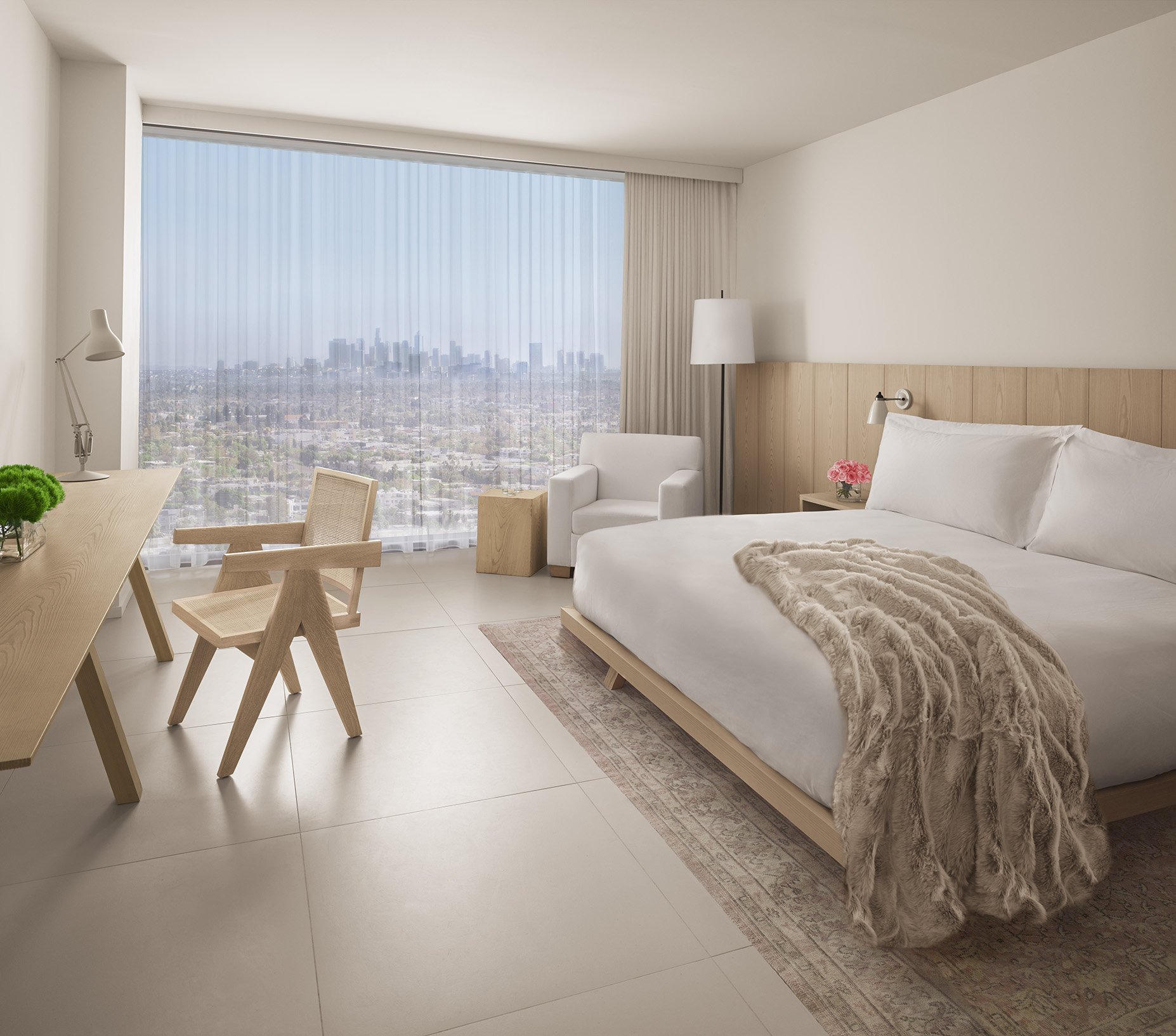 John Pawson brings less to Los Angeles
Working with legendary hotelier Ian Schrager, Pawson conjures up sophisticated tranquillity on Sunset Strip
John Pawson sweats the small stuff. For years the minimalist British architect has worked out just how to strip a structure back to its bare essentials. The writer Alison Morris describes his process in our new book, Anatomy of Minimum.
"There may be stages that involve sitting in a physical space or with a physical object, meticulously analysing which surfaces and elements stay and which go, but equally critical is the time spent inwardly reflecting, looking for scope to pare back further in terms of the thinking," Morris writes. "Even after many years of experience, this remains a demanding exercise, calling for a vigilant and rigorous review-and-appraisal process."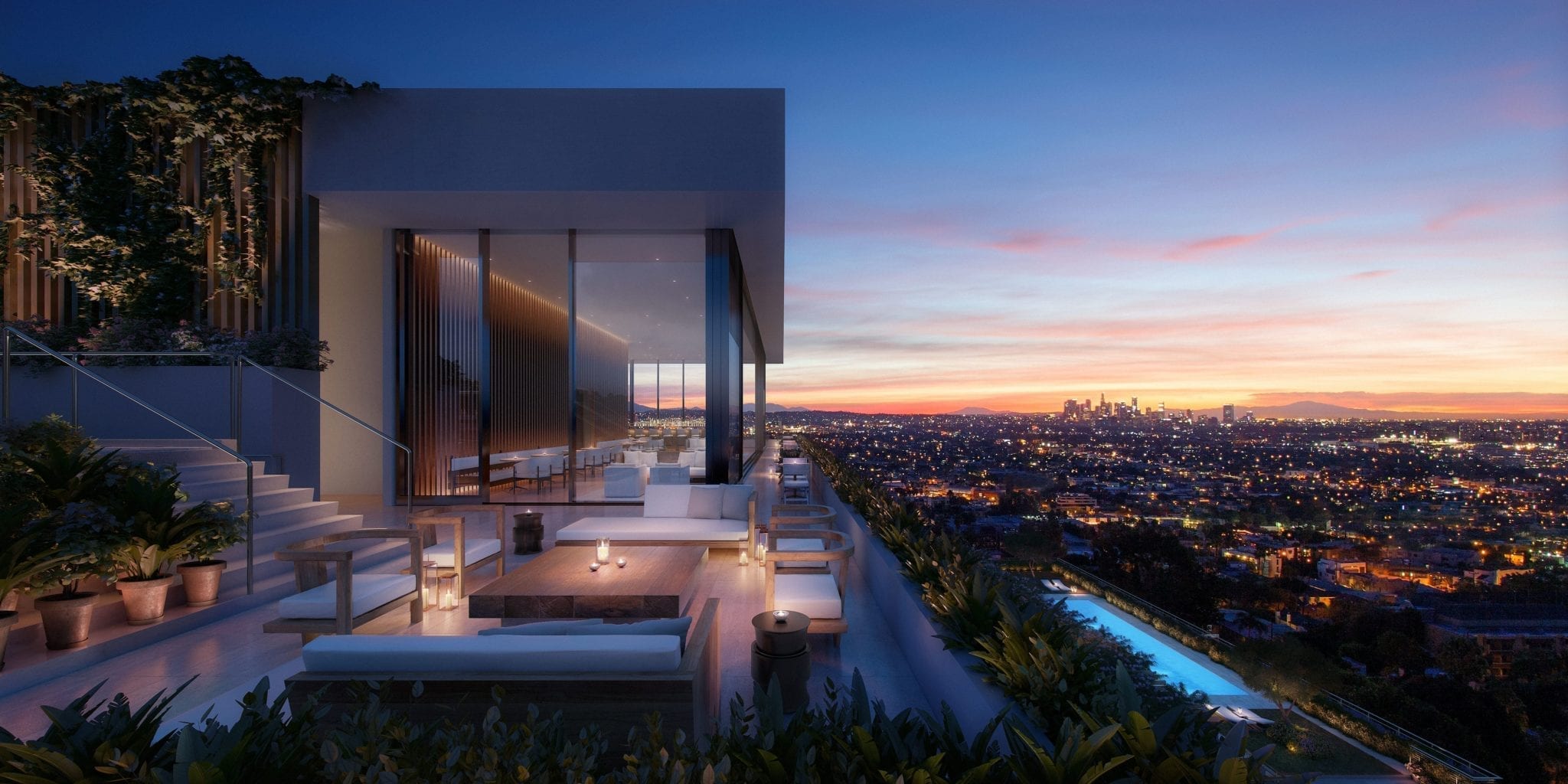 Of course, some settings are more ascetic than others. Creating a bare, simple chapel for cyclists in rural Germany – as Pawson did in 2017 - might be a slightly easier ask than introducing a sense of serenity in a Hollywood hotel commissioned by the guy behind Studio 54.
To be fair, Ian Schrager has moved on quite a bit since co-founding that storied New York night club back in the 1970s.
In 1996 Schrager opened the lavish, stunning, Philippe Starck-designed hotel, the Mondrian, on Sunset Boulevard. 23 years later, he's back in the neighbourhood, with The West Hollywood EDITION, an equally impressive, though more reserved development of 140 guest rooms and 48 suites with 2 penthouses.
Pawson has overseen the buildings aesthetic, creating tasteful, tranquil interiors, in contrast to the lively, colourful aesthetic commonly found in La La Land.
"We all dream of it," Pawson told the LA Times ahead of the hotel's opening. "We've seen the movies and been along Sunset Strip — for the good and the bad." Pawson's travertine lobby, and teak panelling, runs contrary to Hollywood's visual instincts, yet the architect says this LA neighbourhood is surprisingly European in at least one respect. Sunset is "so intimate, because you can walk," he tells the LA Times.
That simple, pedestrian, sense of intimacy extends to the building's lobby, rooms, residences and rooftop pool, very much pleasing Scharger and his guests.
"I just love his aesthetic," Schrager says. "I think the materials that John chose are very appropriate." Though the hotelier does admit that the new building might not be entirely minimalist, in the strictest sense.
"It's a good envelope for me to take what he does and add layers onto it," Schrager says. "I'm not interested in things being categorized." And, perhaps to prove his point, the hotel has installed a mid-century style nightclub, called Sunset, in the basement.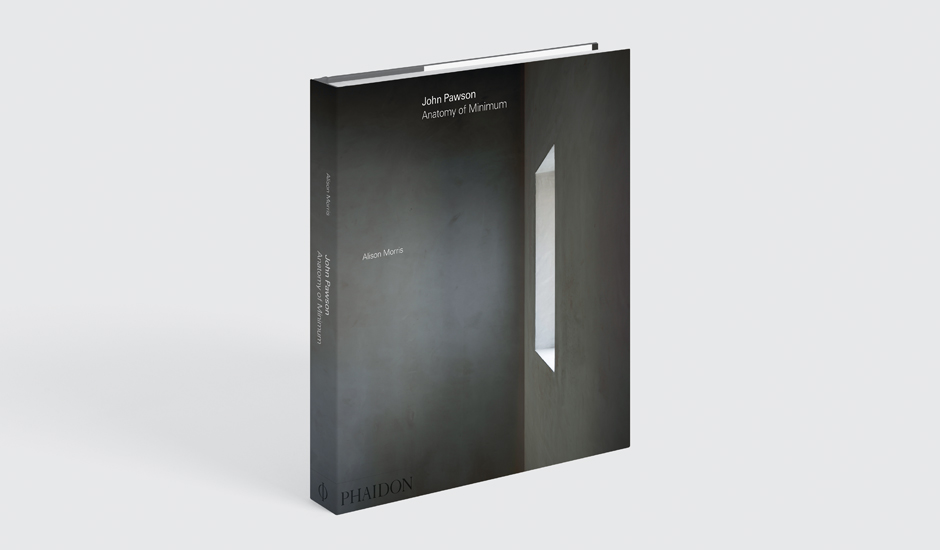 To find out more about how John brings his inimitable style to a wide range of locations around the globe, buy a copy of his new book, Anatomy of Minimum, here. Minimalist beauty and maximum present pleasure.