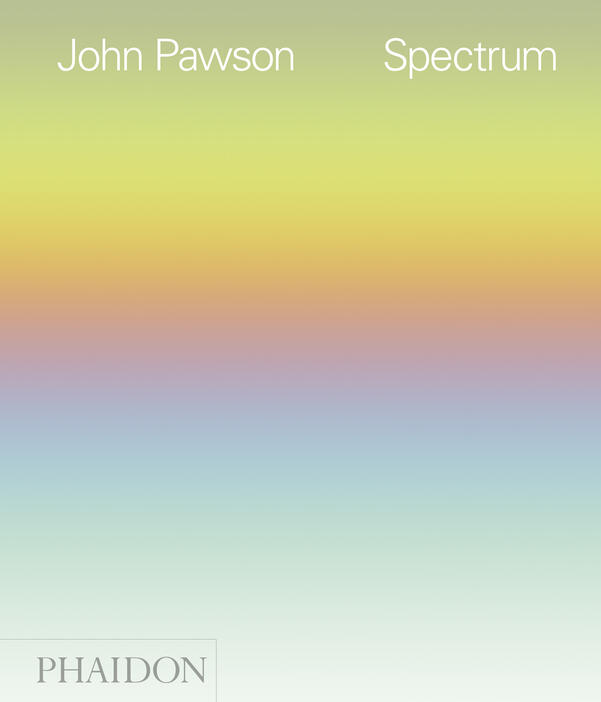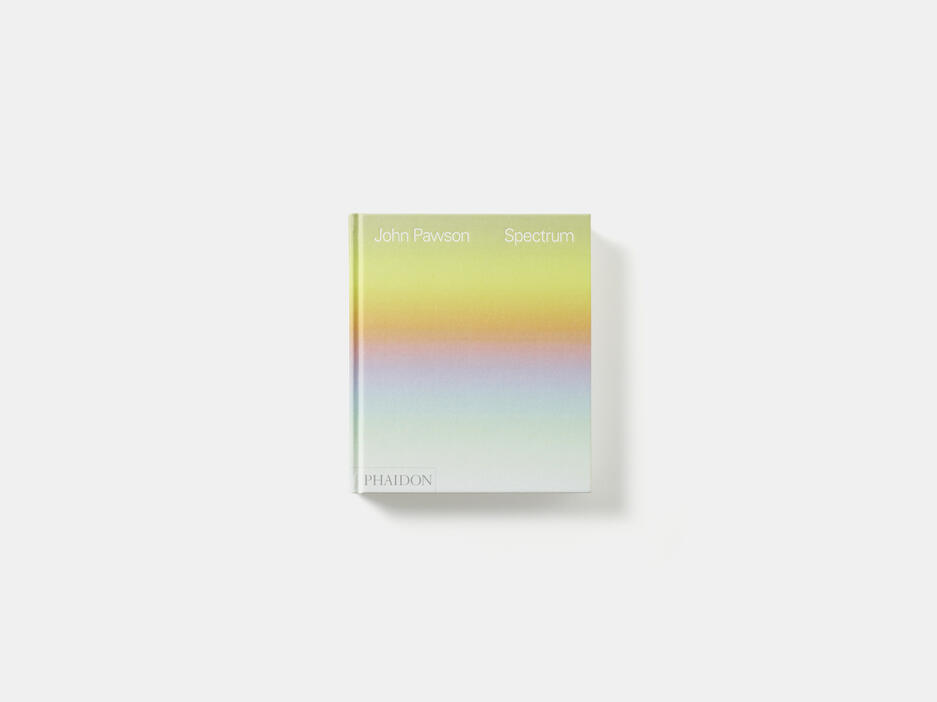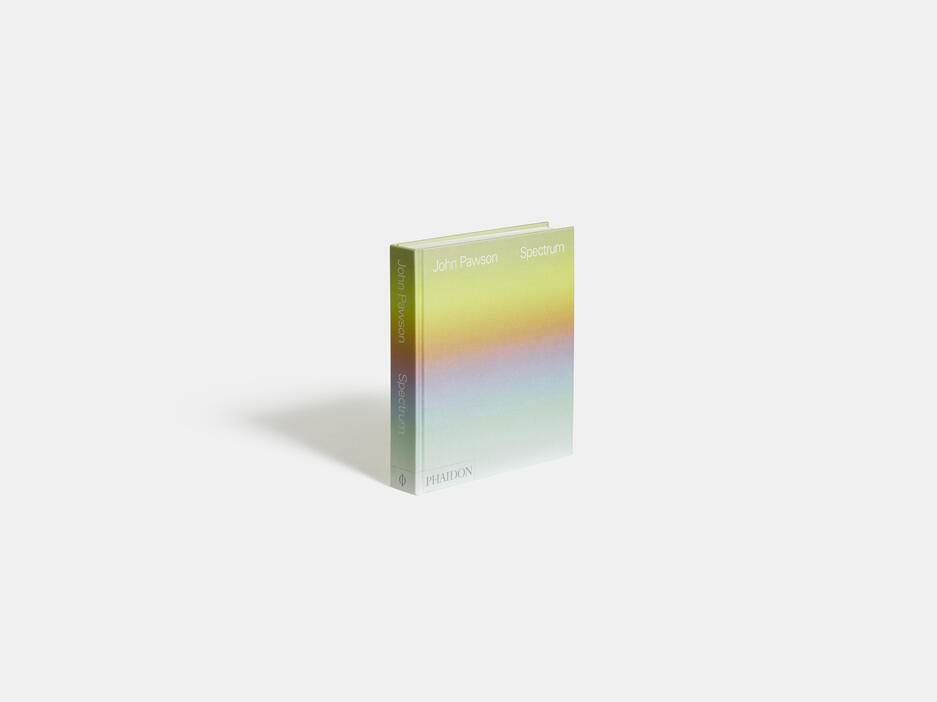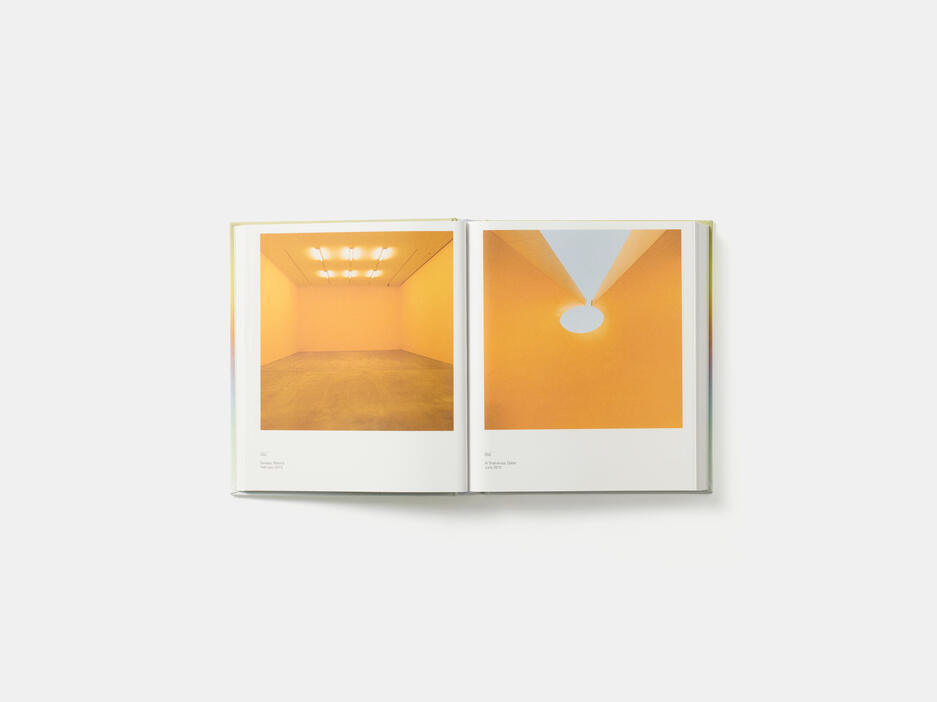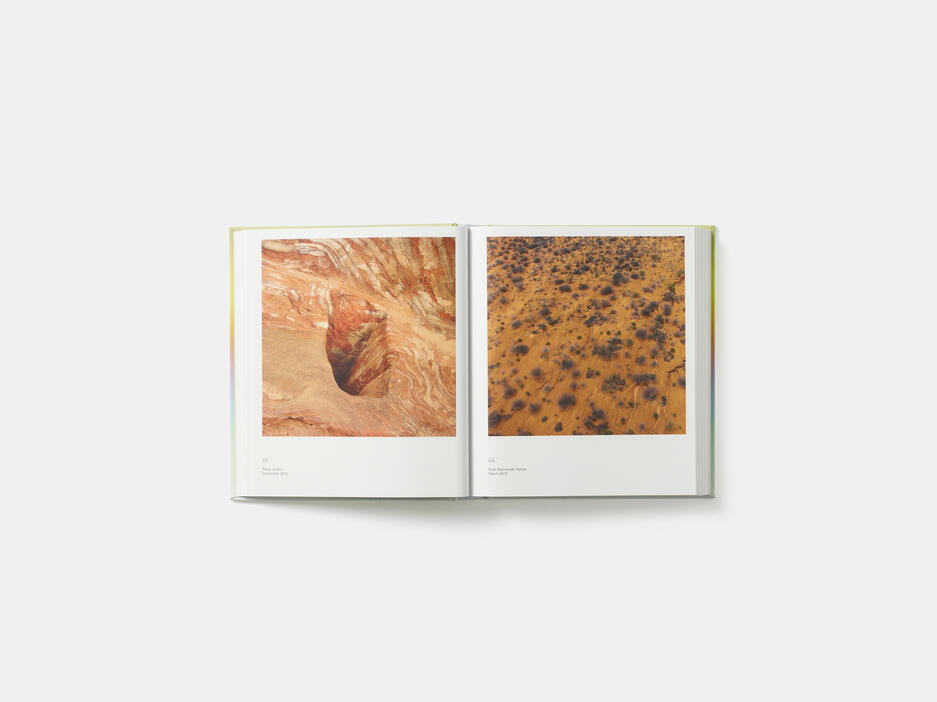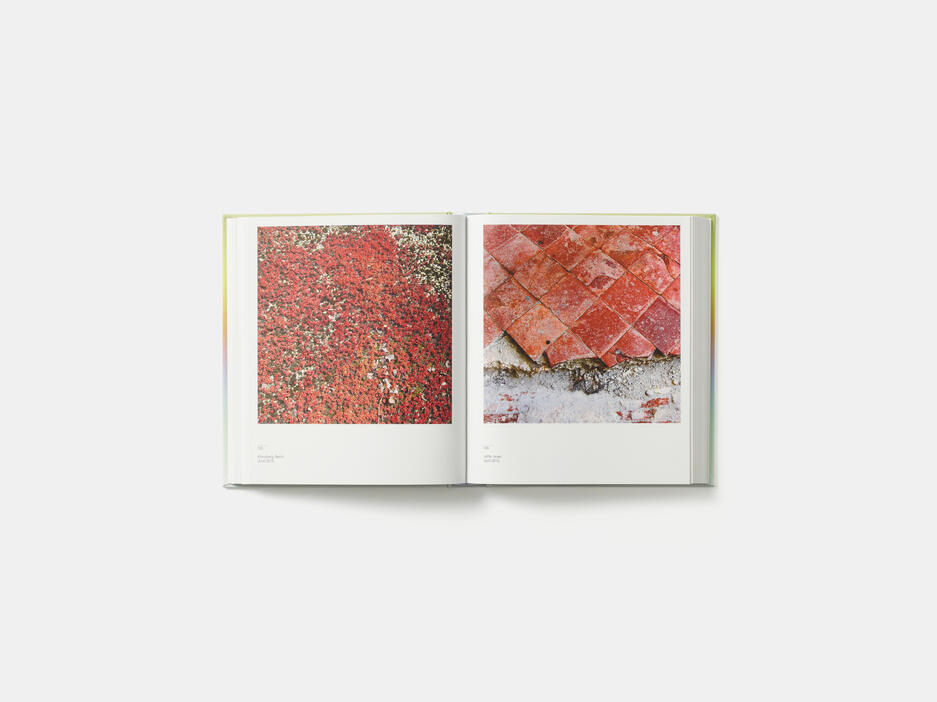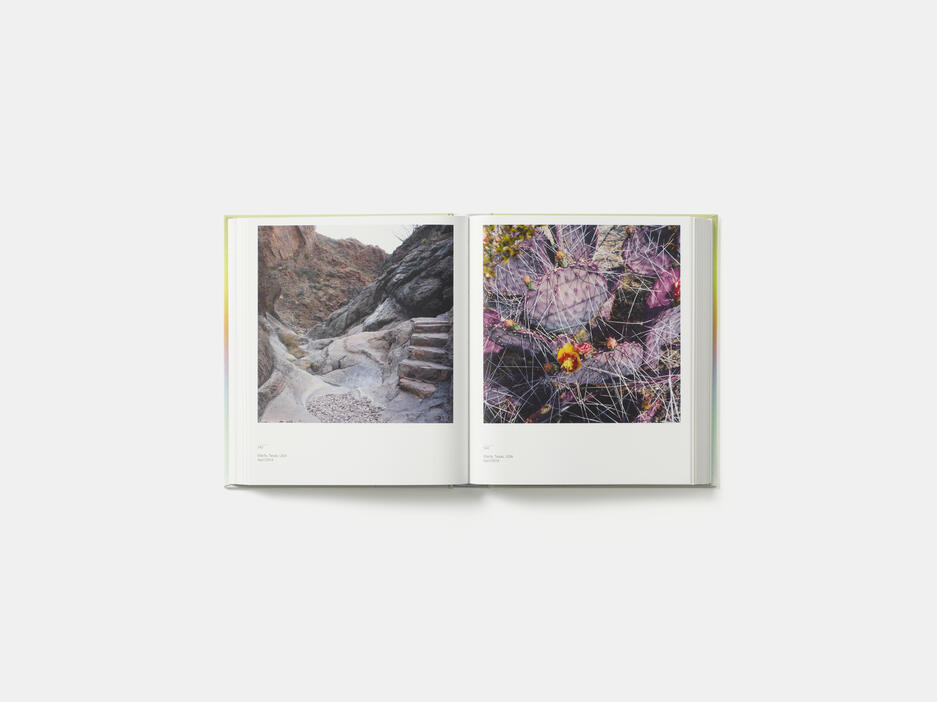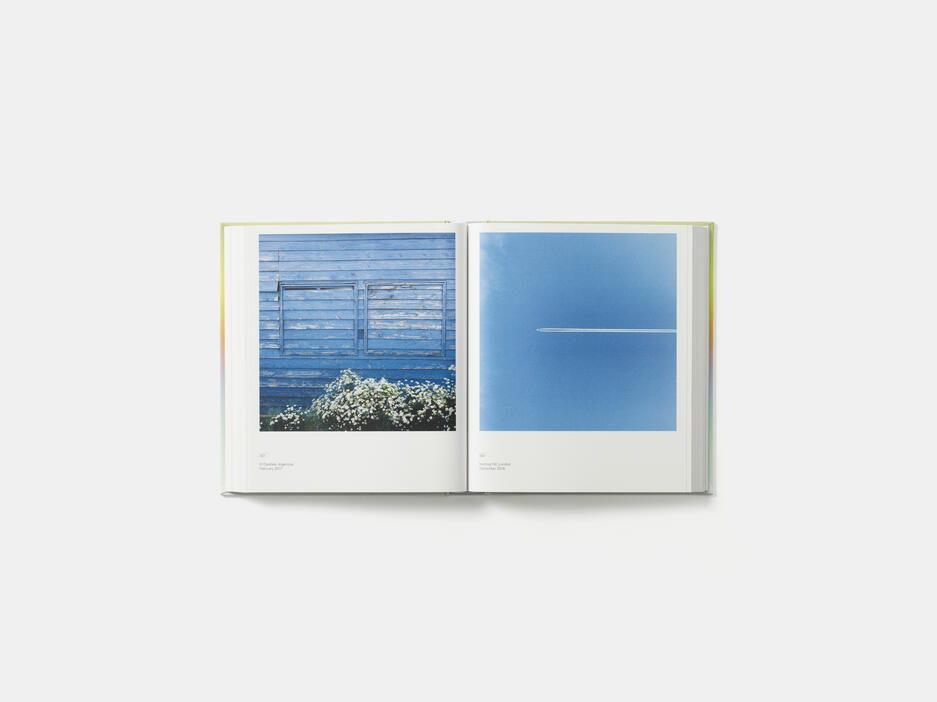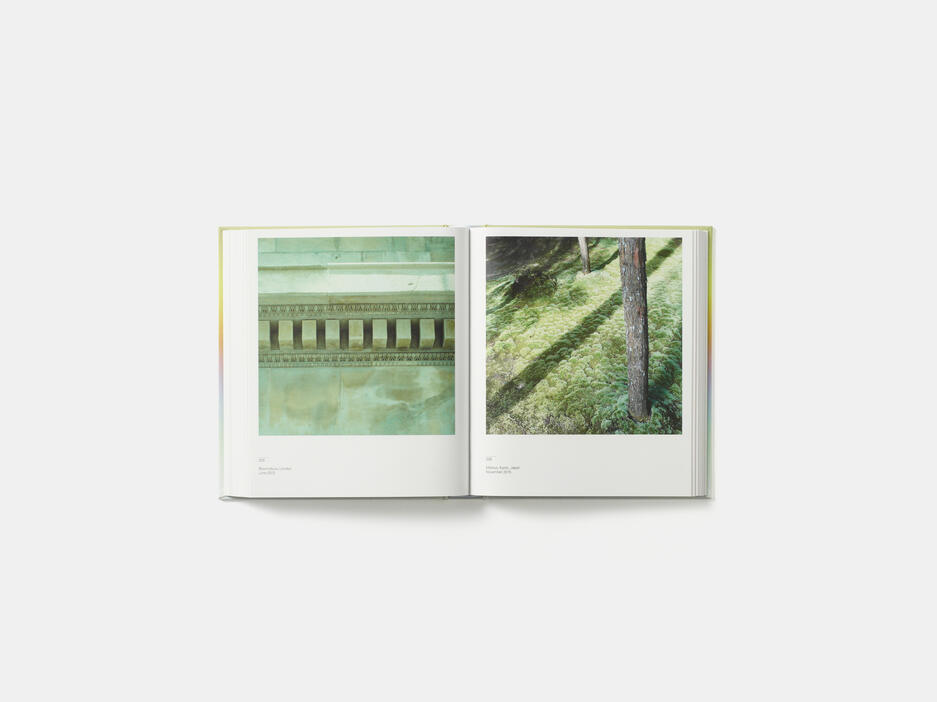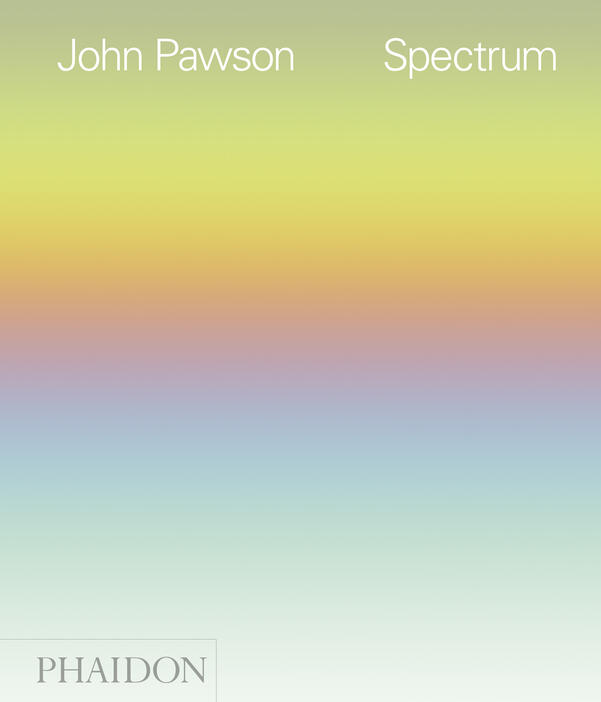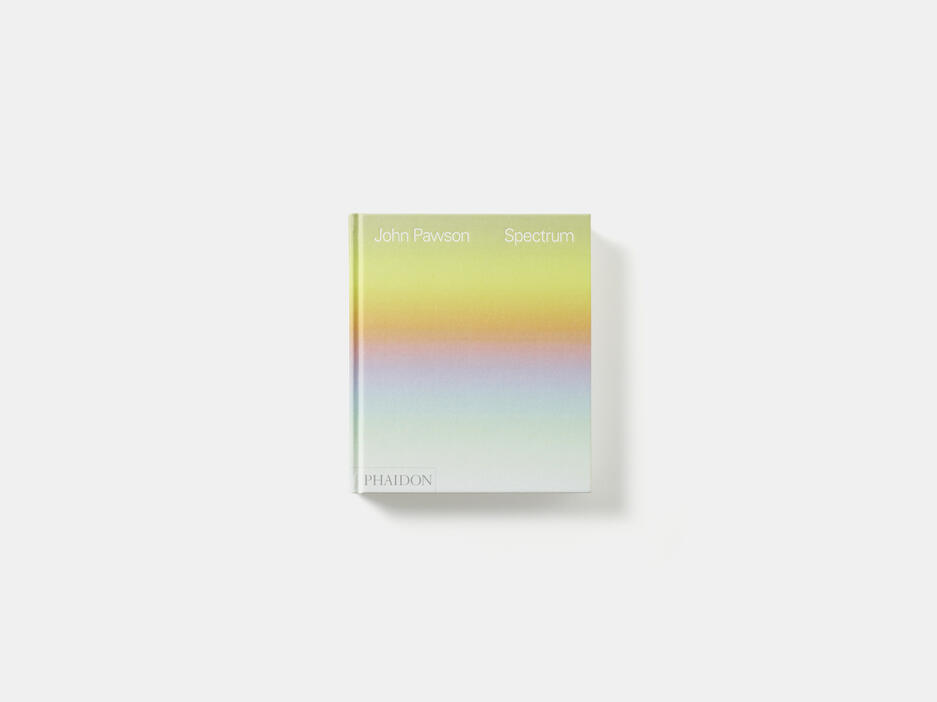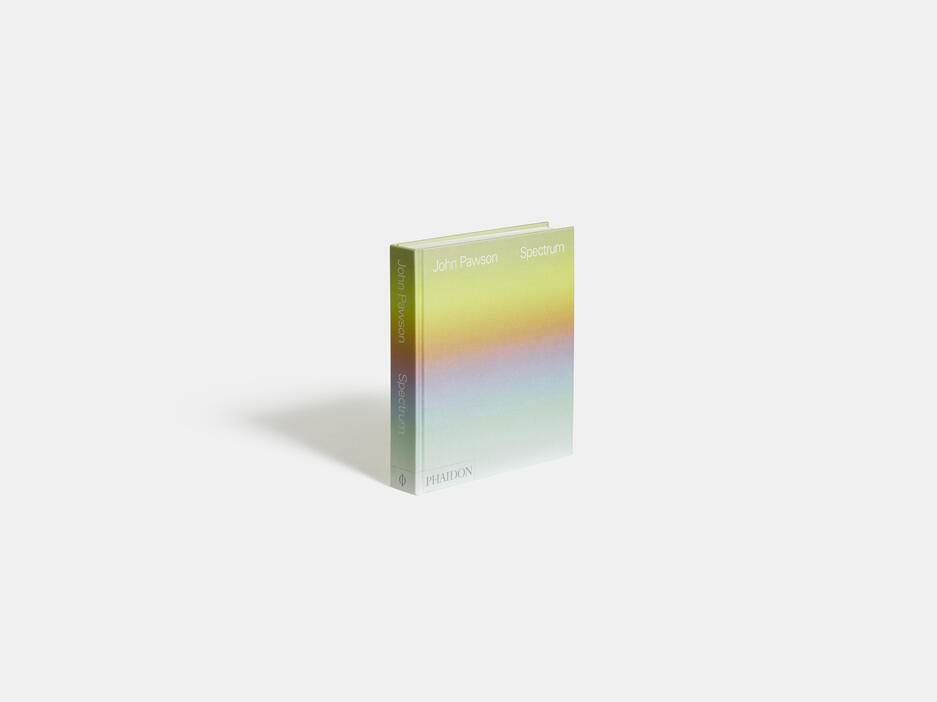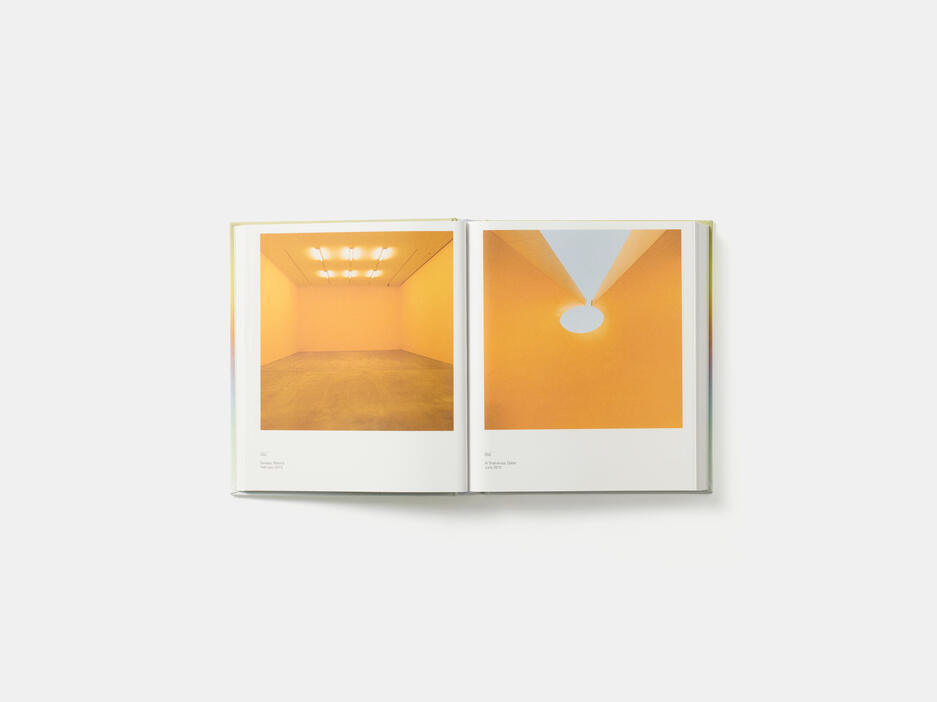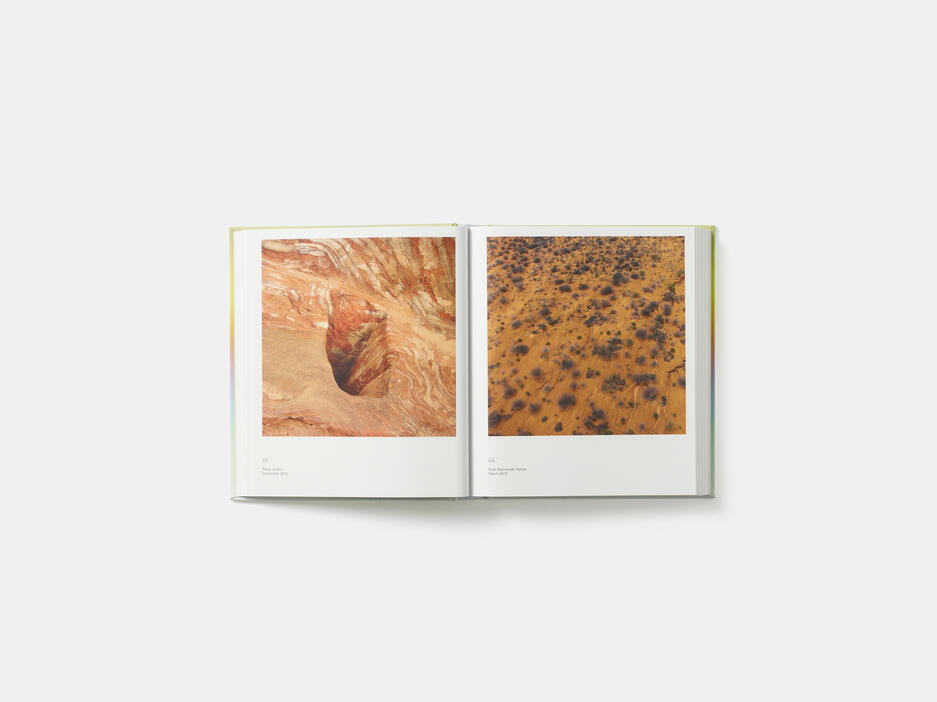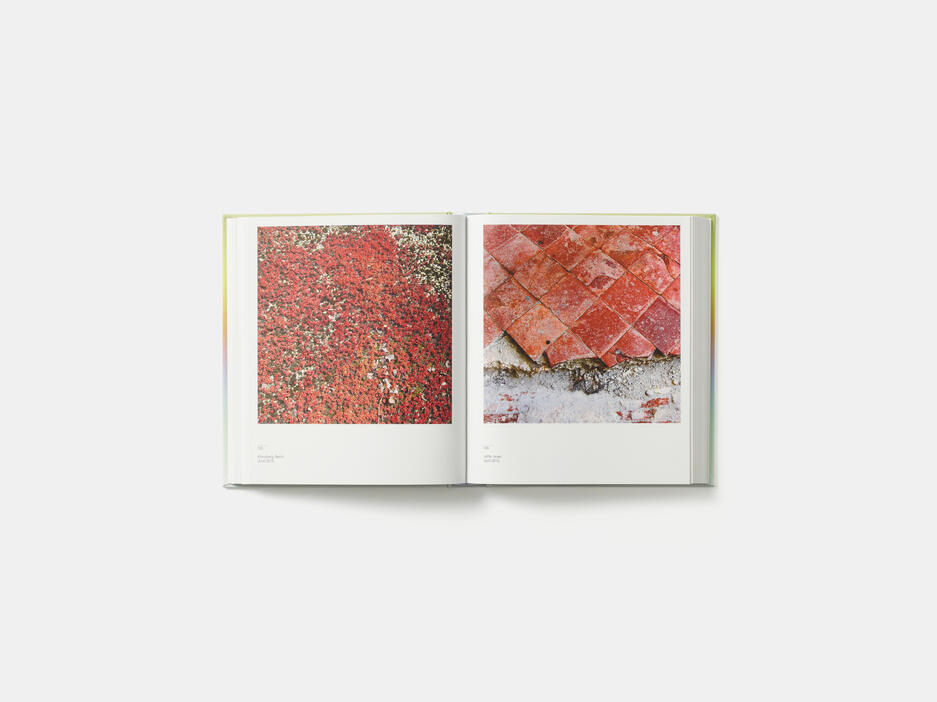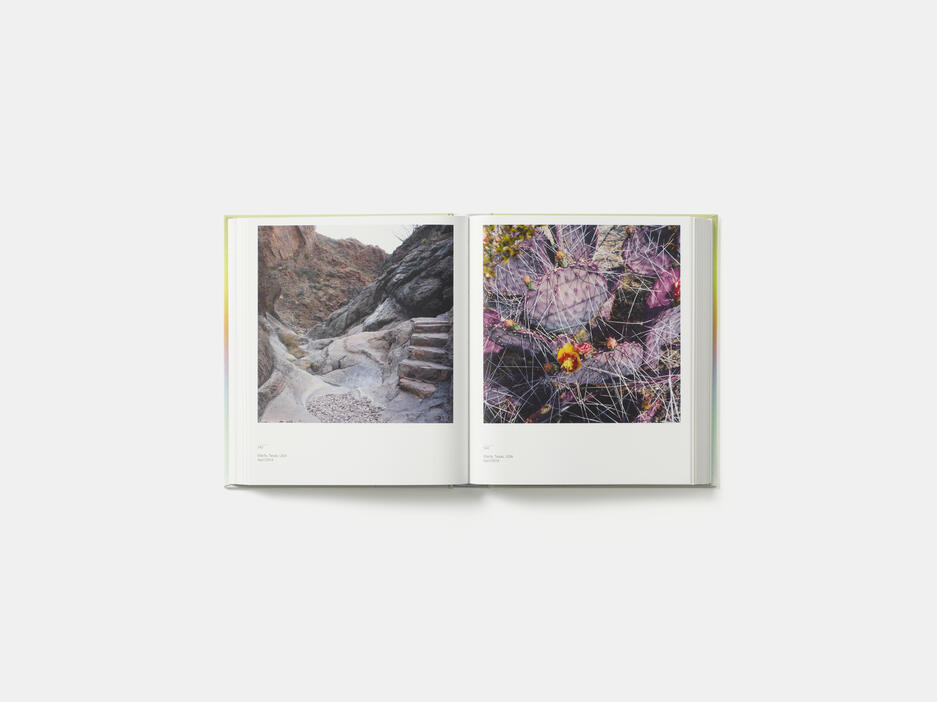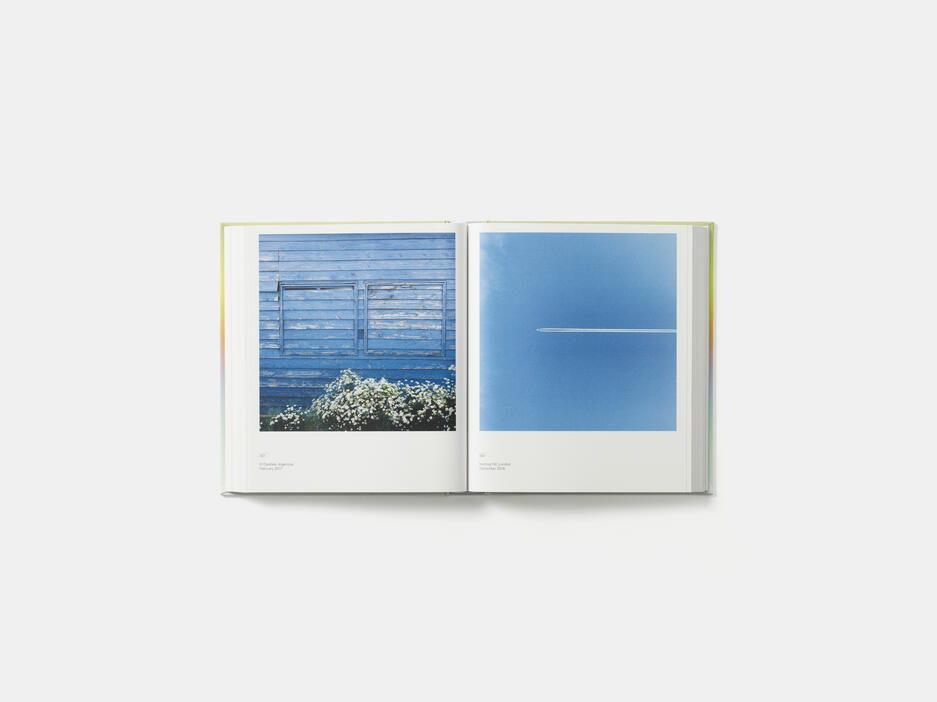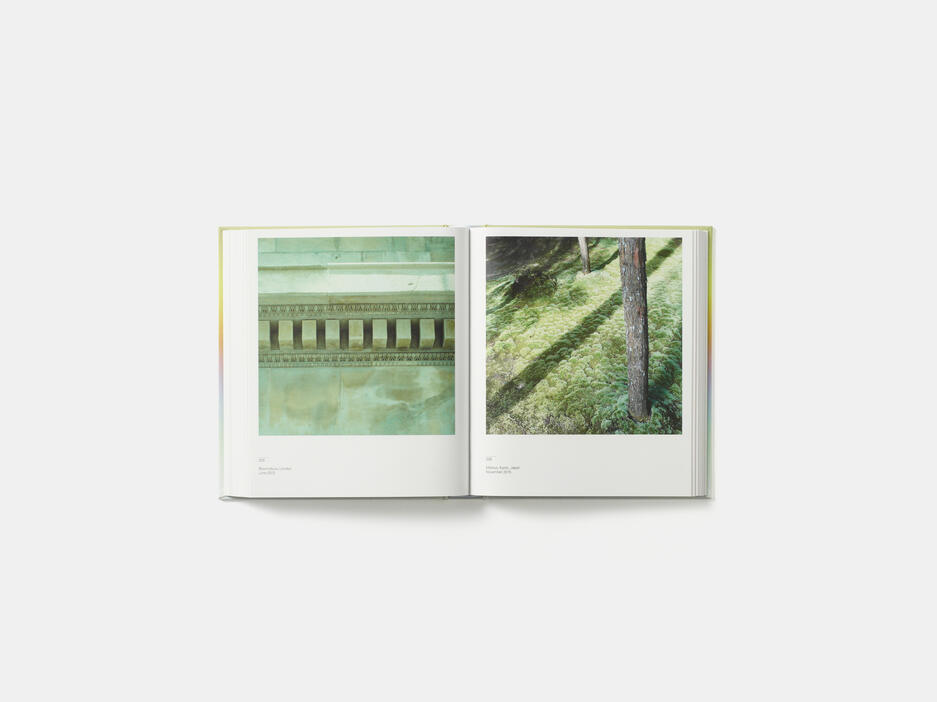 Spectrum
Globally acclaimed miminalist architect, John Pawson, celebrates colors through 320 inspiring photographs.
"Pawson is a lot more than just an architect; he's also handy with a camera and has a good eye for what makes a nice picture." —Monocle
Globally acclaimed architectural designer John Pawson takes you on a multi-colored journey across the world through a carefully curated sequence of 320 images. It's a celebration of color from one of the most unexpected sources. His architecture might be known for its limited color palette – primarily white – but Pawson's photographs tell another story. Pawson is always taking photographs of patterns, details, textures, and spatial arrangements that often inform his work, which includes the new Design Museum in London and Calvin Klein retail stores.
Specifications:
Format: Hardback
Size: 245 × 210 mm (9 5/8 × 8 1/4 in)
Pages: 352 pp
Illustrations: 320 illustrations
ISBN: 9780714875286
John Pawson's work focuses on ways of approaching fundamental problems of space, proportion, light, and materials. Over the years, his many residential and commercial interiors have included homes, art galleries and stores in London, Dublin, New York, Paris, Seoul, and Tokyo, and his subsequent projects have spanned a wide range of scales and building typologies, from stage sets and exhibitions to boats and monasteries.
"A book of photography by English architect John Pawson, groups his shots, taken all over the world, by color, creating compelling palettes of disparate images." —WSJ Magazine
"He may be one of our leading architectural designers, but John Pawson has an addiction: photography." —Guardian
"Beautifully handsome and serene [photographs]." —Dazed and Confused
"In contrast to the clean, ascetic refinement of his designs, Pawson's photographs reveal an unexpected taste for texture and vibrancy." —Nowness
"He's known for his clean lines and minimal palette but in John Pawson's new book of photography, the architect reveals he's actually a sucker for colours and the abstract."—Condé Nast Traveller
"As minimalism faces an inevitable backlash [...] now is the perfect time for John Pawson's exceptional new volume... The London-based architect reveals the depth of his skill and craft in this volume covering his captivating and vibrant photographic archive. After his insightful and intellectually astute introduction, dazzling shots from Morocco, Kenya, Japan, Argentina and all over the world give us insight into Pawson's creative process, challenging how we understand the impetus behind his work... The compendium may come as a shock to those expecting a white palette. Bold, brilliant and mesmerising... Captures the same kind of determined detail as his constructed spaces. An interplay of light and shadow, rich tonality and ripe materiality, each image tells its own story – as well as Pawson's. This is a must-have for every architect's library and anyone looking to comprehend a rich complex, compelling notion of this architect's minimalist architectural oeuvre."—Identity Magazine (Dubai)
"John Pawson is not only a creator of sublime spaces such as the Design Museum, but also a skilled shutterbug... Spectrum offers up a journey through his photographic archive, revealing the moments and details that inspire his architectural output."—Evening Standard, ES magazine
"Reveals a much more saturated side of the architect's vision... From an eerie, lavender-colored abstraction of St. Paul's Cathedral in London and the dusty pink symmetry of an Art Deco façade in Miami, Florida, to a misty, bright blue hilltop vista near Chianti, Italy, the photographs are precisely sequenced according to hue. With the whites, beiges and light grays up front, dramatic black captures at the back, and all the bright bits in between, the book diligently covers the full spectrum of color... Offers a vivid account of [Pawson's] eye for pattern, texture and composition, not to mention his deft understanding of light - an element he also explores consistently and astutely in his architectural work."—CNN.com Style
"The images are snapshots from Pawson's travels, from orange stonework to red fabrics, indigo neon lighting to blue skies, green moss to glowing moonlight. Sequenced by colour, there's joy in finding random pairings in terms of the subject matter, allowing the reader to consider them in a new light."—Amuse-i-d.vice.com
"An unexpected ode to colour from a man whose love of white is well-documented."—SomethingCurated.com
"[T]his vibrant collection of 320 photographs celebrates our rainbow-hued world."—Globe Style Advisor (The Globe and Mail)
"There are very few details that escape John Pawson's eye... His visual language zooms in on the almost imperceptible. And in a new publication, Pawson clearly busts the myth that Instagram is for the self-absorbed."—DAMN Magazine (Belgium)
"John Pawson is known the world over for his stunningly minimal designs. So what's he doing publishing colour pictures?... Spectrum, which features 320 images, shot mostly on his iPhone or a digital camera, which have been compiled, as the name suggests, to cover the entire colour spectrum. It was his editor at creative arts publisher Phaidon who first suggested a book on colour, and Pawson was surprised. "My initial reaction was, 'What?' But then looking at my archive of around 500,000 images, we noticed there was a lot of colour, from changing light and nature to texture"... Most of the images in the book are spontaneous moments: a shadow here, a glimpse of nature there. His eye goes for intimate, simple details, rather than grand gestures."—The Observer, The Observer Magazine
"It turns out master of minimalism John Pawson also has a painterly approach to pigment... In the newly released Spectrum, the architect's colour thesis is given the opportunity to explode... It's as if the strict privation of colour that typifies much of Pawson's architecture [...] here gives way to blushing, staining, tinting expression. Not just a sensory fiesta, there's real photographic clout here."—Wallpaper.com
"Evocative and calming, these images provide valuable insight into the subtleties of an architectural vision."—The Lady
"While the images offer an intriguing look into Pawson's diverse visual interests, it is their order that holds the book together—they are arranged in a careful sequence according to color... The result is a chromatic arrangement of images that reflects a very personal view of the world."—Photo District News
"[The] master of minimalism John Pawson [...] reveals his love of colour in a new photography book."—Monocle.com
"A whole kaleidoscope of popping saturated shades."—Independent I
"A journey through the architect's photography archive, captured on his travels around the world. Rich in colour, with a meticulous approach to composition, Pawson's images reveal the textures, patterns and details that inform his aesthetic."—HungerTV.com
"A brilliant study of unexpected inspiration... celebrates color's seemingly infinite expressions and sources." —Surface
"Warm yellows, rich oranges and reds, vivid purples, and deep blues and greens are celebrated in this aesthetically pleasing tome." —Theweek.co.uk
"A nice illustration of [Pawson's] great minimalist aesthetic." —Tomas Maier, Esquire
"This new book of photographs, all taken by John on a digital camera or iPhone, sheds light on his interest in colour, texture and pattern. Arranged by colour, the images show the fragments that influence John's work – from stone steps in Vienna to pink heather on the North Yorkshire Moors." —House & Garden
"A rich photographic journey... A visually satisfying book... As enjoyable to randomly dip into as it is to browse back to front." —The Essential Journal
"Celebrates colour in photography, documenting his works on a global journey... The overall effect is a patchwork of documentation and shows his work in a whole new light." —Viewpoint Colour Magazine
"Pawson embarks on an exploration of colour in his own unique way... The cover is textured and very pleasing to the eye, so the book itself would be perfectly at home adorning a coffee table. Spectrum is a premium book, and one that can be referred to time and gain by designers look for inspiration." —Photoshop Creative
"[A] mesmerizing rainbow-colored gradation." —Metropolis Online